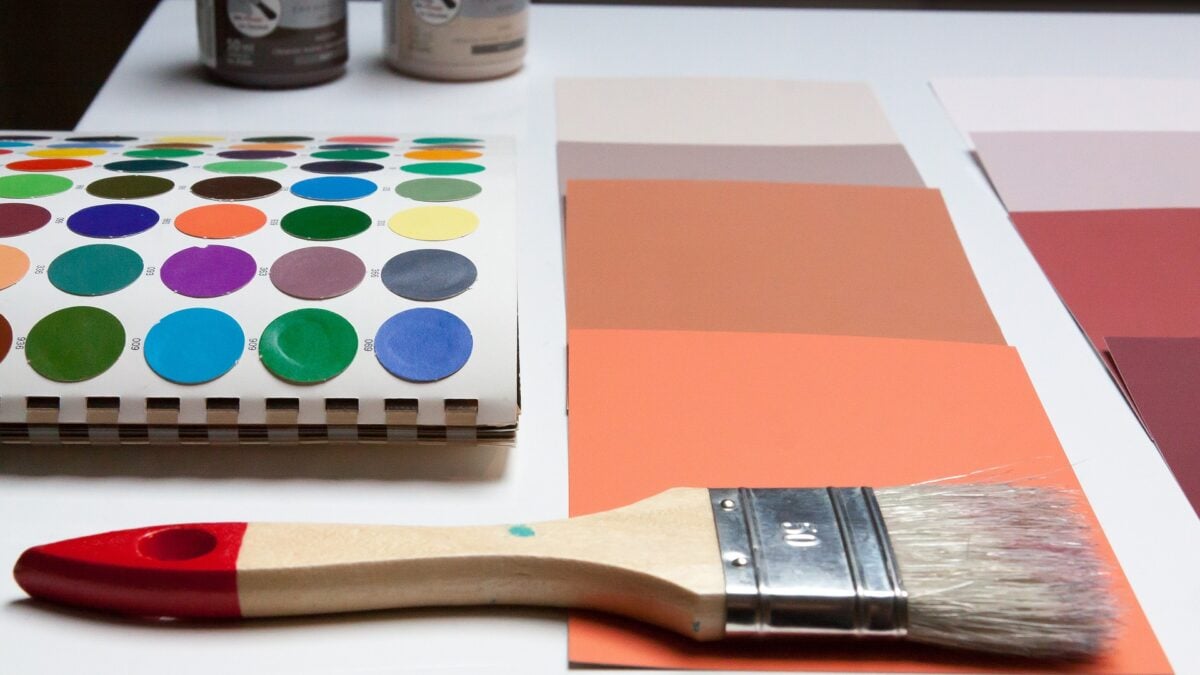 You're paying big bucks for an interior designer – so make sure you hire the right person for the job!
Many Singaporeans are now spending upwards of $50,000 on home renovations, an amount which is steadily increasing as more people seek to improve their homes. If you're looking to do some home remodelling of your own, then you're probably in the market for a reliable interior designer who can help turn your apartment into the home of your dreams. (Cover image credits)
But before you go ahead and commit to a contract, you'll first need to do your research and make sure that the interior designer you've chosen will be able to get the job done exactly the way you want it.

(Credits)
To ensure that you match the right person to the right job, here are six critical questions you'll want to ask your interior designer before signing that contract:
Q1: Can I see some examples of your previous work?
The very first thing you should do is find out more about your interior designer's personal style, design aesthetics and work history. Most interior design companies are very likely to have their own website and online portfolio, and they will be happy to show it to you upon request.
Take some time to go through it with them, and ask questions about each project. You may also check whether they have previously worked on projects which were similar in scope to yours.  This will help you determine if your interior designer will be able to complete your project according to your preferred style and vision.
Q2: Can you tell me about your rates?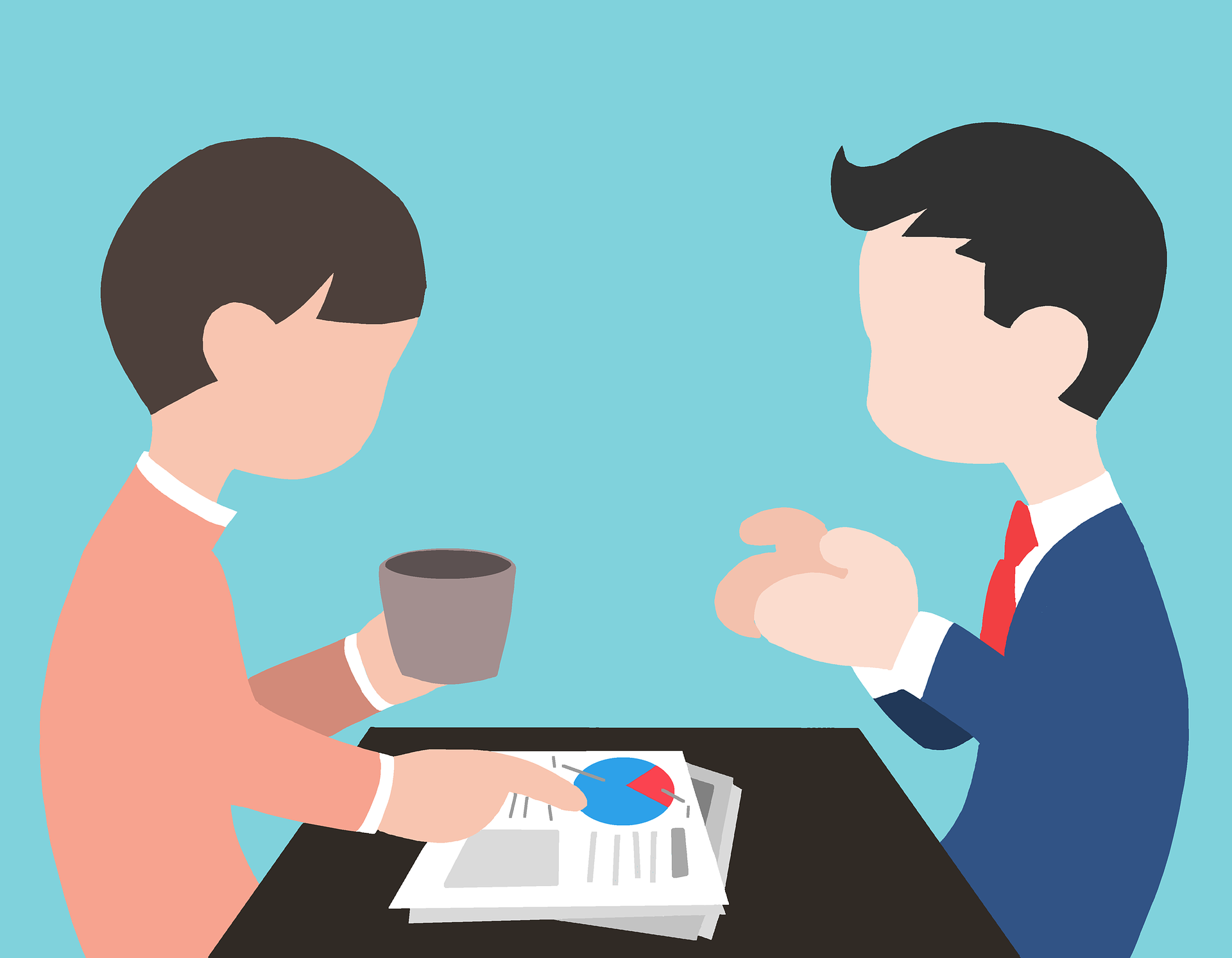 (Credits)
Most interior designers will require you to sign a contract before they start working with you. However, you should never sign anything until you've fully discussed the payment and understand how you will be charged.
Find out whether you'll be paying an hourly rate or a flat fee for your project. Keep in mind that you'll also be paying for the materials, so this is a good time to work out your project budget and ask if there are any discounts available. Also, do check if you'll be billed for things like travel time, mileage and consultancy.
Some people may feel uncomfortable talking about money and billing, but it's good to ask these questions from the start so that you can develop trust and begin building a strong working relationship with your designer.
Q3: Is my vision in line with my proposed budget?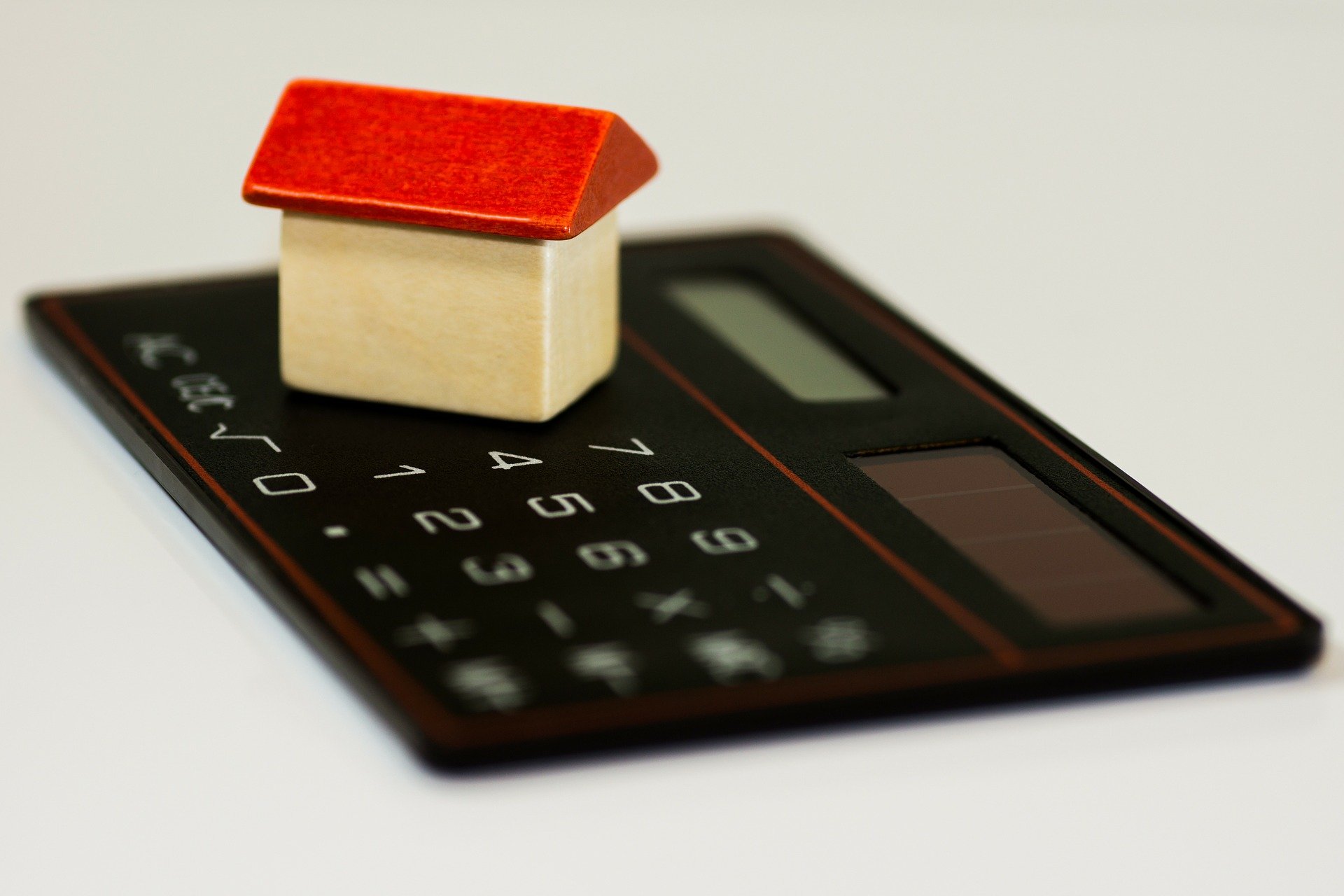 (Credits)
Ideally, your designer should let you know ahead of time if your budget and your dreams don't match. If this is the case, then you'll want to ask for other solutions that would be more affordable, or for suggestions on working with what you have. You may have to go back to the drawing board, but a good designer should be able to help you reach a compromise so that you can still have the home of your dreams without needing to go bust.
Q4: What's the best way for us to communicate?
Your designer will need to communicate regularly with you from the beginning to the end of the project. They'll need to ask you questions about your preferences and needs, get approval for materials and purchases, and provide you with ongoing progress reports.
You'll want to work out when and how you should communicate, as well as how often. Can you contact your designer outside of office hours? How many times a week should they update you on your project? Will they be using emails, text messages, phone calls or regular face-to-face meetings?
Q5: How long will it take to complete the project?
It's good to have a project timeline in mind before getting started. You should inform your interior designer of when you would like to start and complete your project, and check whether your timeline fits with theirs. Do they have other projects that they are committed to? If they fall behind schedule, how do they plan to ensure that everything will still be completed within the given timeframe? Also, will they be available to communicate with you on at least a weekly basis regarding your project?
Q6: Can I see your reviews from previous clients?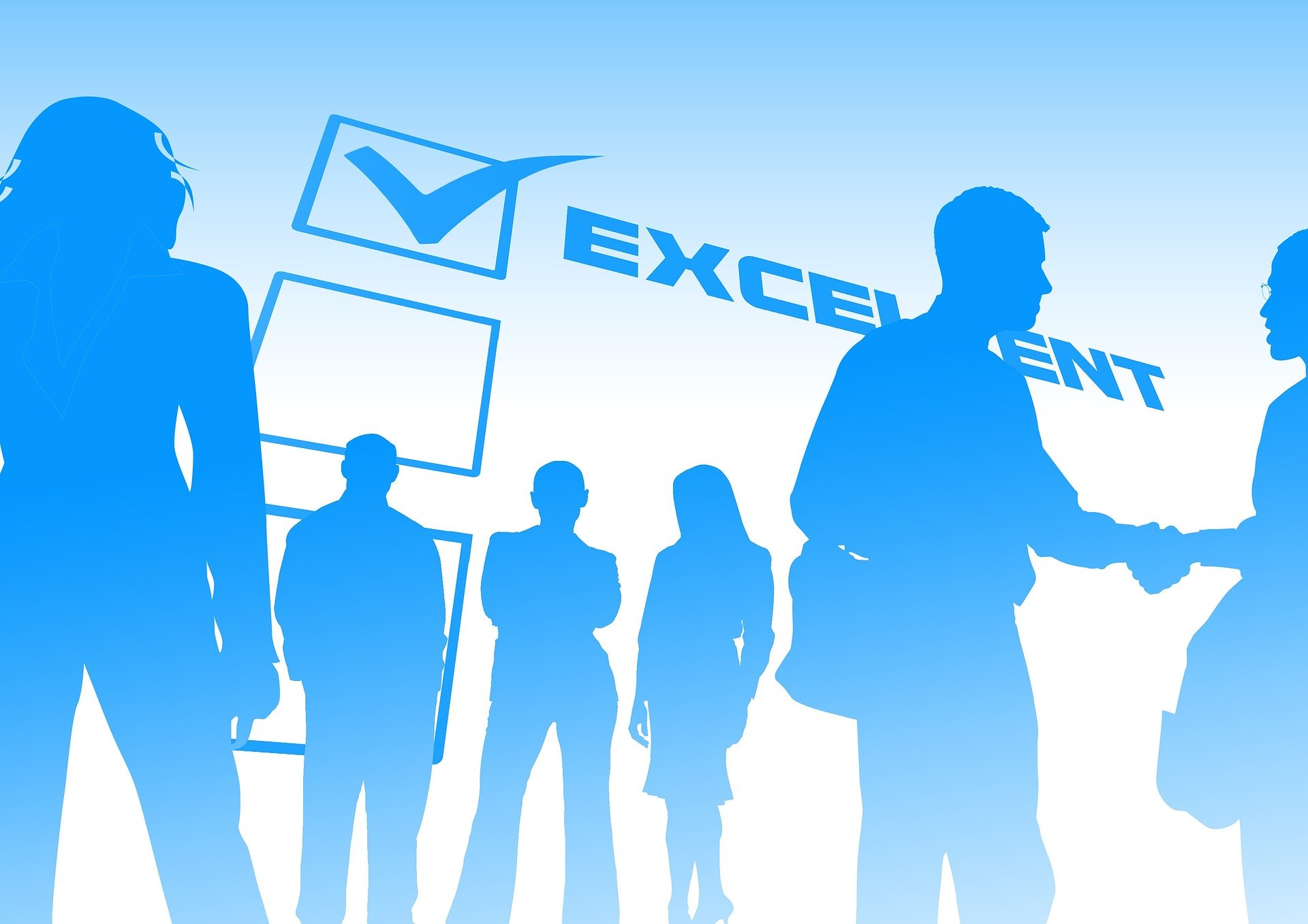 (Credits)
One last thing you can do before making a final decision is to check your designer's online reviews and client testimonials. These will help you gain additional information on what it's like to actually work with them on a project.
For instance, how did they handle problems like late deliveries or incorrect items? Were they professional and easy to work with? How well did they deliver on their promises to clients? Have any previous clients worked with them more than once? Getting the answers to these questions will really help you decide whether or not your interior designer is a good fit for you and your needs.
Can't wait to get started on renovating, so that you'll be able to transform your current place into the home of your dreams? Check out our articles on 6 renovation apps you didn't know you needed, and which is the best renovation loan in Singapore!
Find the home of your dreams today at Singapore's largest property portal 99.co!
New launch alert! Welcome to Grand Dunman
About Elizabeth Tan
Elizabeth is a writer, a Harry Potter fanatic, and a Game Of Thrones addict.
Looking to sell your property?
Whether your HDB apartment is reaching the end of its Minimum Occupation Period (MOP) or your condo has crossed its Seller Stamp Duty (SSD) window, it is always good to know how much you can potentially gain if you were to list and sell your property. Not only that, you'll also need to know whether your gains would allow you to right-size to the dream home in the neighbourhood you and your family have been eyeing.
One easy way is to send us a request for a credible and trusted property consultant to reach out to you.
Alternatively, you can jump onto 99.co's Property Value Tool to get an estimate for free.
If you're looking for your dream home, be it as a first-time or seasoned homebuyer or seller – say, to upgrade or right-size – you will find it on Singapore's fastest-growing property portal 99.co.
Meanwhile, if you have an interesting property-related story to share with us, drop us a message here — and we'll review it and get back to you.
Join our social media communities!
Facebook | Instagram | TikTok | Telegram | YouTube | Twitter