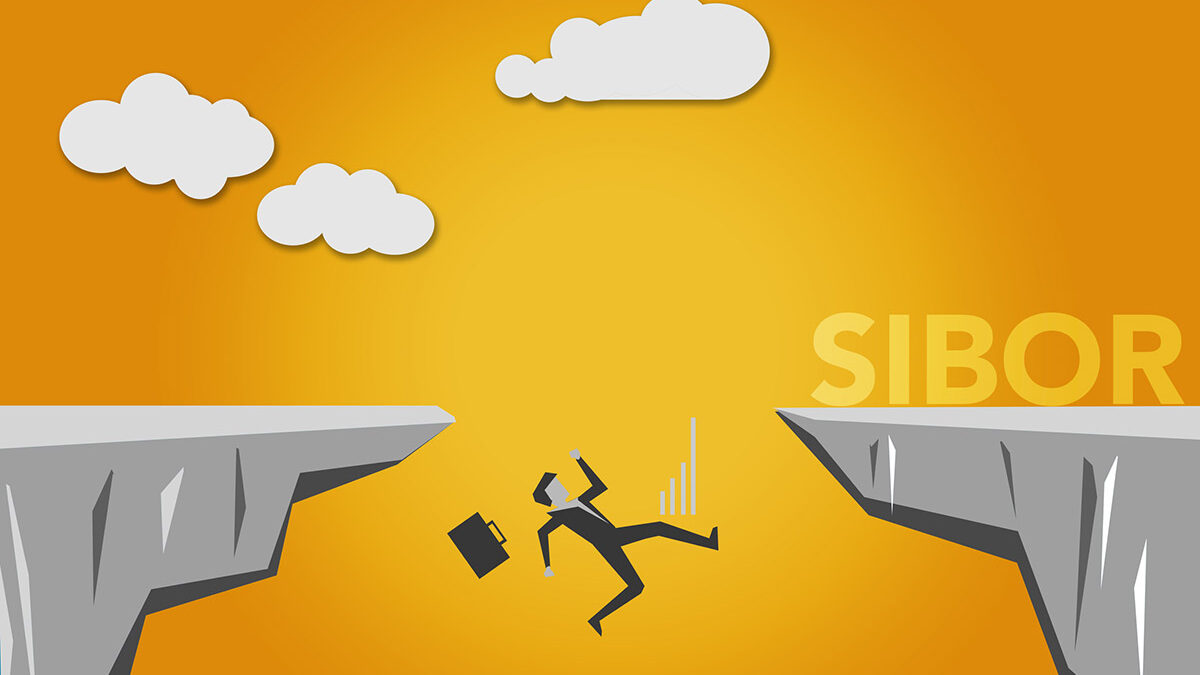 By now, you would probably have gotten a phone call or email asking you to refinance into a SIBOR* home loan for low interest rates. Most home owners don't comprehend anything beyond that, since listening to a mortgage banker explain terms is no different from a medically-induced coma. In the (ahem) interest of making you more aware of what it means to refinance into a SIBOR loan, this article will tell you what you need to know in plain English.
*SIBOR stands for Singapore Interbank Offered Rate
Why is everyone asking you to refinance right now?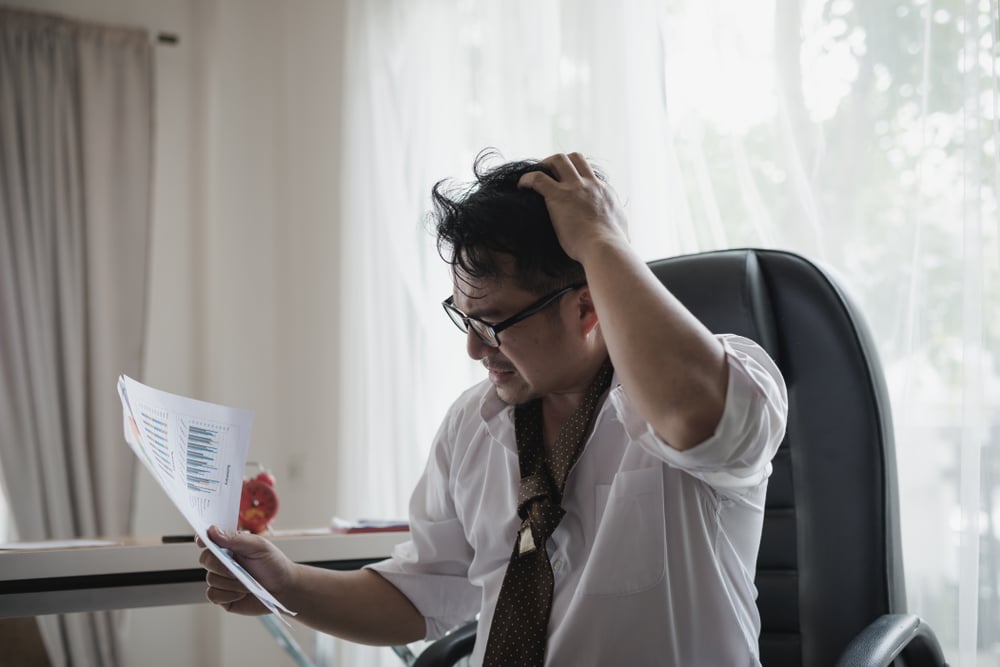 Tl;dr, America is in trouble, they lowered their interest rate, and it makes Singapore's SIBOR-loans cheaper as well. Here is the long-winded explanation, if you want the full details.
It's not a scam, and it's true that you can probably find a cheaper SIBOR home loan right now. But there are just a few things you need to know, before you jump into this:
If you're currently on an HDB loan, there's no "undo" button
Ensure the cost of refinancing is justified
Compare the bank's spreads
What are the long term costs of the new package?
1. If you're currently on an HDB loan, there's no "undo" button
SIBOR loans are cheaper than HDB loans right now, and have been for some time. The HDB loan rate is 2.6% per annum, whereas you can easily find SIBOR loans that are below even 1.3% right now.
You can refinance from an HDB loan into a bank loan to pay less interest, and possibly lower your monthly home loan repayment amount as a result (see Point 2). There's even an added bonus in that HDB doesn't impose "lock-in" style penalties unlike banks.
However, one major factor to consider is that you can't undo this HDB loan to bank loan move. In other words, once you've refinanced into a bank loan, you cannot run back to HDB and ask them to take over the loan again.
This isn't an issue if, say, you plan to sell soon after reaching the flat's Minimum Occupancy Period (MOP), and will end up using a private bank loan anyway. But if you intend to stay in your HDB, well a 25-year loan tenure is a very long time. A lot can happen in that time frame, including SIBOR loans one day being more expensive than HDB loans again; so that's a risk to consider.
As an aside, note that you can't take an HDB loan if you've had two or more housing loans from HDB before.
[
Recommended article:
Is it wrong to peg HDB Home Loan Rate to CPF Interest Rate?
]
2. Ensure the cost of refinancing is justified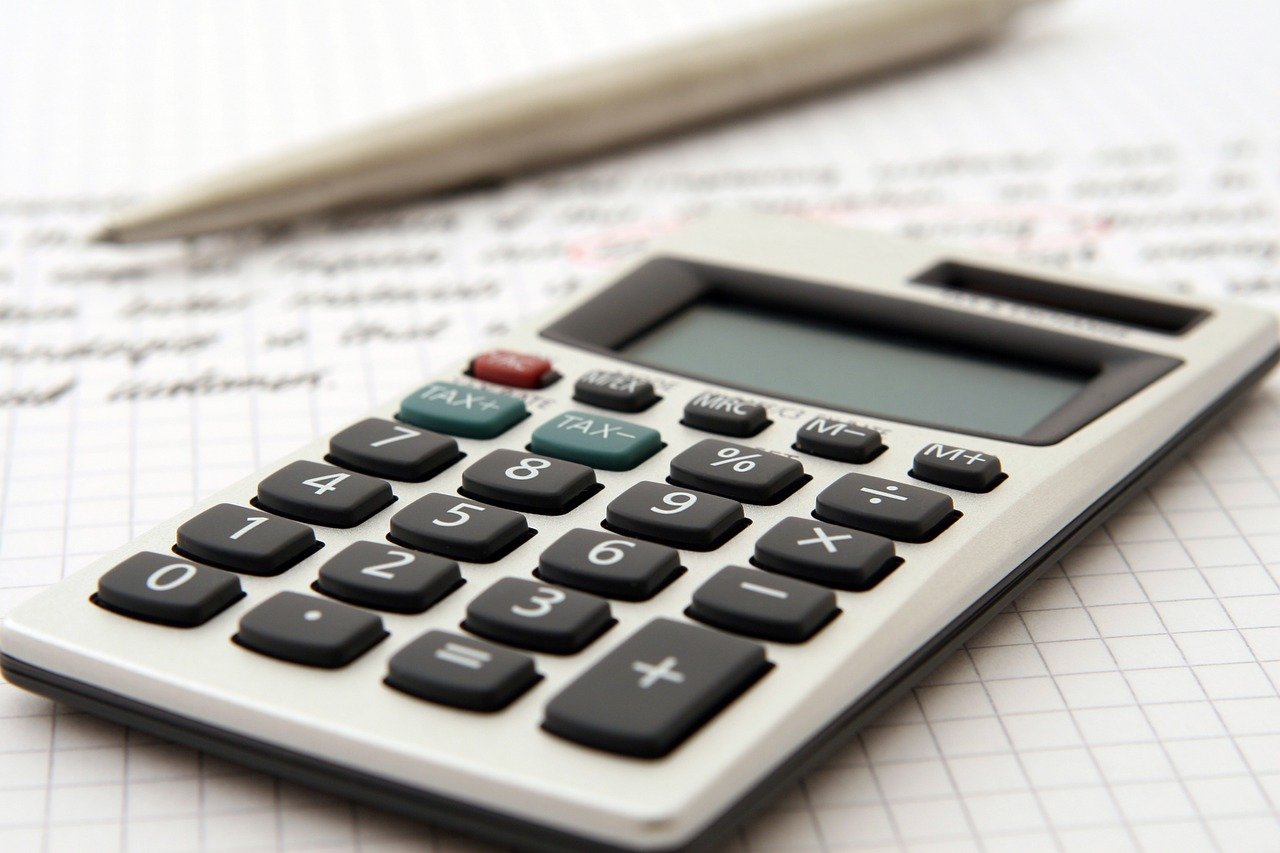 Advice like "just refinance" is on par with advice to "just save money" or "just upskill". It's easy to say, but way more inconvenient or difficult to actually do.
First off, refinancing can mean paying conveyancing fees all over again. That's $2,500 to $3,000. In addition, you may face additional fees if the bank requires you to pay for a new valuation of your property (about $500) or imposes other administrative charges.
(And don't even consider refinancing if you have a lock-in clause, the cost is never justified. Period.)
You need to work out whether the savings from the lower interest rate will justify the cost of refinancing. For example:
Say you have a loan for $800,000, currently at 2% per annum. The mortgage repayments are around $2,960 per month. You can refinance into a loan that's at 1.5% per annum; this drops the monthly repayment to around $2,760 per month. That's roughly $200 per month in savings.
Assuming you refinance at a cost of $2,500, you'll break even only after 1.5 years.
Is that worth doing? It depends on your plans. If you're intending to sell the house next year, for instance, then the cost of refinancing will be higher than what you save.
Also note that refinancing means you need to qualify for the loan all over again, which means the usual process of showing your payslips, signing forms, waiting for approval, etc.  If your income has shrunk for some reason (like during Covid-19), you may find you no longer qualify like you once did.
3. Compare the bank's spreads
Some people have the misconception that "SIBOR loan" refers to one specific loan package. It doesn't; there can be hundreds of SIBOR loans on the market at any one time, and they're not all the same.
The main differentiator is that banks charge different spreads. For example, with a loan package like 3M SIBOR + 0.4%, the bank charges a spread of 0.4%.
You still need to compare between the different banks, to find the lowest possible spread. At any one time, two or three of the banks will have the lowest rates. The "cheapest banks" change quite often,  as banks tend to raise their spread when they near their quotas (usually, as a bank nears the amount of home loans it wants to give out, it will raise the interest rate).
You can do find the cheapest loan by calling all the banks and checking (i.e. you are a crazy person), or you can just use home loan comparison sites to do it; they filter the options down to the cheapest home loans. And do use multiple comparison sites, as some can find options that the others may not have.
4. What are the long term costs of the new package?
Most SIBOR-based packages have roughly the same spread for the first three years, and a much higher spread on the fourth. Before you refinance, look at the "fourth year and thereafter" rates on your current package, compared to the new one. For example:
Say your current rate is 3M SIBOR + 0.5% for the first three years, and then 3M SIBOR +0.9% on the fourth.
There may be a cheaper loan package out there that's 3M SIBOR + 0.4% for the first three years, and then 3M SIBOR + 1.1% on the fourth.
That wouldn't be a very good deal, because you're paying just a sliver less for the first three years (difference of 0.1% in the spread); and the eventual cost—for the rest of the loan tenure—is going to be higher (unless you refinance again; but see Point 2 about how this isn't free).
None of this is to say refinancing right now is a bad idea
SIBOR loans really are cheaper right now, because of the Covid-19 situation; and it's likely they can remain cheap for quite a while. It's not as if the US economy will suddenly go back to normal after large swathes of it have been shut down for months. The last time rates were cut to zero was in 2008-9, and they never fully normalised from then till Covid-19 struck. That said, we recommend that you refinance only when you are fully of what you're getting into and the potential pitfalls.
Have you ever made the wrong decision to refinance? Voice your thoughts in our comments section or on our Facebook community page.
If you liked this article, check out Can't pay your home loan due to Covid-19? Now you can defer it. and What Your Mortgage Bankers "Forgot" to Tell You About Home Loans
Looking for a property? Find the home of your dreams today on Singapore's largest property portal 99.co! You can also access a wide range of tools to calculate your down payments and loan repayments, to make an informed purchase.