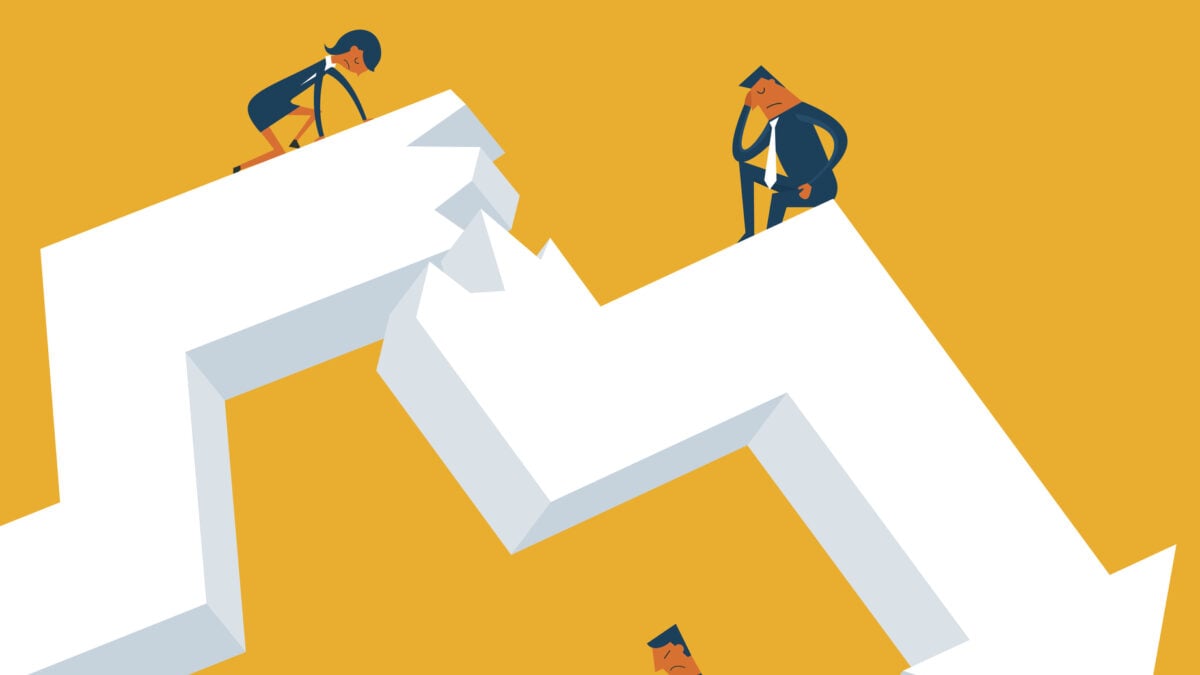 Don't count on low home loan rates, they said. Home loan interest rates have been at 10 year lows, they can't stay there forever, they said. Well it looks like they were wrong on both counts, because Covid-19. Now the Fed just cut interest rates to zero, and launched QE again. But can loan rates get super-cheap like they dud in '09?
Why are we expecting home loan interest rates to fall?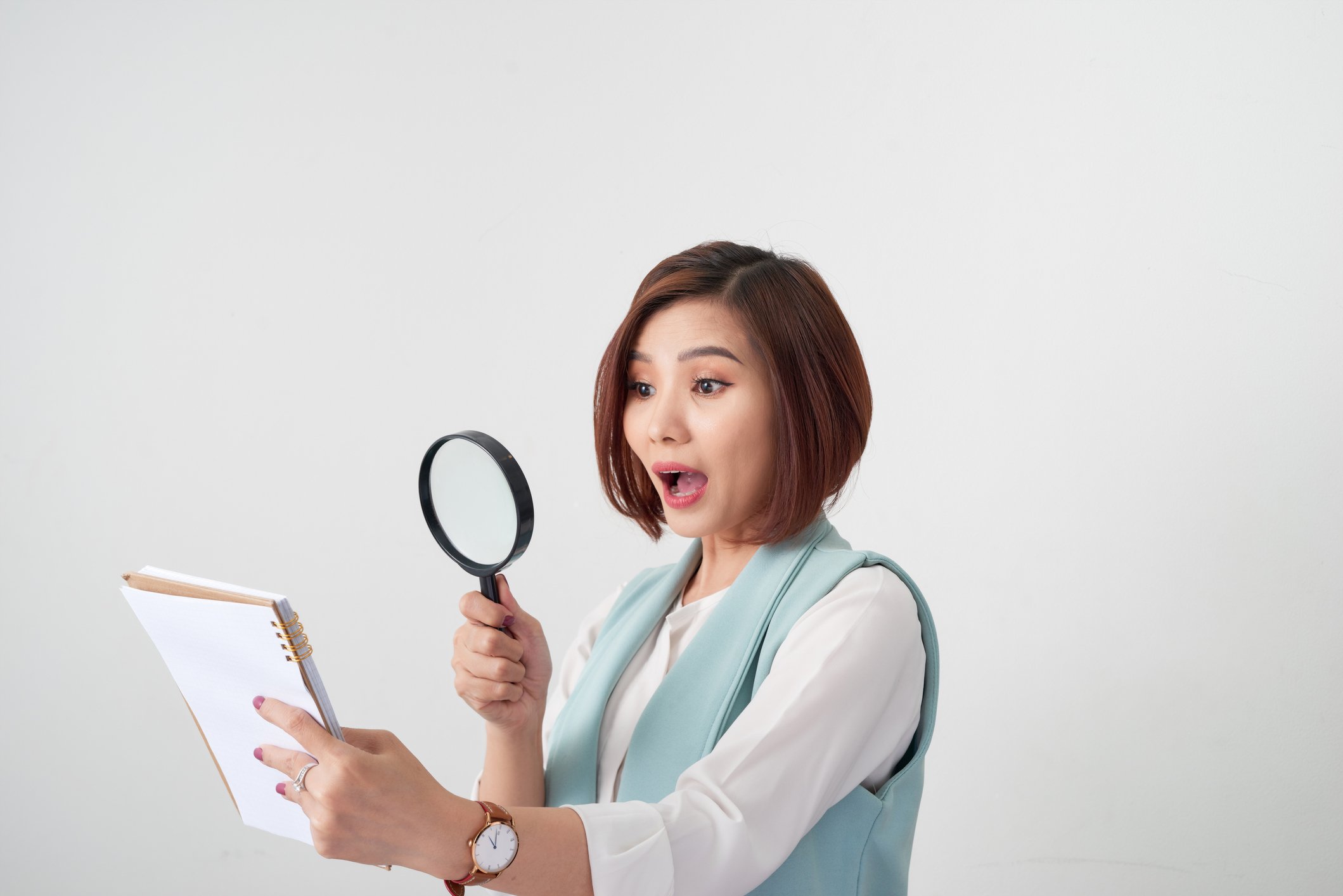 It's due to the United States Federal Reserve (the Fed) slashing interest rates to zero.
The last time this happened was following the Global Financial Crisis in 2008/9. At the time, the Fed also slashed rates to zero, and embarked on Quantitative Easing (QE).
This had a knock-on effect in Singapore, sending the one-month SIBOR rate from around 1.7 per cent in January 2008, to as low as 0.4 per cent by January 2009.
SIBOR, or the Singapore Interbank Offered Rate, is the median interest rate among 12 local banks. Many home loans in Singapore are pegged to SIBOR. So whenever the Fed lowers the interest rate, SIBOR home loan packages in Singapore tend to get cheaper as well.
At present, the one-month SIBOR rate is at 1.32 per cent, while the three-month SIBOR rate is at 1.34 per cent. At the time of writing, there are home loan packages starting from as low as 1.48 per cent per annum.
The big winners are the HDB owners who opted for SIBOR bank loans, back in 2009
These guys have really hit the jackpot. They would have been warned, a decade ago, that the low interest rate was a "quirk". It was commonly pointed out that the "normal" home loan interest rate was around four per cent, and that the bank loans wouldn't stay lower than the HDB Concessionary Loan rate for long.
How did it pan out?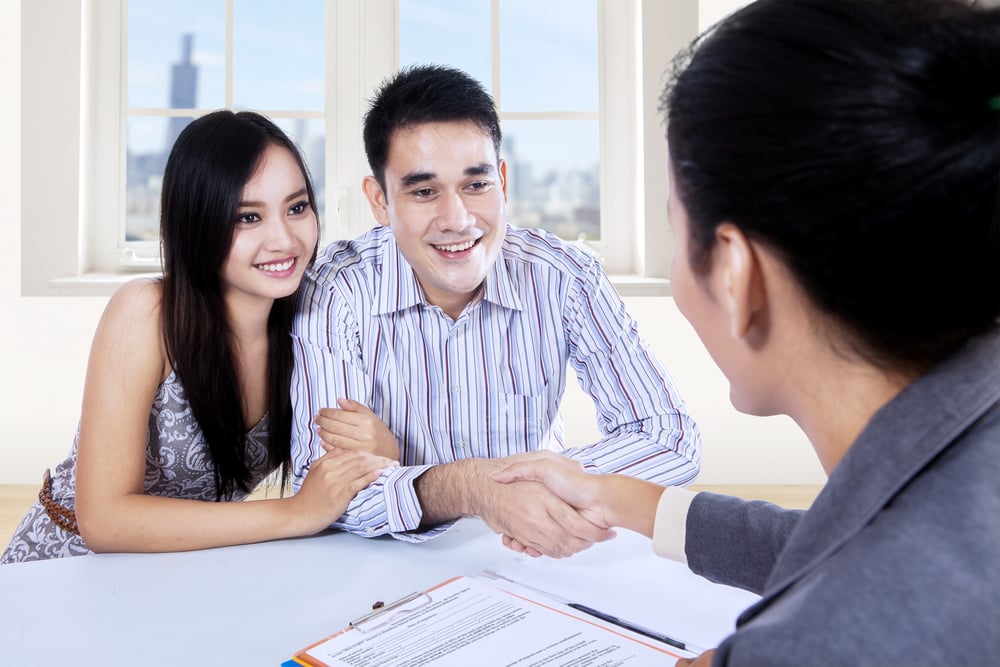 Well, from 2009 to the present, the average home loan rate has not gone above 2.1 cent. For close to half the typical loan tenure of 25 years, they've gotten away with a cheaper rate. And now, just when the Fed seemed to be normalising the rates, Covid-19 strikes.
With rates slashed to zero again, they may find themselves back to where they were in 2009: paying rock bottom rates, and laughing at everyone else.
But does this mean the rest of us will have super-cheap loans too?
Will rates drop? Yes, almost certainly.
Will it drop like it's 2009 and it's a dubstep beat? Almost certainly not.
Some factors to consider are:
Banks will eventually adjust their spread
Borrowers stuck on fixed-rates won't benefit
Longer interest-rate periods may have less of a pay-off
Results may differ for those not on SIBOR-linked loans
1. Banks will eventually adjust their spread
The interest rate is not just determined by SIBOR, but also by the bank's spread. So the rate may be, for example:
1M SIBOR + 0.6%
Which means the interest rate is the prevailing one-month SIBOR rate, plus the bank's spread of 0.6 per cent.
In general, banks will raise their spreads as interest rates fall. But some borrowers got their loans last year or earlier, when some banks still offered spreads as thin as 0.2 per cent: this lucky group have a chance of seeing their home loans plummet to around one per cent.
However, subsequent borrowers are unlikely to find packages with such low spreads. This just comes to a question of speed: the quicker you secure a loan right now, they more you're likely to save.
2. Borrowers stuck on fixed-rates won't benefit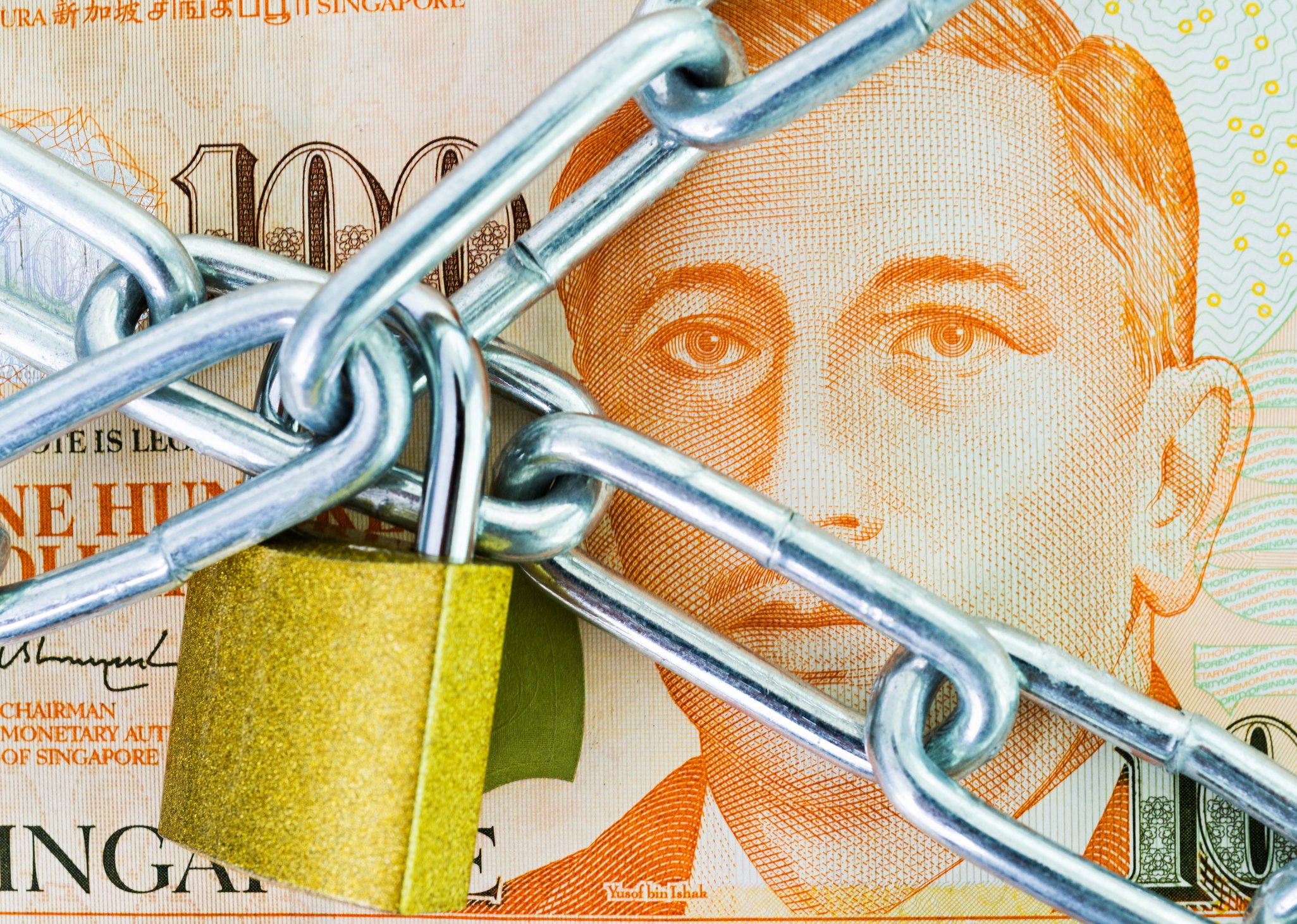 If you have a fixed rate loan (probably three to five years), then sorry, you're stuck with paying whatever you agreed.
Refinancing is probably not an option either, as a fixed rate is by default locked in: attempting to refinance will probably incur a penalty of 1.5 per cent of the undisbursed loan amount. You have little real choice but to wait it out. Hopefully, SIBOR will still be low when your fixed-rate period ends, and you can still find a cheap alternative.
3. Longer interest-rate periods may have less of a pay-off
During periods when rates are falling, a shorter interest rate period (i.e. one-month instead of three-month SIBOR) tends to have the bigger pay-off. This is because your rate falls with SIBOR each month, as opposed to being trapped at the higher rate three months ago.
(Note that the inverse is true – periods of rising interest rates favour three-month SIBOR over one-month, as the rate is less likely to climb as fast).
It's definitely worth talking to your mortgage broker about this – now may be a bad time to consider especially long interest rate periods, like six-month SIBOR.
4. Results may differ for those not on SIBOR-linked loans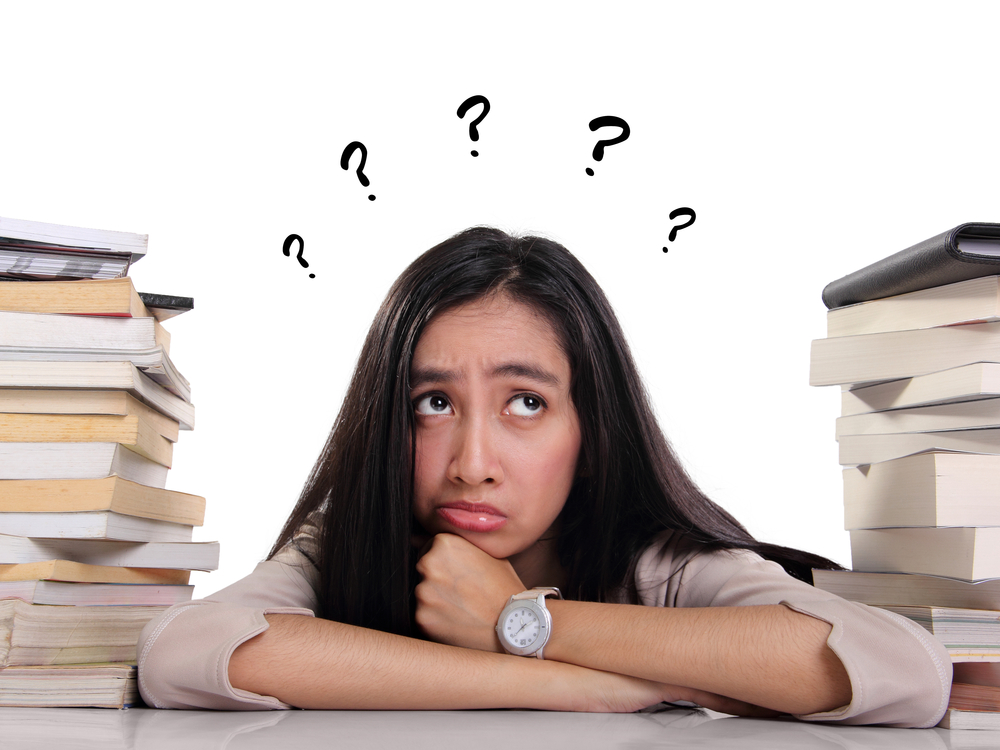 For commercial properties on the Swap Offer Rate (SOR), the situation may be different; your loan rate is based on Forex movements (USD / SGD), so it's much more volatile. But that being said, SIBOR and SOR do tend to move in tandem (it may fall even lower than SIBOR-pegged loans).
For Fixed Deposit-pegged loans, subsequent loan packages (those that you pick up this year) could have lower rates than previous ones. As such, those who got fixed-deposit-pegged loans earlier may not see a big dip in rates. For other board rate loans (rates controlled by the bank), anything goes.
Your bank may decide to lower rates to keep you from refinancing, or to stay competitive. They may just as likely decide to keep it as is.
Finally, we wouldn't discount the government stepping in, if loan rates become too attractive
We know the government tends to get nervous when times are bad, but people still rush to buy property. Cheap home loans were one motivating factor back in '09, and it led to an overheated market that peaked in 2013. As such, we'd be braced for some kind of policy intervention (read: cooling measure) if cheap loans bring on a property rush.
Do you think home loan rates will be super-cheap again? Voice your thoughts in our comments section or on our Facebook community page.
Looking for a property? Find the home of your dreams today on Singapore's largest property portal 99.co! You can also access a wide range of tools to calculate your down payments and loan repayments, to make an informed purchase.