Breaking News on Short Term Rental – Singapore Government has just announced breaking news that the minimum stay duration in private properties is being reduced from 6 months to 3 months.
Signalling a continuous relaxation of policies, which would be a boon for real estate tech and innovative companies such as AirBnB and 99.co.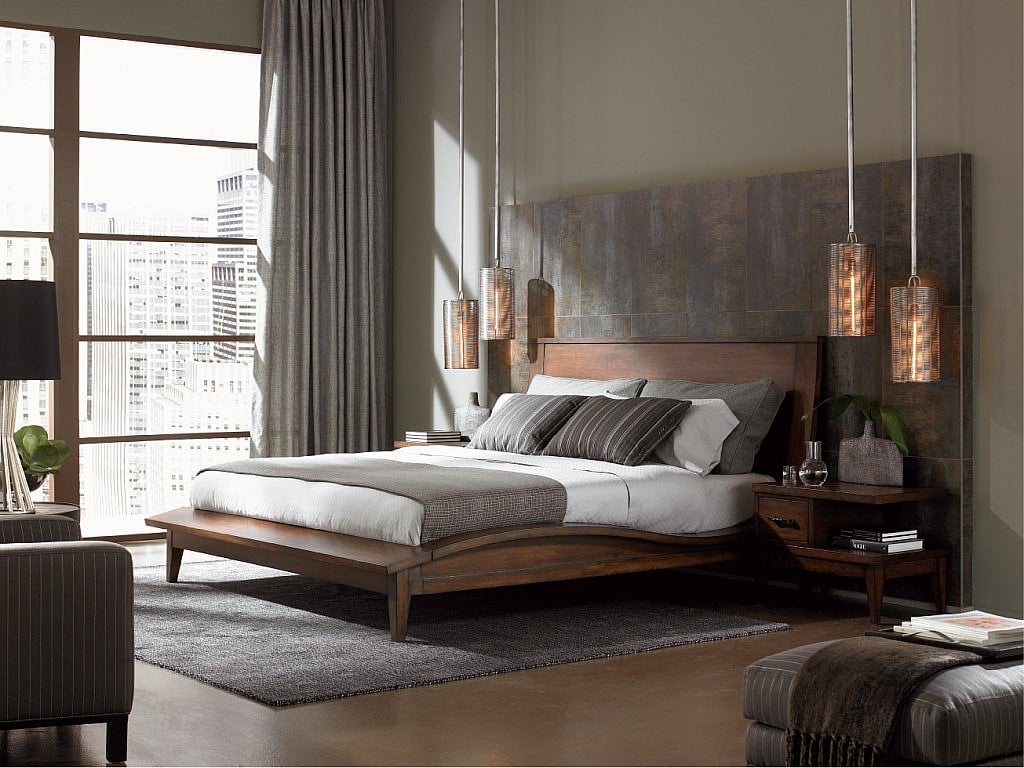 Less restrictive policy – more innovation to meet new demand
While a minimum requirement of 3-month duration is still longer than most AirBnB stays are, this would enable much more flexible rental terms for many other form of shorter term demands, ranging from professionals who are here for projects for a few months, to medical tourists who are here for treatment, to families looking for a temporarily stay during renovation, to immigrants or Singaporean returnees who are looking for a short term landing pad before deciding on a permanent place.
Shorter Term Rental – Lower Vacancy and Higher Rental Yield
The flexibility to rent out apartments for shorter term period will also help relieve many property owners who are facing a high vacancy rate of approximately 10% currently who may be under financial stress. This would also allow many innovative tech companies to help property owners increase rental yield and would be a force that drives up property value for private property owners.
"We welcome this announcement on short term rental and believe it's absolutely in the right direction. We see a lot of rental demands for shorter term period between 3-6 months, but we currently only provide the option to search for minimum 6 months rental due to regulations. 99.co will definitely be jumping on the opportunity to create more flexible search tools to enable consumers to find shorter-term options soon in the future," said Darius Cheung, CEO of 99.co.
This new policy would likely create increased competition for serviced apartments like Frasers and Ascott, much as hoteliers have faced mounting competition from AirBnB apartments in many countries where it is allowed.
[Announce: 99.co welcomes continued conversation on short term rental. Property owners who are keen to jump on this opportunity to gain rental income; as well as real estate agents who are keen to explore how to better serve property owners in partnership with 99.co, please contact [email protected]]
Check out other rental related articles here: What singles should look out for when renting in Singapore and Negotiate your lease with ease: What you should do when your landlord raises your rent
Find the rental home of your dreams today at Singapore's largest property portal 99.co!
Looking for a property?
Find the home of your dreams today on Singapore's fastest-growing property portal 99.co! If you would like to estimate the potential value of your property, check out 99.co's Property Value Tool for free. Also, don't forget to join our Facebook community page or Telegram chat group! Meanwhile, if you have an interesting property-related story to share with us, drop us a message here — and we'll review it and get back to you.