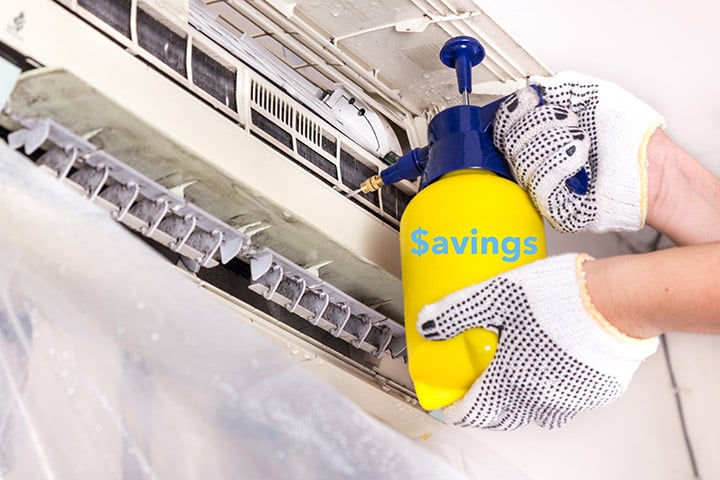 With Singapore's hot and humid weather, having air conditioning at home isn't a luxury, but a necessity. Given how frequent homeowners need to switch their air-conditioning on, choosing and buying the right aircon unit in Singapore can give you significant money savings on your monthly utilities bills. (Even though the cost of buying and installing air-conditioning has decreased, you can always reduce your electricity bills.) Here's a quick guide on how to save money on aircon prices and costs in Singapore:
1. Compare aircon prices from different brands
Home contractors often receive a commission from selling a particular brand. This is as true for some brands of furniture as it is for air-conditioning. This isn't always bad; just because they get a commission, it doesn't mean the contractor is just out for your money. At the end of the day, their reputation is also at stake.
Nonetheless, it pays to look around. Don't just take the contractor's recommendation at face value — visit different distributors, and see if there are cheaper options on the market, offering better aircon deals in Singapore.
2. Match the BTU rating to the room size
Air conditioners come with a British Thermal Unit (BTU) rating. The larger the size of the room, the higher the BTU of the air-conditioner should be. This is a general guide:
Small rooms e.g. bedroom (150 square feet or below): 6,000 BTUs
Larger rooms e.g. living room (up to 350 square feet): 9,000 BTUs
Very large rooms e.g. living rooms in landed properties (500 square feet or above): 10,000 to 15,000 BTUs
Keep in mind that higher BTUs doesn't necessarily mean better. If you use a powerful air-conditioner in a small room (e.g. 14,000 BTUs for a 150 square foot bedroom), it will cool the room much faster, but the temperature will fall much faster than the humidity levels. This would cause the walls to feel damp, potentially damaging wallpaper or warping wooden floors over time.
On the other hand, if you use an underpowered air-conditioner, you will run up higher bills by having to set the air-conditioner on full power, for a longer time. You will also wear out the unit faster.
If you intend to install air conditioning in a kitchen, add 4,000 to the recommended BTU for its corresponding floor area. Note that it is not advisable to install air conditioning in a kitchen – this will trap smells. The kitchen aircon unit will also require more constant servicing.
Of course, the higher the BTU the more expensive the unit tends to be. So, homeowners should match the BTU of the unit to the room size, in order to save cost on aircon prices.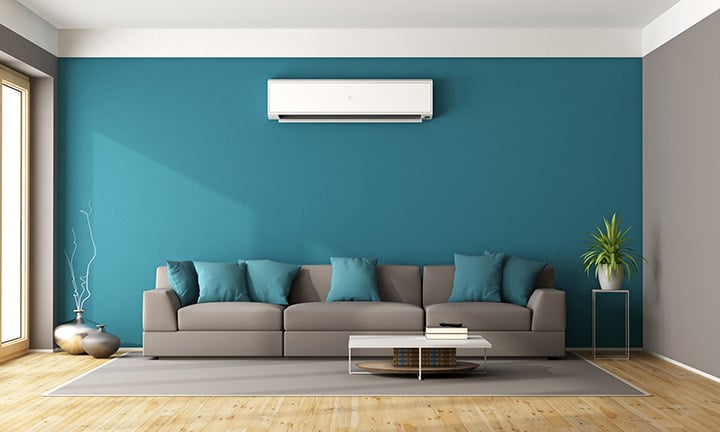 3. Don't bother using silenced units for large rooms
Some air-conditioners are more expensive because you don't hear the signature "drone" when it's switched on.
This is only a feature worth paying for if you are air-conditioning a small bedroom. For master bedrooms (200 square feet or more) or living rooms, the silent running is irrelevant. In large spaces, you will probably not notice the sound anyway.
4. Match your usage to the right energy efficiency 
The air-conditioner's Energy Efficiency Rating (EER) measures how efficiently it uses electricity. The base number is 10 — this is a legal requirement.
For every point above 10, the power cost will be about 10% lower over a month of use. This translates to lower electricity bills, but often a higher initial cost. Is it worth the trade-off?
That depends on how often you use the air-conditioner.
If you only turn on the air-conditioner two or three times a week, you are not likely to see much savings from a higher EER. You might be able to save on aircon prices by getting a cheaper, less efficient unit.
If you use the air-conditioner every night, however, you will probably save more with an efficient unit in the long run.
Alternatively, you may want a higher EER to be more eco-friendly.
5. Get an extended warranty for bedroom units
If you will use the air conditioner every night, it's a good idea to buy the extended warranty. This normally costs under S$200. A leaking air-conditioner can cost you almost that much to fix anyway, and a damaged compressor can run up costs of around S$600.
You may want to skip extended warranties on living room units if you use them less frequently (and can live without them if they malfunction).
IMPORTANT: Note that the warranty is almost always from the seller, not the manufacturer. So if the seller closes shop, you may be left in the lurch. Get extended warranties only from proven companies.
Bonus Secret: Use the right credit card to buy aircon units
Buying an aircon unit costs several thousand dollars at least, so use the right cashback or rewards credit card to earn cashback, rewards or air miles. Just remember to pay you resulting bill in full as you cannot claim rewards or cashback if your account is in bad standing. You'll also end up accumulating hefty interest fees on unpaid balances on your card.
If you found this article interesting, you may want to read more about Buying your first home: 5 mistakes that put your marriage at risk and [2018 Update] 9 common mistakes of first-time HDB flat buyers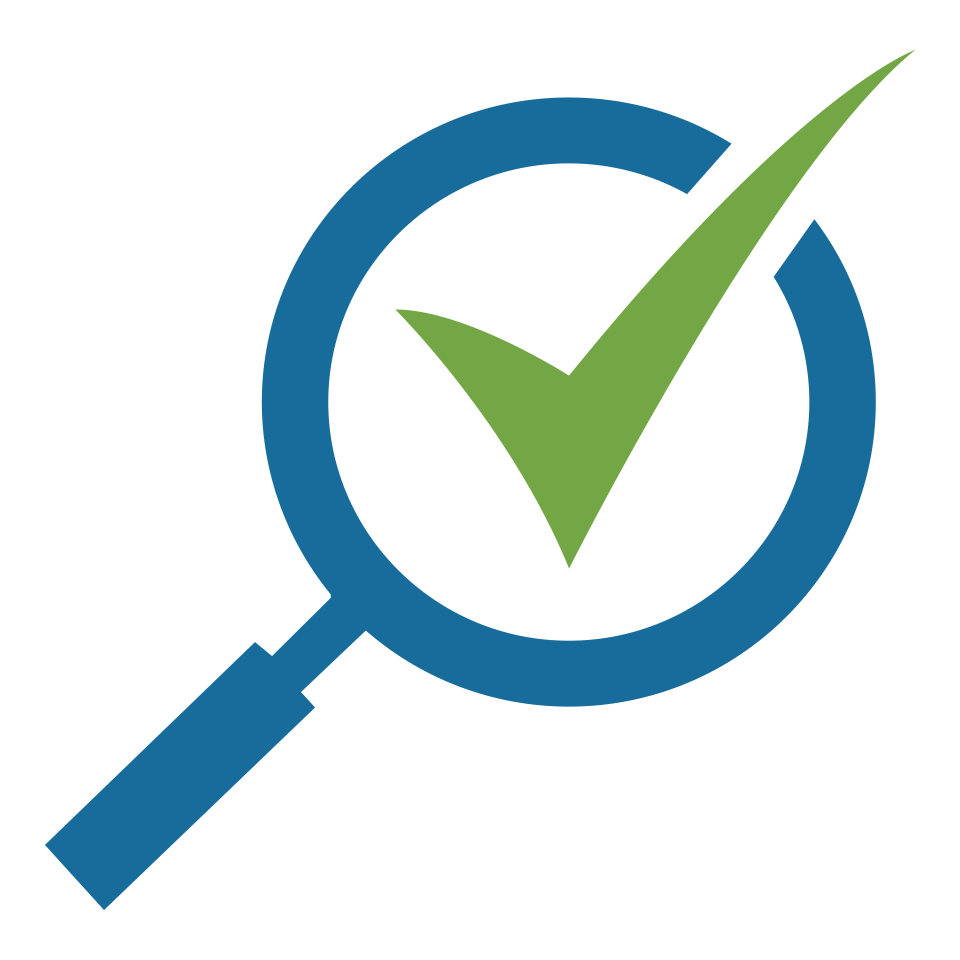 Original article was first published on Singapore's leading financial comparison site, SingSaver
SingSaver is Singapore's #1 personal finance comparison platform. Launched in May 2015, SingSaver is committed to helping Singaporeans find the right credit cards, personal loans, and other financial products with easy-to-use self-serve comparison tools. In a constantly changing financial landscape, SingSaver strives to provide the most up-to-date accurate data and personal finance guides. SingSaver's mission is not only to help Singaporeans find the right financial products, but to empower everyone to make sound financial decisions.
If you're ready for your dream home, you can also find it on Singapore's largest property portal 99.co.