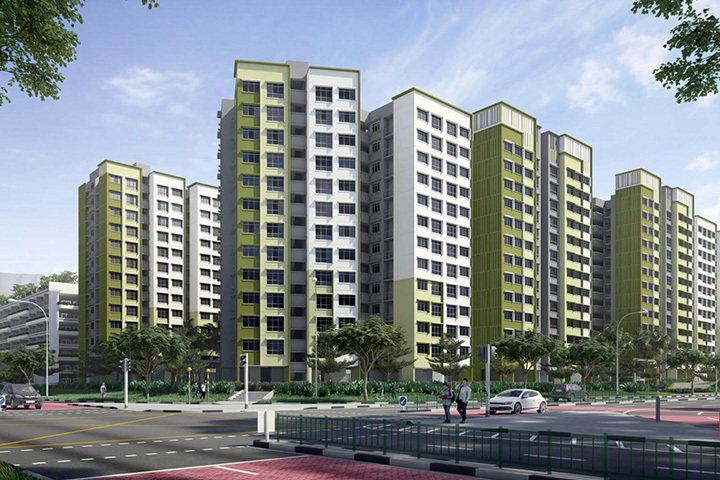 There are a lot of things to consider when buying a new flat, but the key problem is that wrong decisions aren't exactly reversible; buy the wrong unit, and you're listening to honking trucks at 3am for the next 25 years (or worse, if you buy a resale unit with a loanshark problem). Here are the common mistakes to avoid:
1. Signing the Option to Purchase (OTP) before getting your loan approval
When you buy a HDB flat, you'll need to put down a deposit (called the option fee) to secure the OTP, which effectively "reserves" the flat for you at the agreed upon price. For resale flats, the option fee may range from $1 to $1,000. For a BTO purchase, it's $500 for 2-room flexi flats, $1,000 for 3-room flats and $2,000 for 4 room or larger flats.
After securing the OTP, buyers of resale flats have 21 days to exercise the OTP (i.e. make the rest of the relevant payments and buy the house). If the OTP is not exercised, the option fee is forfeited. For BTO buyers, they have until the second appointment (i.e. a few months from the first appointment of paying the option fee).
Here's what you have to do before paying an option fee: obtain a guarantee of getting the home loan you need. If you sign the OTP, and then HDB or the bank isn't willing to loan you the amount you need, then your option fee goes down the drain.
So, if taking a HDB loan, always make sure you get your Home Loan Eligibility (HLE) letter before your first appointment. If you want to use a bank loan, you'll need to secure In-Principle Approval (IPA) from a local bank for HDB purchases. An IPA lets HDB know that the bank is willing to loan you X amount of money, and is usually valid from 14 to 30 days.
Note that, if you're buying a resale flat, some property agents refuse to prepare the OTP until they see your loan approval (they want to avoid the drama that occurs from last minute-backing out, or pleading buyers).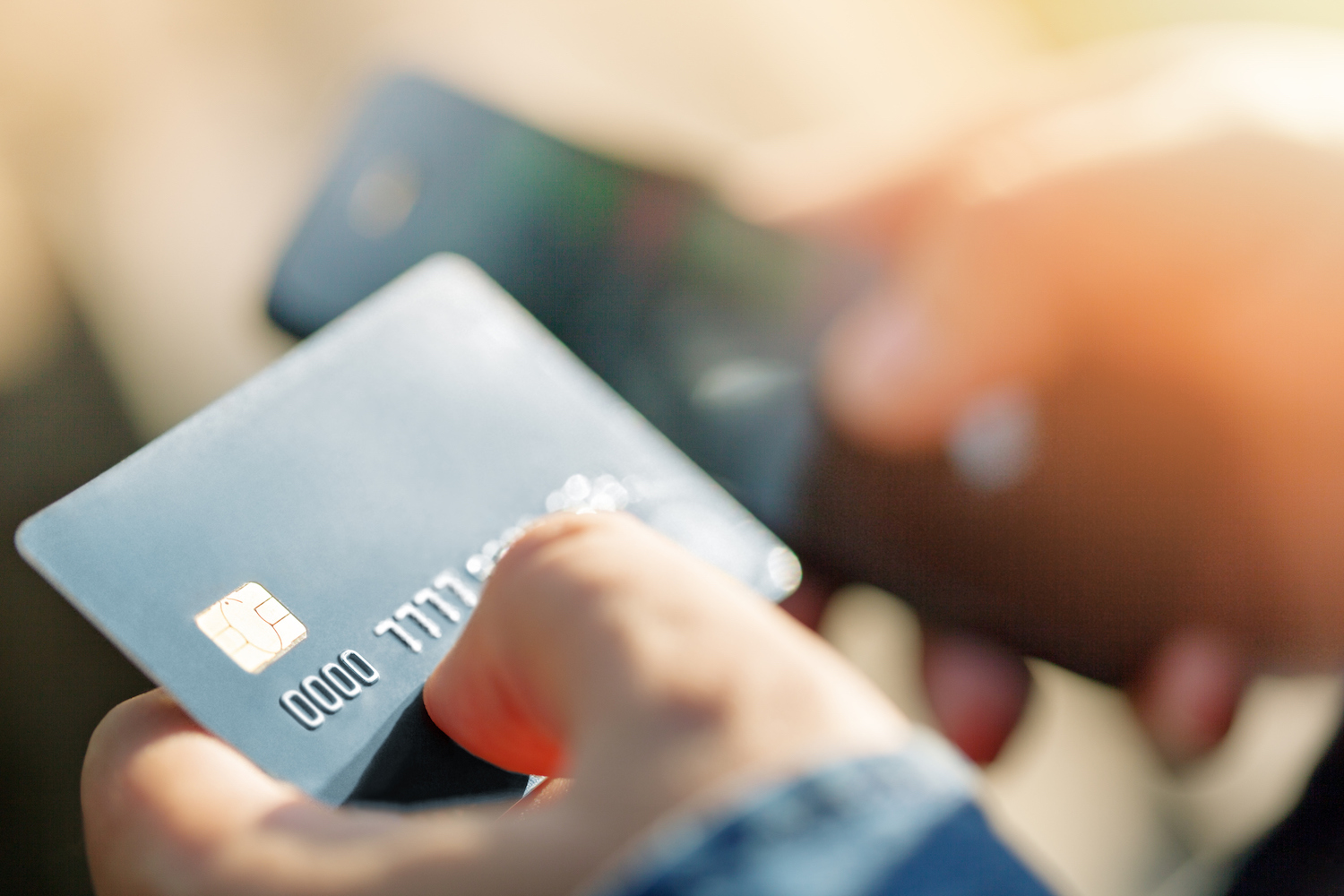 2. Using a personal loan, credit card, or in-store credit to finance your renovations and furnishing
Banks offer renovation loans, which are always cheaper than options like personal loans and credit cards. Most renovations loans are under 6% per annum*, and there are sometimes even six month interest-free loans you can take advantage of (i.e. you'll need to make full payment within the six months, otherwise hefty interest charges kick in.)
By contrast, most personal loans are between 6 to 9% per annum. Credit card interest rates on your unpaid balance hit 26%, and in-store credit (e.g. the hire-purchase schemes by furniture stores) can go as high as 36% if you're late.
The maximum cap on a renovation loan is $30,000, or six months of your income, whichever is lower. So you can consider using, say, a six month interest-free loan after the costs have exceeded the renovation loan.
*But if you find that taking a renovation loan after taking out a mortgage is scary and not very prudent, read this article: How to do up your home without taking a renovation loan
3. 
Buying a resale flat without checking for loanshark problems
We don't just mean checking if your specific flat is targeted by loansharks (although that's obviously something to be wary of). You also need to know if other units in the same block, or on the same floor, are having such issues.
Look for telltale signs like CCTVs installed by multiple neighbouring units, or patches of fresh paint near staircases or lift lobbies (which might be loanshark graffiti that's been painted over). It's not unheard of for loansharks to harass innocent units on the same floor (or even in the same block), just to get at their debtors.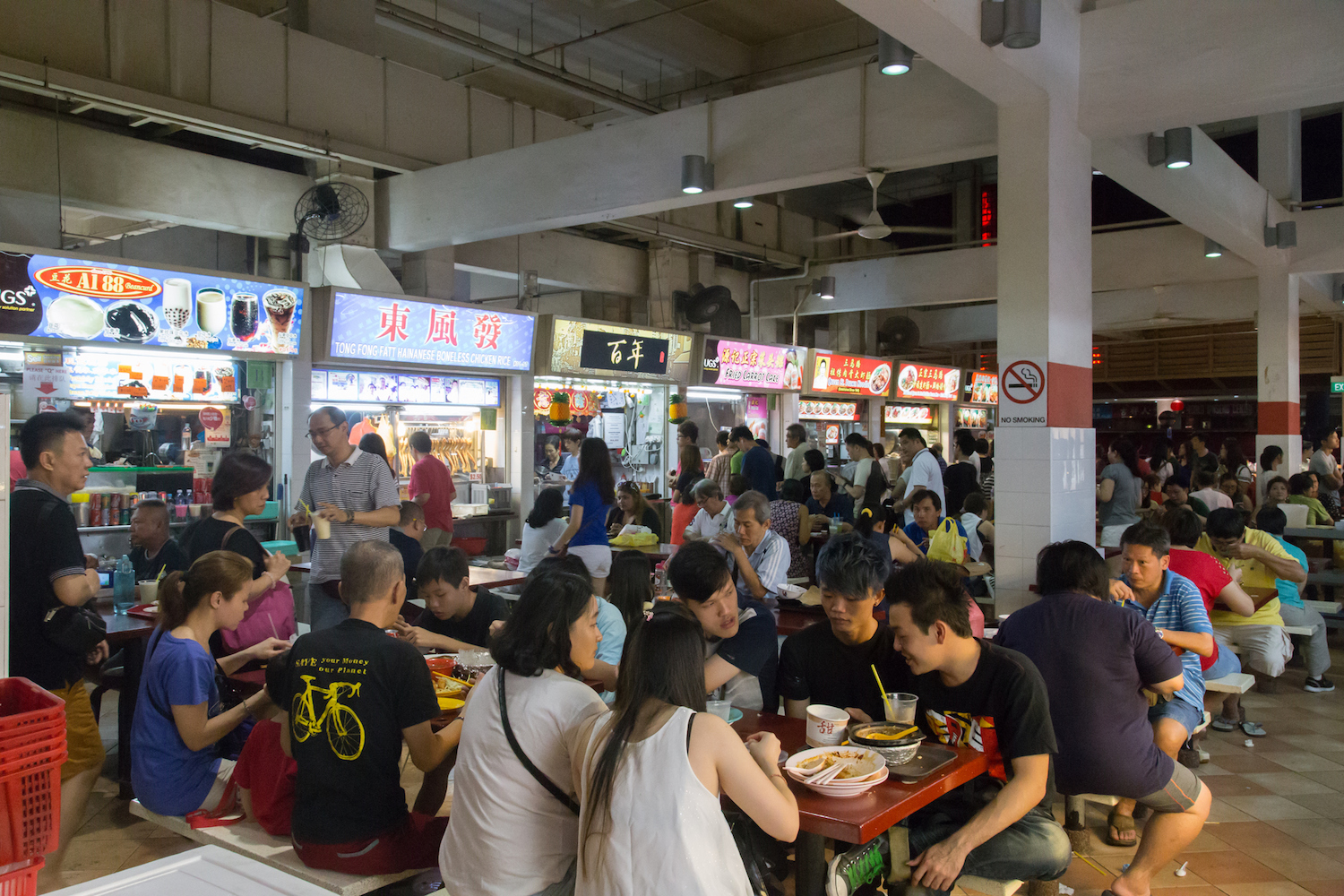 4. 
Assuming anything near major amenities is always good
In general, it's good to be near amenities like hawker centres, MRT stations or the neighbourhood mall. However, this isn't universally true for everyone.
Consider that, if you're near the mall or hawker centre, traffic congestion will be more common. If you drive, you might find that non-residents are hogging parking spaces, or clogging up the road. If you're right next to an MRT station or even a bus stop, you may often see plenty of unfamiliar faces hanging around in your void deck. Anywhere there's heightened human activity, noise pollution may be an issue, especially on weekends.
Sometimes, it pays to be a little bit further away from the hub of all activity, about 300 to 500 metres is a good compromise (i.e. still within walking distance). Visit the area at around 7pm to 9pm, especially on weekends. This will give you a better sense of what conditions are like, at peak hours.
5. Simply buying the biggest HDB flat you can find
Despite what Singapore kiasu-ism compels you to do, buying the biggest possible flat you HLE letter or IPA says you can shouldn't be your default option.
Remember that you'll be paying the mortgage for a long time. A difference of $800 to $1,000 per month, in loan repayments, adds up to a huge sum over the decades. It could mean missing out on an end-of-year family vacation, for the next 15 years or more.
A common rule of thumb is that your house shouldn't cost more than five times your combined household income in a year. For a Singaporean earning a salary of $4,500 (the median monthly income for Singaporeans is $4,232 in 2017), the flat shouldn't be priced above $540,000*, assuming a dual income family. For the same salary but in a single income family, the flat shouldn't cost above $270,000*.
Also remember, if you're not burdened with a crazy expensive loan now, you have a better chance to save up and upgrade later.
*After factoring in all relevant housing grants and costs.
6. Roping in relatives (like your in-laws) to help as co-borrowers
This is a favourite tactic of those who want to get a bigger flat than they could normally afford (see the previous point about that).
But consider the potential legal complications. What happens if your in-law gets into financial trouble, and decides to stop paying her share of the loan? Or what happens if you decide to sell and upgrade later, but your relative refuses because they want to wait for a better price?
The resulting fights can sour relationships, and result in serious financial damage. Think twice before roping someone else in. An extra bedroom is seldom worth this sort of risk.
7. Not consulting the URA Master Plan
The Urban Redevelopment Authority (URA) has a Master Plan that may give clues about future developments in your area, such as proposed places of worship. Always check to see if it's in line with what you want in your neighbourhood.
If you like peace and quiet, for example, you might not want to be near Paya Lebar, which has been designated to become a business hub. On the other hand, that may be exactly what you want, if you're hoping to use the flat for rental income many years from now.
Ensure that the planned developments sit well with you and your family; don't just look at what's immediately present.
8. Check if the community "works" for you
Every neighbourhood has its own culture and communal presence. Bedok is known for being family-friendly, whereas Queenstown is more yuppie. As you're going to be living there for a long time, make an effort to get a feel for the neighbourhood.
In particular, get a sense for how friendly the neighbours are, and visit the community centre. The list of activities will clue you in on how active the community is, what it's demographics are (i.e. line dancing classes every day of the week points to a pretty grown-up group of residents), and what subcultures you'll be immersed in.
9. Buying like an investor when you're really an HDB home buyer
Investors should care about resale value, rental prospects, market timing, and all the usual money issues. But if you're a home buyer, you need to consider a whole different set of requirements.
As a home buyer, rental income and resale gain should be the least of your concerns. You need to make sure the flat suits your family's lifestyle, and that you're perfectly comfortable coming home to it. Sometimes, an amenity for a landlord – such as a nearby MRT station – is a dis-amenity to you. Sure, the train station could raise your resale value; but maybe you already drive, and have no desire to hear the train roar past every few minutes.
Likewise, it's sometimes okay to pay a little more, if the HDB unit is perfect for you. Remember, your family has to sleep there, eat there, and grow up within those four walls. That should override the importance of making a bit more cash if you resell.
If you found this article interesting, 99.co recommends close encounters of the HDB kind and 9 tips for picking a great resale unit.
Find the home of your dreams today at Singapore's largest property portal 99.co!