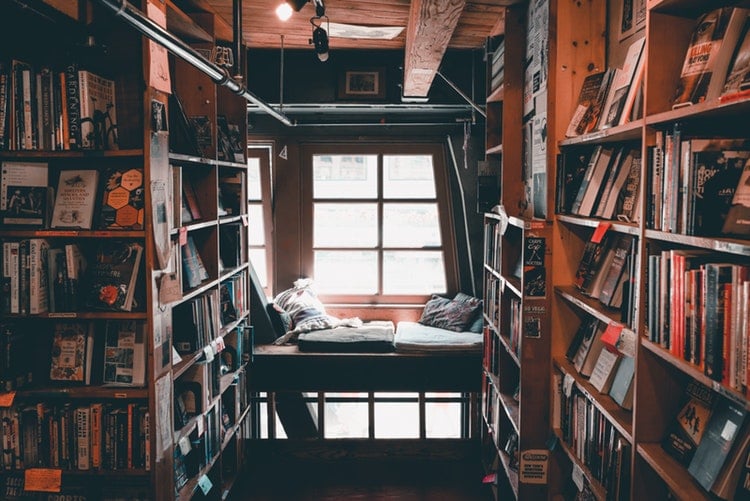 It's no secret that HDB flats have been shrinking over the years. And as for condominiums? Well, these definitely cost more psf, and if you're upgrading from, say, a 5-room flat or an executive flat to a condominium, you might have to compromise on space in order to keep your condo apartment affordable.
Bearing this in mind, it's important to make the most out of the space you've got, and engineer your apartment to work for you. In this blog post, we share 9 storage space solutions that you can use to maximize your space!
Storage space solutions for your living room
1. Use ottomans
One quick and easy way of adding more space into your living room? Using ottomans which come with storage space.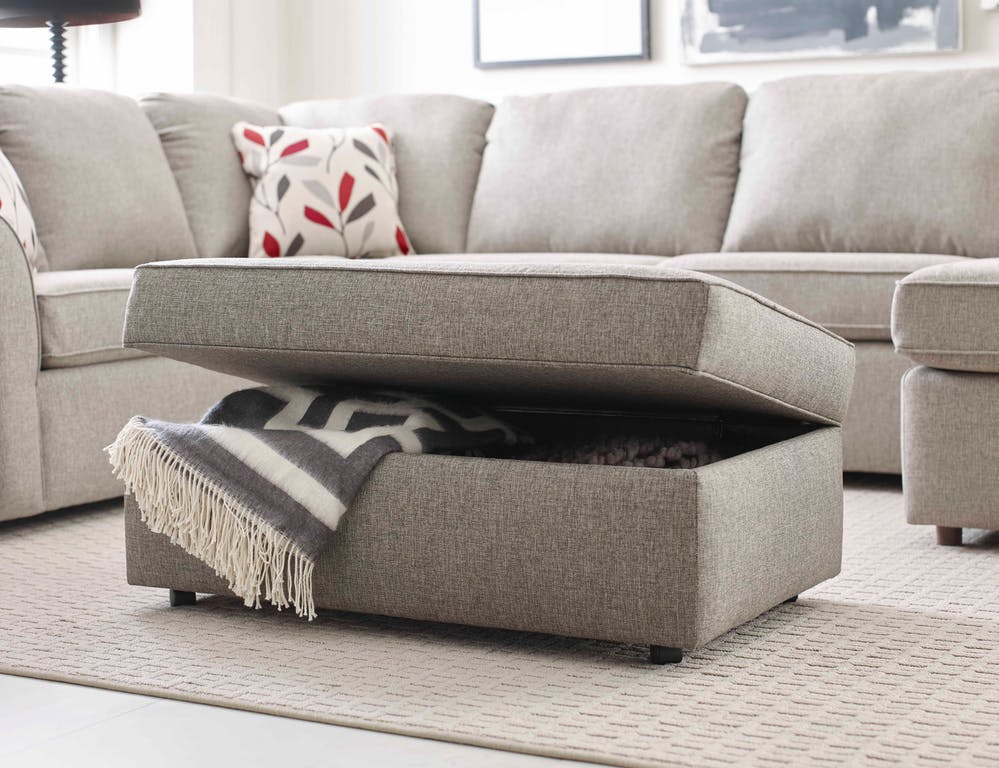 (Credits)
If you're looking for a statement piece to jazz up your space, consider getting one of these funky animal-themed ottomans: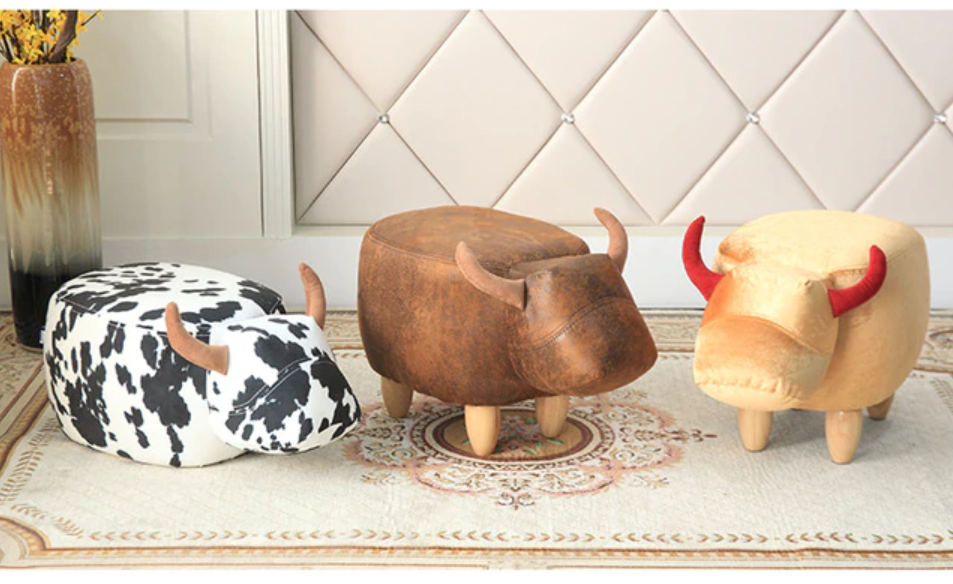 (Credits)
There are plenty of listings for animal ottomans on Carousell and Shopee, so go ahead and knock yourself out.
2. Use wall-mounted box shelves
Adding storage to your apartment is easy. Adding storage in a way that's stylish and contributes to your aesthetic isn't.
If you ask us, these wall-mounted box shelves are a perfect example of "form meets function". You can customize the quantity and layout of the shelves to your needs, making them a versatile choice.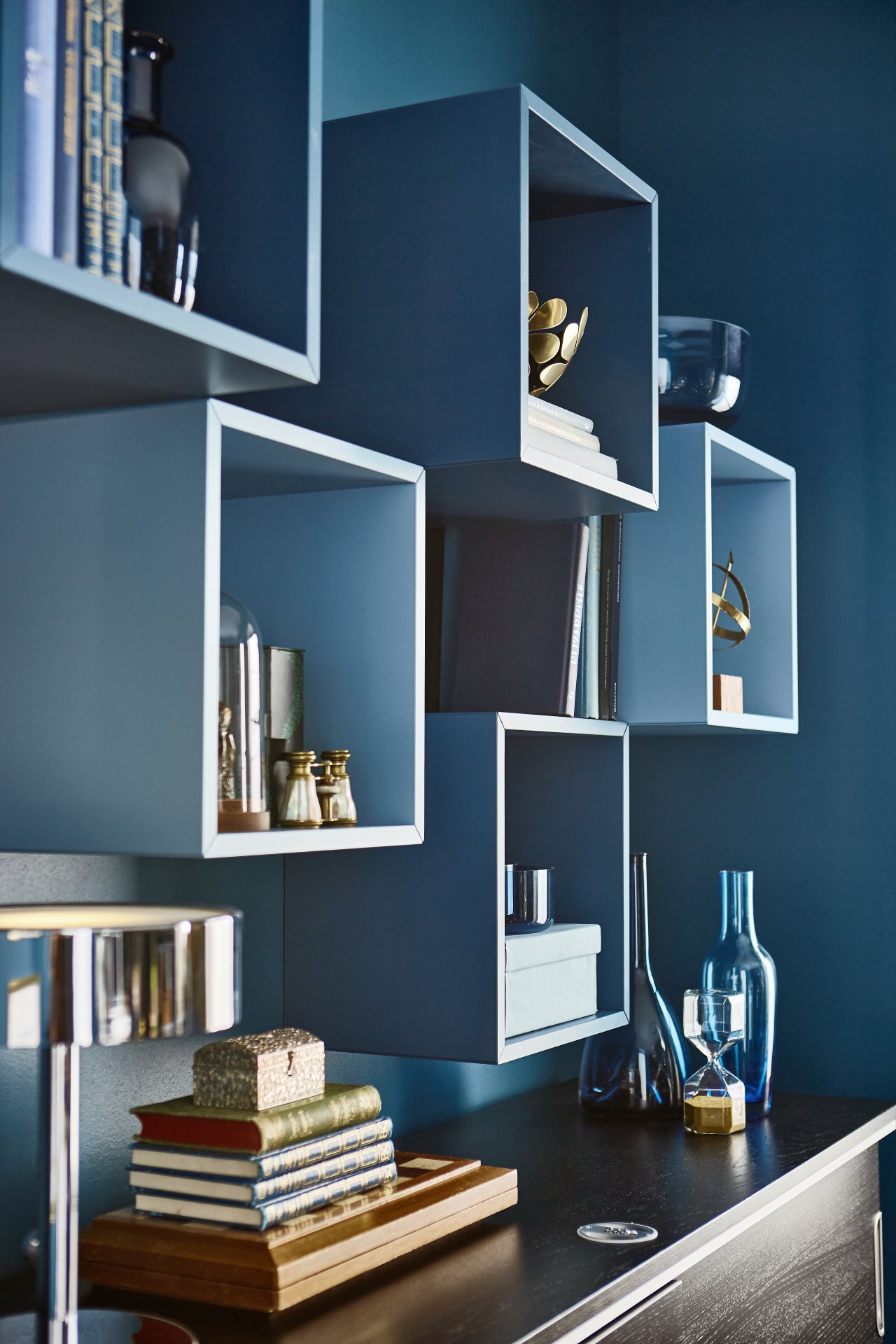 (Credits)
On top of that, you can use the shelves both for storage space, and to display your prized possessions. Talk about a win-win!
Storage space solutions for your kitchen
3. Hang up your pots and pans
Don't let all your ceiling space go to waste? Hang up your pots and pans, so that you free up space in your kitchen cabinets!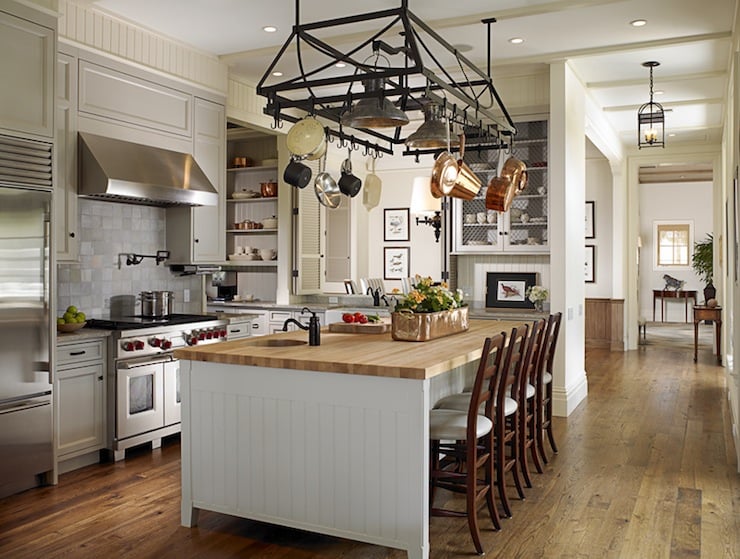 (Credits)
Don't cook, and don't have many utensils? If you often have your friends over for drinks, consider mounting a rack to hold your wine glasses instead: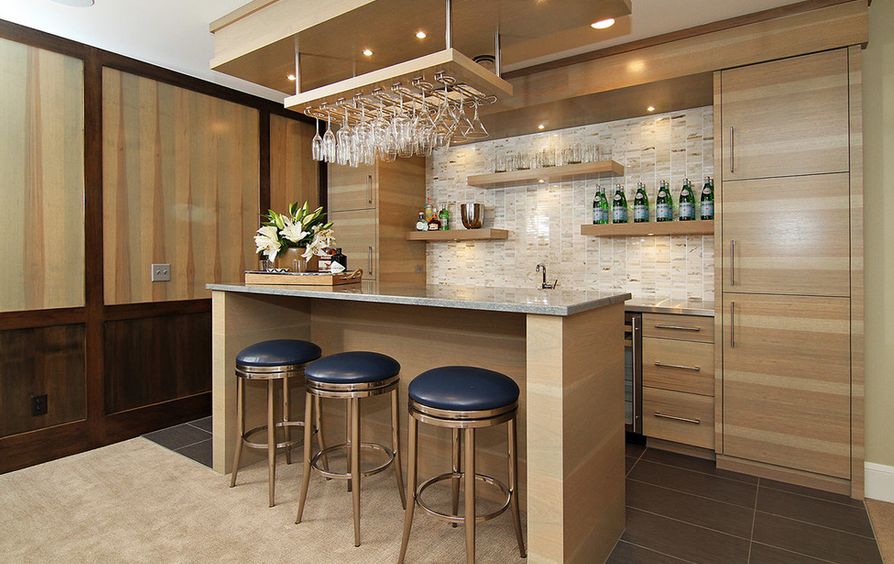 (Credits)
4. Use the bottoms of your cabinets
By adding magnetic strips to the bottoms of your cabinets, you can create a makeshift floating spice rack. How's that for a hack?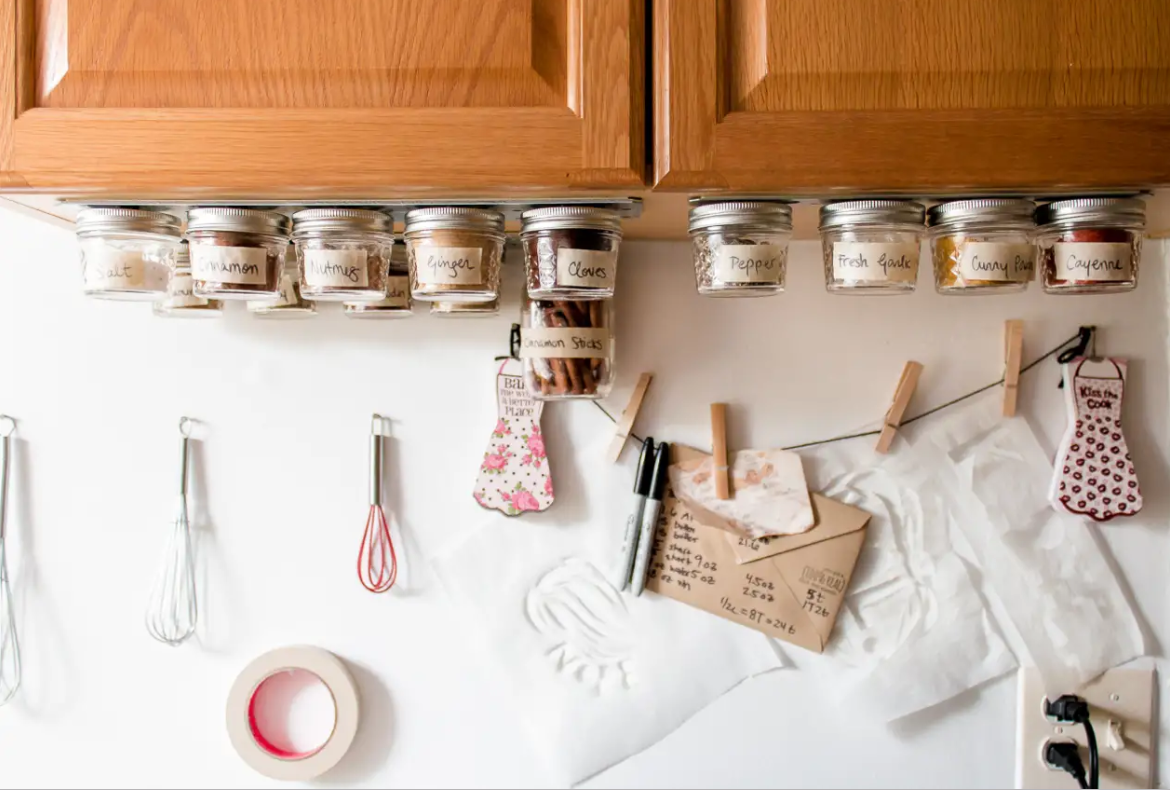 (Credits)
Storage space solutions for your bathroom
5. Use a storage ladder
Storage ladders are super-stylish, and they're also a great way of adding storage space to small-sized bathrooms.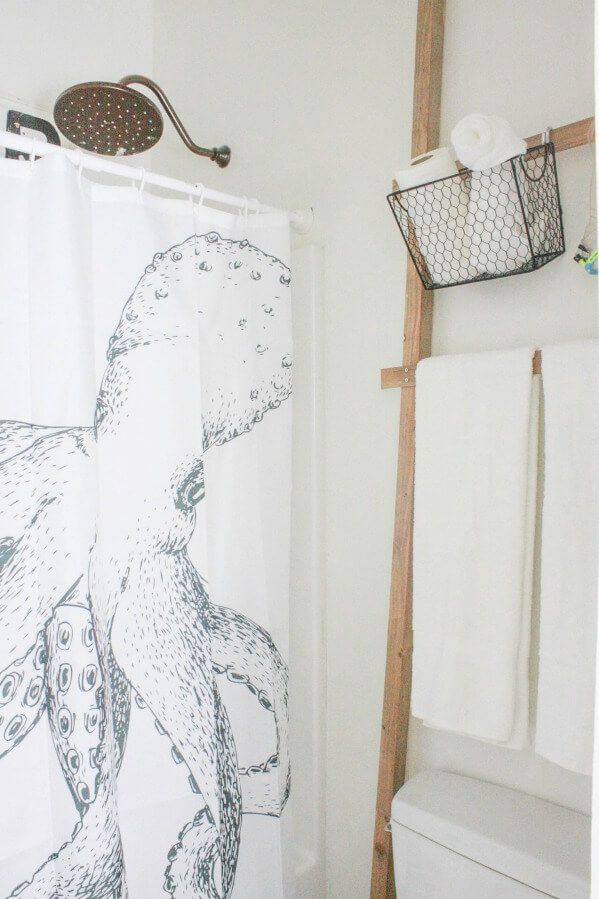 (Credits)
Other than just hanging your towels on the ladder, you can also use these to hang wire baskets that contain your bathroom essentials.
6. Use a shower rod
If you've got a gazillion soap, shampoo and conditioner bottles lying around, a great way of organizing them is to install a second shower rod, nearer to your wall.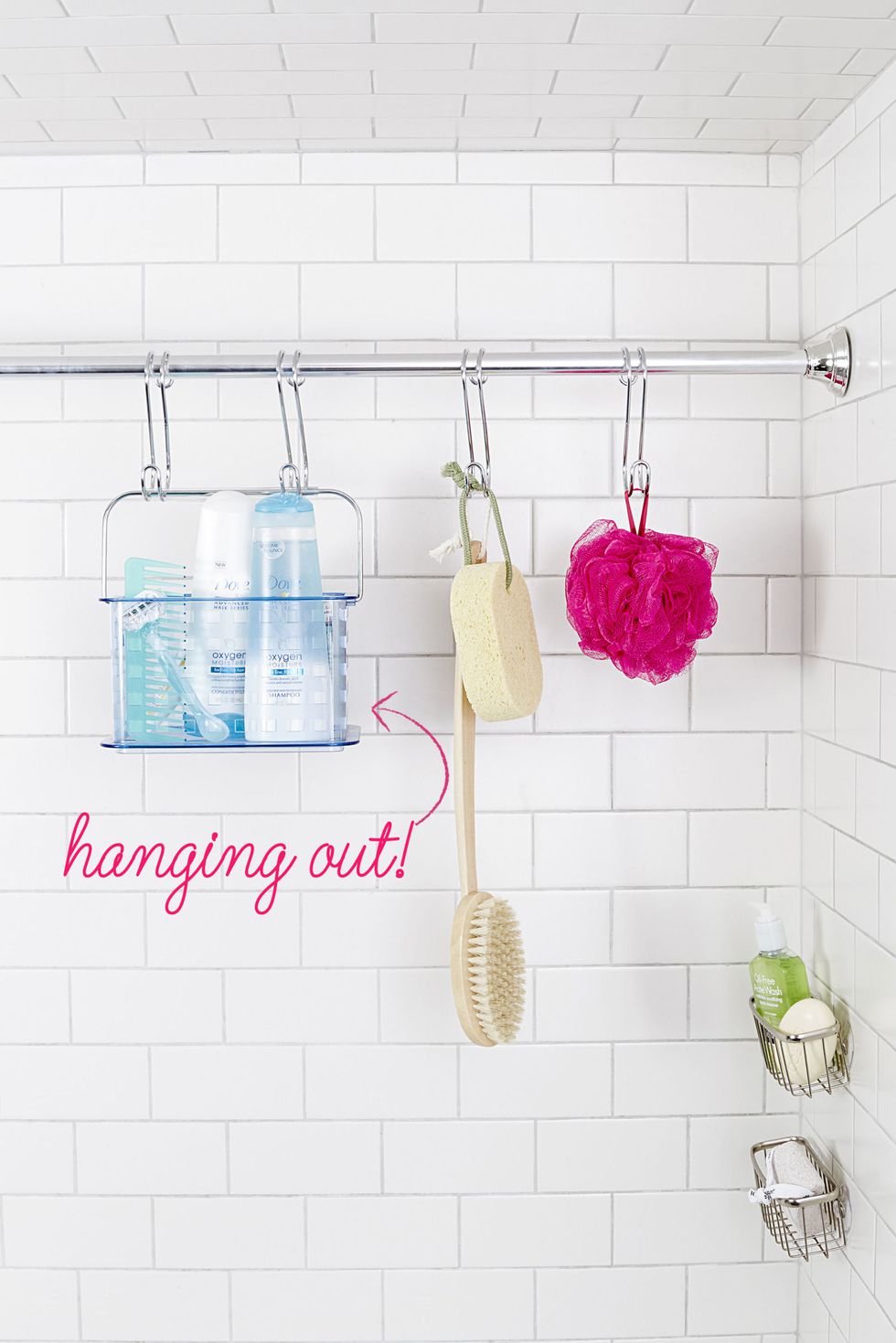 (Credits)
You can use this to house all your bath and body products, and keep them within reach.
Storage space solutions for your bedroom
7. Get a bed that comes with storage space built into the headboard
Your headboard takes up space anyway, so why not make the most out of this space by getting a bed that has built-in storage space in its headboard?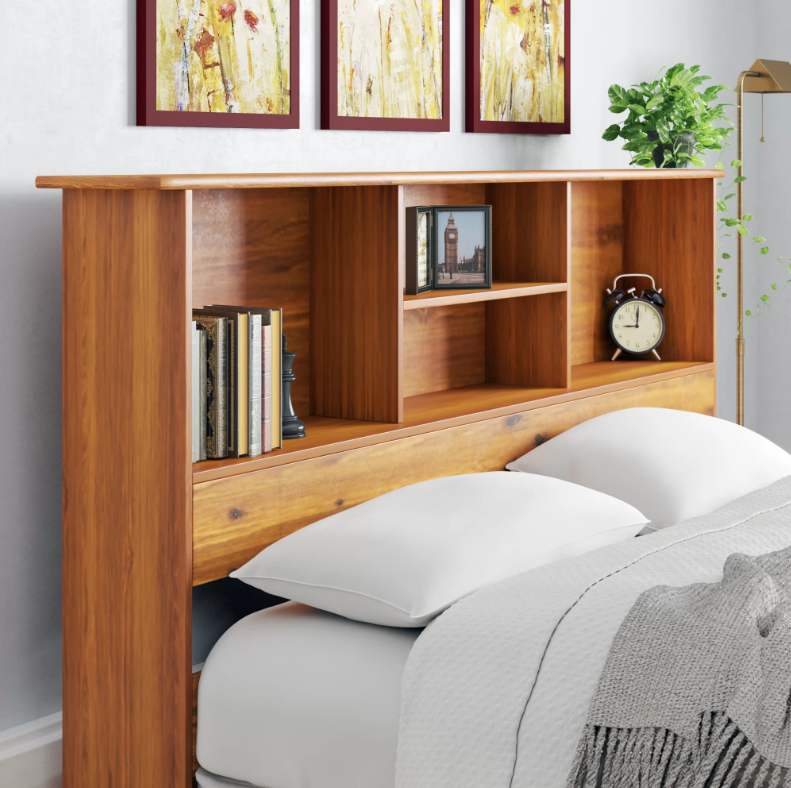 (Credits)
If you can't find any that you particularly like, you can even make your own DIY bookshelf headboard using IKEA bookshelves.
8. Get a bed that comes with storage space below
IKEA sells many of such beds, including the BRIMNES Bed Frame With Storage: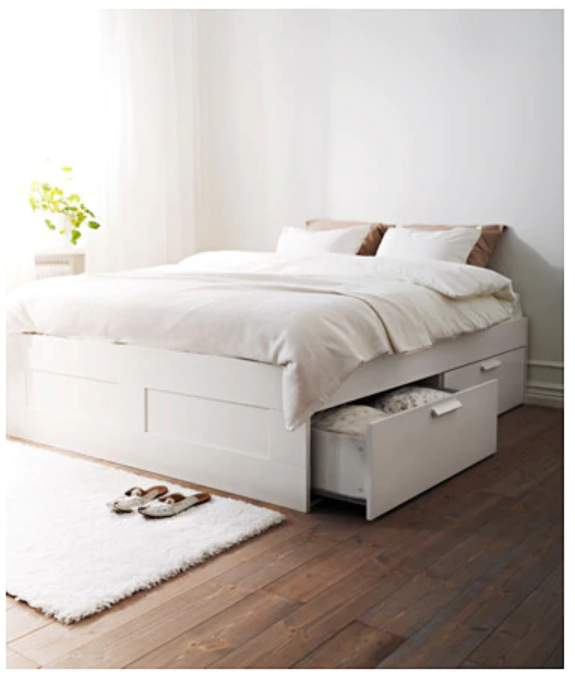 (Credits)
Now you can keep all your extra linens and pillows tucked away neatly.
9. Stow away extra containers under the bed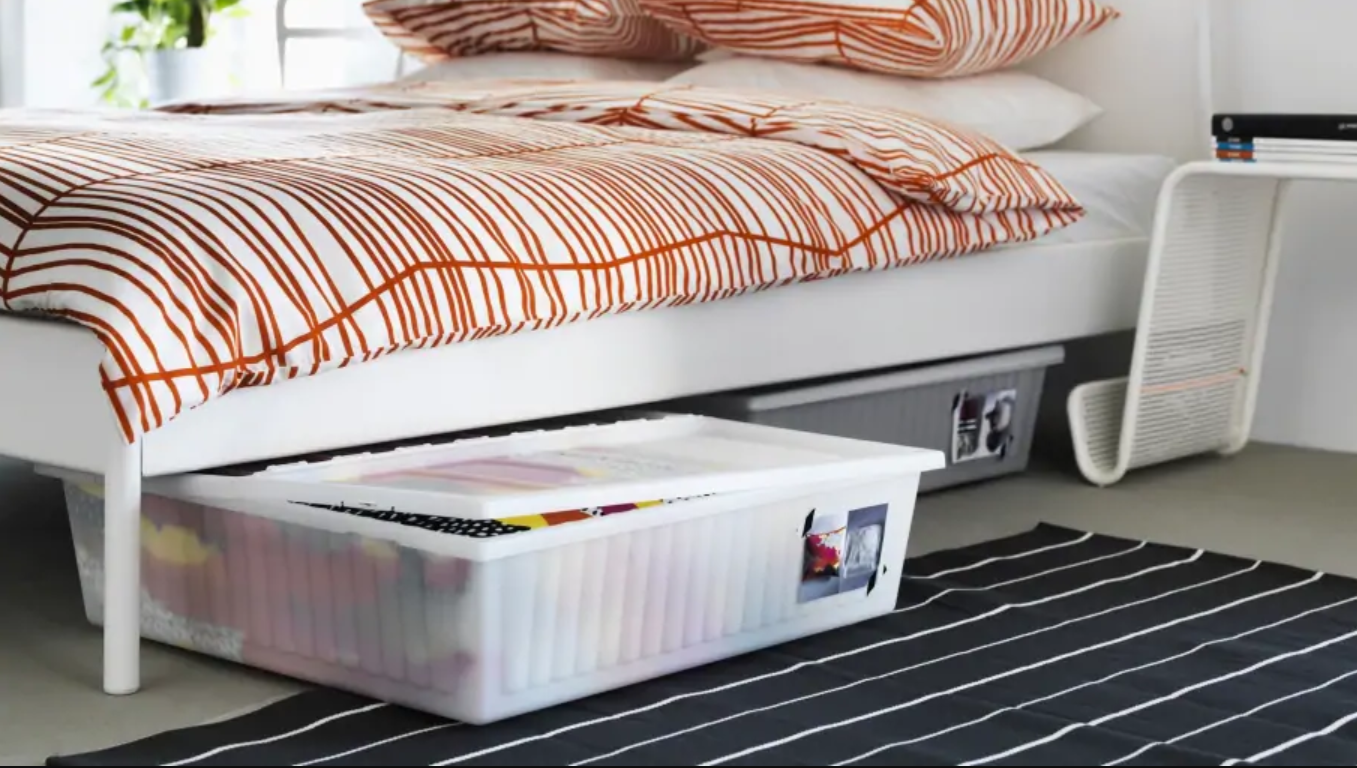 (Credits)
If you already have a bed that doesn't come with built-in storage, and you don't want to drop $300 on buying a new bed, a more cost-effective option is to simply get containers that you can stow under your bed.
IKEA has a whole category of "under-bed storage" – check it out here.
What other smart storage solutions did we miss out on? Voice your thoughts in our comments section or on our Facebook community page.
Looking for a property? Find the home of your dreams today on Singapore's largest property portal 99.co! You can also access a wide range of tools to calculate your down payments and loan repayments, to make an informed purchase.
Image credits for featured image: VisitSingapore.com.