Tanglin
Tags:
Central
Popular Hangouts
Highly accessible
A prime estate nestled near town and the Bukit Timah neighborhood, Tanglin also serves as the gateway to the Orchard district. Home to the Botanic Gardens, many family and friends often spend their time lazing on the greens by the Swan Lake or admiring the National Orchid Garden. Nearby, Dempsey Hill which was previously occupied by the British army barracks is now a favorite retail and lifestyle destination for locals and foreigners alike. Besides clusters of wining and dining outlets, a fitness center, fashion boutiques and Museum of Contemporary Arts can be found in the vicinity. From Farrer Road and Botanic Gardens train stations, residents can enjoy facilities including Gleneagles Hospital, Tanglin Mall, Serene Centre and Adam Road Food Centre. Mostly a private residential estate, Duchess Manor, The Shelford and Dukes Residences are among the condominiums and landed property around the Tanglin neighborhood. Upcoming apartments such as White House Residences and Hallmark Residences are in the pipeline.
Public transport and amenities in Tanglin
Summary
Tanglin neighbourhood is situated in the central region of Singapore, and is right next to Orchard Road. The neighbourhood is named after Tanglin Road, which in turn gained its name from a house that was called "Tang Leng" and that was situated at the end of Nassim Road, within the district; this house, so named due to the numerous hills in the area ("twa tang leng" translates to "great east hill peaks" in a Chinese dialect), used to belong to William Napier, after which Napier Road is named. Today, the area has a reputation of being a residential area for the upper class. It is also known for the many popular watering holes and hangouts at Tanglin Village and for housing several foreign embassies.
Tanglin - Stay
Tanglin can be said to be a reminder of Singapore's days as a British colony; many of its buildings and houses are built in the colonial style. These landed properties tend to be large and established, and are surprisingly quiet despite being in the centre of the city. There are also many condominiums in the area. Those interested can check out existing developments such as St. Regis Residences, Cluny Park Residence and Gallop Green, while keeping an eye out for upcoming developments. While the majority of the housing available in Tanglin are private residences, there are a select few HDB apartments available. These apartments, due to their convenient location, are in high demand, and would serve to be a great home for any family.
Tanglin - Eat & Drink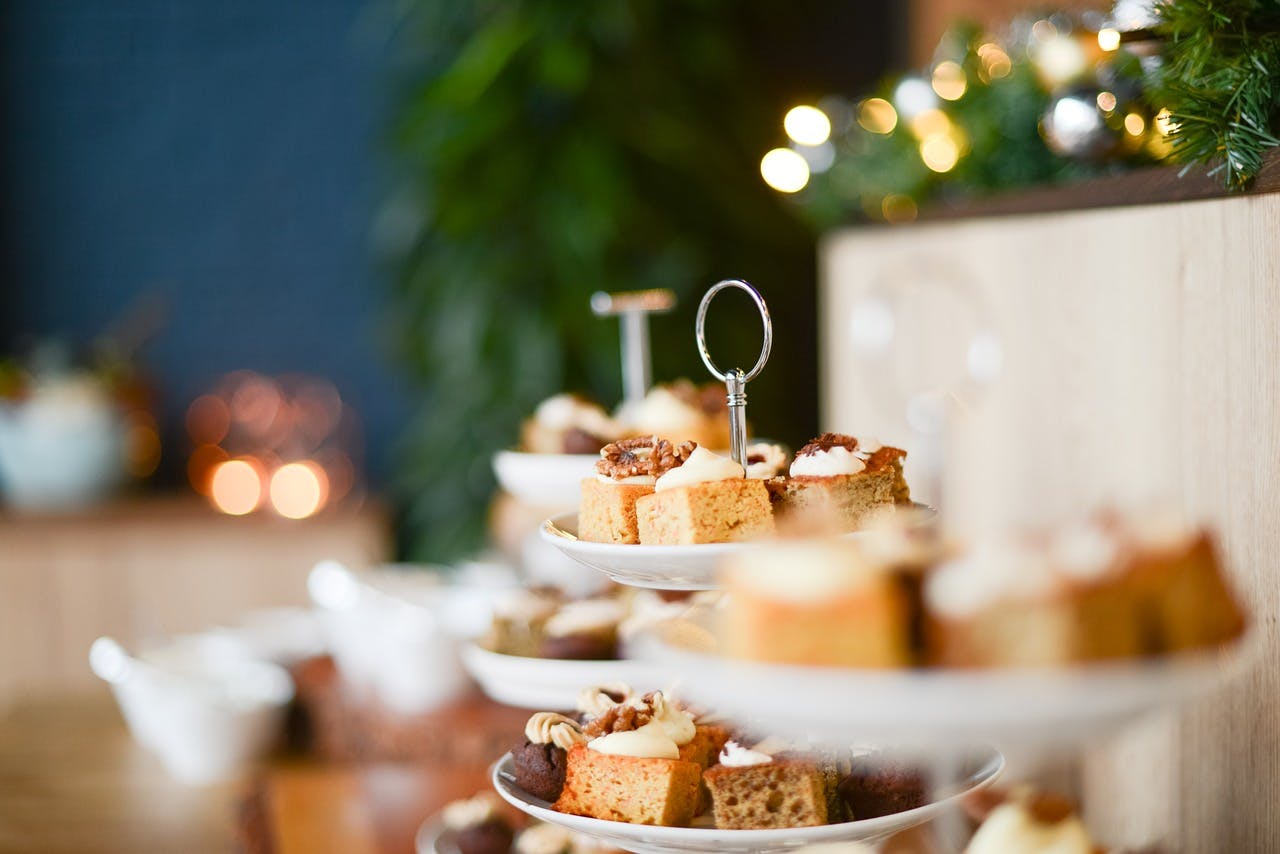 There is a huge variety of eating options in and around Tanglin, from the affordable to the high-end. The Tanglin Post Office building has a wide selection of high quality eats; Mo'mor Izakaya, Nassim Hill Bakery, New Rasa Singapura, and Swiss Butchery. Mo'mor Izakaya, in particular, comes highly recommended. Not only does the mid-to-high end bistro offer high quality and beautifully presented European-Japanese fusion cuisine, the restaurant offers weekday set lunch meals that are extremely affordable as well. Nassim Hill Bakery, on the other hand, offers fresh pastries and all-day breakfasts that are generally well-received, while also offering an impressive array of alcoholic beverages; this bistro-cum-bar is a great, comfortable hangout be it day or night. One of their most well-known dishes is the Hot Reuben sandwich, which uses their very own malt-flavoured beer bread. Head to Dempsey Hill for more selection of eateries, including Roadhouse, which is modeled after American diners, and La Fondue.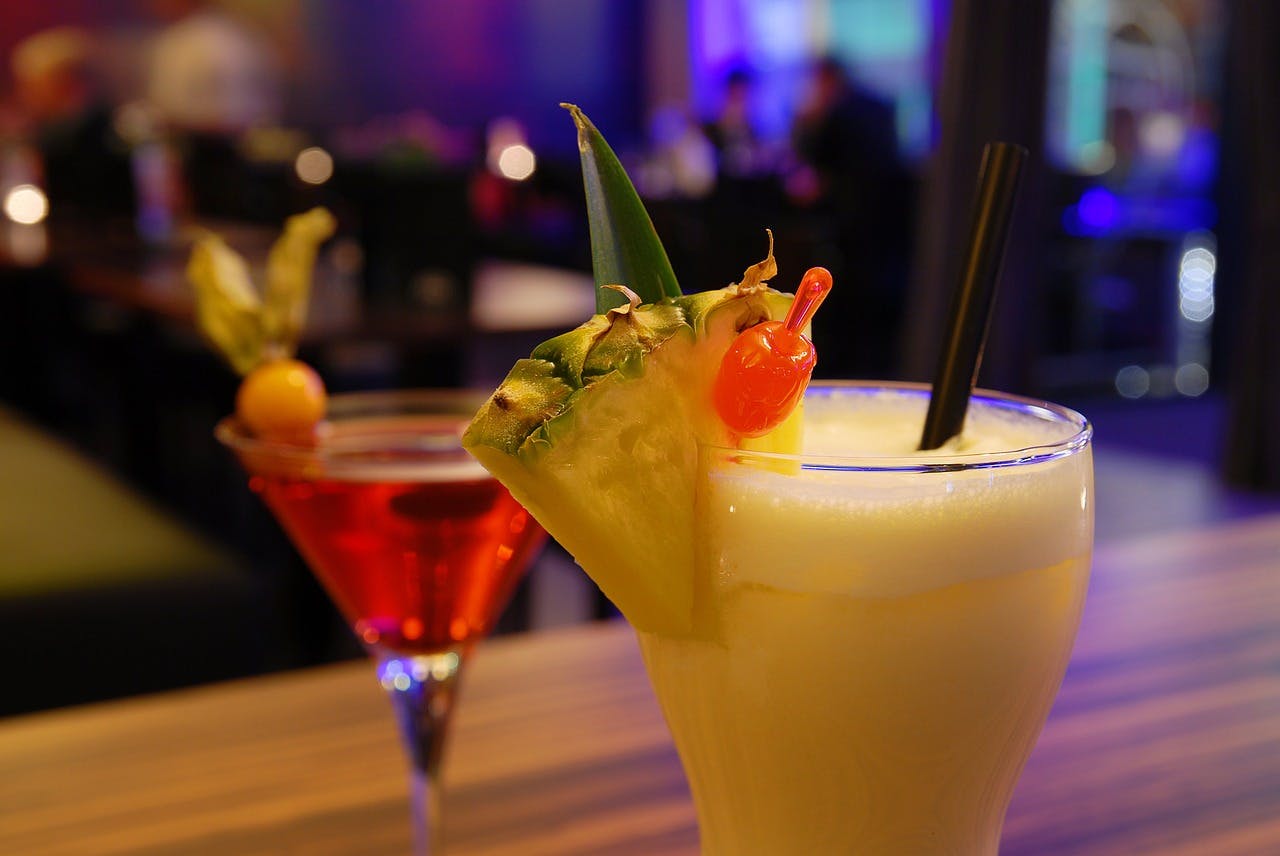 For a round of drinks or two, head to the Manhattan Bar at The Regent Singapore. Patrons of the establishment generally love the cocktails that are served there, and compliment the bar's stylish and cosy ambience. Some even claim that it's the best bar in Singapore! The drinks can be quite pricey, though, so be prepared for your wallet to take a hit! Also at The Regent is the Tea Lounge, which is said to offer one of the best weekend high tea buffets in the country.
Tanglin - Shop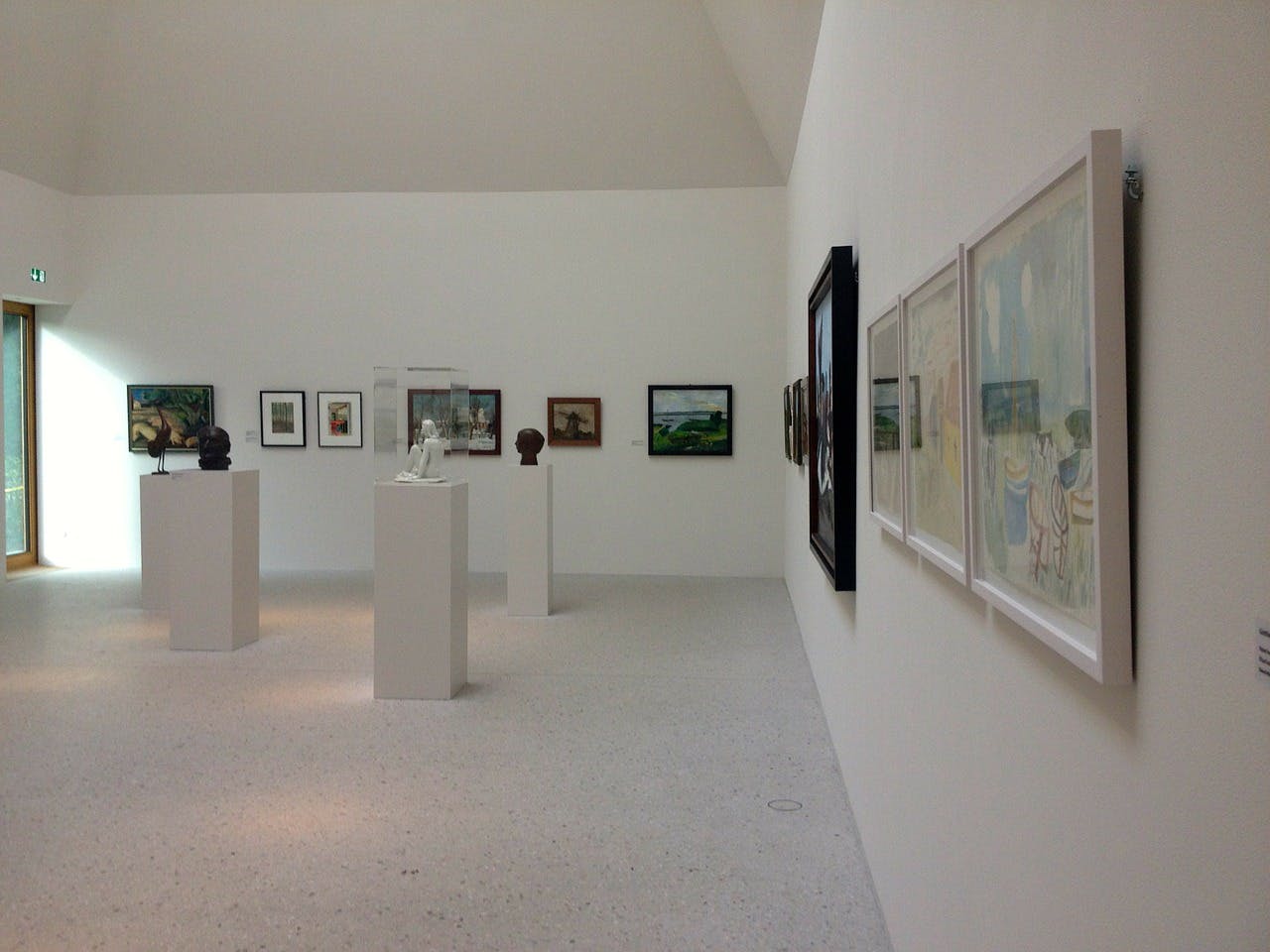 Dempsey Hill not only offers a fair selection of eateries; it also has a fair few lifestyle and art galleries. Those seeking to purchase some unique, one-of-a-kind home decor will not be disappointed here. This includes furniture, statement pieces, as well as carpets - so if you're a savvy aspiring interior designer (or simply want to spice up your home) this is the place to go!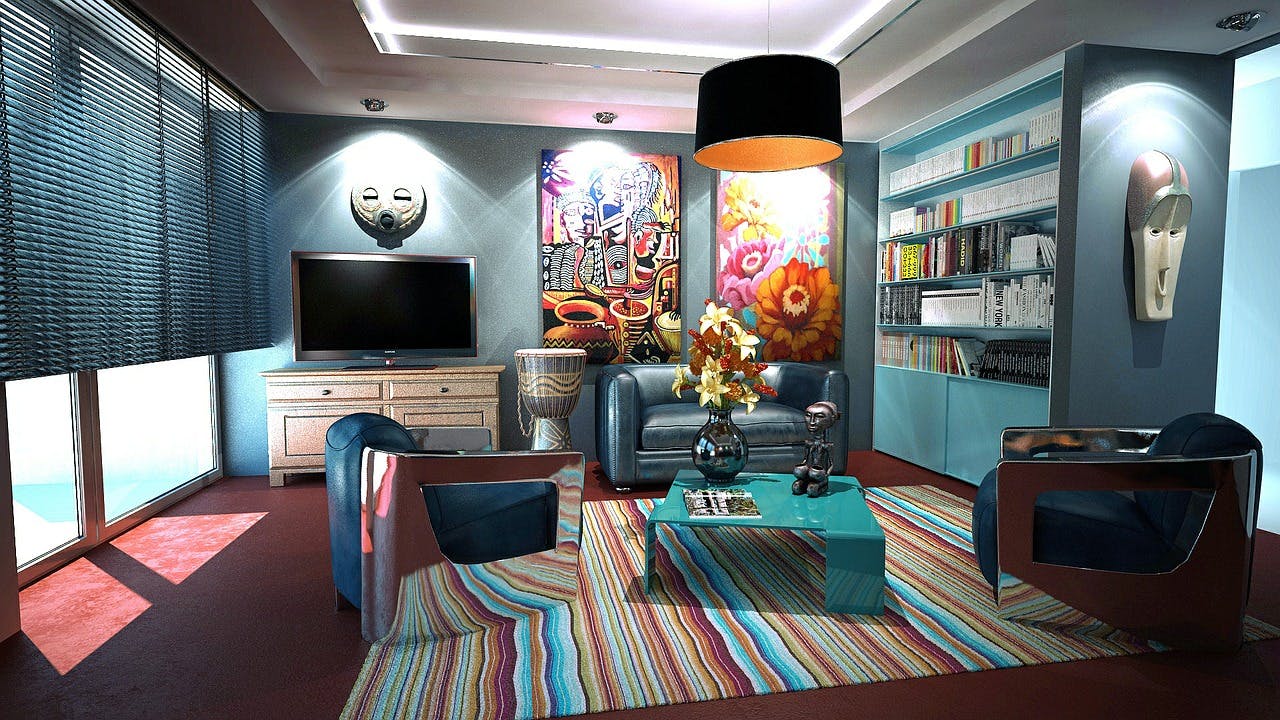 Tanglin Mall is one of the shopping malls in the district. Though it may be considered to be on the small side - especially when compared to other malls in the nearby Orchard district - it contains a nice variety of stores, from eateries to children's clothing and maternity clothing, to pharmaceuticals to electronics to sporting goods. Of course, a shopping mall is never complete without a supermarket - the well-known Tanglin Marketplace is located at the basement of the mall. While admitted slightly pricier than its other counterparts, this supermarket carries a much wider array of goods as it imports a much larger variety of items from many different countries. As such, Tanglin Marketplace - and indeed, Tanglin Mall as a whole, attracts many expatriates who desire to have a little taste of home.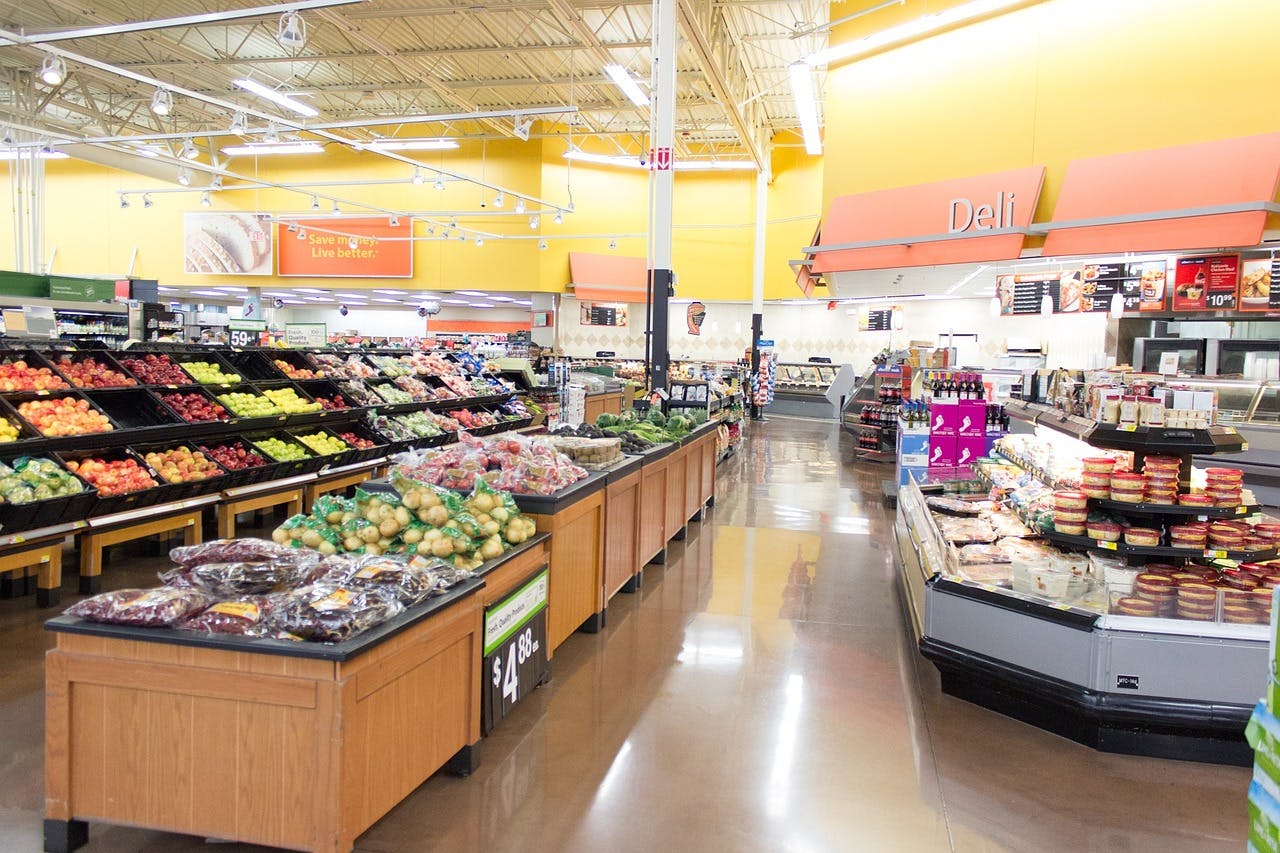 There are other shopping malls within the district as well, including Tanglin Shopping Centre, which contains a Cold Storage supermarket, and Serene Centre on the other end of the district. Serene Centre also hosts a supermarket, along with a McDonalds and other food and retail shops. In addition, there are rows of shophouses scattered throughout the district that house specialty shops and art galleries, and spending a day exploring them would not disappoint! Nevertheless, should you want a larger range of items to browse, Orchard Road is simply a hop, skip and jump away from this neighbourhood as well!
Tanglin - Play
Tanglin is known to be a quiet neighbourhood despite its central location. With its secluded roads and lush greenery, many residents choose to spend their evenings taking a walk around their neighbourhood.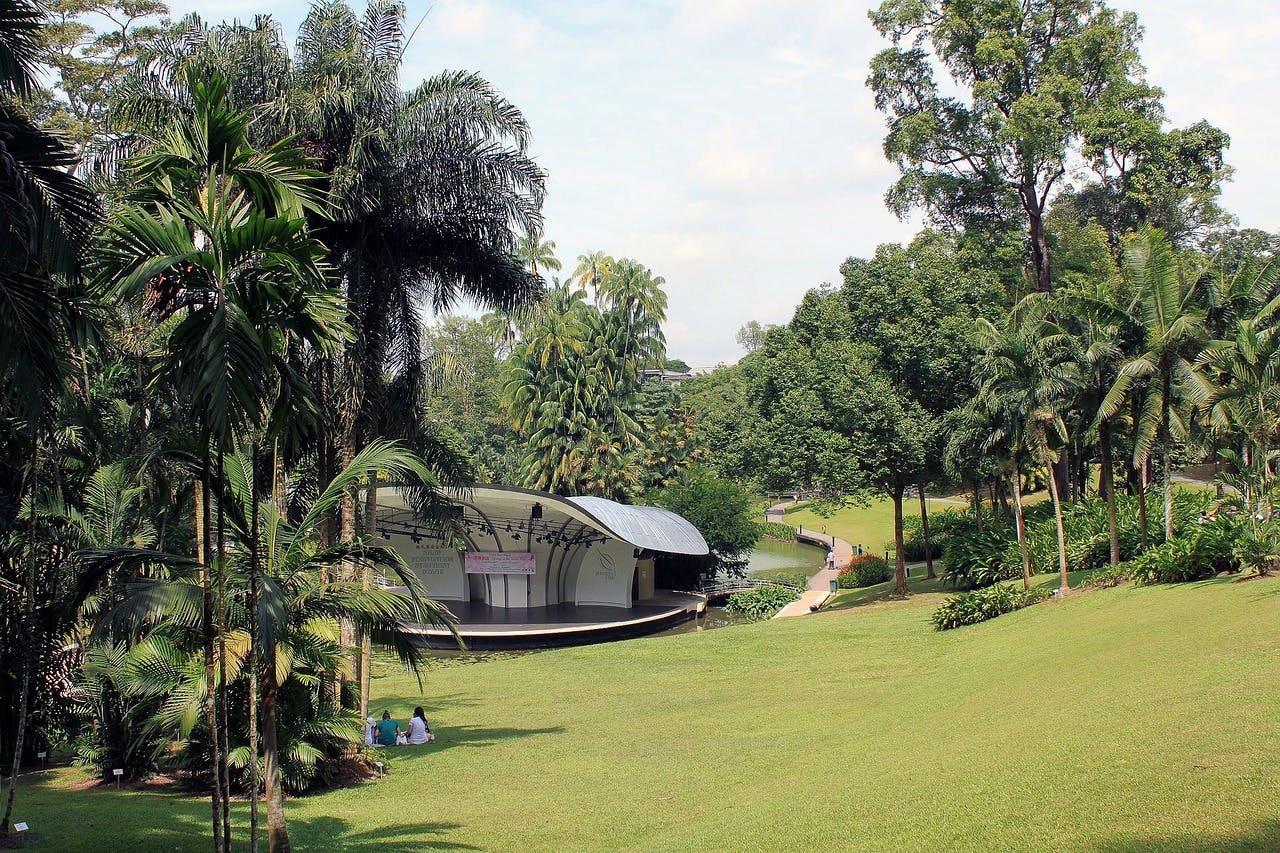 In addition, the Singapore Botanic Gardens are encompassed within the district; head there for a picnic or stroll through the National Orchid Garden.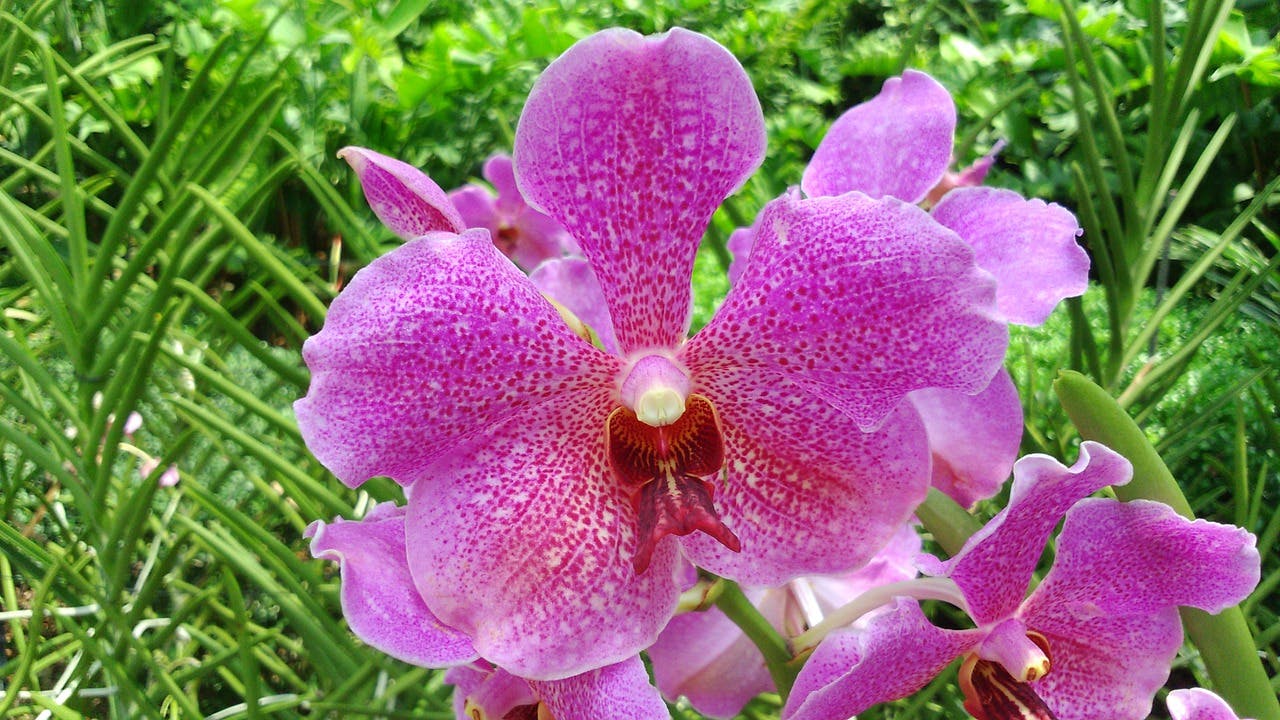 Yet another recreational option would be to join The Tanglin Club, one of Singapore's most prestigious social clubs which is also located in the neighbourhood. The club offers several facilities, including a wide range of sports and recreational facilities for its members to enjoy.
Tanglin - Learn
The NUS Bukit Timah Campus is located within the district; this campus contains the Lee Kuan Yew School of Public Policy and the Centre for International Law.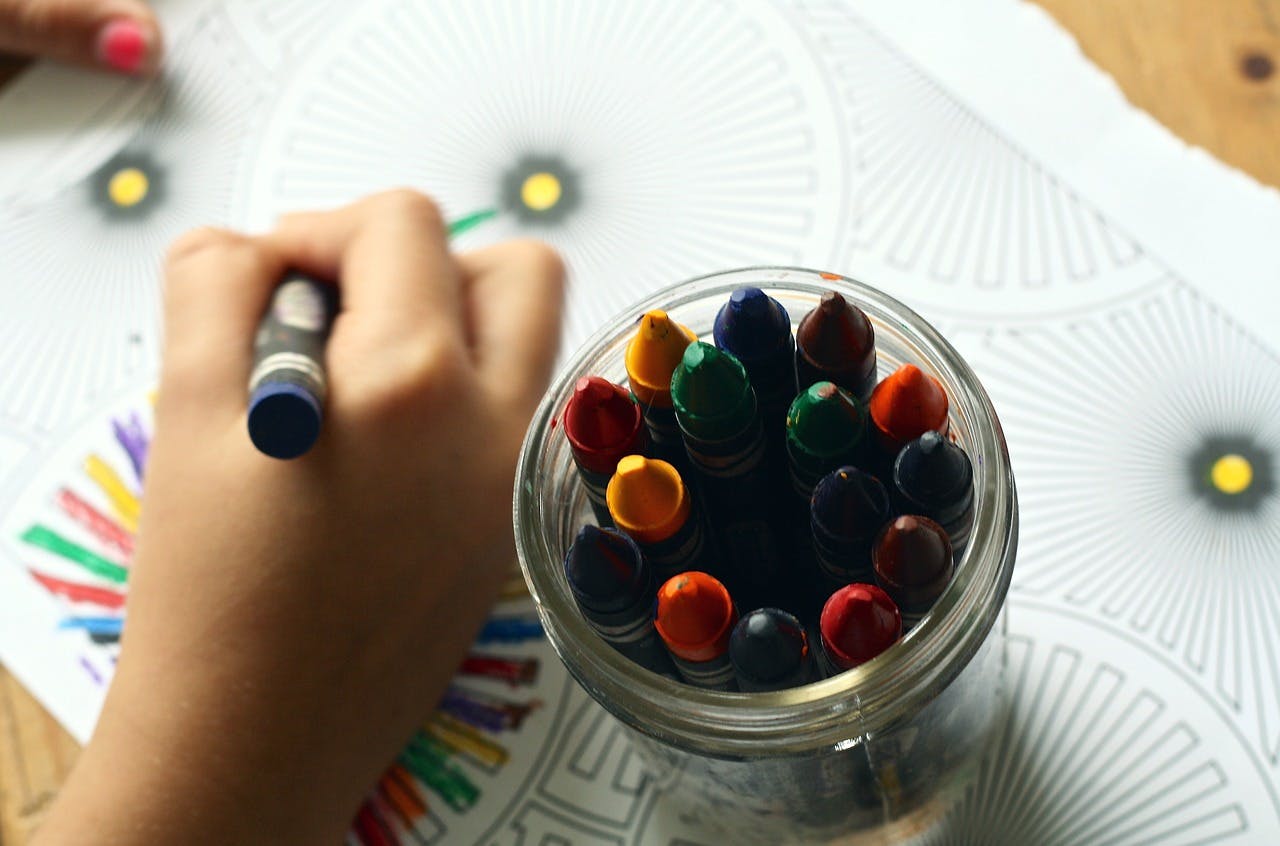 EtonHouse International School at Orchard campus is a modern facility and the only international school on Orchard Road, offering the IB PYP, Cambridge IGCSE and IB Diploma programme for primary, secondary and high school levels.

EtonHouse International Pre-School Claymore is conveniently located in the heart of Orchard and yet has a beautiful environment amidst lush surroundings. Caters to children from Playgroups to Kindergarten 2.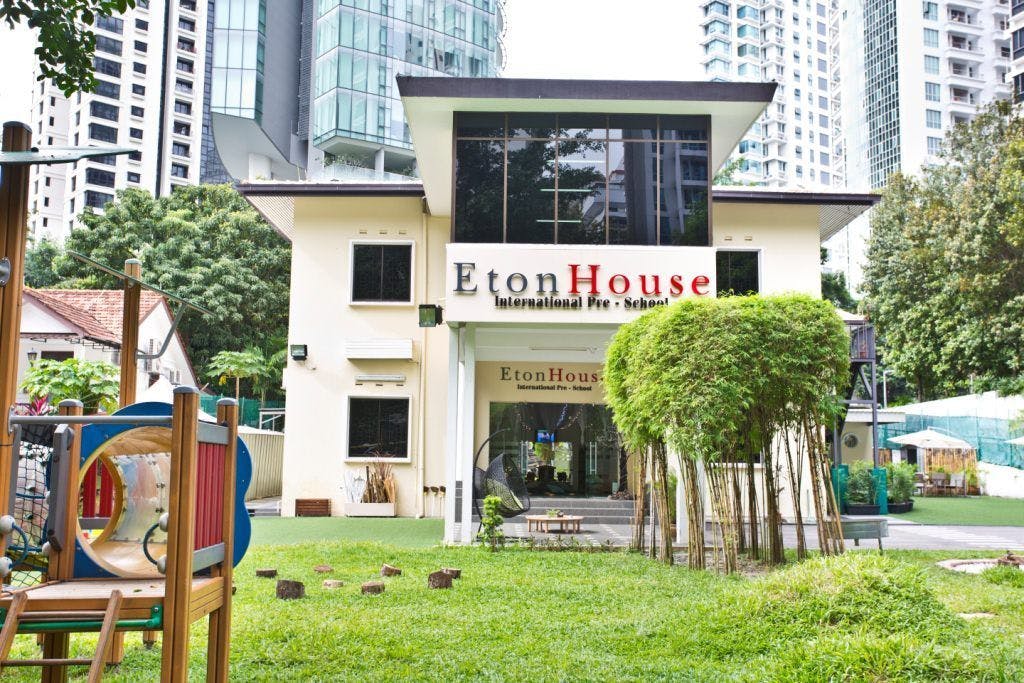 There are a number of preschools as well as tuition centres for primary and secondary school students within the district.
Tanglin - Move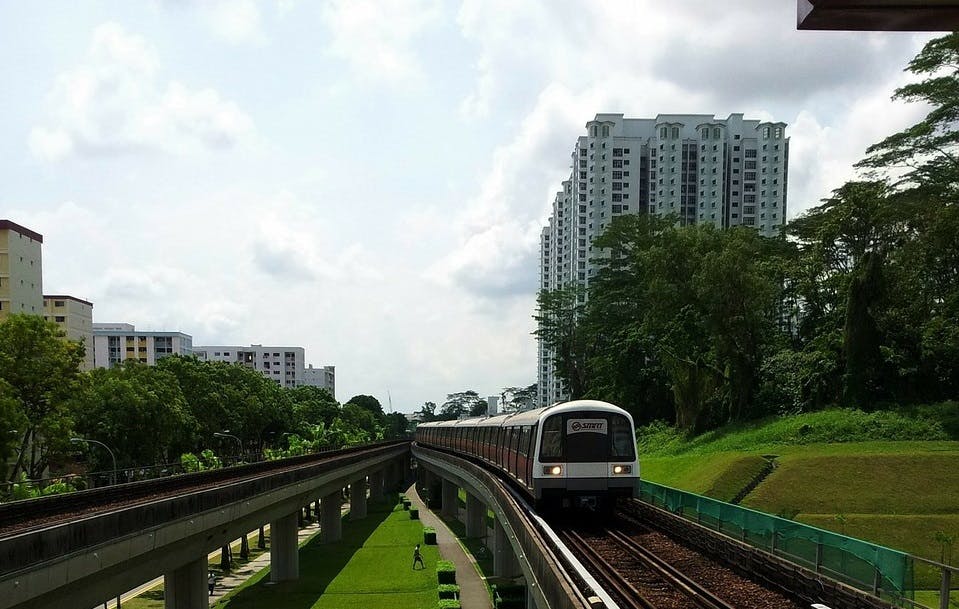 Botanic Gardens station, which runs along the Circle and the Downtown Line, is the only MRT Station within the Botanic Gardens Neighbourhood. Bus services also run throughout the neighbourhood, but it should be noted that public transport in the area can be a little spotty and inaccessible, especially for those living in the more secluded landed properties.
Tanglin - Parks and Gardens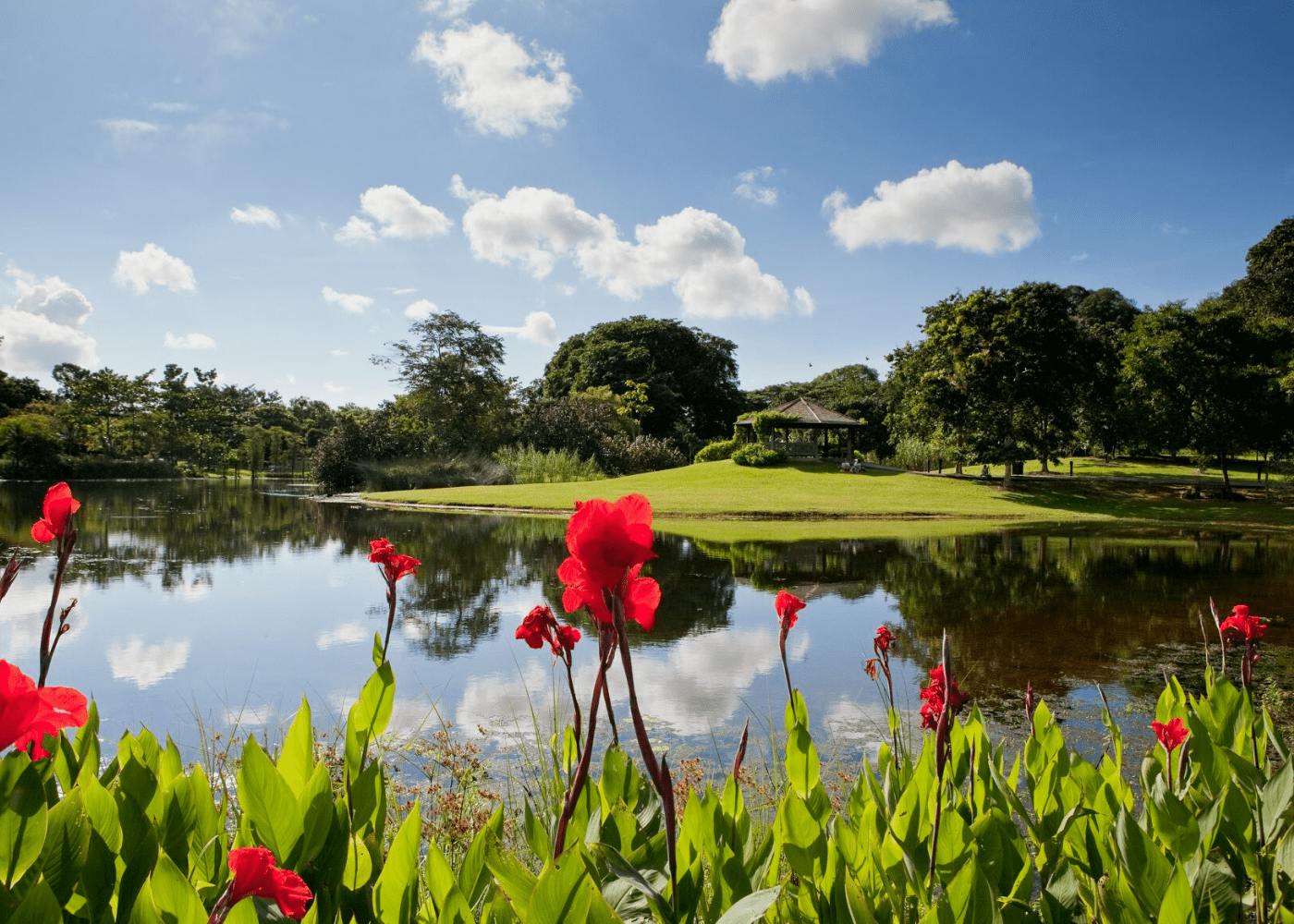 Nature lovers residing in the Tanglin neighbourhood would love to have Singapore's oldest treasured garden so close to home. The 160-year-old Singapore Botanic Gardens which has been a star attraction for tourists and locals alike is located in this side of the country. The Gardens possess an array of botanical and horticultural features of worldwide significance. It is even honoured as a UNESCO World Heritage Site. Highlights of gardens include The National Orchid Garden which boasts the world's largest orchid display with over 60,000 plants and orchid plants. The splendour of these gorgeous blooms is absolutely a sight to behold. Meanwhile, the kids' favourite would be the Jacob Ballas Children's Garden where they can have a blast both in playing and learning. Its theme of 'Life on Earth Depends on Plants' aims to educate and instil a love for nature in children. As well as being a leading centre for botanical and horticultural research and education, the sprawling grounds of Singapore Botanic Gardens are also a favourite recreation venue for jogging, dining, or just lazing about.
Tanglin - Sports Facilities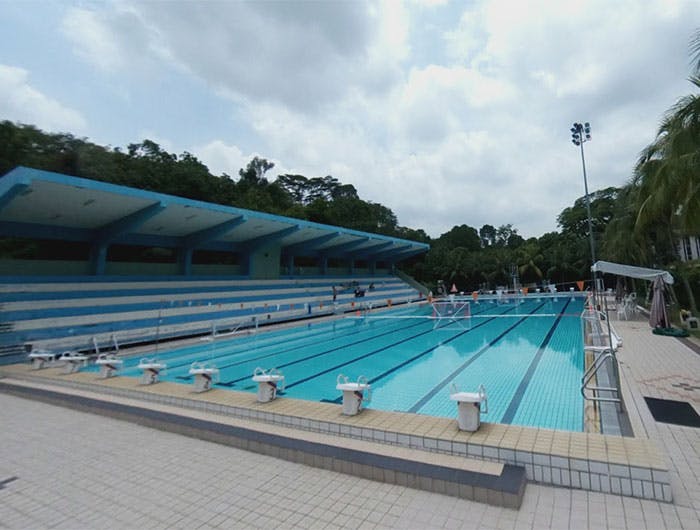 If you are into an active lifestyle, 99.co would love to recommend ActiveSG MOE Evans Sports Centre just beside Singapore Botanic Garden's Jacob Ballas Children's Garden. This public sports centre located along Bukit Timah Road is managed by Singapore Sports Council and offers a range of sports facilities such as an Olympic swimming pool, a stadium with 8 lines running track, and a soccer or rugby field. The sports centre became a popular location for parents to send their kid tennis lessons as they could enjoy themselves with other sports activities. ActiveSG MOE Evans Tennis Centre itself houses 5 outdoor tennis courts and are available for booking from 7.00 a.m. to 10.00 p.m. daily. The public tennis courts are well maintained and are very popular and heavily booked, so users are advised to book two weeks in advance when the tennis court booking window opens. Unfortunately, tennis balls are not provided so you will need to bring your own.
(All images are stock images and may not be representative of items and places discussed in the article.)
Shortlist folder is empty
Search for listings to shortlist