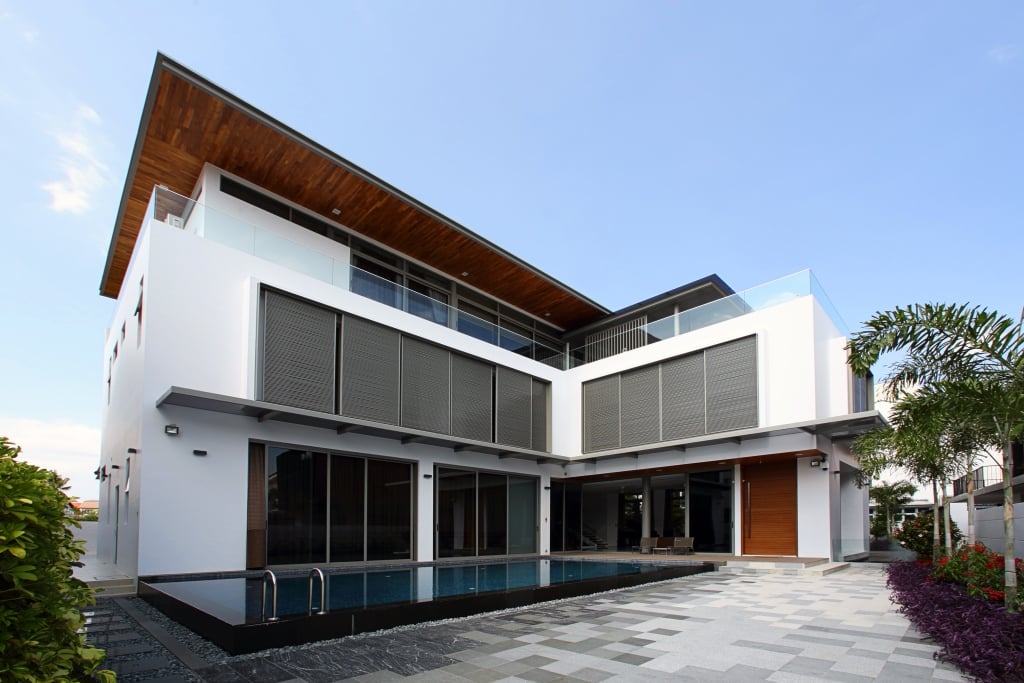 (Credits)
The average Singaporean's property purchasing journey is likely to follow one of the below scenarios:
Buy HDB. Stay in HDB until old age.
Buy HDB. Sell and upgrade to larger HDB. Stay until old age.
Buy HDB. Sell and upgrade to condo. Stay until old age.
Buy HDB. Sell and upgrade to condo. Downsize upon retirement, and return to HDB.
Buy EC. Sell and upgrade to condo. Stay until old age.
Spot something interesting? Our options typically revolve around HDB flats, ECs, or condos. There's the option of buying a landed home of course, but because these are much more expensive than the above options, they remain firmly out of reach for the average Singaporean.
If you have enough assets and cashflow and you're thinking of buying a landed home, however, that's awesome news. Regardless of whether you only own one property, or you're a seasoned property investor, take your time to do the required research. After all, purchasing landed property is vastly different from purchasing other sorts of property in Singapore.
Want to learn more? Read on for 3 things that you need to take note of if you're planning on purchasing landed property in Singapore!
#1: You need to be a Singapore Citizen or a PR to buy a landed home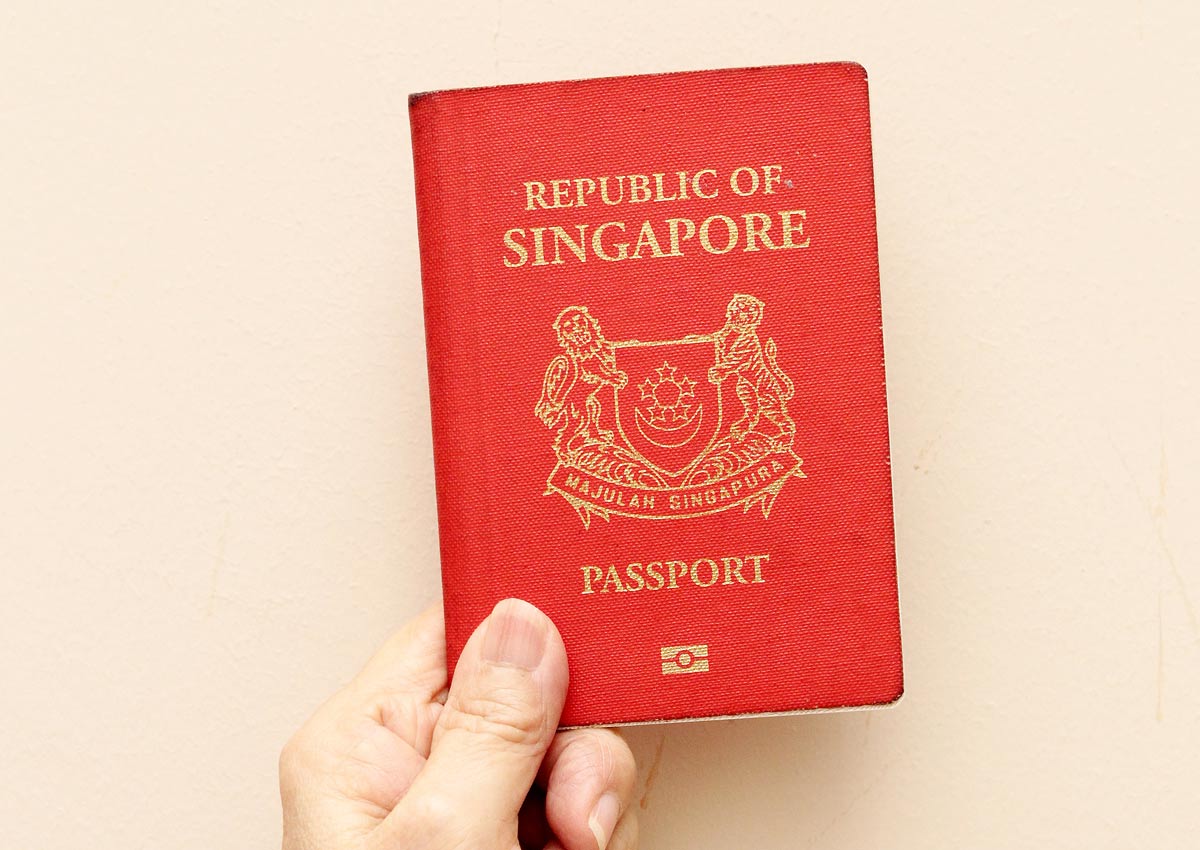 (Credits)
First things first: whilst expats can purchase condominiums, they're not allowed to purchase a landed home; this includes bungalows, semi-detached houses, terrace houses and cluster housing.
If you're not a citizen, but you've been a Permanent Resident (PR) for at least five years, you can apply. That having been said, things aren't that straightforward – applications are assessed on a case-by-case basis, taking into consideration several factors including whether you've made "exceptional economic contribution" to Singapore.
#2: You can't build as many levels as you please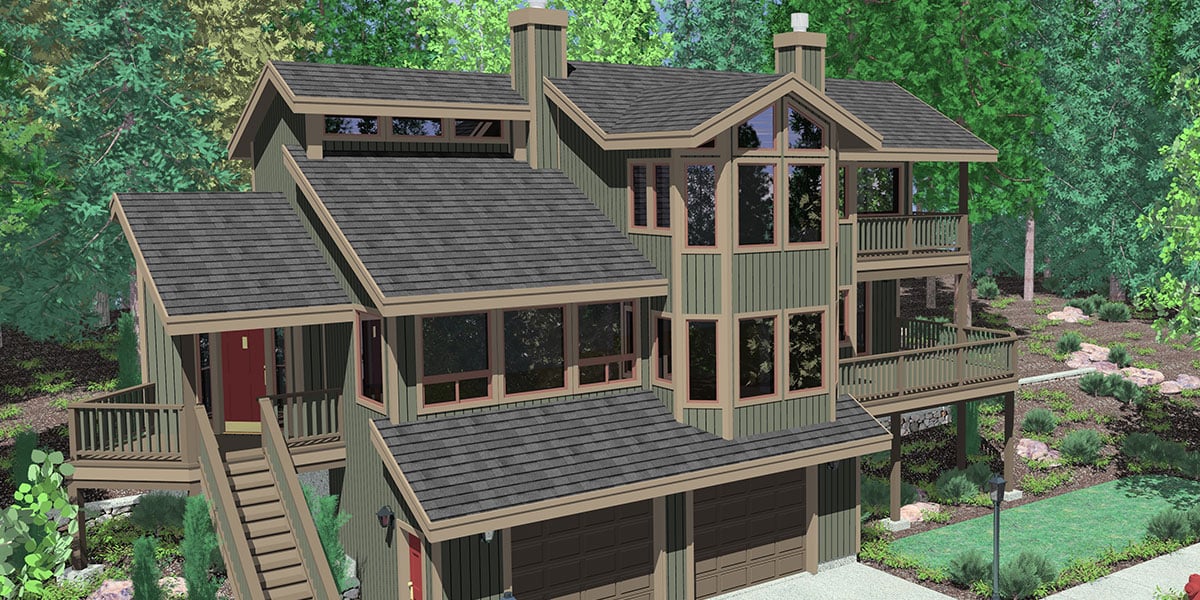 (Credits)
Thinking of buying an old house, getting your contractors in, and zhnging (read: fixing it up) it till it's a 10-storey mansion? Think again. Each landed home comes with a certain number of floors "allocated" to it. If the land is zoned for 3 floors, for example, you can build up to 3 floors, plus an attic. If the land is zoned for 2 floors, you'll have to make do with 2 floors and an attic.
#3: You'll probably need to hire a professional inspector before sealing the deal on your landed home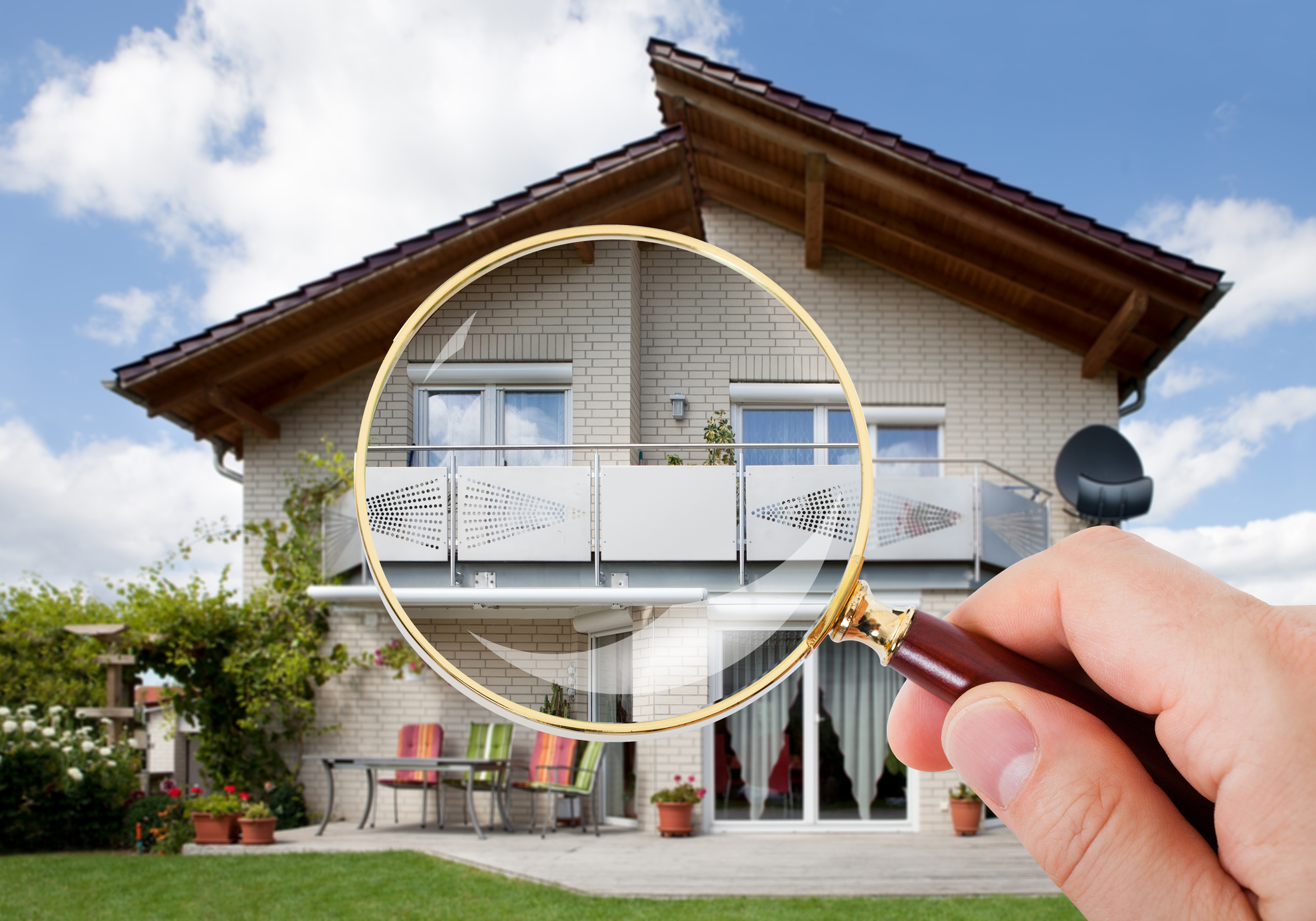 (Credits)
People who are purchasing or renting apartments have it relatively easy – they can refer to checklists that will help them assess the property and any defects that may be present. When it comes to landed property, though, a lot more expertise is required. You'll want to hire professional inspectors to ensure that the property gets the green light in the following areas:
Foundation
Resolving a foundation issue will cost you dearly, in terms of both time and money. Properties which have weak or suspect foundation are complete deal breakers, unless you're okay with spending tens of thousands of dollars on getting these foundation problems ironed out. Warning signs include cracks, unaligned walls, and unaligned window frames or doors.
Moisture
Again, moisture problems are both expensive and time-consuming to fix. These are more likely to be present in landed properties which have a basement built in; if you spot any leaks or mould, consider it a red flag.
Soil
You'll want to purchase a landed property in an area with compact soil, as opposed to an area where the soil is overly soft and/or prone to movement. If the latter case occurs, you might be required to install sheet piling which will provide earth retention and excavation support; the expense for this differs on a case-by-case basis, but it will cost a pretty penny.
Roofing
If the property you're looking at has a leaky roof, you have two options. Either ensure that the owner fixes it before you make your purchase, or simply walk away. Because fixing (or replacing) a roof is exorbitantly expensive, you definitely don't want to be saddled with this cost when you're buying a property. If the roof has simply lost its colour, on the other hand, that's fine – it's relatively simple and cheap to clean it using bleach.
Buying any property in Singapore is a momentous occasion, but buying a landed property is especially significant. You'll want to get a home which you absolutely love, given that you're forking out a huge sum of money, so be sure to do your homework before making your decision. Whilst you're here, check out our articles on 5 landed property you can buy for under $3 million and home inspection for defects before you buy: necessary or not?