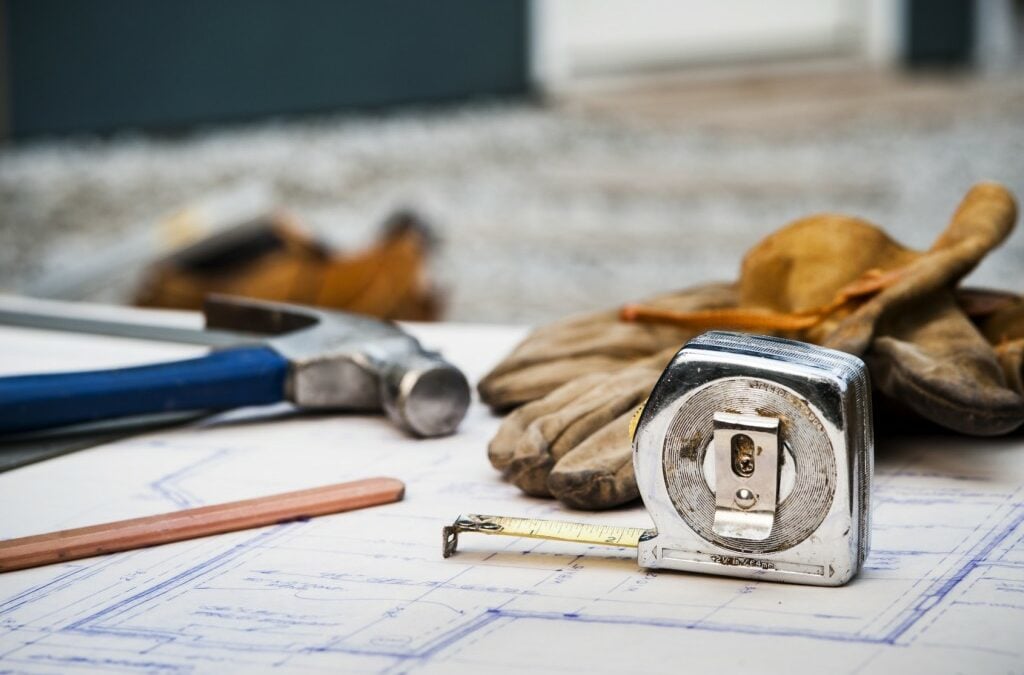 If I were to tell you it is extremely important to conduct a thorough home inspection before you scribble your name under a half-a-million dollar home contract, you'd probably tell me "yeah, of course… that's just stating the obvious isn't it?" In fact, if there would be a poll on the popular perception of the merits of home inspection it would probably look something like this:
86% of the participant's state that a thorough home inspection is probably worth it and perhaps even imperative. At the same time, when asked whether they themselves, when buying a new home either put a lot of effort into the defect inspection or got a professional to do it, only 14% conceded to have done so.
The hypothetical above embodies a simple truth; that we do not always practise what we preach, and what is more – inertia, especially in unpleasant matters, has an uncanny tendency to triumph over reason.
Do not worry, this is not an advertisement to get you to empty your pockets to the home inspection industry. Still, we have heard too many unpleasant stories to forego this one, and after having schooled ourselves in home inspection for defects 101 at a workshop organised by PropertySoul, we felt compelled to write this blogpost to inform you of the pro's and con's of having a thorough home inspection before you complete the buy.  So, here goes everything 🙂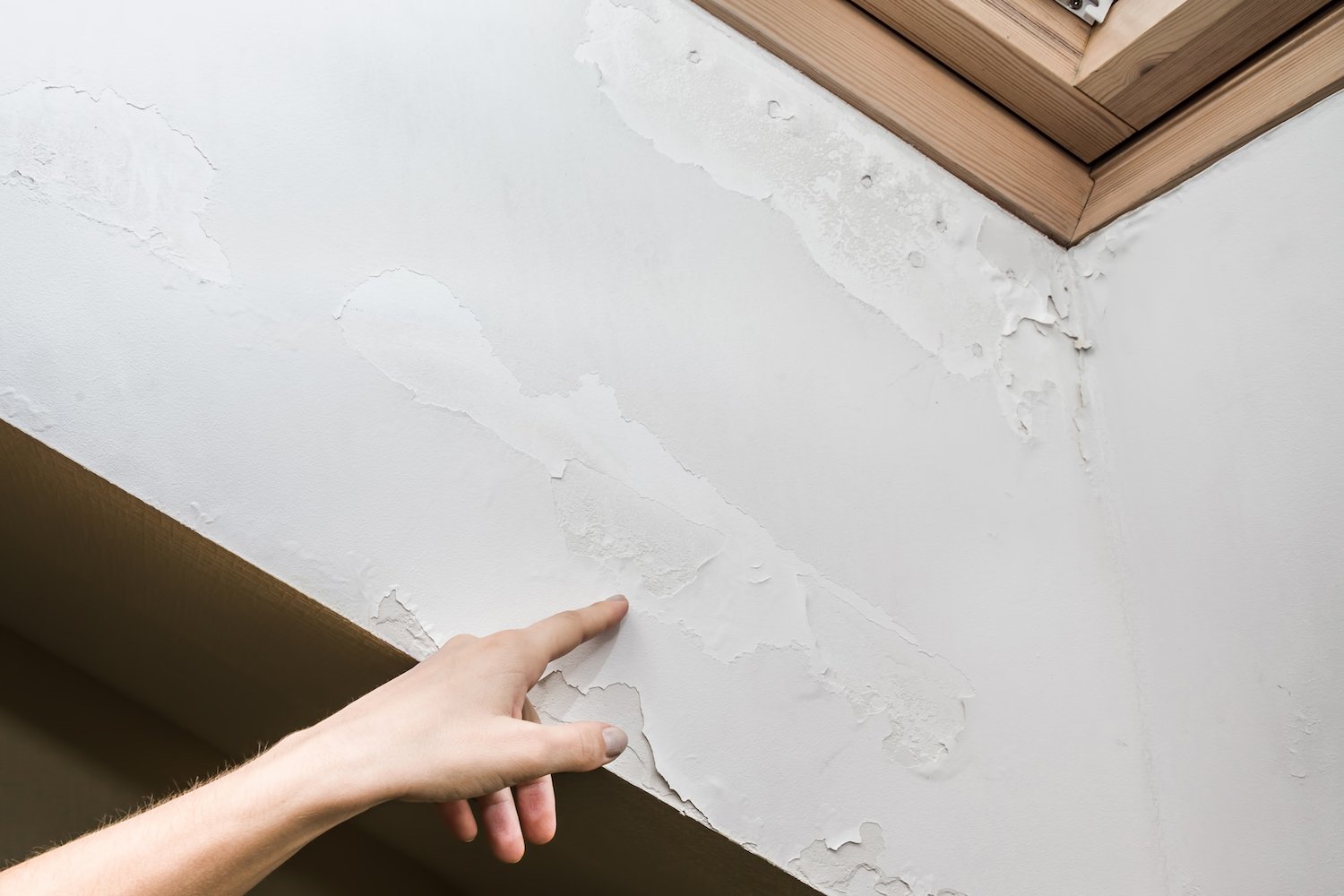 The rationale behind home inspection
A home inspection is much like health insurance; you pay a relatively small amount to cover for what a statistician would call a low probability, high-cost event – that is, an event in which your home gets eaten by termites the moment you send out that five-figure cheque.
In all likelihood, your home is quite alright and you'll be spending your money to get assurance. But there is a chance, that there are some serious defects to your home; defects which you want to have taken care of by the seller rather than yourself. After all, you do not want to add a renovation budget to your home too.
The question then really is whether to spend some money and forego the risk of buying a home in decay, or take the jump and potentially not waste the money. We have taken a look at the different type of properties and laid out the accompanying considerations for each.
HDB
Arguably, one of the perks of HDBs is that when it is sold on, there is a mandatory joined inspection. While this is not useless, there are some caveats – big ones. The purpose of the inspection is to see whether no illegal renovations have been undertaken. So basically, while the inspection will help you ascertain whether the previous owner has played rogue-builder in his spare time, it won't tell you whether the structure is safe.
In fact HDB goes out of their way to put you in the driver's seat of the inspection, stating that you are purchasing the flat on a caveat emptor basis, which basically means that you have to watch your own back, and are fully responsible for any and all defects.
So, while the mandatory inspection is comforting, it's not particularly helpful when it comes to ascertaining whether there are defects or not. That said, if no crazy, structural renovations have been undertaken by the previous owner then it is mostly wear and tear you should be looking out for.
Condominiums
Especially when bought directly from the developer, condominiums tend to be more or less alright, and relative to many other types of properties we would say condo's are the least concerning. That said, as evidenced by for instance in the Sea View case, there are the so-called horror condo's around.
As of late, we have gotten some stories of new condos being brought on the market with quite serious maintenance issues. The story goes something like this: condominiums are built by developers, which in turn, depending on their scope of business, will subcontract substantial amounts of the construction out to different third parties. Indeed,a condominium then is build by a multitude of companies, each specialised in its very own craft. Sounds cool right? Yeah – not that fast. With a condo development becoming a joint enterprise there is the danger of a dispersing of responsibility. This is a real problem, where the developer, when faced with excessive defects of the property, points to a subcontractor which in turn points to yet another company. This way the can is kicked on to the next guy and few are held responsible.
As long as this problem is not solved, you may be faced with a not-so-amazing condo. So, it is still worth a thorough look!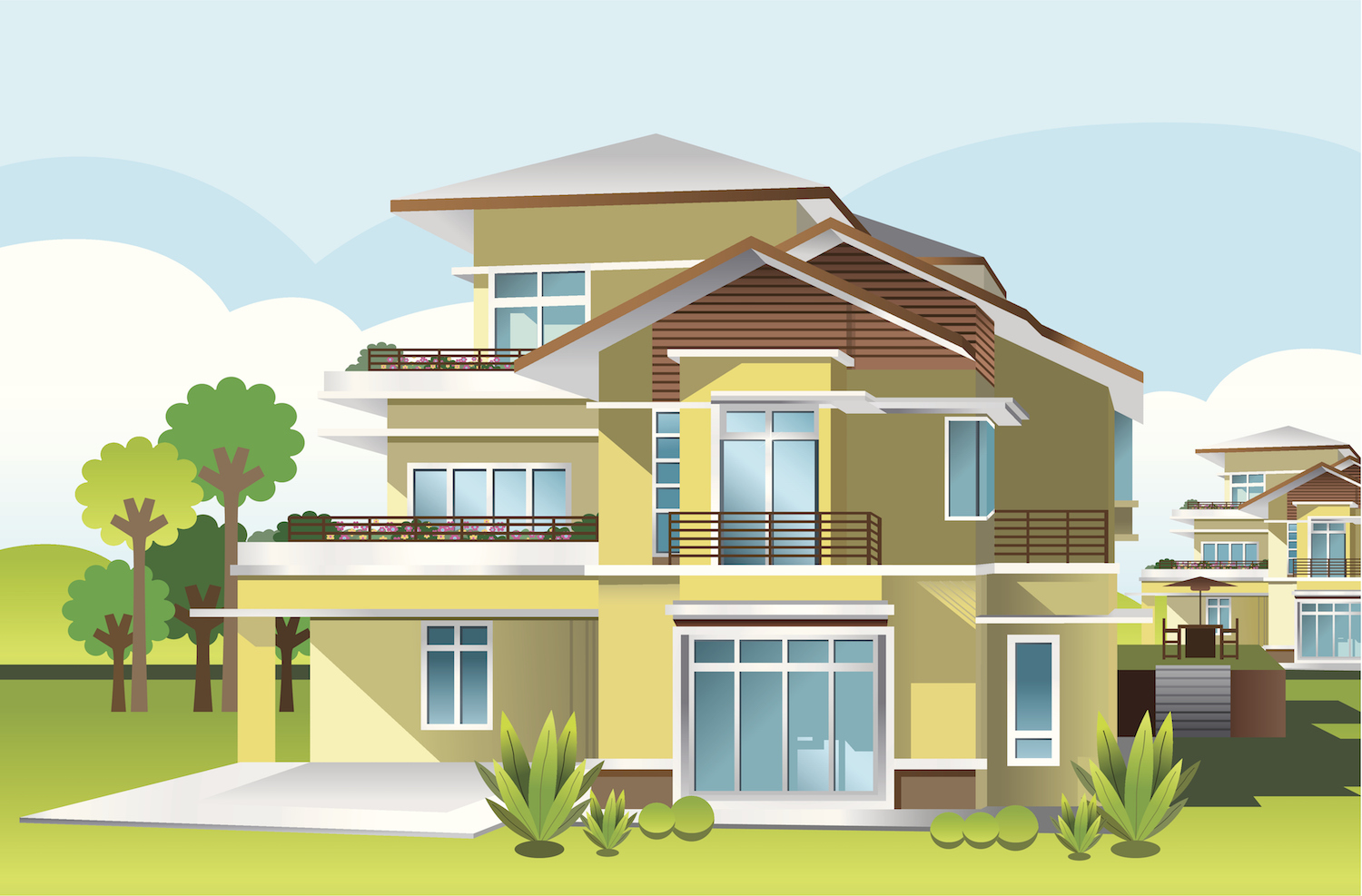 Landed Property
Landed property is a whole different animal. Not only are many of them extremely high maintenance, they are at times in active decay. Here is two cents on everything that may be wrong with a landed property:
As noted earlier, these are maintenance-needy houses leading to upkeep and renovation efforts to be common. And the genius of it all is that there is simply no way for a buyer to know what has been renovated and belongs to the original structure. Many landed properties are unique and their blueprints are archived somewhere deep in a basement at the Building and Construction Authority (BCA). What is more, you will only have the legal rights to view said blueprints once you are the owner – after which they fail to serve any preventative purpose.
So why does this matter much you may ask? Well, it matters because if you are anything like me then personally renovating your home leads to accidentally breaking it down. Is that a load bearing wall, by any chance?
And while it is true that most types of renovation requires authorisation from the BCA, there is zero oversight on this. Here comes the loophole: Landed property owners will need to pay for the authorisation themselves. So when it comes to renovating your landed property, you can choose between paying and possibly having your plans stopped before you even begin carrying them out, or just keeping quiet and doing it anyways. Guess which option most folks choose; folks who – mind you – probably envisage to stay in their home forever.
The gist is that landed properties can be full of illegal alterations, some of which may actually dangerously affect the structural integrity of the building.
Our advice is, get a professional inspector, make sure they've got some structural engineers on the team and destruction-proof the place before you move in. Also, the risk of having excessively, costly defects is a lot higher for landed property, making the chance that you are getting value for money larger. I've even met a property investor who inspects every landed property he purchases just to bring the report to the negotiation table.
If you choose to hire a professional inspector…
property inspectors come in many sizes and shapes, and we suggest a look around before you pick one. From our experience, inspectors do not differentiate much on prices. Instead they offer different service packages for the same buck. To illustrate, while one company may simply offer an inspection and a report, another may offer a series of inspections; a first to find all the defects, a second with both the builder and you, so that the builder will know precisely what is requested, and a third to assess the rectification works that have been conducted.
If you're going it alone…
Be thorough. Squeezing in an inspection with the viewing won't do it, because, as always, the devil is in the details. A general condo inspection can take hours, and most inspectors tend to systematically work through a home. Here's the basics…
Defects are typically grouped into the following 7 categories:
Floors

Internal Walls

Ceiling

Doors

Windows

Mechanical and Electrical (M&E) fittings – power points, switches, air-conditioning units, taps, etc.

Other Components – carpentry like wardrobes, kitchen cabinets, shoe racks, staircase railings etc.
Even if you know where to look, you may not know precisely what to look for. It is difficult, if not impossible, to convey over a blogpost what others accumulate in knowledge over years, but here are some quick pointers:
Chipped Tiles – one of the most common defects are found around the corners of tiles.
Blistering Paint – the slow passing of time often, if not always, makes paint shrivel and peel.
Seepage – Poor workmanship is often shown around the edges of windows where as a result seepage may occur.
Detective Door Frame – More often than not, doors do not close precisely.
Uneven Flooring – a quick and unsophisticated flooring job often leaves your house lopsided.
If you found this article useful, 99.co recommends Defects inspection for your new BTO/condo home: what owners must know and You've found defects in your new property – now what?
Looking for a property? Find your dream home today on Singapore's largest property portal 99.co!