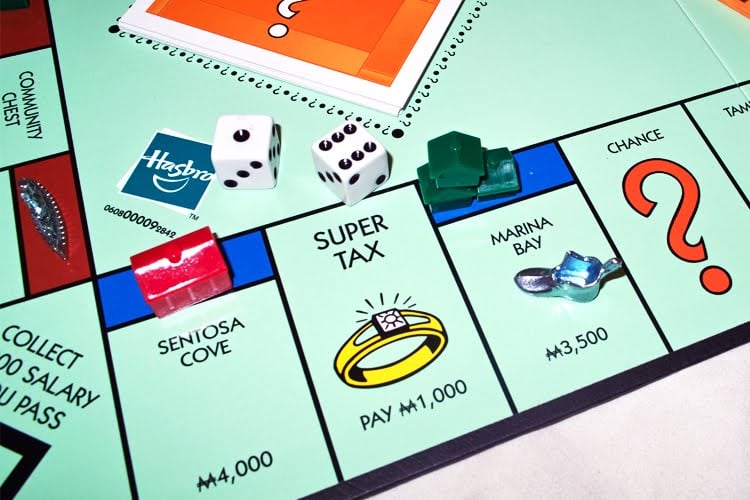 Investing in property can be lucrative, luring many to the market. However many potential investors often overlook the costs, resulting in grave investment mistakes. We've covered hard truths landlord/investors must know before embarking on renting out a property, but we feel that there are other pitfalls that can be avoided:
Not treating property investment as a business
It is essential that you view property investment seriously especially if you have to set aside a huge sum of money. However, most often than not, many investors purchase a property and subsequently fail to allow it to achieve its maximum potential. It is vital to have a detailed business plan and build a good team to advise and guide you to make the prudent decisions.
Procrastination
There is a tendency for first-time investors to convince themselves that they are currently "waiting for the market to bottom out". There is a need to strike while the iron is hot—property prices are constantly fluctuating and prices may not get any cheaper as inflation rates go up. Procrastination can therefore be costly with the erratic nature of property prices and construction costs.
Buying cheap
Investing in property that is inexpensive can bring about great maintenance and repair costs. More prudence and research would be required when considering a cheap property—do a thorough check on the accessibility of the location or the condition of the unit (such as the kitchen stove or pipes). Cheap properties do not necessarily make a good investment. Your investment should aim to offer you the maximum rental yield it can.
Fixation on rent
Chasing for a passive source of income is not the best business strategy but it is often adopted by many first-time property investors. You will need to adopt a business strategy that aligns with your future goals. It also pays to formulate alternative plans in the unfortunate event you cannot get a tenant, especially in today's slow market.
Selling too early
The property market is often speculated to grow every 5 to 8 years. By selling too early, you will be missing out on the following cycle and property growth period. Do consult your advisors on the best period to sell your property to gain maximum profits. Miscalculation would lead to great financial losses.
Thinking of the property as your own home
Good investment opportunities are missed because something as simple as the interior design of the property does not cater to the needs of potential tenants. You might consider an orange feature wall looks amazing or that leopard print carpet as trendy, but not to others. Do not forget that property investment is a business and not a personal hobby. It is advisable to keep the rooms neutral and to ensure that whatever renovations you do appeals to the widest selection of tenants possible.
Letting fear paralyse you

Being risk averse may sound like a tactical strategy to adopt especially for first-time investors. It is easy to be overwhelmed by all the information about property investment but do not allow this to cloud your judgment lest you miss great investment opportunities.
Buying your first home or investment property? We're here to help. Find out how to make your property purchase safe as, well, houses. Our panel of experts are ready to answer your questions, and provide clarity on any property issues.
Consult them at Property Investing for Non-Millionaires, on 25th May 2019, at the HDB Hub Auditorium (Toa Payoh). Tickets are just $20, and early birds get a 50 per cent discount.