Interest rates for HDB mortgage loans will remain at 2.6 per cent per annum, as OA interest rates are unchanged. Here's what we know:
HDB and CPF mortgage interest rates remain the same
Every quarter, CPF will review the interest rates for the CPF Ordinary Account (CPF OA). They recently announced that the OA interest rate is still at 2.5 per cent per annum, from 1st July to 3oth September.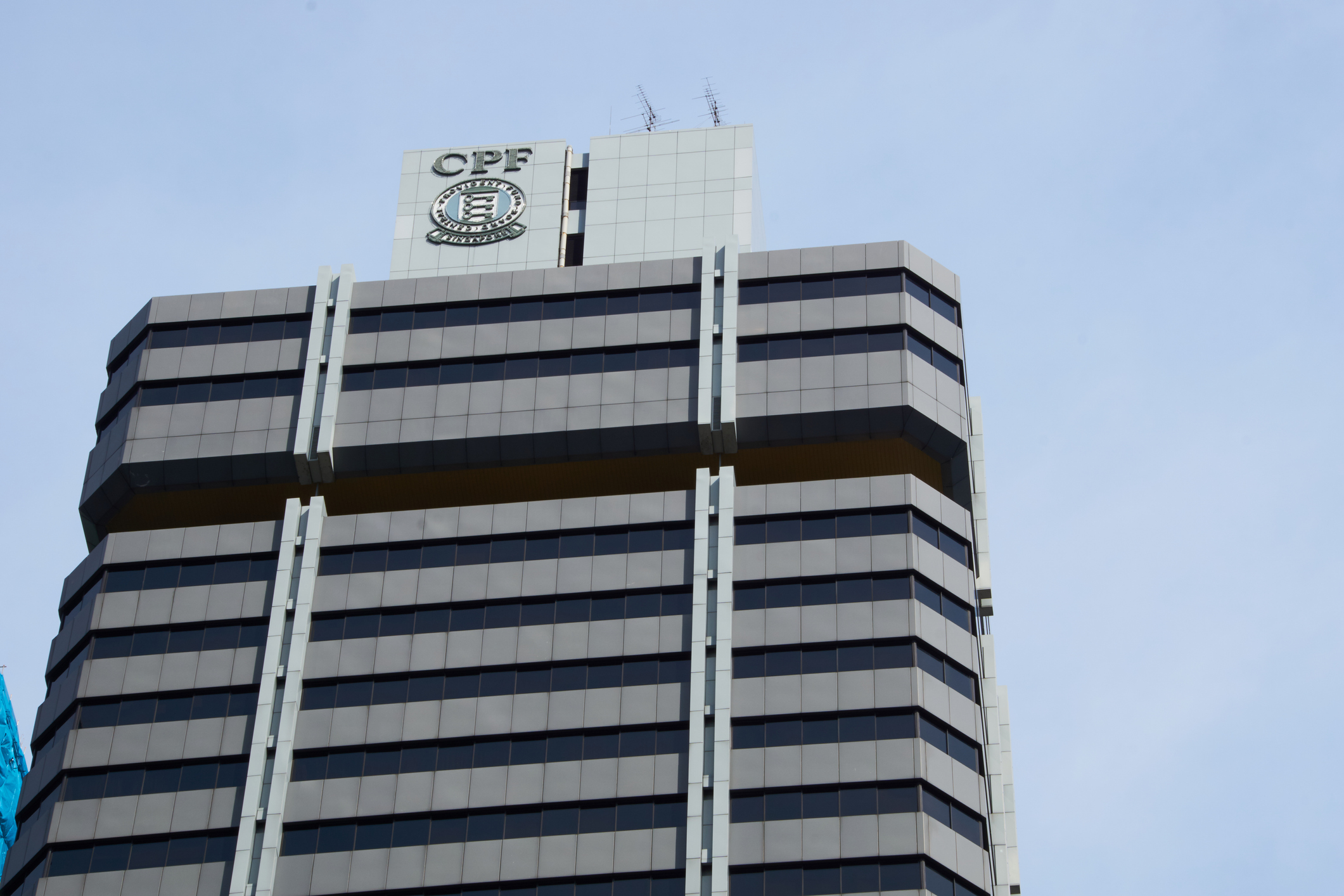 Hence, the interest rate for HDB mortgage loans also remains unchanged at 2.6 per cent per annum. Remember, HDB mortgage interest rates is always pegged 0.1 per cent above the OA interest rate.
This no-news news follows the changes made to the CPF rules, which now focus on whether your lease can last you until you're 95 years old. Read more about the 5 Things Know About the New CPF Rules When Buying Property and The Winners and Losers of the New CPF Rules.
Looking for a property? Find the home of your dreams today on Singapore's largest property portal 99.co! You can also access a wide range of tools to calculate your down payments and loan repayments, to make an informed purchase.