About 19 Nassim
19 Nassim is a 99-year leasehold condominium development located at 19 Nassim Hill in District 10. Expected to be completed in 2024 it stands 10 storeys tall and comprises a total of 101 units.
Condo facilities at 19 Nassim includes pool deck, fitness corner, swimming pool, bbq, parking, security.
If you're wondering about what you can do around the area, residents can head to nearby supermarkets like Market Place - Tanglin Market Place, Cold Storage - Specialty Tanglin Shopping Centre for groceries and household products. Never worry about your health emergencies or regular health checkups with access to nearby clinics such as Allergy, Arthritis & Rheumatism Clinic.
If you require post office services, you can head to Tanglin Post Office
For your lesiure and entertainment, head down to the local park - Singapore Botanic Gardens to enjoy some fresh air
In addition, 19 Nassim is within driving distance to Orchard Road, Singapore's popular shopping area, is a 6 mins drive away. Welcome to one of the Garden City's most prestigious plots of land, 19 Nassim. 19 Nassim is an exclusive property that will offer residents a range of apartments from one-bedroom units to three-bedroom units with private lifts. The 82-hectare prime plot on Nassim Hill is surrounded by other equally posh private apartments and bungalows, and only a select 101 property buyers will be granted the chance to own an apartment at 19 Nassim.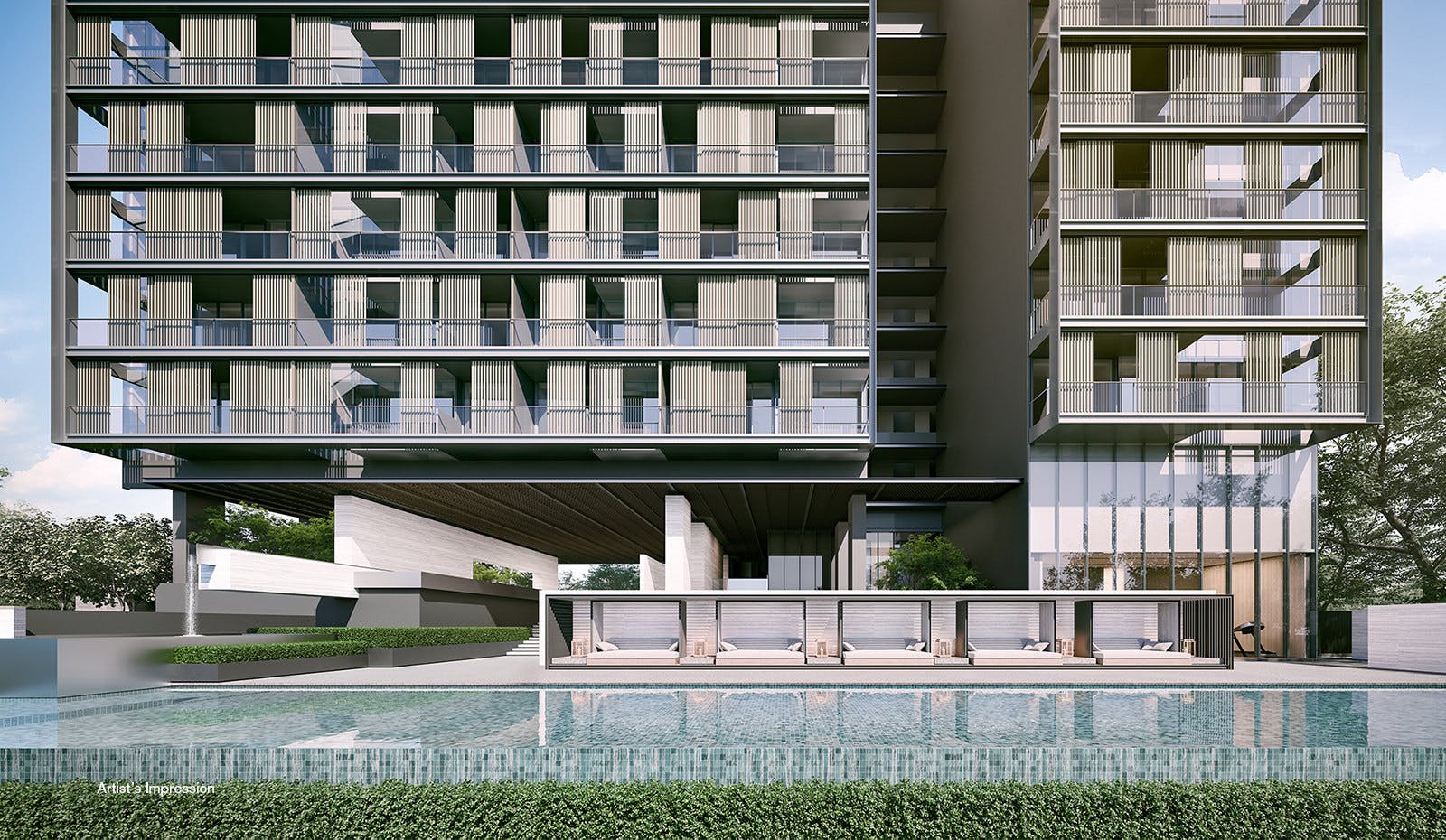 19 Nassim is the latest creation of Keppel Land's Chan Soo Khian, an internationally celebrated and award-winning Principal of SCDA Architects. The visionary designer has envisaged 19 Nassim as "a floating volume with a continuous landscape plane that runs through. Aspiring occupants can expect for 19 Nassim to acquire TOP (temporary occupation permit) status by 31 December 2023. 
Getting Around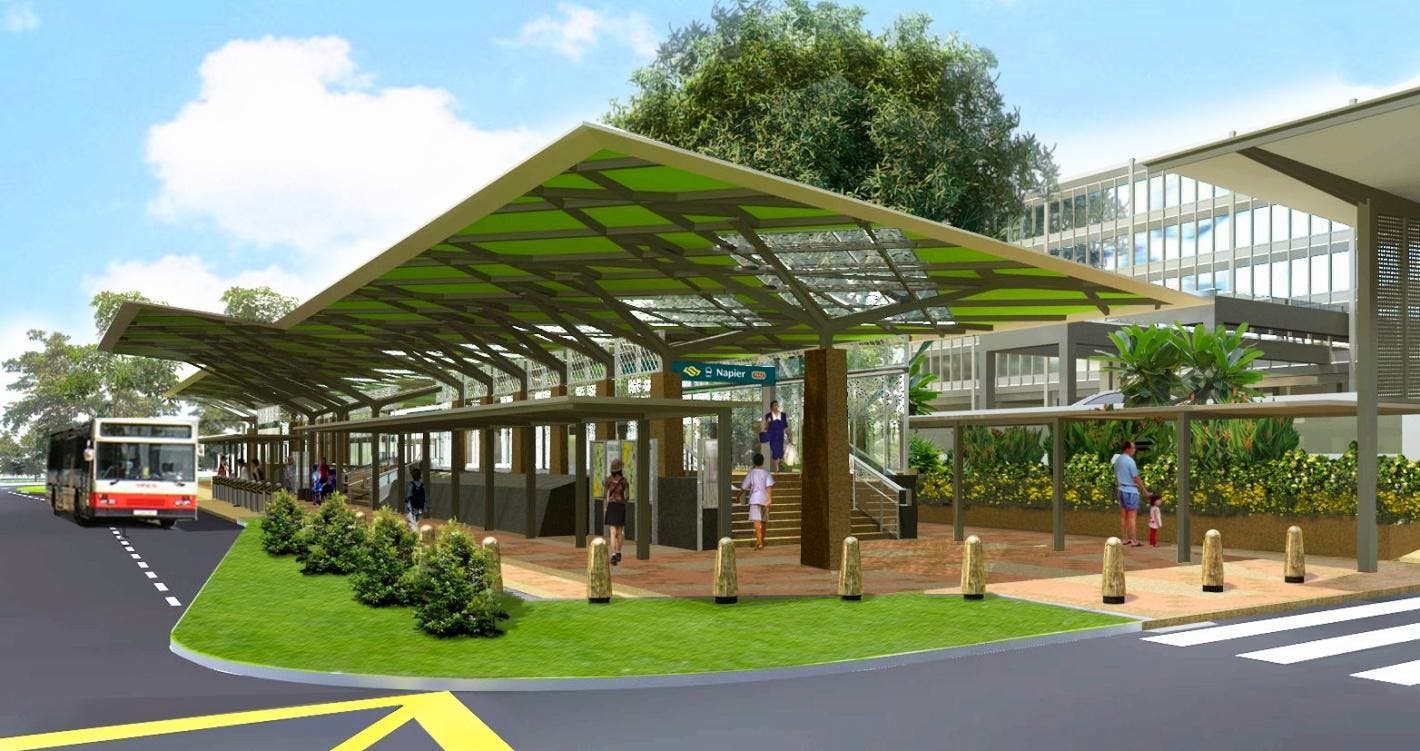 With the premium convenience that 19 Nassim offers, it is a guarantee that the property will offer increasing value for investors and property owners looking to rent the apartments at 19 Nassim out. The upcoming Napier MRT Station on the Thomson East-Coast Line will be a five-minute walk down the road. The up to date Thomson-East Coast Line will give commuters ease of access to prime areas in the North, South and Central Singapore. Close to nine buses are also available for you to choose from.
Every day is going to be a walk in the park for residents driving out of 19 Nassim. Orchard is a meagre 10-minute drive away, and both the Pan Island Expressway (PIE) and Ayer Rajah Expressway (AYE) are just 15 minutes away. Shoot off in your desired direction, as living in the breathing heart of Singapore would mean getting to reach your destination in a jiffy. 
International Vibes
If ever there was the authentic experience of an International Community experience, it would probably be found near Nassim Hill. The surrounding area is littered with foreign embassies, making 19 Nassim an exceptionally safeguarding purchase for foreign property buyers in Singapore. To name a few, the High Commissions of Philippines, Myanmar, China, United States, and Australia are all in the vicinity. You may even catch yourself in the pages of a Dan Brown novel with Interpol right next door.

With the safety, security and unique living experience that awaits you at 19 Nassim, you might even forget you're in Sunny Singapore as the locale is notoriously known for its hypnotizing ability to take you back to a time forgotten. With both a Bakery Bistro Bar and Ya Kun Kaya Toast within walking distance, spoil yourself with choices depending on your mood 
With UNESCO World Heritage Site Botanic Gardens on one side of your home, you have the option of enjoying a picnic or a walk in the cool night breeze. On the other side of your home lies Tanglin Mall where you can head for your everyday amenities such as shopping, groceries and other lifestyle services.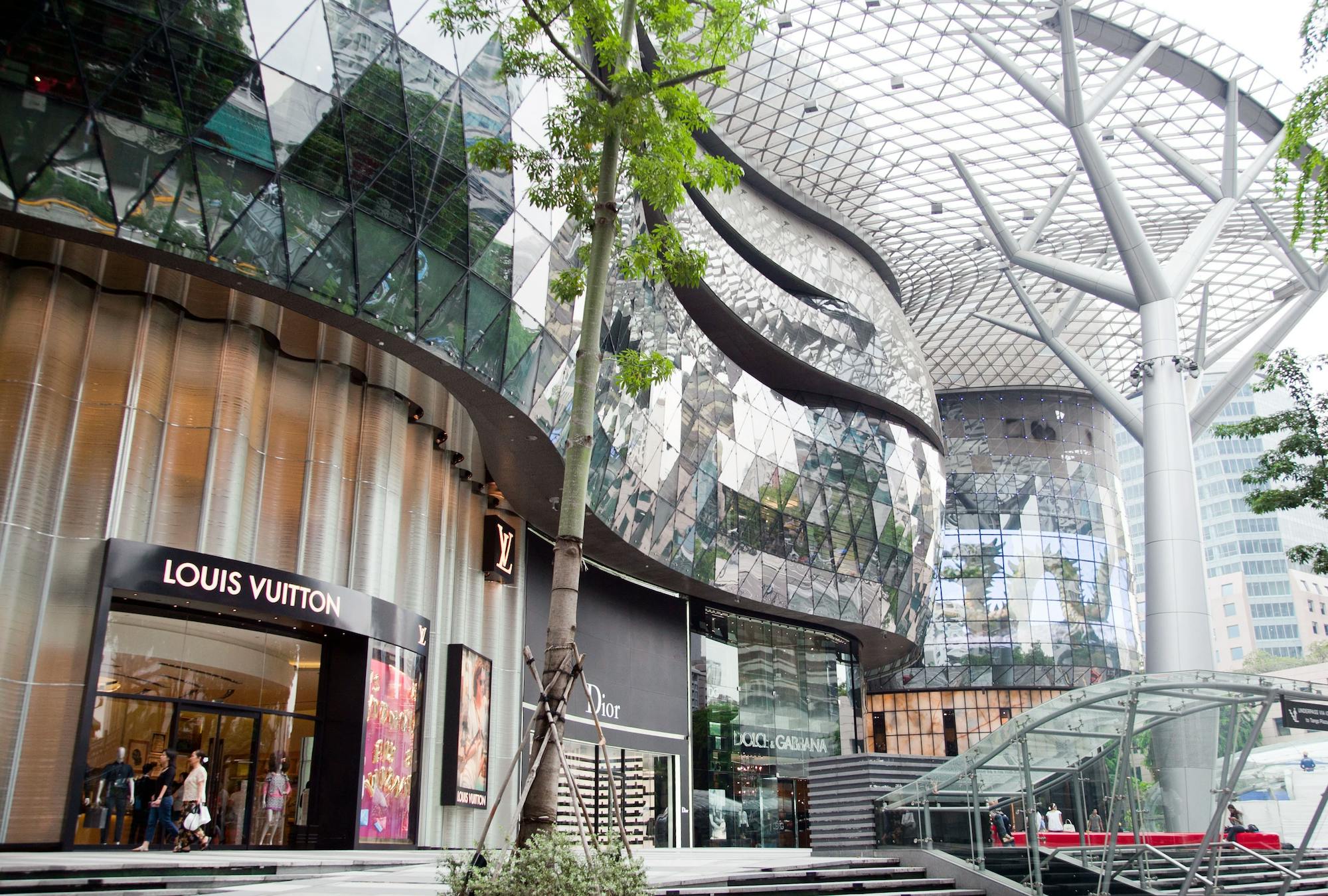 Continue on a walk down to Orchard Road and treat yourself to what our global city has to offer: the widest range of shopping in Singapore, home to the world's biggest fashion and luxury brands. 
Indoor Luxuries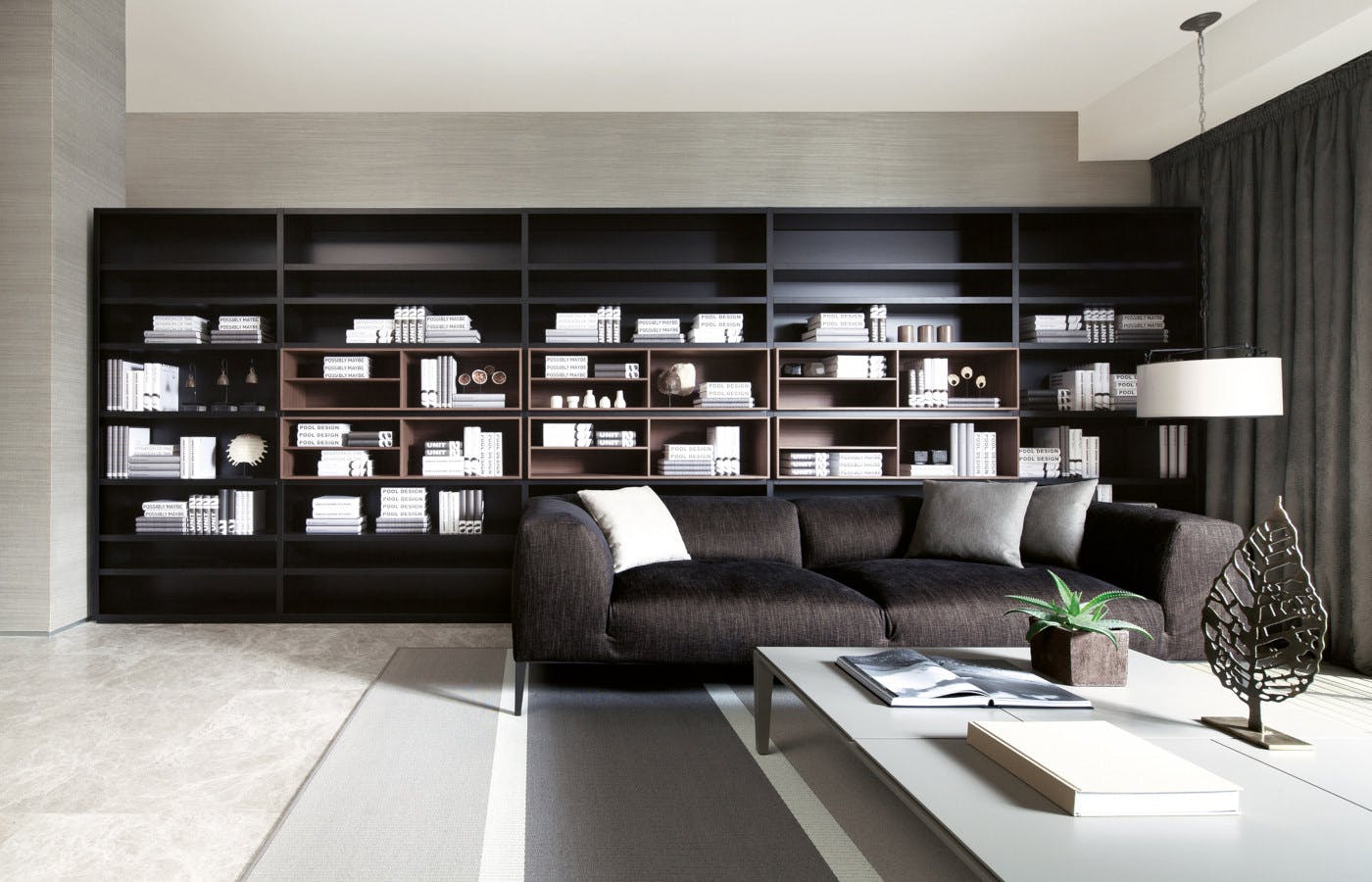 Upon entry, the resplendent 19 Nassim will greet you with a stunning reflective pool. A quaint pond and garden lie in the lobby itself, and the grand staircase will lead you to the garden lounge and feature pool, both of which are located right next to the pool cabanas for all your sun-bathing and afternoon lazing needs. If you need to start working on that summer bod, an actual lap pool is also available, with a children's pool right next to it so you can watch your kids while they wade.
Hit the well-equipped gym before you start work to get your body pumped or visit the relaxation corner after office hours to take your mind off things. A pebble walk will challenge those who need some soft-core acupuncture, and a playground will allow the kids to discharge some of their unlimited energy. And yet, all of this lies just on level one.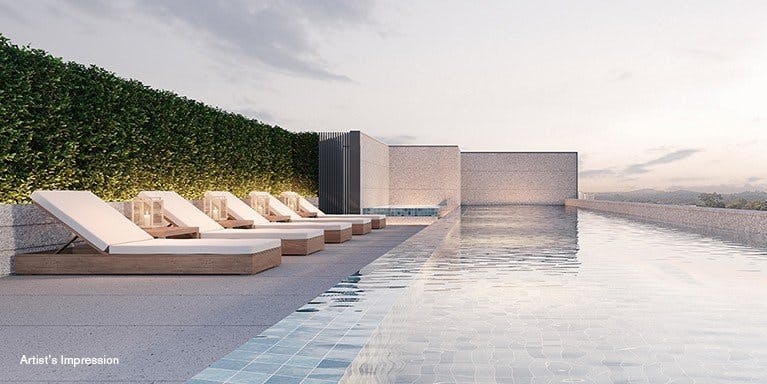 Take the lift up to level ten and you'll find a relaxation pool and a heated jet pool. Soak your sorrows away up here in peace and quiet. For socialites looking to host parties for friends and family, 19 Nassim offers a sun deck, lounge, and club. 19 Nassim is home, through and through. It is a place that seeks to whisk its residents away from hustles of life and to reward them with a haven of peace and tranquillity.
Educational Institutes
The quality of living that 19 Nassim offers is accompanied and affirmed by the quality of the schools that surround it. Never spend a moment worrying about the education of your children.
Kindergartens
EtonHouse International School Orchard
Kindernomics School Private Limited
Little Raindrops
Primary Schools
Queenstown Primary School
Alexandra Primary School
Secondary Schools
St Joseph's Institution
Singapore Chinese Girls' School
Crescent Girls' School
Queenstown Secondary School
Queensway Secondary School
Hwa Chong Institution 
International Schools
Melbourne Specialist International School
ISS International School
Finnish Supplementary School
Sundai Linden School
Scharff Activity-Based Learning Centre