What's nearby 6 Derbyshire Condominium?
Shopping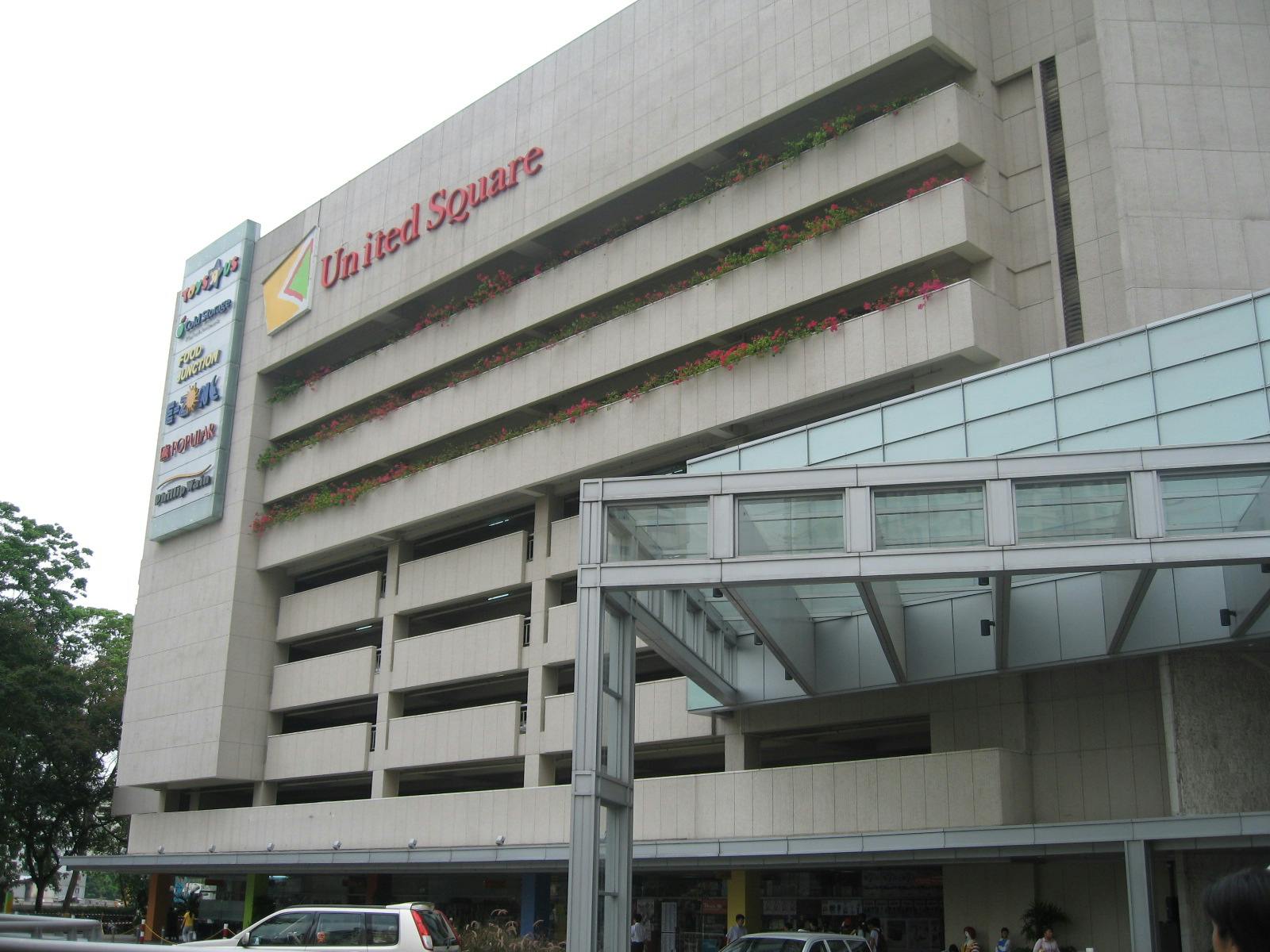 United Square is nearest to the condominium. Known for its child-friendly events and stores, this mall would especially appeal to families with children, with its wide selection of enrichment and tuition centres. In addition, many teenagers and young adults are attracted to the large Starbucks outlet that sits outside the mall entrance; the aesthetically pleasing glass structure, along with large seating area, allows for one to have a relaxing cup of coffee, or quiet afternoon of study and reading, depending on their preferences. United Square also has a variety of eateries and a supermarket. Novena Square and Square 2 are also nearby; these have yet more retail and service options, especially those relating to sports and health and fitness. If these shopping malls do not appeal to residents, they can drive down to Singapore's shopping haven, Orchard Road, which is less than ten minutes' drive away. There, they are privy to the countless malls that are lined along the shopping belt, and are able to shop to their hearts' content.
Eats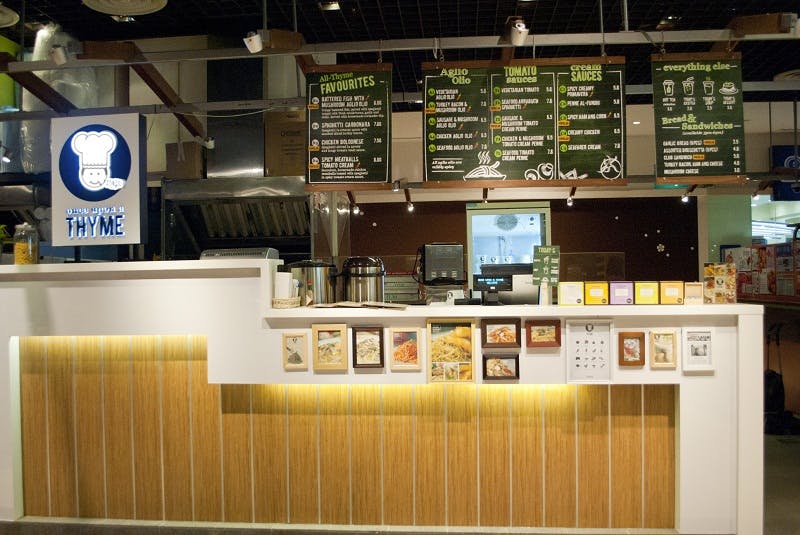 No one really thinks of the Novena or Newton area when they think of good food, but rest assured that there are some really delicious hidden gems in the area. From foreign cuisine such as Tomi Sushi at Novena Square, Once Upon a Thyme at Square 2, and Kitchenette and Pig's Fly at Goldhill Plaza, to local favourites Katong Laksa and Wee Nam Kee Chicken Rice at United Square, residents will be spoilt for choice when they decide to dine out.
Other than the above name eateries, which have received rave reviews from past customers, residents of 6 Derbyshire can also head to Jalan Kayu Prata for Indian food at United Square, or well-known eateries such as Saizeriya, Pastamania, or McDonalds - given that the target audience of United Square is families, there are many dining options there which cater to different preferences. 
Novena Square and Square 2 have many Japanese and Korean restuarants, as well as restaurants that promote healthy eating, such as Salad Stop and Real Food, which only uses organic ingredients.
Jobs
Many offices are located at the Newton and Orchard areas; if residents of 6 Derbyshire work there, they are in luck. Commuting there is easy, with the drive to those respective areas being less than ten minutes each.  The journey to the Central Business District is just as short, with the drive to Raffles Place taking ten minutes. Should residents want to take public transport instead, they will find the journey to work to be equally as efficient: it takes around twenty minutes to travel to Raffles Place from 6 Derbyshire via public transport.
Schools
There are 4 schools within a kilometre of the development, with St Joseph's Institution Junior located within walking distance. With so many schools in close proximity to the condominium, and United Square and Novena Square having many tuition and enrichment centres, 6 Derbyshire is a great place for families to stay. 
Medical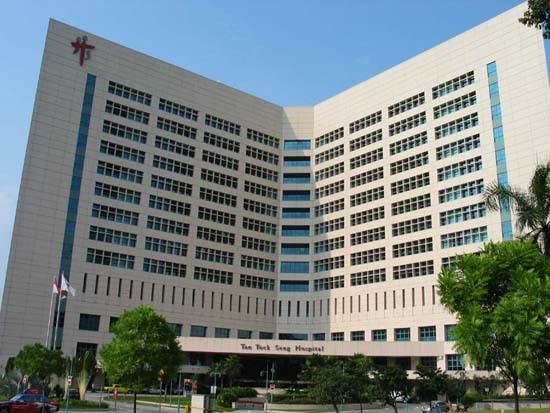 There is a multitude of clinics close to the condominium, including dentists and general practitioners. Tan Tock Seng Hospital and Novena Medical Centre are also nearby.