What's nearby Balmoral Plaza?
Shopping
Located in a prime location, the development is surrounded by vibrant shopping spots which give residents the most convenient and easy access to fetch daily necessities as well as other shopping needs. Besides a variety of retail shops and a convenience store in the condominium complex catering to your daily needs, the Balmoral Plaza address at 271 Bukit Timah Road assures that you do not have to worry about having troubles getting your desired things. 
Shopping-lovers should really enjoy the many great shopping points near Balmoral Plaza.  Shopping malls at Novena Square like Velocity is one of them. It is an active lifestyle mall where shoppers can find their sports needs under one roof. Being a specialized venue for sports events, Velocity @ Novena Square is home to various interesting sports-related events such as the signature Velocity Urban Attack, caged basketball tournaments, and many more.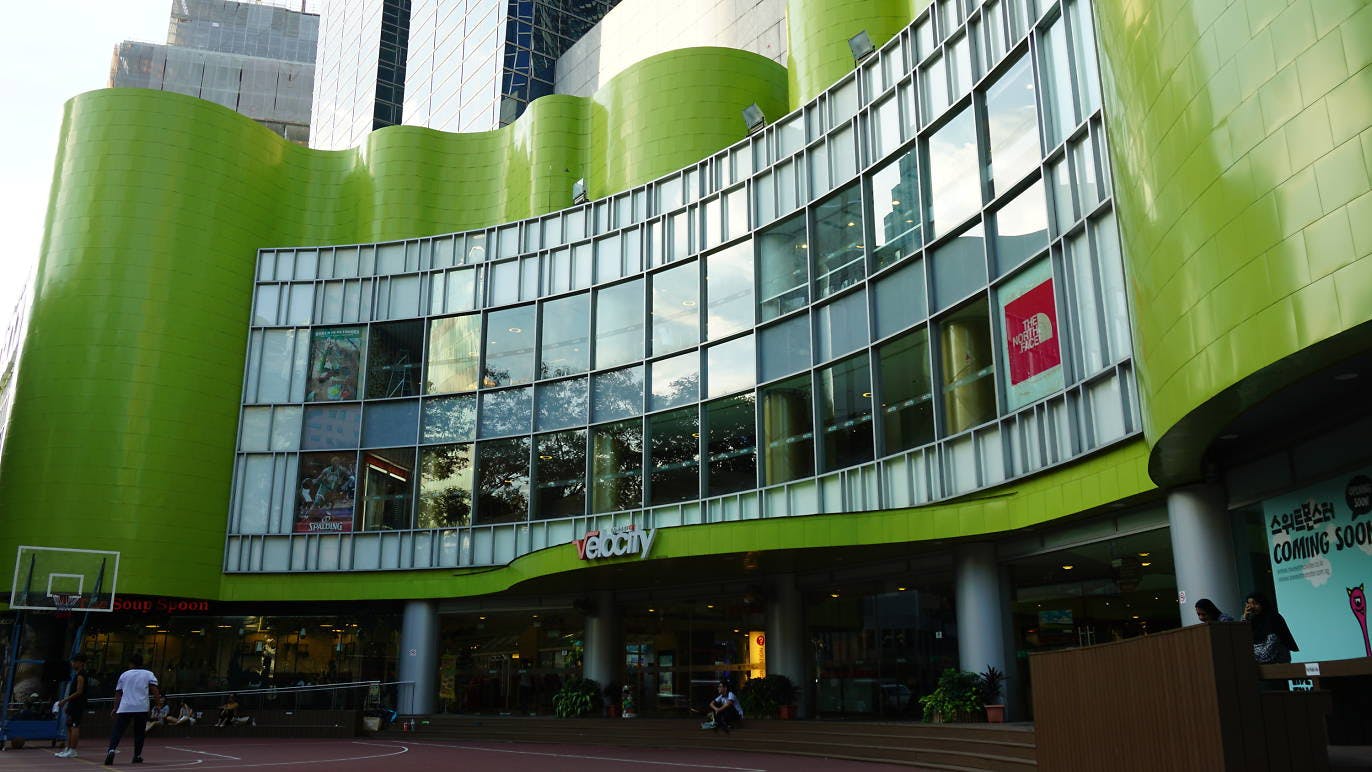 Another iconic shopping mall is the United Square, it is known as the kids learning mall with a variety of tuition centre options such as the Learning Lab, Aspire Hub Education, and True Learning Centre. The nearby Goldhill Shopping Centre also provides a great variety of store options for Balmoral Plaza residents. In addition, the Balmoral Road Singapore is within driving distance to Orchard Road; Heartland's most popular shopping area is only 6 minutes drive away from your doorstep.
Eats
Feeling like dining out with family and friends? Several famous restaurants are ready to cater to your search for fine delicacies or delicious offerings at affordable prices. Quality dining facilities around Balmoral Singapore include the Smiths, The Big Bird, Pu Dong Kitchen, Zzapi Pizza Bar, and Thai'D Me Up that serves the best Thai cuisines you can find in Singapore. Besides, Balmoral Plaza is also home to many food outlets with prices that are wallet-friendly, in case you prefer an affordable dining alternative. Close to the famous eatery Newton Food Centre (or Newton Circus as locals would call it), residents of Balmoral Plaza can enjoy the late-night supper food that it is renowned for, dishes such as Chicken Rice and Chili Crab delight the senses and attract tourists from around the world to this location.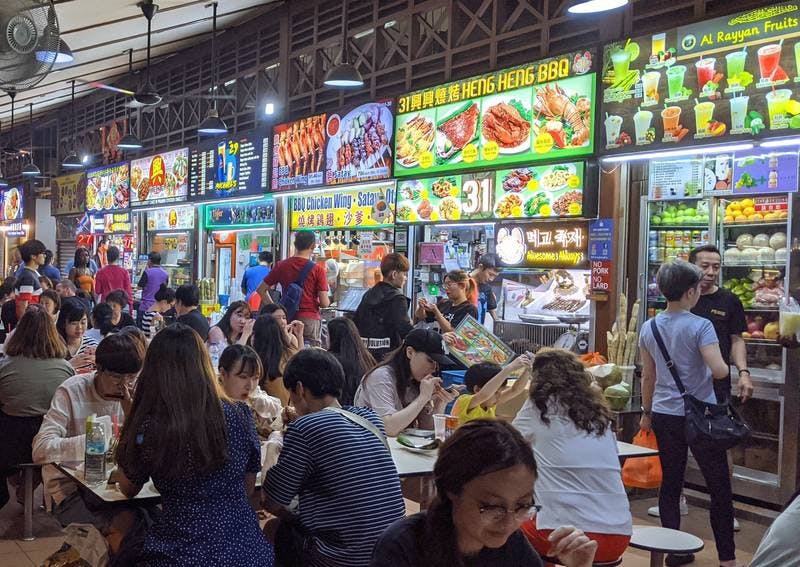 Schools
The Balmoral Plaza Singapore is the perfect choice for parents with young children, with the multitude of quality educational institutions from nursery to higher levels in the vicinity of the development. Zee Playhouse, Gracefields, and The Learning Vine childcare are only minutes away. The nearby kindergartens include Far Eastern Kindergarten, Gracefields Kindergarten, Barker Road Methodist Church Kindergarten, and Little Woods Montessori Preschool. 
As for higher levels of education for families with older children, many great schools offer excellent education including the Singapore Chinese Girls' School near Balmoral Park Singapore. Others great schools that are close to Balmoral Plaza include Anglo Chinese School, Methodist Girls' School, Hwa Chong Institution, National Junior College, Nanyang Primary School, Nanyang Girls' High School, Pei Hwa Presbyterian Primary School, and Saint Joseph's Institution, amongst others.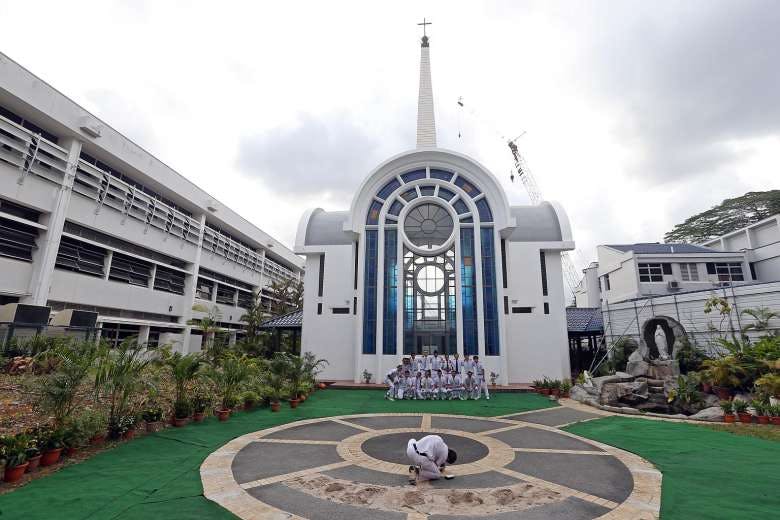 Medical
The easy access to medical facilities is also covered for residents of the development. There are at least 10 Balmoral Plaza clinics around, hence health emergencies and regular checkups are nothing to worry about. Several nearby clinics within a kilometre distance include Balmoral Laser & Medical Aesthetics, The Balmoral Clinic Family Medicine, Island Medical Clinic, Aglow Baby & Child Specialist Clinic, and White Dental Group, among others.
Nature
The graceful existence of Bukit Timah Nature Reserve in the neighbourhood puts even more value to the Balmoral Plaza. Residents of the development may enjoy the abundant foliage as well as the wildlife of the park. This 163-ha reserve includes Singapore's highest hill which stands at 163 m and retains one of the few areas of primary rainforest in the country. Bukit Timah Nature Reserve makes for a great family-friendly destination. You can spend a weekend morning leaving the bustle of the city behind and have a quality time with your children or other family members. A relaxing walk through the reserve, an exciting bird watching, a challenging trail hiking, and many other activities let you indulge in nature with its most pristine form.