In the unruffled Hillview area of Singapore, just off Upper Bukit Timah Road is a new mixed development, Dairy Farm Residences. Themed to find synergy between nature and fast-paced life, this stunning residential project puts nature, retail and home at a single destination to grant property buyers a self-contained and sustained life.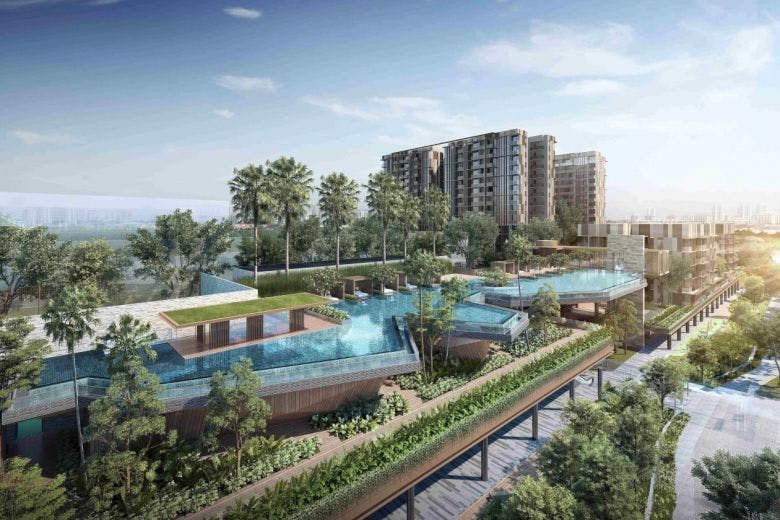 Dairy Farm Residences comprises five towers, two of which are 15-storey residential towers, another two being five-storey residential towers, and the last one being a single retail podium. In total, the residence holds 460 homes unlike any other residence in Singapore. 
Dairy Farm Residences is developed by UED Residential Pte Ltd, a subsidiary of United Engineers Limited. The company has been in operation since Singapore's pre-independence days in 1912, and now offers a complete chain of property services, including building enhancement and property maintenance. 
Commuting Convenience and Surroundings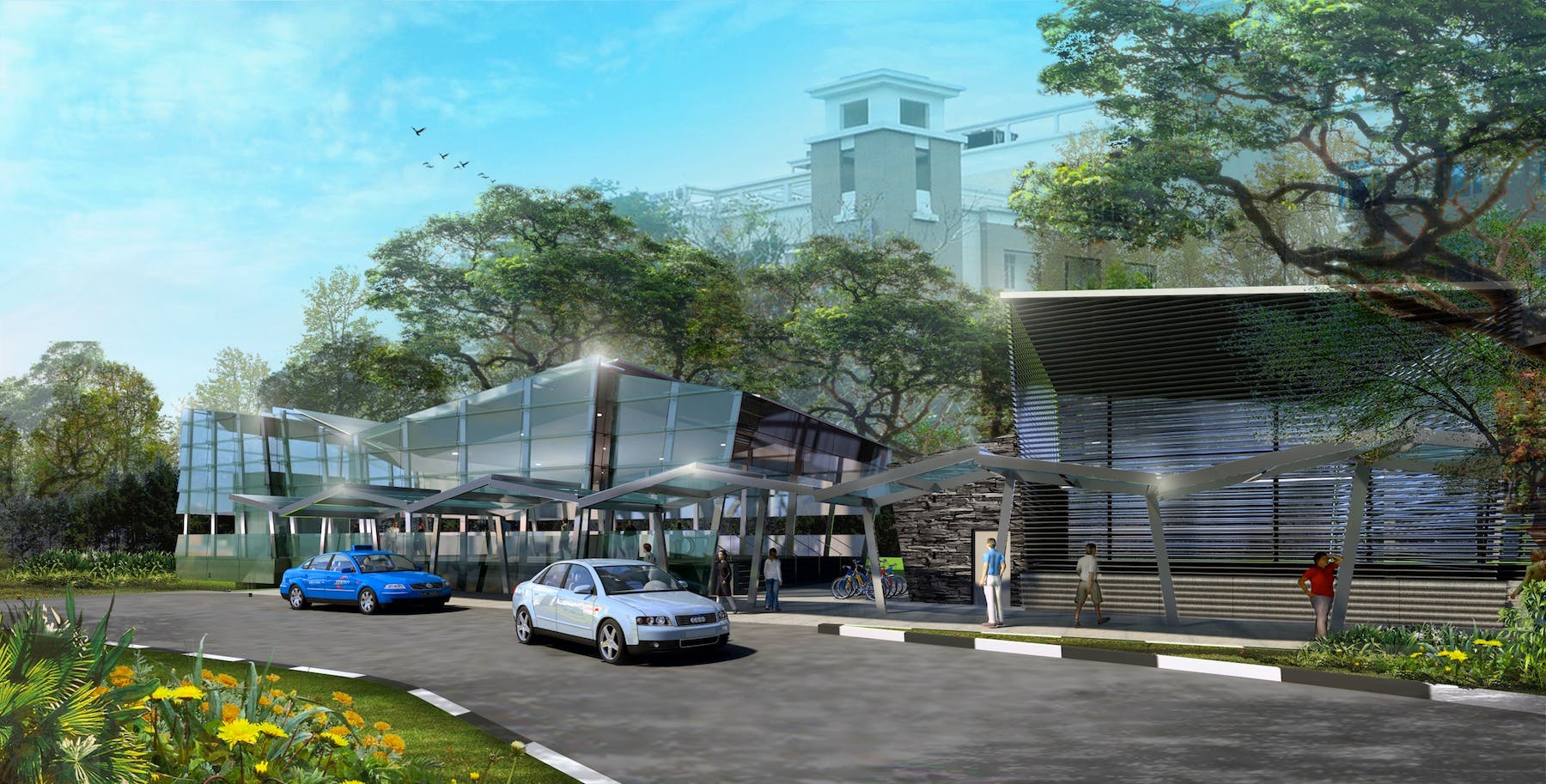 You're guaranteed a living of natural retreat with minimal interruption at Dairy Farm Residences, with the nearest MRT station being 13 minutes away. The station is Hillview MRT Station on the Downtown Line, which can get you to central areas like Bugis in a matter of 15 minutes. No foot traffic and public noises to interrupt an early night, save for the occasional hoot of an owl. 
Both the Bukit Time Expressway and Bukit Timah Road practically flank Dairy Farm Residences, making many of Singapore's prime areas easily accessible.
Commute Never Needed
As a prime development, the Dairy Farm Residence project holds not only residential apartments but also commercial spaces. The retail podium within the condominium holds amenities including supermarkets, F&B outlets, a food court, a child care centre, and retail shops.
Pick up daily necessities from vendor stores if you want, be it a bag of chips, detergent powder or stationery products.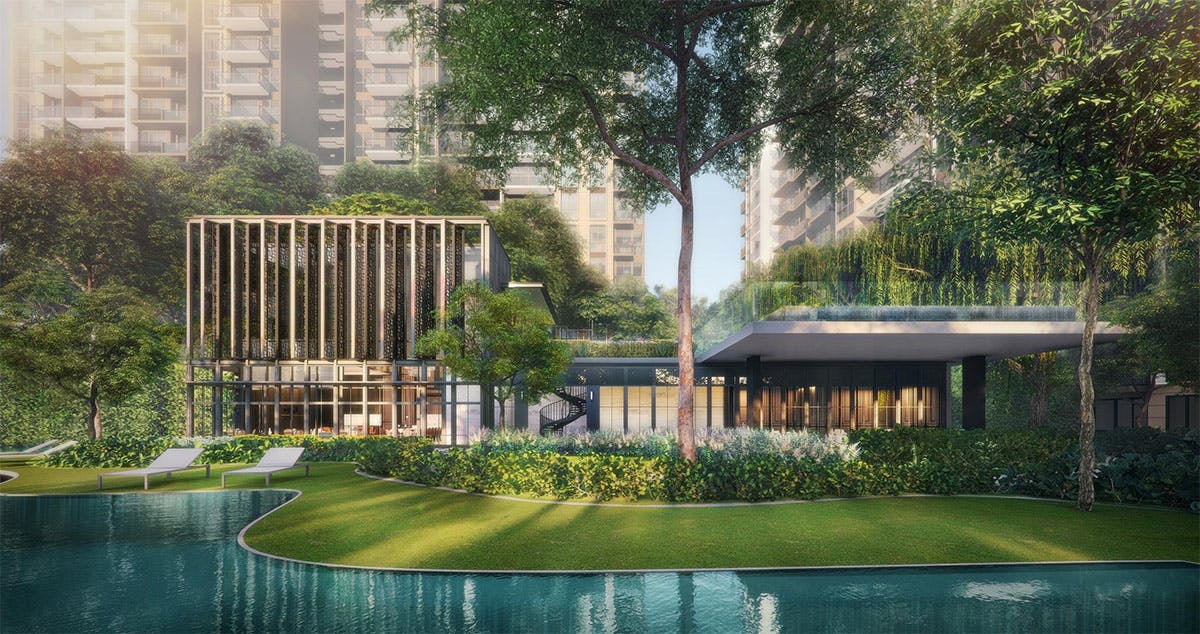 Within homes, timber and an earthy colour palette drape a contemporary smart home, where you'll be able to access the features of your home in real-time, without having to lift so much as a finger. Well, perhaps, a swipe would be necessary. 
Lusciousness In The Vicinity
Being located amid a lot of greenery, the Dairy Farm Residences condo is ideal for nature and outdoor lovers. Stroll in the well-maintained parks across the road and watch the sunlight caress the trees and the earth. In fact, the Dairy Farm area so infrequently sees human intrusion that Dairy Farm Residences is the first development in the Dairy Farm enclave in six years.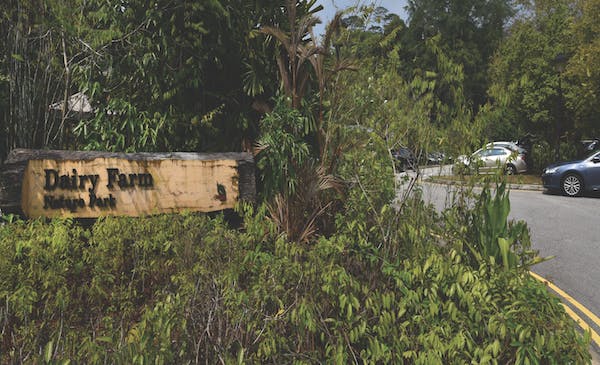 To add to the natural splendour that the area has, Dairy Farm Residences is located just across Dairy Farm Nature Park and Bukit Timah Nature Reserve. Look West across Bukit Timah Road, and feast your eyes on the greenery of Bukit Gombak, Bukit Batok Town and Nature Park. The southward facing units of Dairy Farm Residences project will also offer an exceptional view of Bukit Timah Hill.
On the east and southeast across the nearby Bukit Timah expressway, look upon the reservoirs of Upper Pierce and surrounding forest areas that form parts of the Central Water Catchment area. 
Nearby Retail and Dining Avenues: From Everyday to Upscale
As you do away with the stresses and frustration of daily life, take a walk down to Rail Mall with an appearance and feel unlike any of Singapore's other malls. Shop for groceries at Cold Storage or have a drink at one of the many food and drink establishments that line the mall.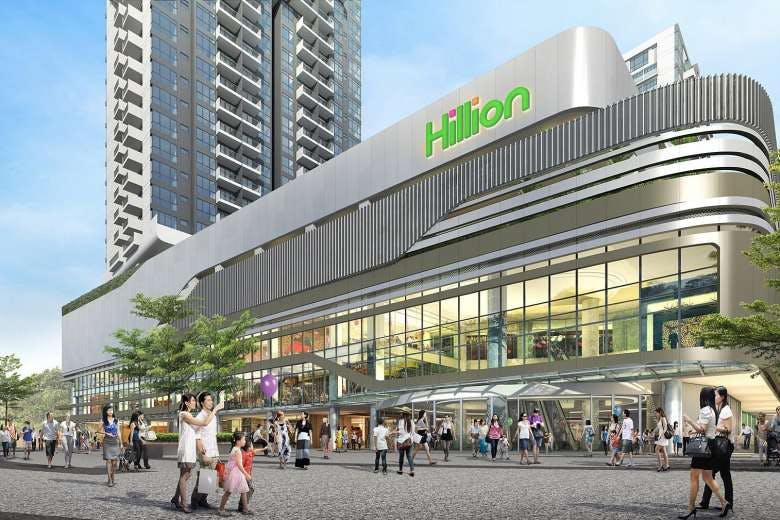 HillV2 Mall is also 18 minutes walking distance from Dairy Farm Residence. The high-end mall is an ideal location for chilling out alone or in the company of friends and family. If you're looking for an option that fits more within the conventional definitions of retail, hop on a train or bus to Bukit Panjang MRT Station,  two stops away. Hillion Mall has an array of retail, recreational, and dining options available. Bukit Panjang Plaza and Junction 10 are also malls that you can visit. 
A Library of Schools
If you're a future owner of the property at Dairy Farm Residences, you'll have three secondary schools, three primary schools, and eight pre-schools to choose from in the vicinity. Familiar choices like Zhenghua Primary School, Lianhua Primary School, Bukit Panjang Primary School, are close by for kids' academic needs.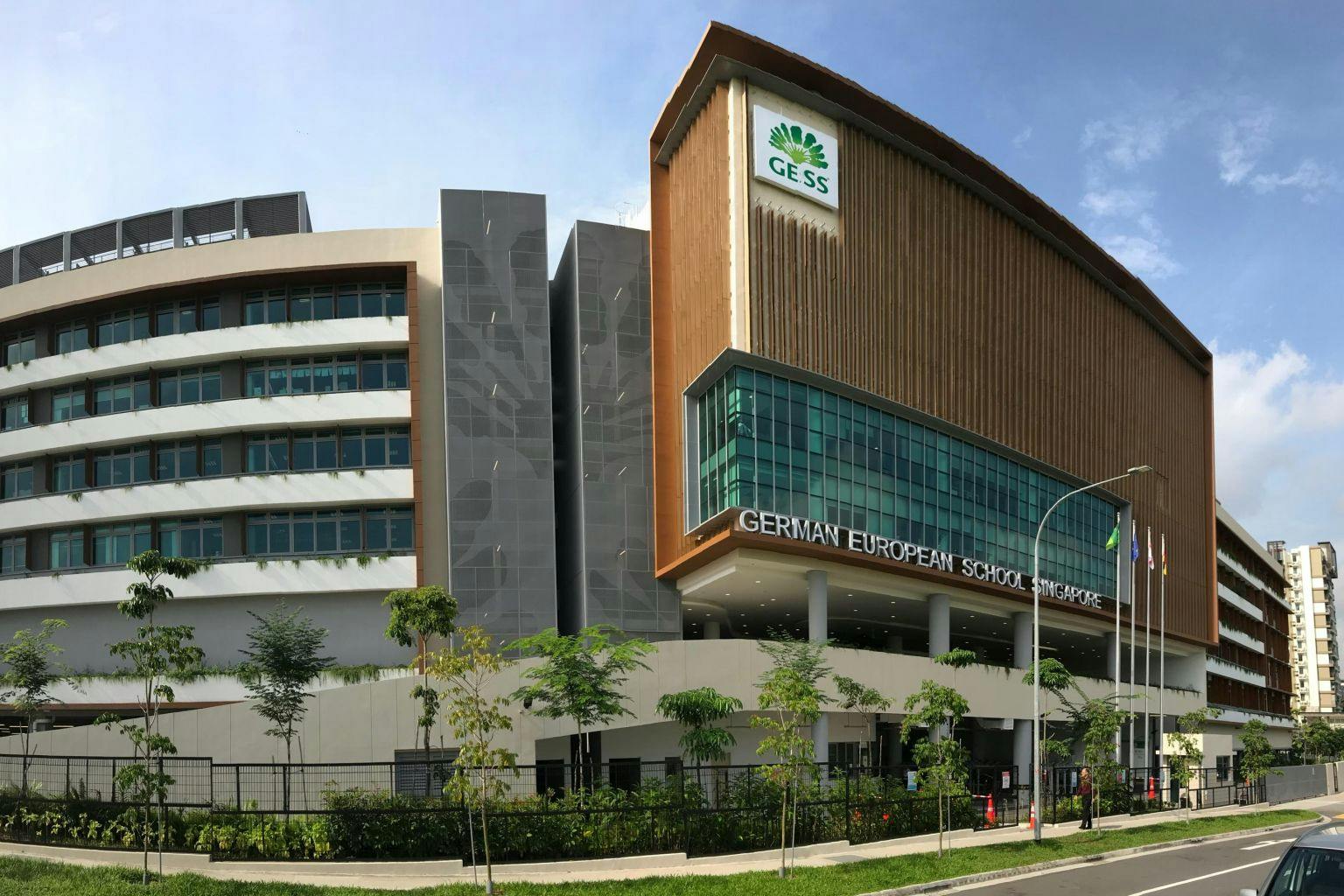 One riveting option is the German European School Singapore, an international and multilingual school that takes children from their pre-schooling years to secondary school.