Shopping 
Located on 60 Chestnut Avenue, the Tree House Singapore is giving its residents a wide option of amenities nearby including the shopping centres which are ready to cater to the community's needs. One of the most prominent shopping areas in the vicinity is the Rail Mall, merely a 5-minute drive from Tree House condo. With its eclectic mix of tenants including a sizable Cold Storage, you can find almost anything at this unique mall full of shops, cafes, and bars.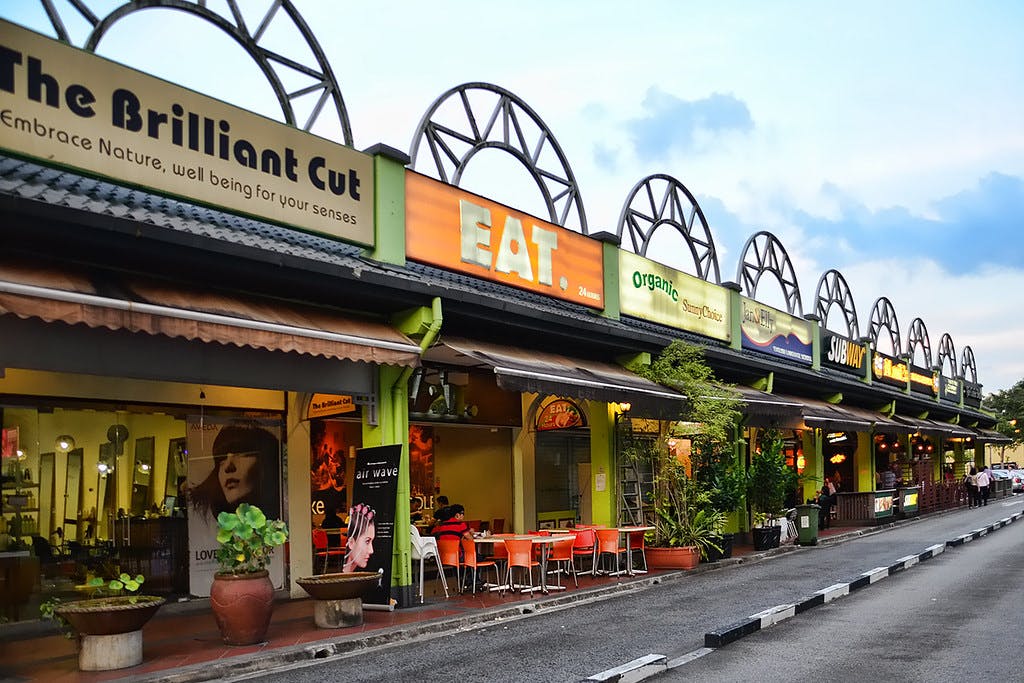 Other notable shopping malls in the area include HillV2, Hillion Mall, Junction 10, and Bukit Panjang Plaza where you can find the closest NTUC FairPrice. These all are also just a 5-minute drive away from Tree House condominium. As for immediate grocery or late-night snack reliefs, there is a 24-hour Hao Mart located an 8-minute walk away from the condo. Here, you will find the usual drinks, snacks, sauces, eggs, flour, rice, canned foods, oils, soaps and some fresh meat and fruits.
Eats
If you're out looking for delicious food options, take a 5-minute drive and you will arrive at the Bukit Panjang Hawker Centre where you will find 28 food stalls and over 500 seats. Don't be disturbed to see people poking their noses around and observing what others are eating as that is a common sight at hawker centres. With a large variety of great food options, it is one of the ways that people identify what are the famous or popular stalls there. At Bukit Panjang Hawker Centre, you will see that almost every table has a bowl of Lor Mee at it is one of the must-tries you do not want to miss.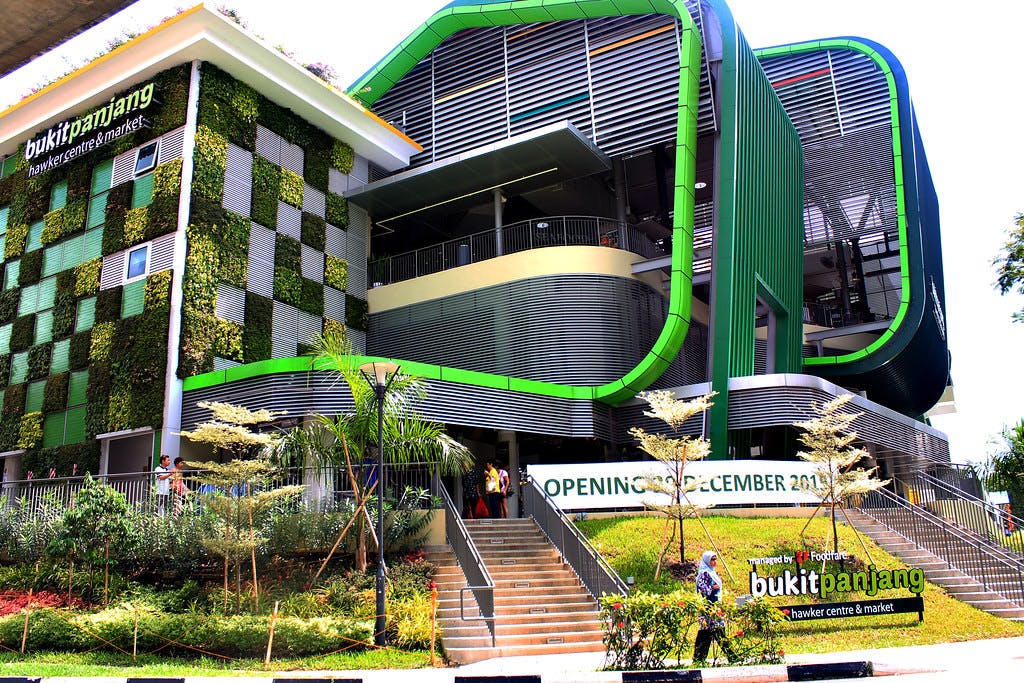 Apart from the hawker centre, you might find iO Italian Osteria as a delightful option for some special occasions or if you're just feeling a bit fancy. Located 2 kilometres away from Treehouse Singapore, the restaurant has its own unique ambience with the embodiment of the simple, antique, and rustic setting of a traditional Italian tavern.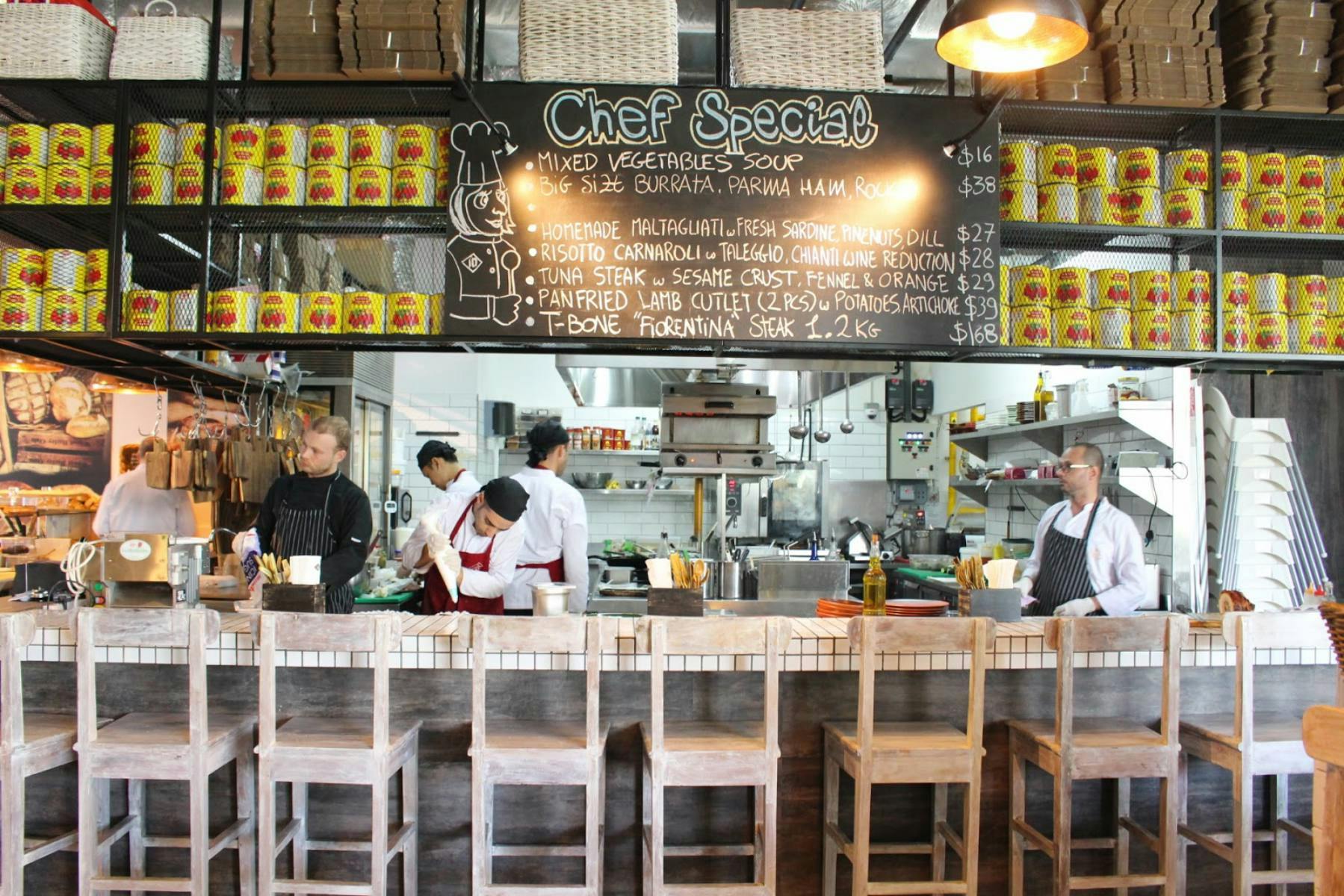 What's unique about the restaurant is that you can find fresh in-house bakery products, loaves of bread, pizzas, and house pour wines which will be served to you from draft barrels in carafes replicating an actual Osteria experience. Other quality dining facilities around Tree House condo Singapore include Wine Connection Bistro at HillV2, Riders Cafe, Cacio e Pepe Italian Restaurant, Tian En Vegetarian Food, and The Famous Kitchen.
Schools
With the Tree House condo floor plan, the development offers up to 4 bedroom option, providing ample accommodation options for families with children. Rest assured that parents will find quality educational facilities for their offsprings in the area. In a 10-minute drive radius, to be exact, there is West Spring MOE Kindergarten for the preschoolers. As for primary schoolers, CHIJ, Bukit Panjang, Greenridge, Beacon, or Zheng Hua Primary can be a good option. And for the secondary schoolers, there are Greenridge, Teck Whye, Fajar, Zheng Hua, and Chestnut Drive Secondary School.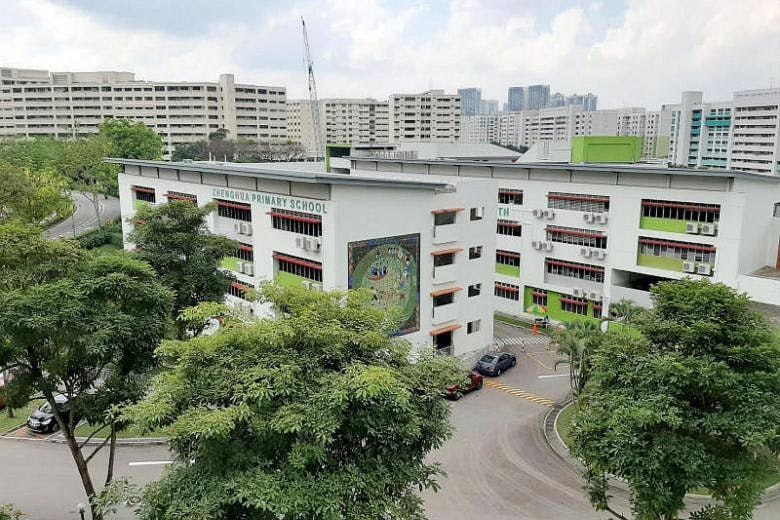 Adding to that, there are also two International Schools near Tree House Singapore. The German European School Singapore and St. Francis Methodist School, both of which cater to a variety of educational levels and courses.
Nature
Analyzing the Tree House site plan, you will have plenty of open spaces such as whisper garden, reflexology walk, meditation walk, flower gazebo, etc. What's more, one of the major selling points for Tree House condo is the numerous nearby parks, including the Bukit Panjang, Zhenghua, Chestnut, and Dairy Farm Parks. It is guaranteed that residents of Tree House will not suffer from a shortage of hiking routes or a lack of fresh crisp air.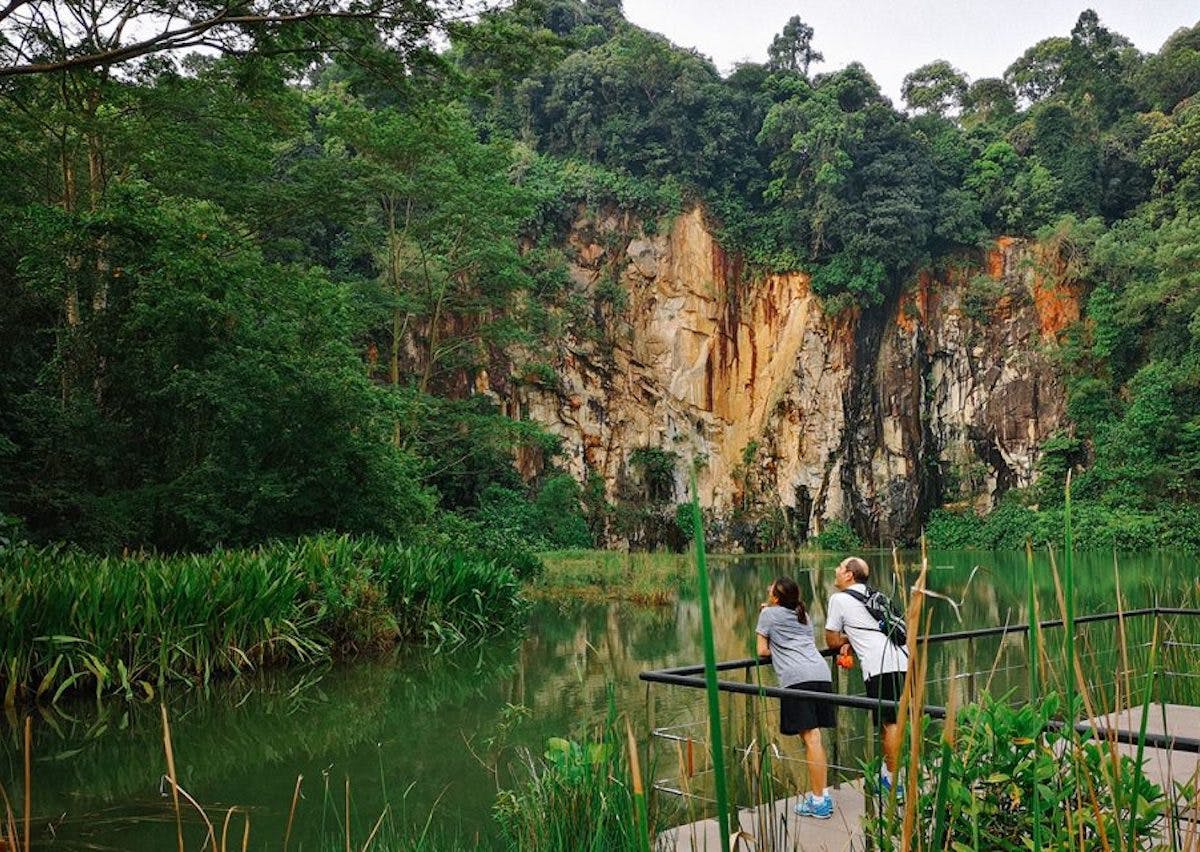 Furthermore, the Bukit Timah Nature Reserve can be easily accessed through Zhenghua Park, a mere 2-minute walk from the condo. It is therefore easy to see why the Tree House Singapore is such a draw for nature lovers or those looking for peaceful and quiet residences.