Who's it suitable for?
Foresque Residences is a perfect condominium development if you are looking for:
A luxury condominium in Bukit Panjang
Tranquil environment and greenery around the development 
Full condo facilities
Easy access to central areas via public transport
Proximity to popular schools
Accessibility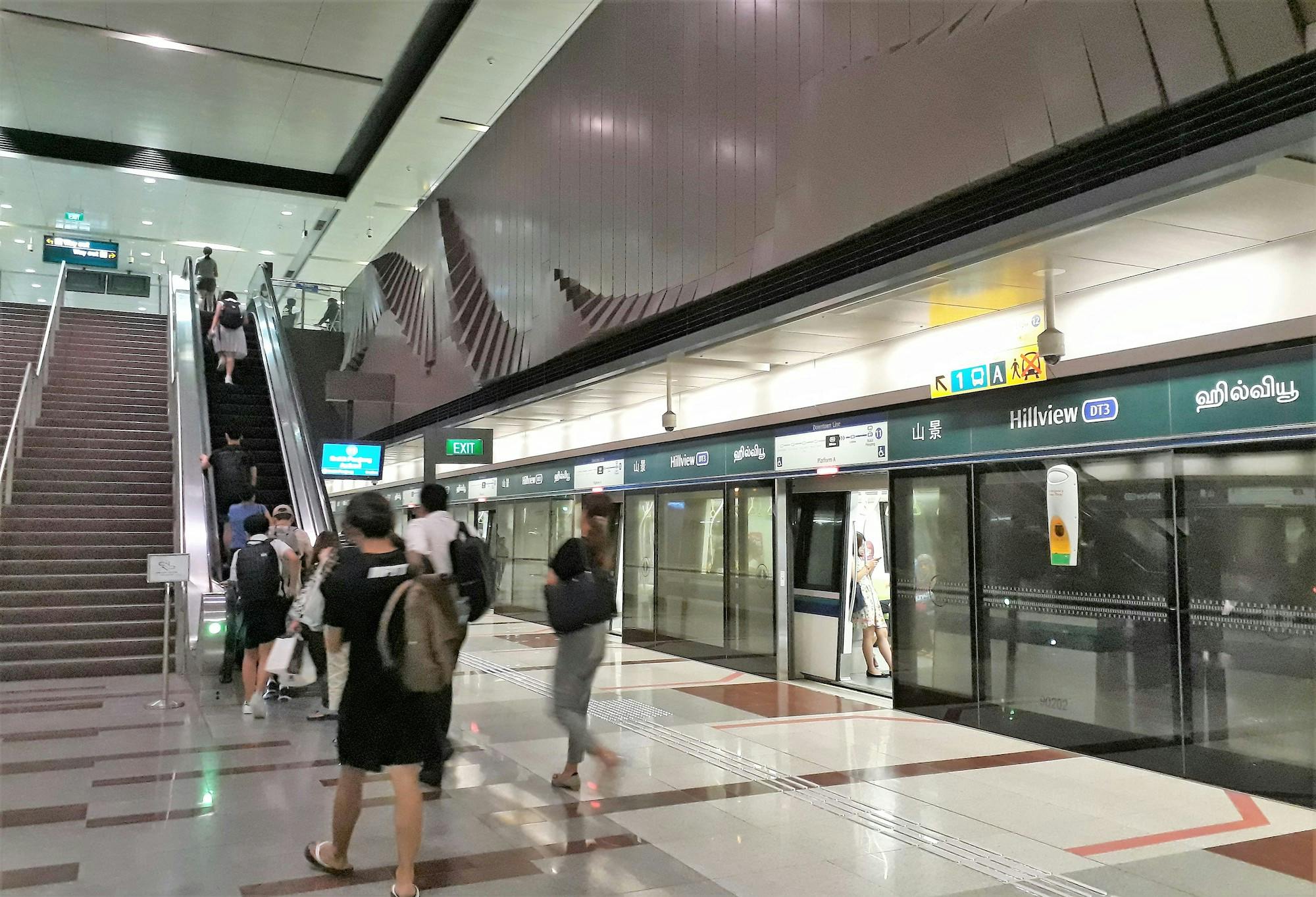 Bus stops are available along Petir Road – one is located right outside Foresque Residences. From there, residents can easily make their way to Hillview MRT Station on the Downtown Line (DTL). Getting to central areas like Bugis is only 15 minutes from Hillview. As for residents who prefer to drive, both Bukit Timah Expressway and Bukit Timah Road are near Foresque Residences, making many of Singapore's prime areas easily accessible.
Nearby Amenities
Located along Petir Road, Foresque Residences offer a laid-back atmosphere suitable for a peaceful living while modern conveniences are all within easy reach. Residents can find the best of shopping, dining, entertainment, and education here.
Shopping Centres Near Foresque Residences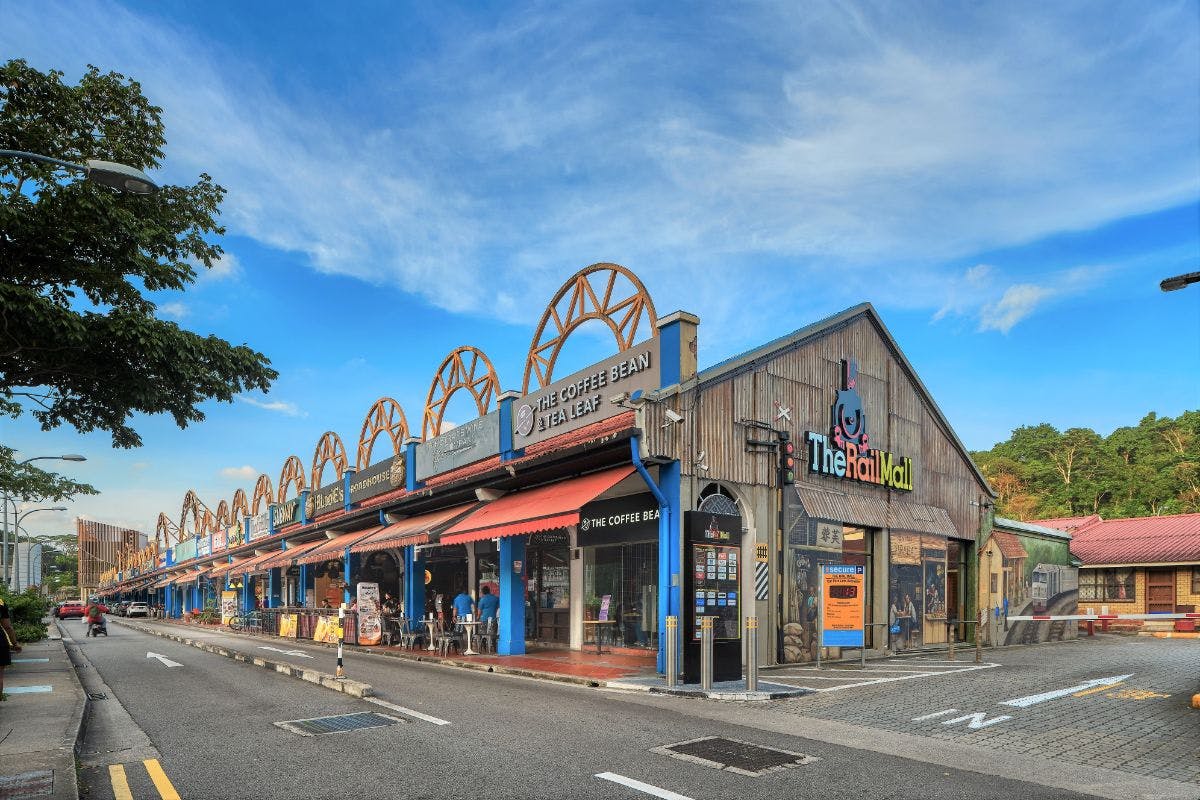 If you feel like shopping in a different atmosphere, drive down to the Rail Mall! Unlike any of Singapore's other malls, it is a charming strip mall featuring a range of retail shops, eateries, bars, coffee shops, and a Cold Storage supermarket. Other nearby shopping malls include HillV2 Mall, a high-end mall with an ideal location for chilling out alone or in the company of friends and family. 
Dairy Farm Mall will soon join the list of shopping centres nearby. Adjacent to the mixed-use development of Dairy Farm Residences, it will be the first shopping mall in the Dairy Farm area. The two-storey commercial space will house a FairPrice Finest, a food court, a childcare centre, and many  F&B outlets.
If you are looking for a larger mall, hop on a train or bus to Bukit Panjang MRT Station where you can find Hillion Mall – the mall has an array of retail and dining options available. Bukit Panjang Plaza and Junction 10 are also nearby malls that can be great options.
Hawker Centres Near Foresque Residences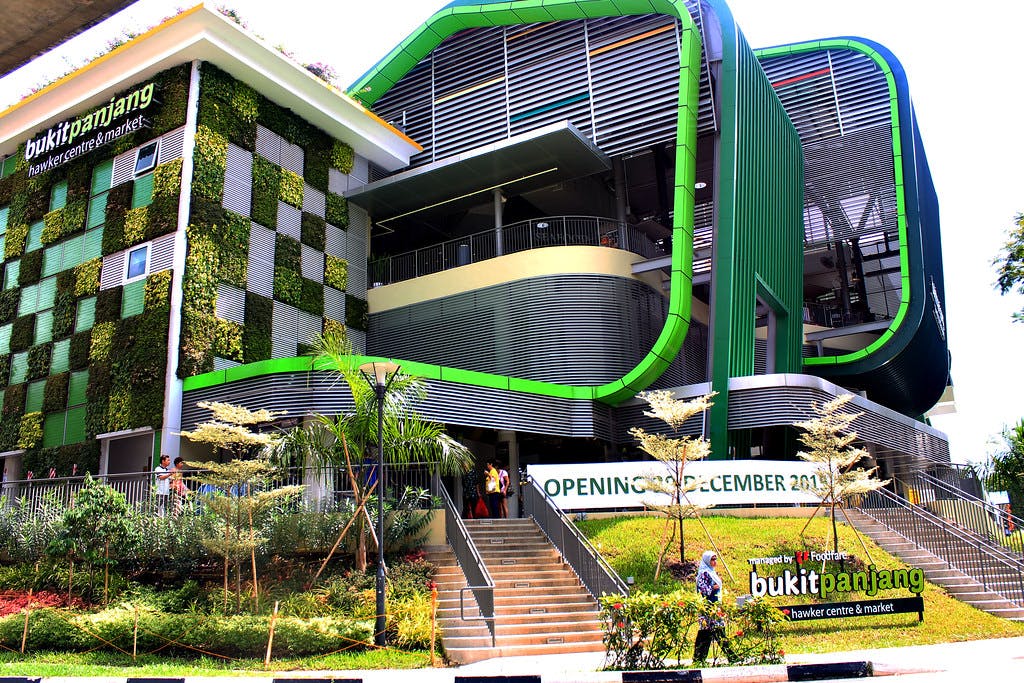 Hawker lovers can make their way to the nearby Bukit Panjang Market & Food Centre and find some popular stalls such as Old Times Malay Heritage Food and Hainan Hometown Curry. At Bukit Panjang Hawker Centre, you will see that almost every table has a bowl of Lor Mee from Zai Lai Prawn Noodle stall, so make sure that you taste that too! 
Another hawker centre in Bukit Panjang worth visiting is Senja Hawker Centre. It has 28 stalls which include 4 with a Michelin rating – residents of Foresque surely don't want to miss this!
Schools Near Foresque Residences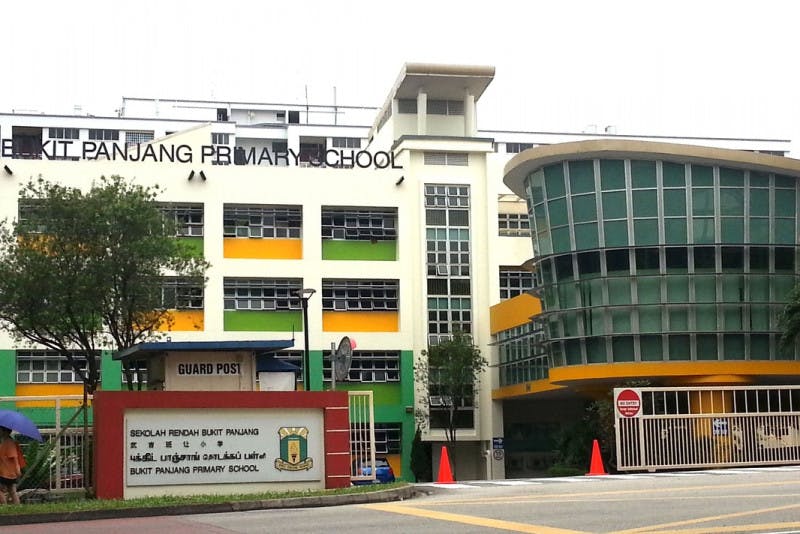 Families with school-aged children should not have to worry about finding suitable schools as there are many educational facilities available nearby. Bukit Panjang Primary School, a quite popular choice, is even within walking distance from Foresque Residences. For expatriate families, the nearest international school is the German European School Singapore, a multilingual school that takes children from their pre-schooling years to secondary school. CHIJ Our Lady Queen of Peace, Beacon Primary School, Zhenghua Primary School, St Francis Methodist School, and Greenridge Secondary School are several other schools located near Foresque Residences.
Libraries Near Foresque Residences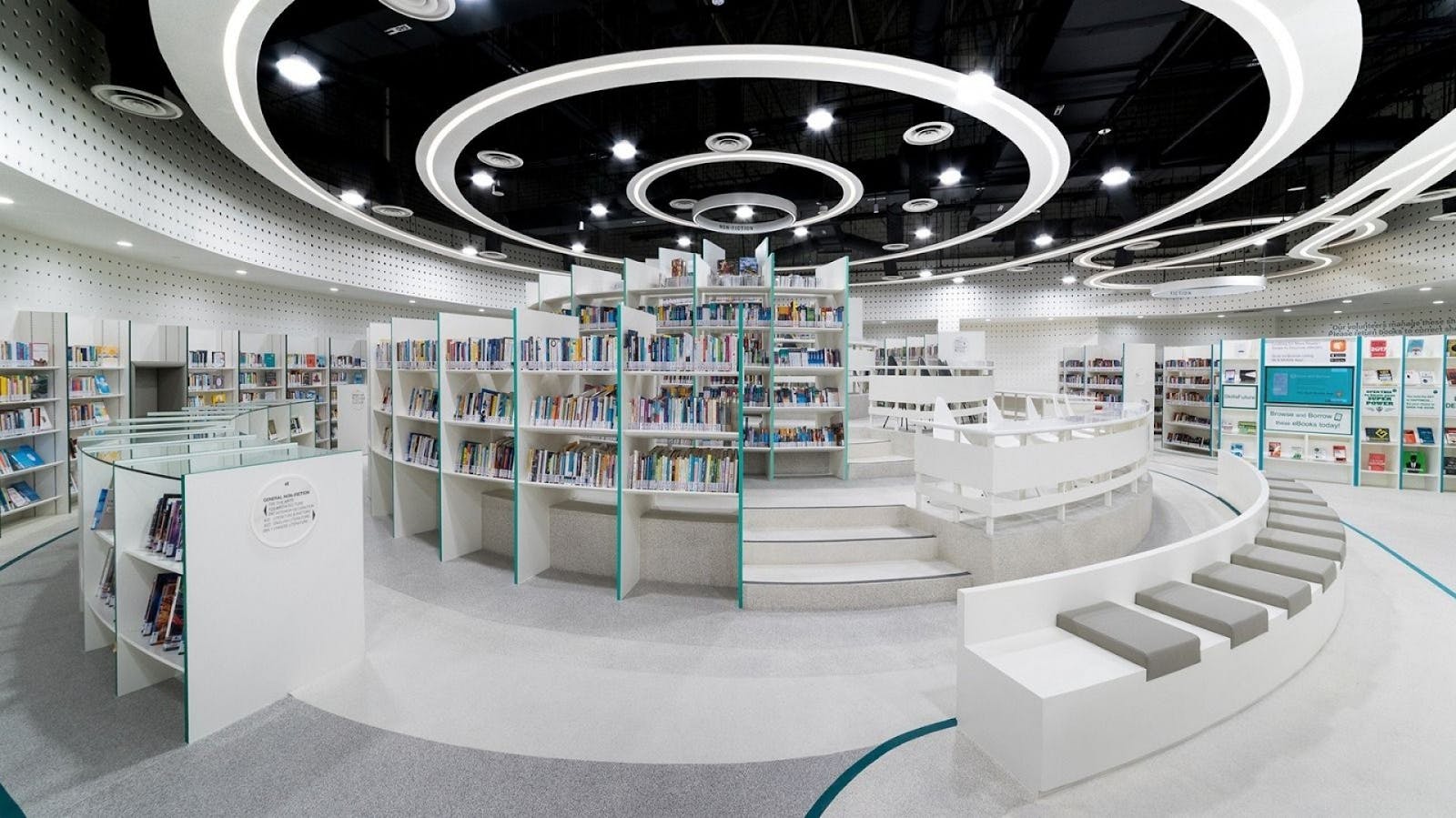 Bukit Panjang Public Libary, located within Bukit Panjang Plaza, covers an area of 2,300 sqm and is built over 2 zones: Children's Zone and Adults' & Teens' Zone. Patrons can expect an immersive and interactive experience for children at Stories Come Alive Room – it makes use of images, light, and sound effects in storytelling sessions! As for the Adults' and Teens' zone, the area is managed by volunteers.
Parks Near Foresque Residences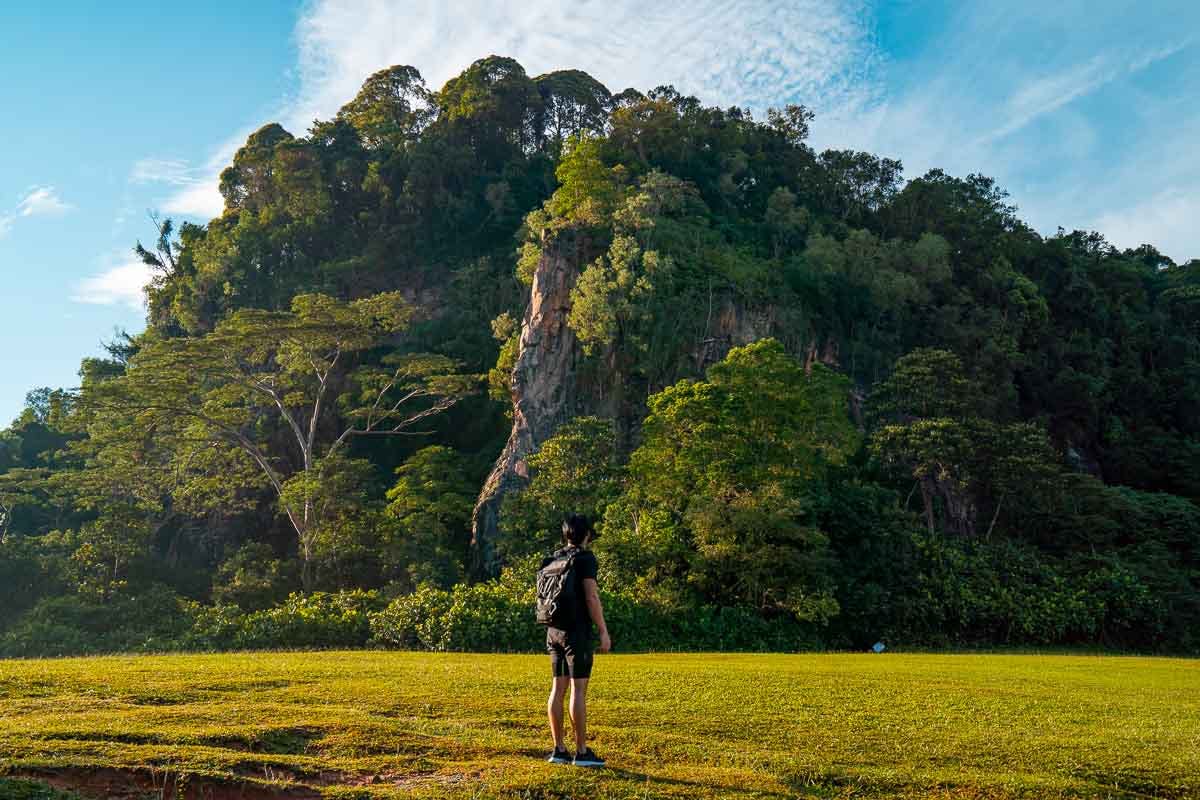 Being located amidst a lot of greenery, the Foresque Residences condominium is ideal for nature and outdoor lovers. Stroll in the well-maintained parks nearby and watch the sunlight caress the trees and the earth! Bukit Panjang Neighbourhood 2 Park, Chestnut Nature Park, and Bukit Panjang Park are just starters.
Take your time to explore Dairy Farm Nature Park and Bukit Timah Nature Reserve. Look west across Bukit Timah Road, and feast your eyes on the greenery of Bukit Gombak, Bukit Batok Town and Nature Park. On the east and southeast across the nearby Bukit Timah Expressway, look upon the reservoirs of Upper Pierce and surrounding forest areas that form parts of the Central Water Catchment Area.
Places of Worship Near Foresque Residences
You can find several churches along Upper Bukit Timah Road such as Christian Fellowship Church and The Methodist Church in Singapore. On the same road, you can spot several temples too. These include Sri Murugan Hill Temple, Phra Rahu Temple, and Buddhist and Guan Yin Temple. As for mosques, the nearest is Masjid Al-Iman, located approximately 1.4 kilometres away from Foresque Residences.
Hospitals Near Foresque Residences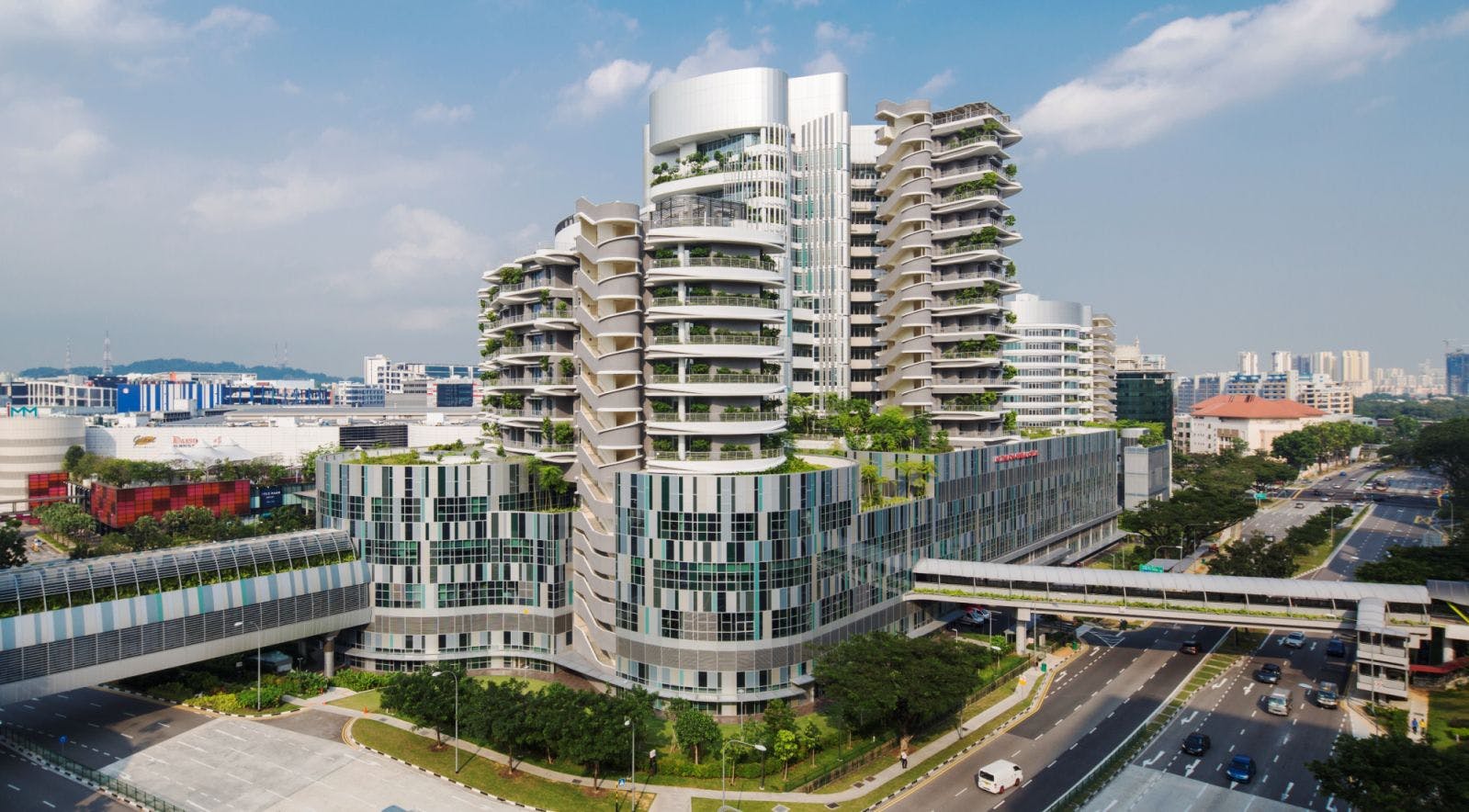 The nearest hospital from Foresque Residences is Ng Teng Fong General Hospital, approximately 15 minutes drive away. While it might be a little far, there are numerous smaller medical facilities around the condominium complex where residents can access healthcare closer to home. Some of the closest ones include Prohealth 24-hour Medical Clinic (1.2km) and Neo Clinic & Surgery (1.4km).