Who's it suitable for?
Orchard Bel Air is a perfect choice for those who are looking for the following:
Luxury condominium near Orchard Road
Spacious units with 4-bedroom configuration
Proximity to Orchard Boulevard MRT Station (180m)
Popular international schools nearby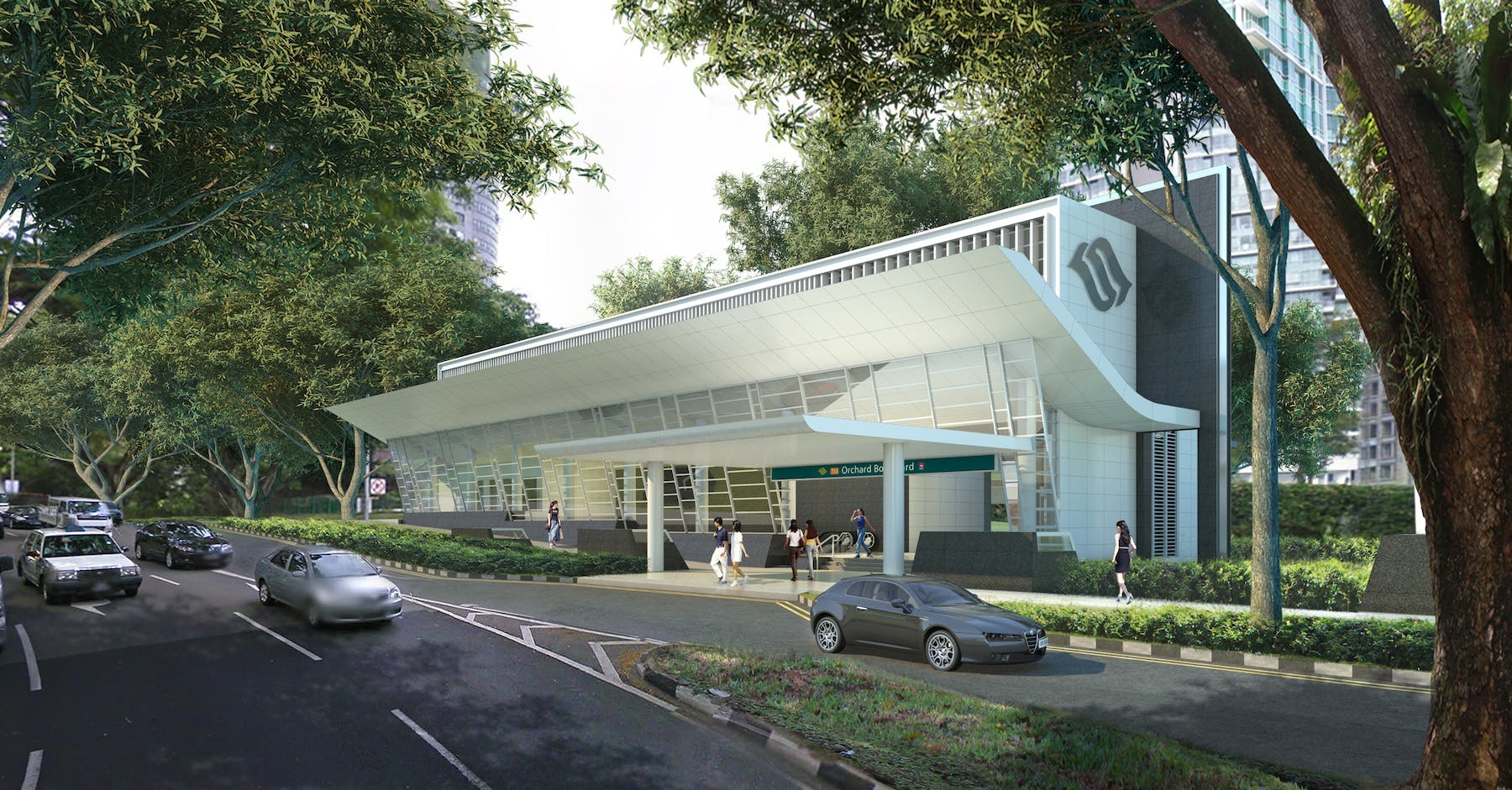 Accessibility
Orchard Bel Air is within a short distance of Orchard Boulevard MRT Station along the Thomson-East Coast Line (TEL). The station, which provides convenience for residents who frequent public transport, is situated at the junction of Orchard Boulevard and Grange Road. Besides the MRT, you can also find numerous bus stops along Orchard Boulevard and Grange Road. Drivers will find it convenient to have major expressways surrounding the development. 
Nearby Amenities
Located at the rim of Orchard Road, the neighbourhood is home to several embassies and is popular with international schools. Orchard Bel Air also offers proximity to several libraries, such as the Library of Botany & Horticulture, the Tourism Resource Centre, and library@orchard.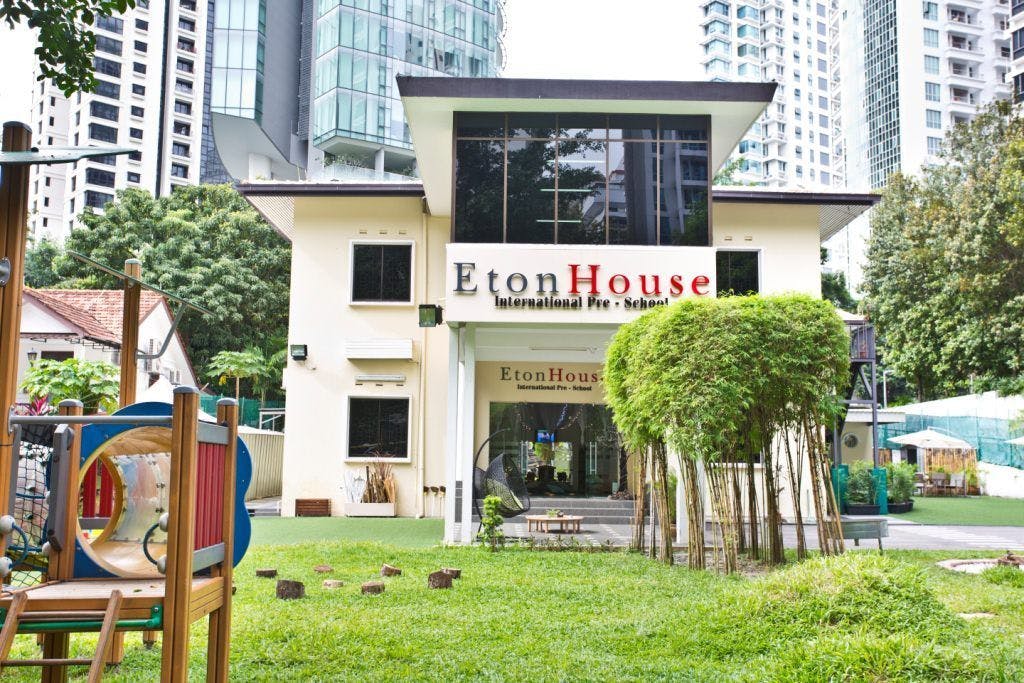 Schools Near Orchard Bel Air
Many educational institutions in the vicinity of Orchard Bel Air ensure that children's education is well-catered. If you plan to find a suitable international school for your child, you will have numerous options nearby. EtonHouse International School, Dynamics International School, and Furen International School are popular schools near Orchard Bel Air.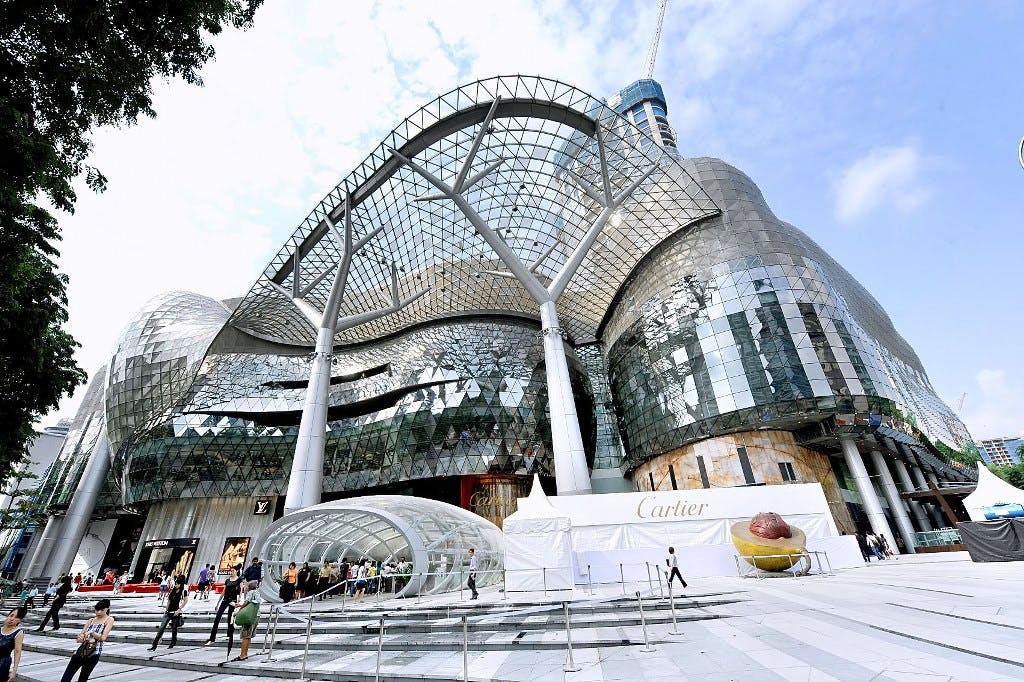 Shopping Malls Near Orchard Bel Air
Orchard Bel Air address is just a corner from the famous world-standard shopping belt. The potential for various retail, dining, and entertainment pursuits is unending. Even without the shopping malls along Orchard Road, all necessities are well-catered for, with multiple establishments within walking distance of Orchard Bel Air.
Tanglin Mall, Tudor Court Shopping Gallery, Tanglin Place, and Tanglin Shopping Centre are all a short walk away from home. Tanglin Shopping Centre, for instance, is packed with exotic regional artefacts, antiques, artwork, carpets, unique home decor, and jewellery. An outstanding shopping experience is guaranteed for residents of the Orchard Bel Air condominium.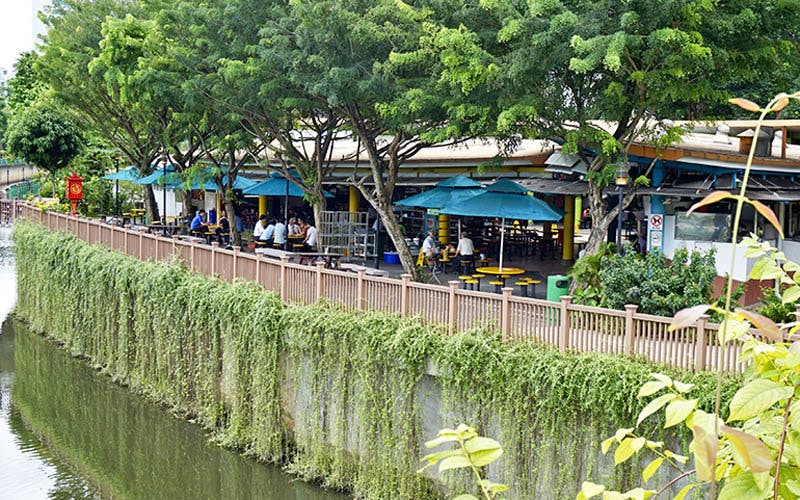 Hawker Centres Near Orchard Bel Air
While you have endless dining options along Orchard Road, you will be close to several hawker centres that are popular with local food. Lucky Food Centre from Orchard Bel Air is Lucky Food Centre. However, if you want more options, head to Zion Road Hawker Centre for char kway teow from No. 18 Zion Road Fried Kway Teow stall. Other hawker centres nearby include Newton Food Centre (2.5km) and Havelock Road Cooked Food Centre.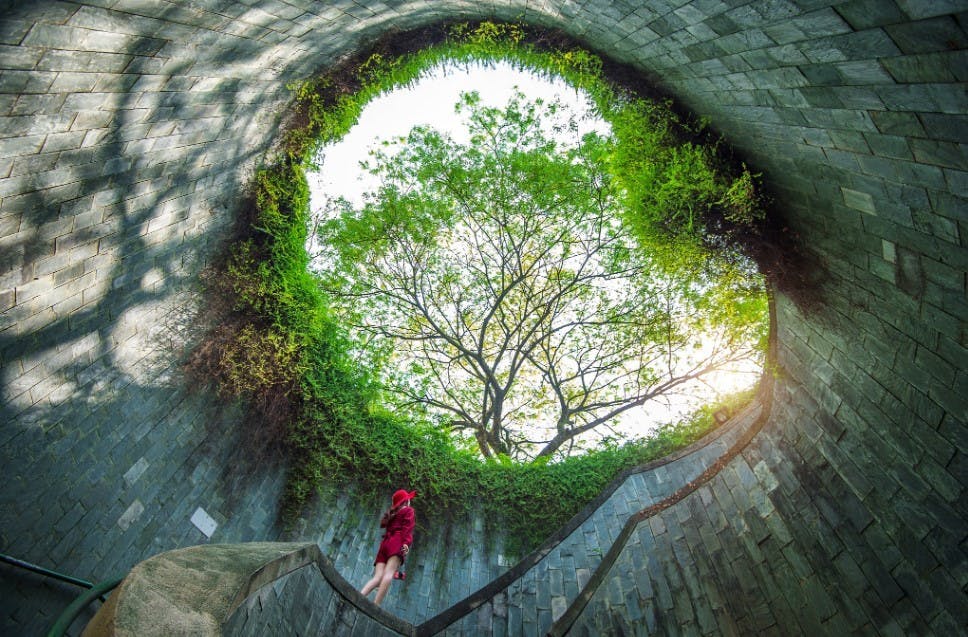 Parks Near Orchard Bel Air
Orchard Bel Air is within a short distance from Botanic Gardens and Fort Canning Park. Singapore Botanic Gardens has always been a top star among recreational destinations in the country, with its National Orchid Garden and many other attractions.
Fort Canning Park, on the other hand, is famous for its historical significance and must-see ancient artefacts. It is a perfect place for history enthusiasts who love nature too. Fort Canning Park also features expansive lawns, which are famous as a venue for celebrations and gatherings, including concerts, festivals, weddings, and parties.
Places of Worship Near Orchard Bel Air
Churches, mosques, and Buddhist and Hindu temples can be found near Orchard Bel Air. Zion Full Gospel Church is the nearest church to the development. Muslims can head to Masjid Istiqamah, just a kilometre from Orchard Bel Air. As for temples, you can find Tong Sian Tng Temple, Lin Shan Temple, and The Singapore Buddhist Lodge, just a short drive away.
 Here is a list of religious buildings within a 3-kilometre radius of Orchard Bel Air:
Masjid Istiqamah KBRI Indonesia (1.3km)
Zion Full Gospel Church (1.3km)
Bethany Church (1.5km)
Kay Poh Road Baptist Church (1.6km)
Masjid Al-Falah (1.7km)
Church of St Bernadette (1.7km)
My Saviour's Church (1.8km)
Tong Sian Tng Temple (1.9km)
Masjid Jamek Queenstown (2.2km)
Masjid Kampong Delta (2.2km)
Lin Shan Temple (2.3km)
Giok Hong Tian Temple (2.3km)
Hock Teck Tong Temple (2.4km)
Kwan Yam Theng Buddhist Temple (2.5km)
The Singapore Buddhist Lodge (2.6km)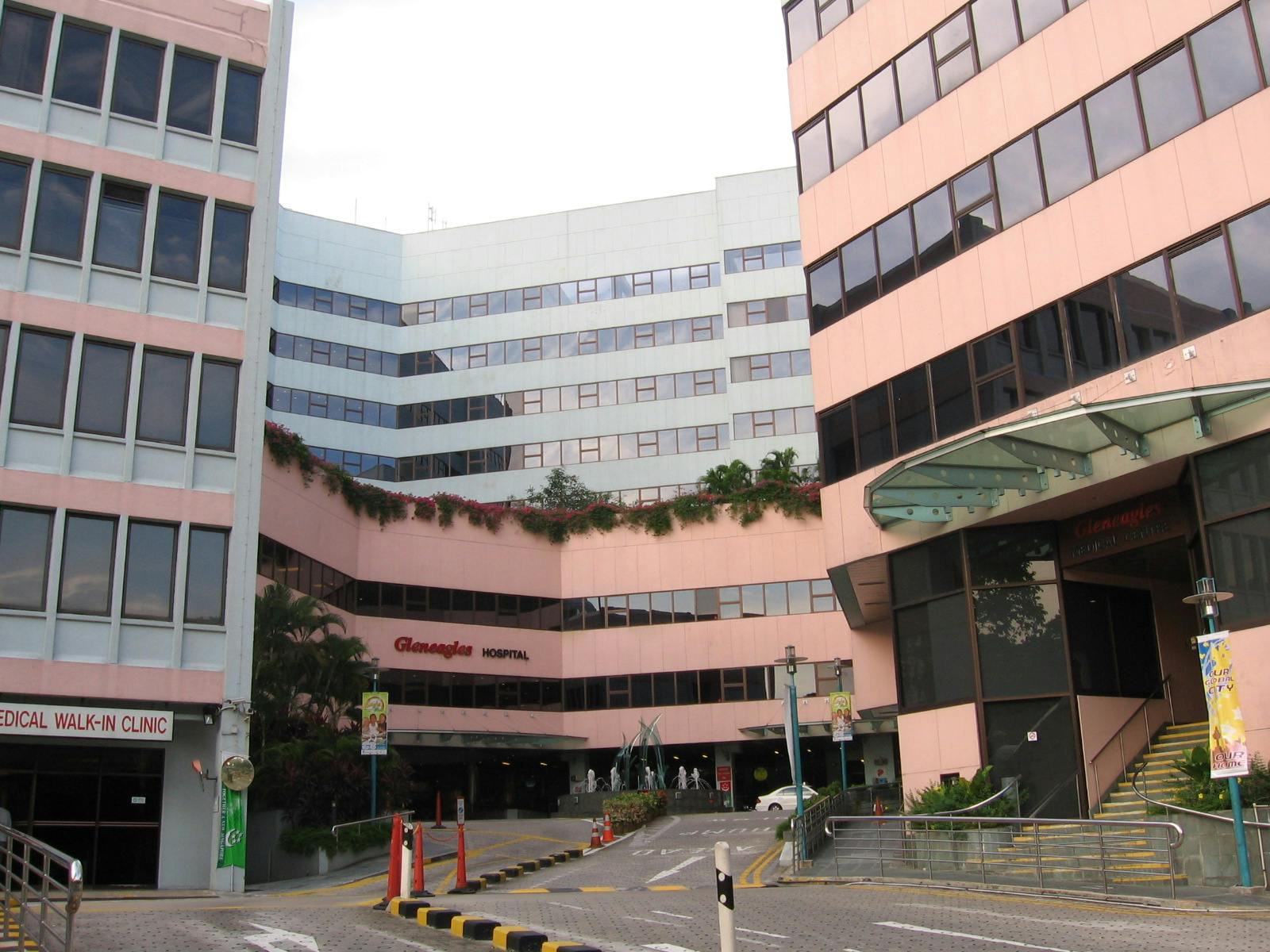 Hospitals Near Orchard Bel Air
Gleneagles Hospital is a kilometre away from Orchard Bel Air. With more than 160 specialists, this 221-bed hospital houses a range of medical specialities such as oncology, cardiology, gastroenterology, orthopaedic surgery, and obstetrics and gynaecology. Residents are well taken for medical assistance with a 24-hour medical facility close to home.