Signature At Yishun EC
District 27 - 21 Yishun Street 51 - Executive Condo View on map
Located along Yishun Street 51, Signature at Yishun is a 99-year leasehold Executive Condominium development that is slated to be completed in 2018. The development houses 525 units of varying layouts spanning over 196,555 square feet, with 11 towers of 12 storeys each. 

The units at Signature at Yishun come in varying configurations, with either 2, 3 or 4 bedrooms. 

Residents of Signature at Yishun will find that public transport is easily accessible via the bus stops a stone's throw away; other than that, the nearest MRT is Khatib MRT, which runs along the North-South Line.

Situated in a primarily residential area away from the city centre, residents will be able to relax after a busy day in the peace and quiet that comes along with living in the suburbs. This is aided by the condominium's amenities: residents will be able to make full use of the hydrotherapy alcove, lap pool, fitness cove and unique heritage-inspired facilities, among others. 

At the same time, the area is easily accessible: there are various schools nearby, and the condominium is an approximate twenty minute drive away from Orchard Road and the CBD.
Read More 
Overview
| | |
| --- | --- |
| Completed At: | 2018 (2 years) |
| Tenure: | 99 years |
| Project Size: | Medium (525 units) |
Nearest Schools
Northbrooks Secondary School
6 min (417 m)
Northland Primary School
16 min
Naval Base Primary School
16 min
Photo Gallery
Active Listings
As of Jan 18, 2020, there are a total of 4 active listings for rent and sale at Signature At Yishun.
What's nearby Signature at Yishun?
Shopping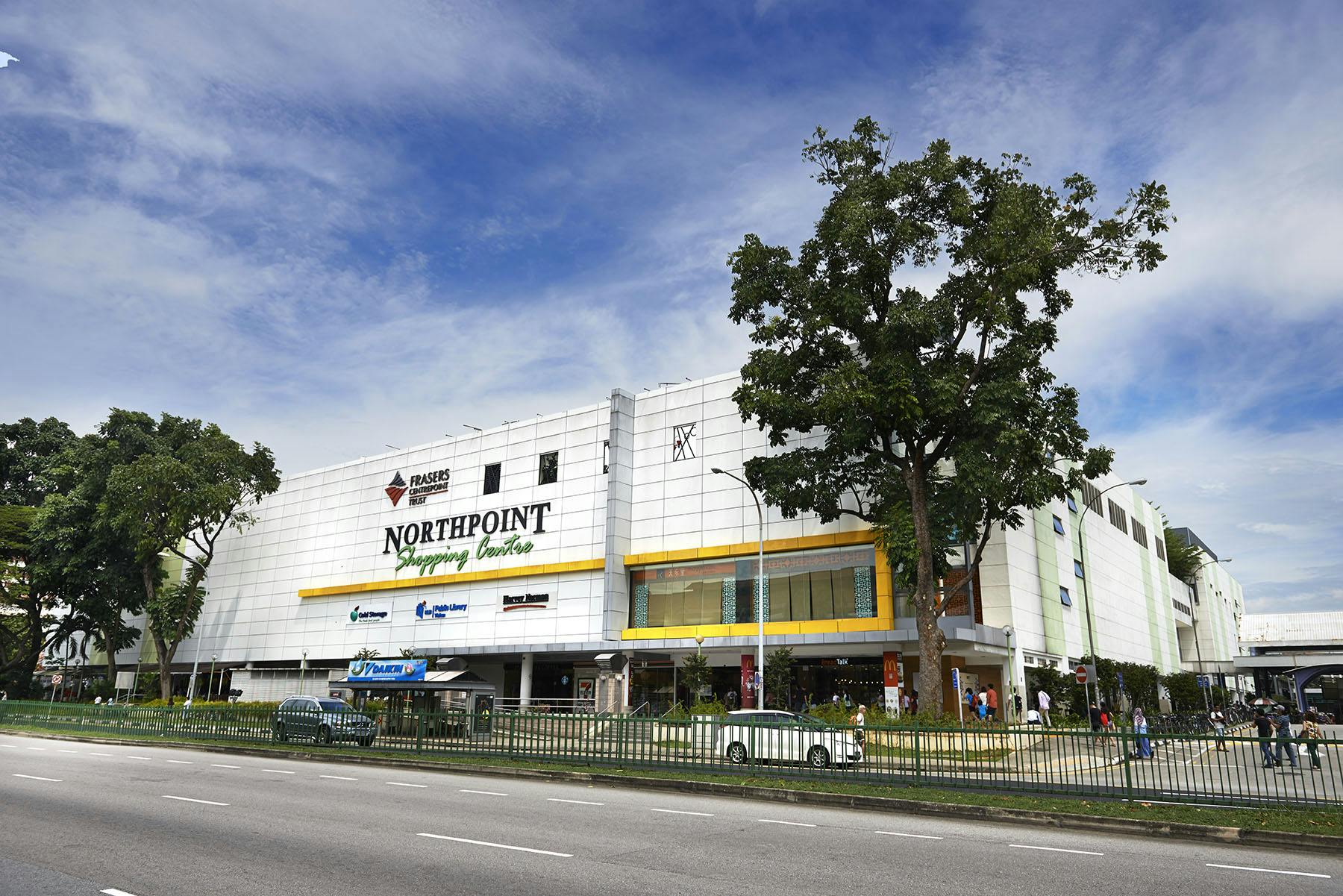 The nearest shopping mall is Northpoint CIty, which boasts a wide variety of shops. There are a combination of boutique outlets and clothing franchise stores; shoppers would see such familiar names as Cotton On, Denizen and Giordano, At the same time, electronic stores such as Harvey Norman and Challenger, telecommunications providers M1, Singtel and Starhub, and stationery and bookstores Popular and Smiggle can be found at the mall. Furniture, jewelry and cosmetics, and other items are also sold at Northpoint City.
This assortment of retail and service options that are available at Northpoint City are enough to satisfy most Yishun residents, such that they do not need to travel further to get what they want.

However, if residents of Signature at Yishun are left wanting, they can easily take the short twenty minute drive to the Orchard Road Shopping Belt.
Eats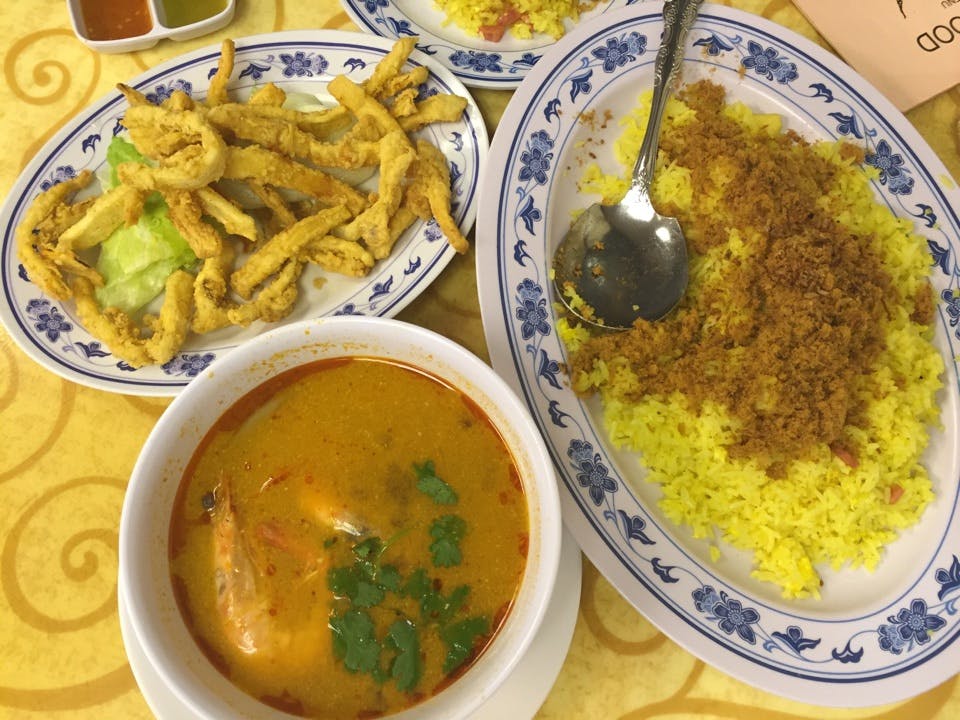 There are many food options in the area surrounding Signature at Yishun; from local food at coffee shops to specialty cuisines suited for those of more discerning tastes. 
Nearby restaurants include Himawari, a Japanese restaurant, Vanda Terrace, and Peach Garden located in Orchid Country Club. Himawari especially has received favourable reviews for the quality of its food. 
There are also some dining options at ORTO Yishun, such as Taste Garden, Quench! Bistro & Bar, and Long Jiang Chinos, which is a Chinese Zi Char restaurant.

Places within the neighbourhood that are lauded for their various cuisines include Doughwory Bakery, Bei Sheng Taste of Thailand, Nakhon Kitchen and The French Table.
Schools
With five schools that are less than one kilometre away, the condominium is definitely family-friendly. Of the five schools, Northbrooks Secondary School is within walking distance.
Jobs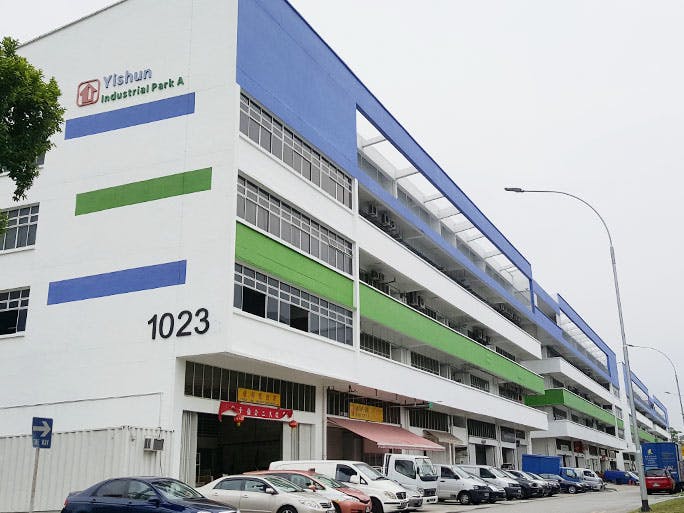 Not far from the development is the Yishun Industrial Park, so the condominium is definitely well suited for family breadwinners working there. The Central Business District, too, is relatively accessible, as it is a half hour drive away. 
Medical
There are 16 clinics within a 1 kilometre radius of the development, including a few dialysis centres, baby and child clinics, general practitioners and dentists. This wide range of medical services available means that even three-generation families will be comfortable living in the condominium, with many of the necessary medical services so accessible to them. 
Nature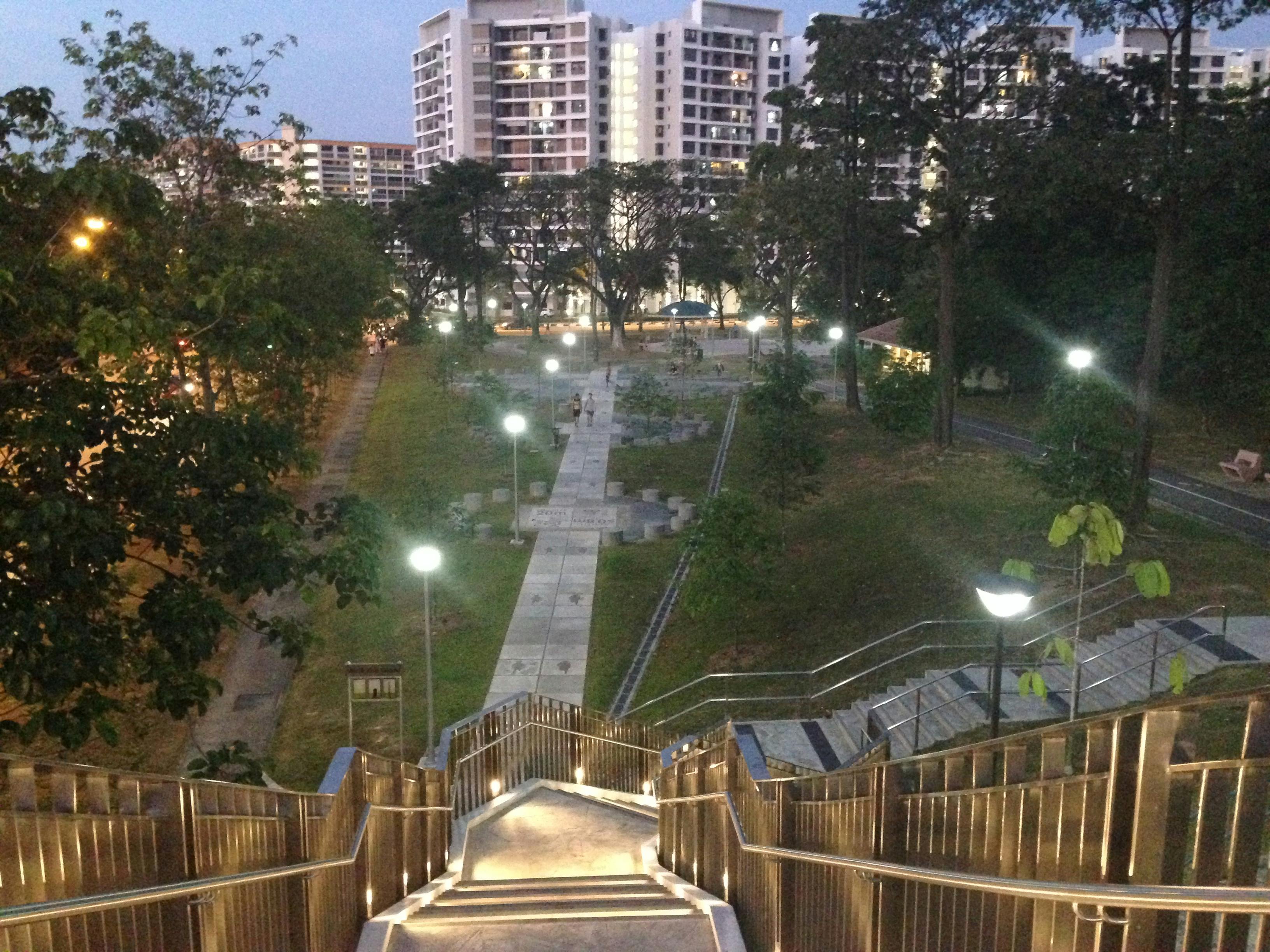 Healthy living, of course, does not solely consist of clinics and medical services. It consists of exercise and fresh air - which residents of Signature of Yishun will have easy access to, since Yishun Park is less than a kilometre away.

Explore the neighbourhood
Taxi
Public Transport
Driving
Add locations you travel to frequently to calculate travel time
Changi Airport
2 Transfers
Floor Plans
A1
775 sqft / 71 sqm
2 Bed -
A1a
775 sqft / 71 sqm
2 Bed - 2 Bath
A2
775 sqft / 71 sqm
2 Bed -
A2a
775 sqft / 71 sqm
2 Bed -
A3
764 sqft / 70 sqm
2 Bed - 1 Bath
A3a
764 sqft / 70 sqm
2 Bed -
B1
947 sqft / 87 sqm
3 Bed -
B1a
947 sqft / 87 sqm
3 Bed - 2 Bath
C1
1,098 sqft / 102 sqm
3 Bed -
C1a
1,098 sqft / 102 sqm
3 Bed -
C2
1,076 sqft / 99 sqm
3 Bed -
C2a
1,076 sqft / 99 sqm
3 Bed -
C3
1,098 sqft / 102 sqm
3 Bed -
C3a
1,098 sqft / 102 sqm
3 Bed -
D1
1,184 sqft / 109 sqm
4 Bed -
D1a
1,184 sqft / 109 sqm
4 Bed -
E1
1,302 sqft / 120 sqm
4 Bed -
E1a
1,302 sqft / 120 sqm
4 Bed -