Who is it suitable for?
North Park Residences is a perfect condominium if you are looking for:
Private housing on top of a shopping mall
The lush greenery around the development
Direct access to Yishun MRT Station and Bus Interchange
Numerous schools of all levels nearby
North Park Residences is a 99-year leasehold condominium on top of Northpoint City – the largest mall in Northern Singapore. The development boasts twelve 13-storey blocks with 920 units, ranging from one to five bedrooms. 
Apart from the seamless connection to many shopping options, residents will enjoy many facilities; North Park Residences features ten coves, three gardens and 88 facilities, including a waterfall pool, heated spa pool, and gym.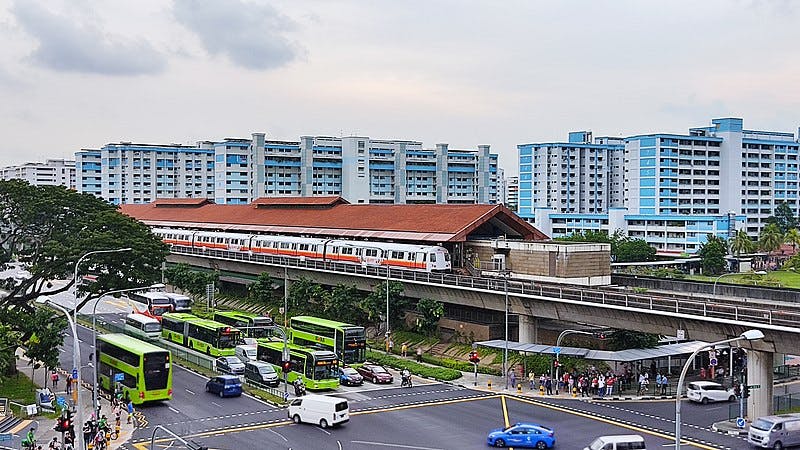 Accessibility
North Park Residences is well connected to other parts of the city, with the Yishun MRT Station and Bus Interchange just next to Northpoint City Mall. Yishun MRT is along the North-South Line (NSL), and you can access the Circle Line (CCL) and Thomson-East Line (TEL), respectively, at Bishan and Woodlands MRT stations, just a few stops away from Yishun. 
The condominium is also located next to major roads and expressways, such as the CTE, SLE, and TPE. Via the CTE, it only takes 25 minutes to Orchard Road and half an hour to Raffles Place. Changi Airport is also a half an hour's drive via the TPE. On top of that, with the new North-South Corridor and the Thomson Line, expect an even shorter commute to town!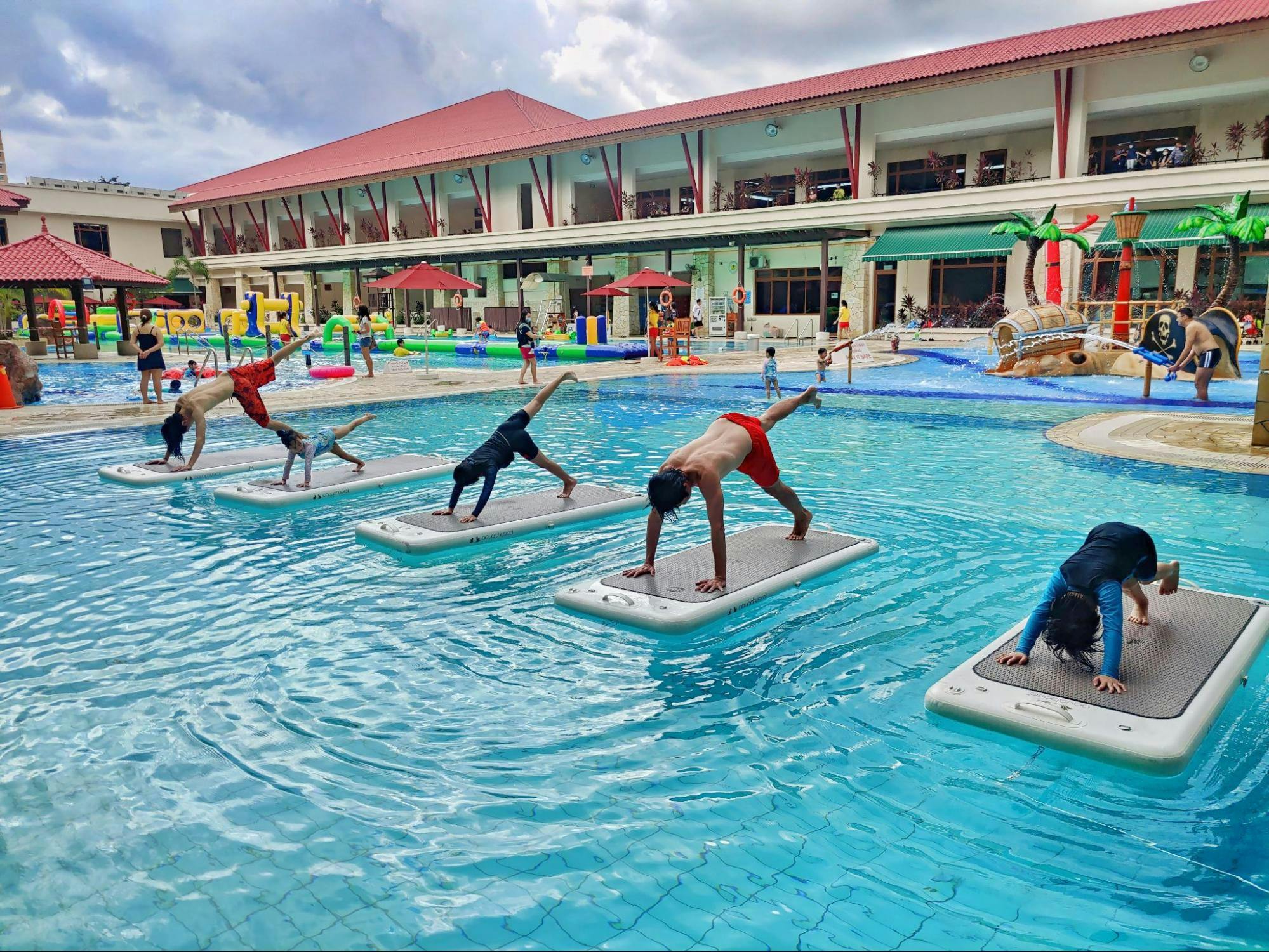 Nearby Amenities
Located along Yishun Central 1, North Park Residences offers many amenities within quick reach. Entertainment-wise, for instance, many recreational activities are available at Safra Yishun, ranging from bowling, tennis, mahjong, and billiards to karaoke. Other facilities in the vicinity include Yishun Swimming Complex and the Futsal Arena.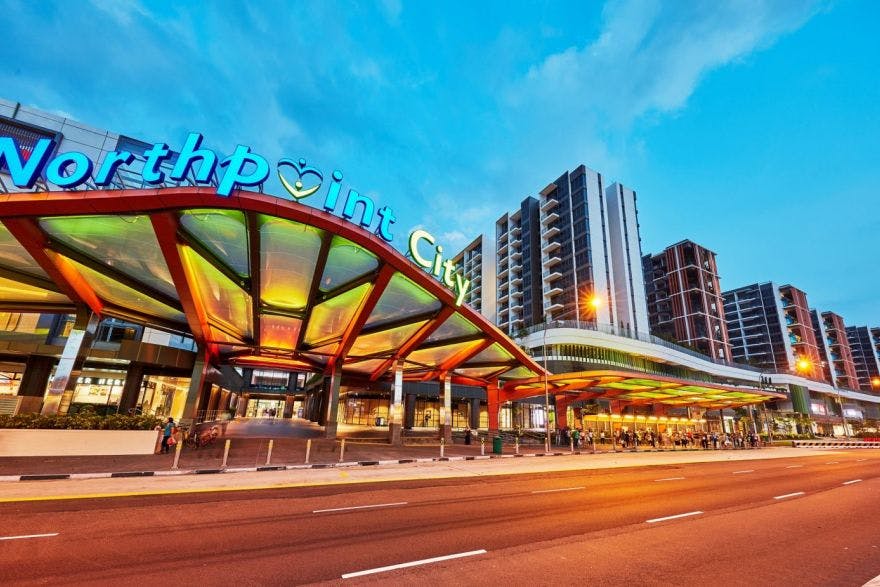 Shopping Malls Near North Park Residences
Take a two-minute walk down, and residents will be spoiled with options. Northpoint City is located directly below the development, boasting 400 retail and dining options and a cinema. Furthermore, supermarkets within the mall allow residents to shop easily for their daily grocery needs. It also houses many tuition and enrichment centres.
Alternatively, residents can also head to Junction 9, a 6-minute drive. Besides a Sheng Shiong supermarket, residents will also find many beauty and healthcare services and several houseware stores.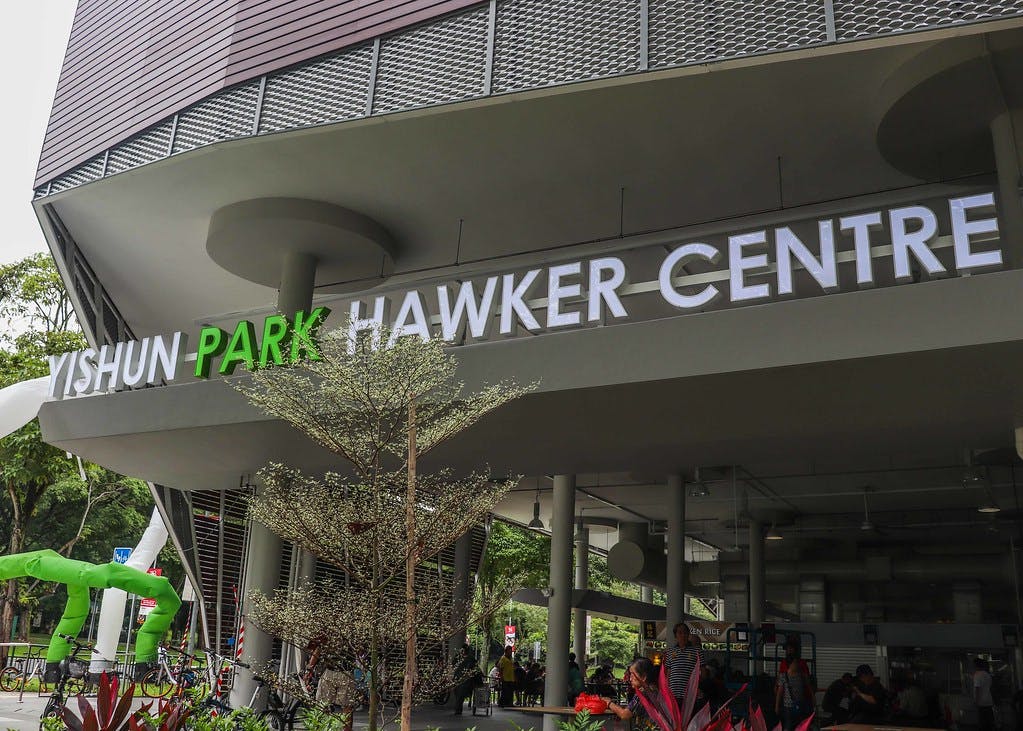 Hawker Centres Near North Park Residences
Located at 51 Yishun Avenue 11, Yishun Park Hawker Centre is a short stroll from home. It is a modern hawker centre with 43 stalls serving traditional and fusion food. The must-tries include Japanese ramen from Ajisai, fishball noodles from Fishball Story, BBQ from Smokin' Joe, and seafood from Jiaocai.
The unique thing about Yishun Park Hawker Centre is the automatic tray returning stations–you will get your dollar back through a coin dispenser once you return the tray to the automatic stations!
Schools Near North Park Residences
The options for primary and secondary schools around North Park Residences are aplenty. The nearest is Yishun Primary School, located just 700 metres away. Within a 3-kilometre radius of North Park Residences, you can find at least 25 schools across various levels, including MOE Kindergarten, Northland Primary School, Northbrooks Secondary School, and many more.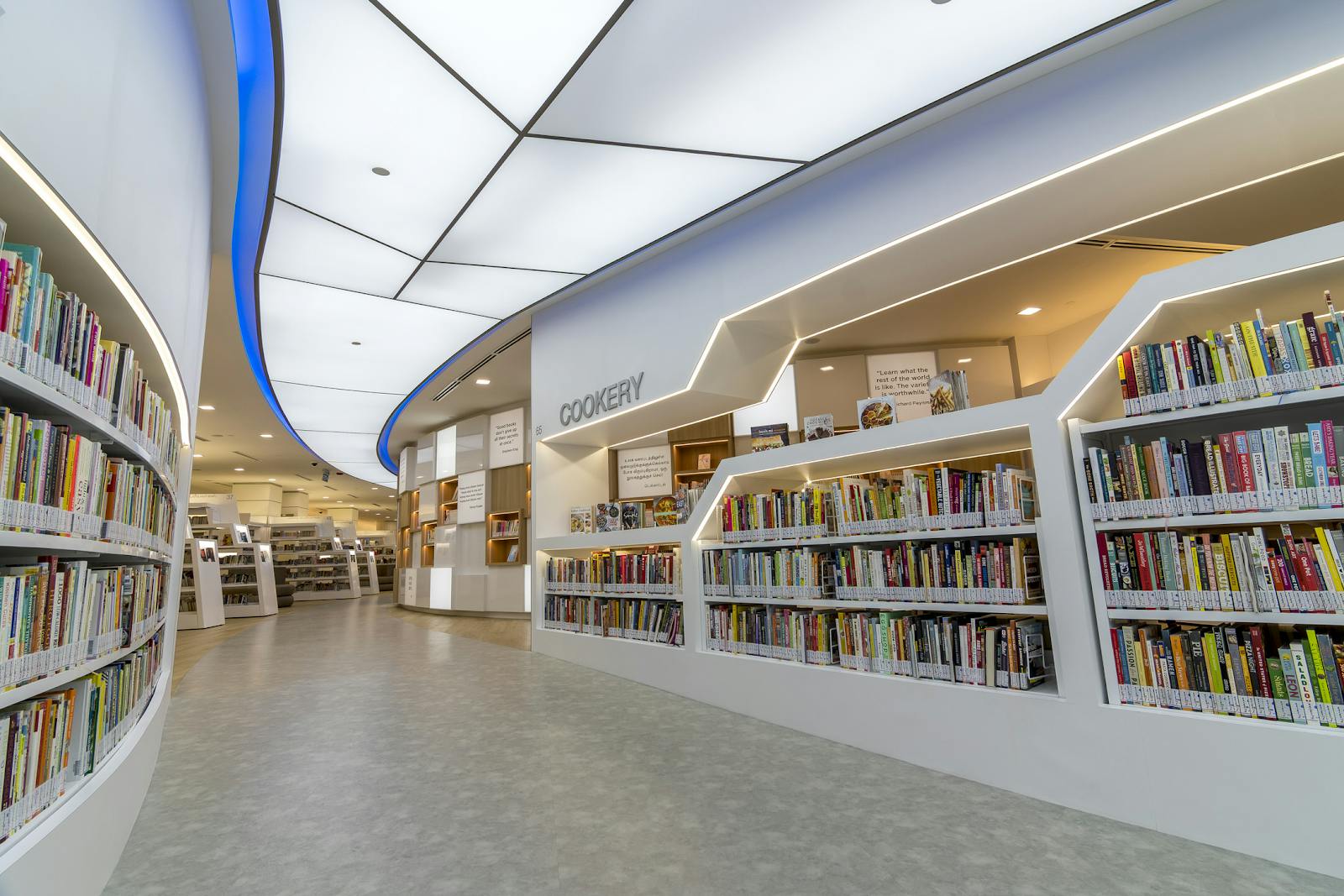 Libraries Near North Park Residences
Originally located at Yishun Street, Yishun Public Library had relocated to Northpoint City Shopping Centre – meaning you have a whole public library just downstairs! Covering an area of 2,530 square meters, Yishun Public Library now has a collection of about 121,000 books, around 300 magazine titles, and 3,000 audio-visual items.
Yishun Public Library is the first public library network to house a dedicated Digital Learning Zone, which features an extensive selection of the National Library Board's (NLB) digital collection and allows users to enjoy easy access and seamless browsing of digital content.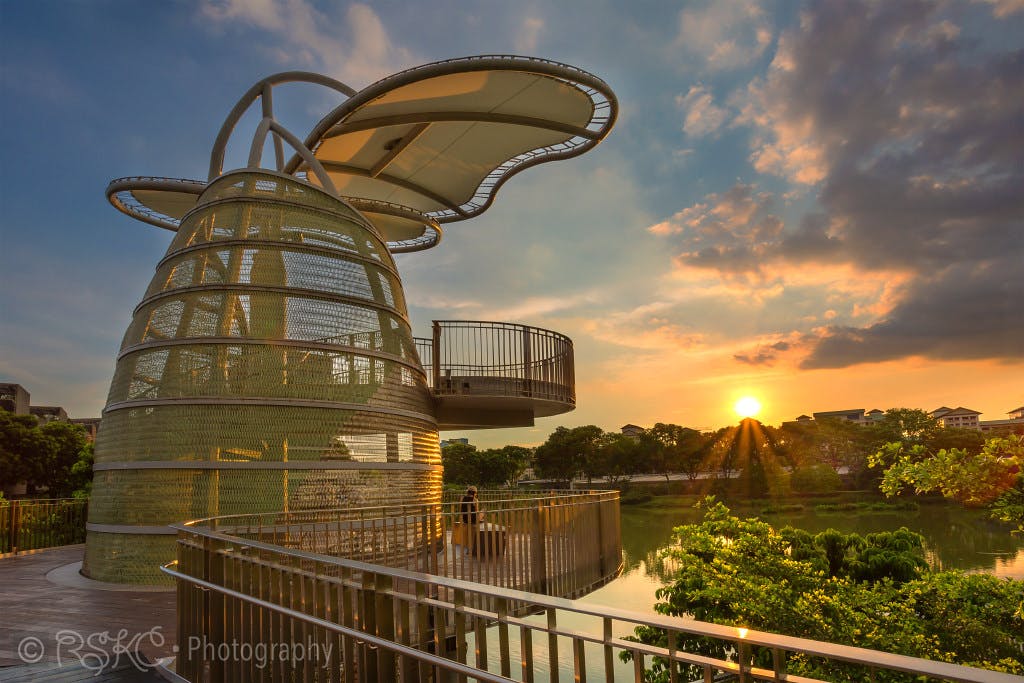 Parks Near North Park Residences
For residents who enjoy being close to nature, Yishun Pond Park is a short stroll away from North Park Residences! Yishun Park, on the other hand, is just slightly further. It is home to an array of tropical fruit trees and natural vegetation. With facilities such as a children's playground, fitness corner, an amphitheatre, and multi-purpose courts, the park has something for every family member. 
Another option, Yishun Neighbourhood Park, is also a great place for families looking for a day of fun. The park is perfect for a quiet retreat because it features a hill with an open lawn at the top - a nice setting for a picnic! Other nearby parks include Nee Soon Central Community Park, Yishun Town Garden, and Yishun Nature Park.
Places of Worship Near North Park Residences
Within a kilometre radius of North Park Residences, there are at least 7 churches – the nearest is Sembawang Tamil Methodist Church along Yishun Ave 5. You can find numerous temples near Yishun Ave 2, such as Chu Siang Tong Temple, Wah Sua Keng Temple, and Kwang Tee Temple. As for Muslims, you can take a short drive to Masjid Darul Makmur, located next to Yishun Neighbourhood Park.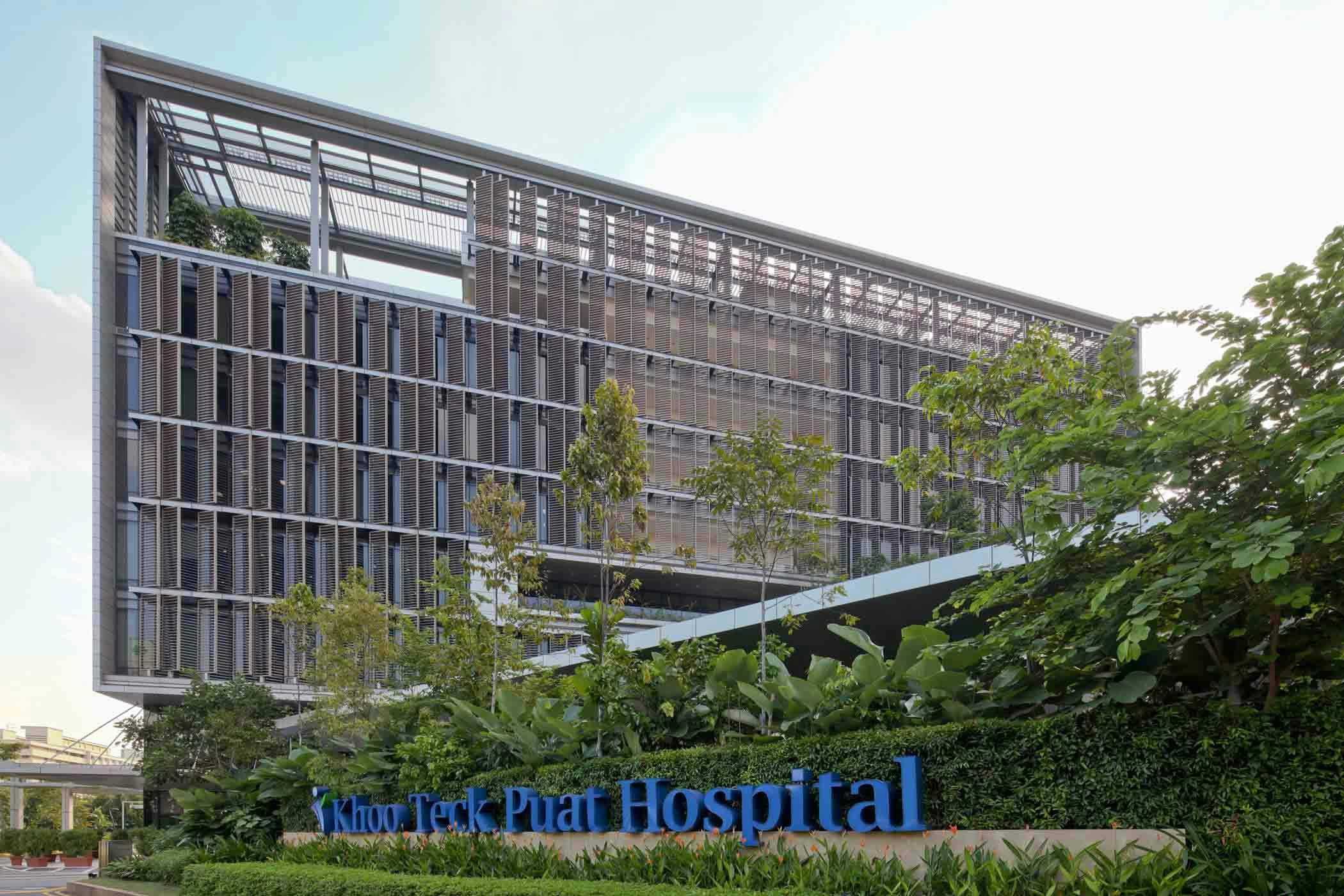 Hospitals Near North Park Residences
Numerous medical facilities also surround North Park Residences. Khoo Teck Puat Hospital and Yishun Community Hospital are short distances from home. There are also many clinics within walking distance, including the Minmed Clinic, located just downstairs at Northpoint City Shopping Mall.