Who's it suitable for?
Punggol Point Cove is an HDB suitable for those who are looking for:
Waterfront HDB flats in Punggol
Various unit layouts, including 2-room Flexi, 3-, 4-, 5-room, and 3Gen flats
Public housing with eco-friendly features
Abundant public amenities around the development
Accessibility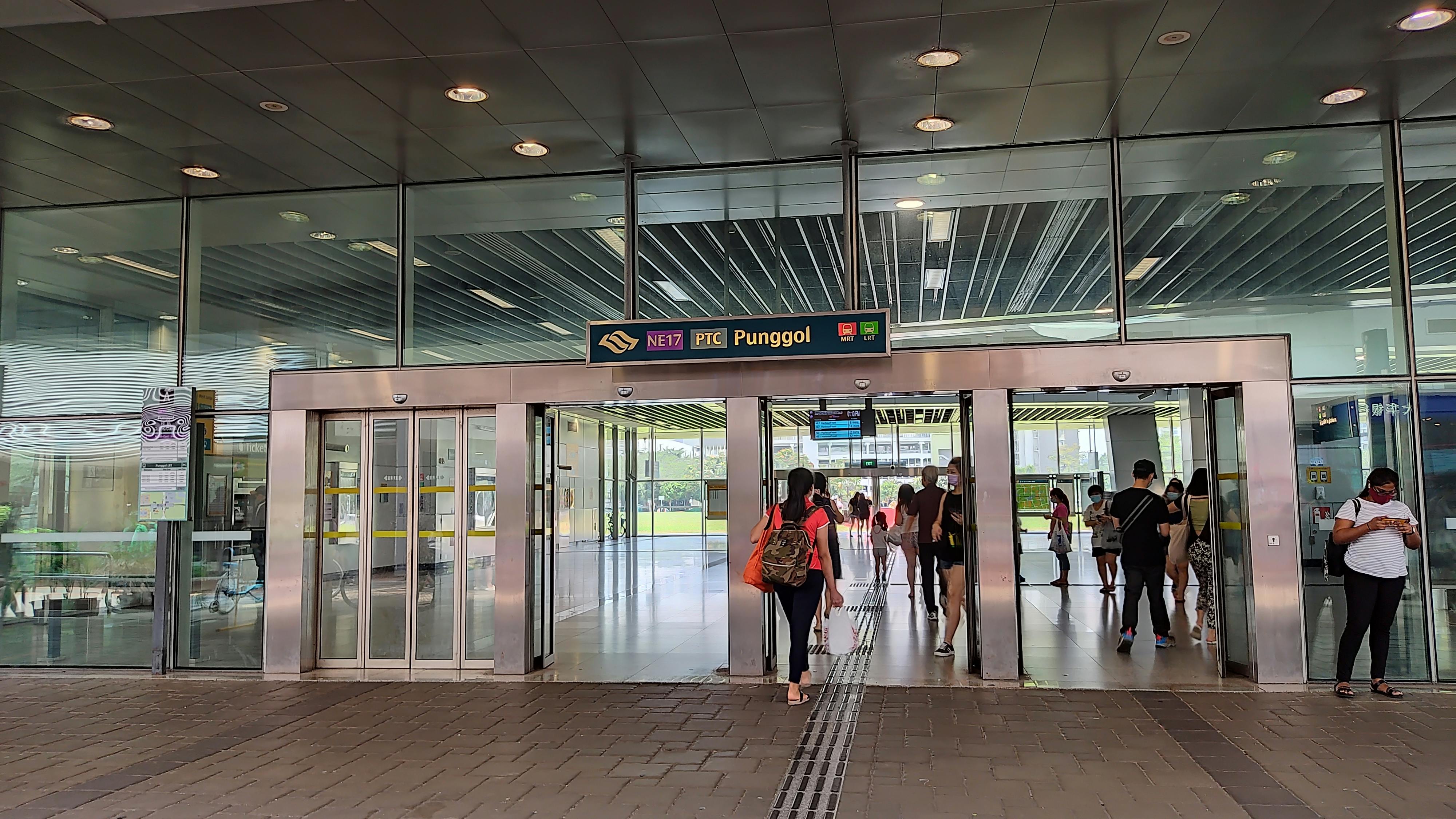 Punggol Point Cove is approximately a 10-minute walk from Punggol Point LRT Station. Serving the PGLRT's West Loop, the station connects residents to Punggol MRT Station along the North-East Line (NEL). 
Punggol Station is an interchange between PGLRT, NEL, and the upcoming Cross Island Line (CRL). You can also access the Circle Line (CCL) and Downtown Line (DTL) by transiting at Serangoon MRT Station and Little India MRT Station, respectively.
Conversely, residents with vehicles will enjoy excellent connectivity with nearby major roads and expressways such as Tampines Expressway (TPE) and Kallang-Paya Lebar Expressway (KPE).
Nearby amenities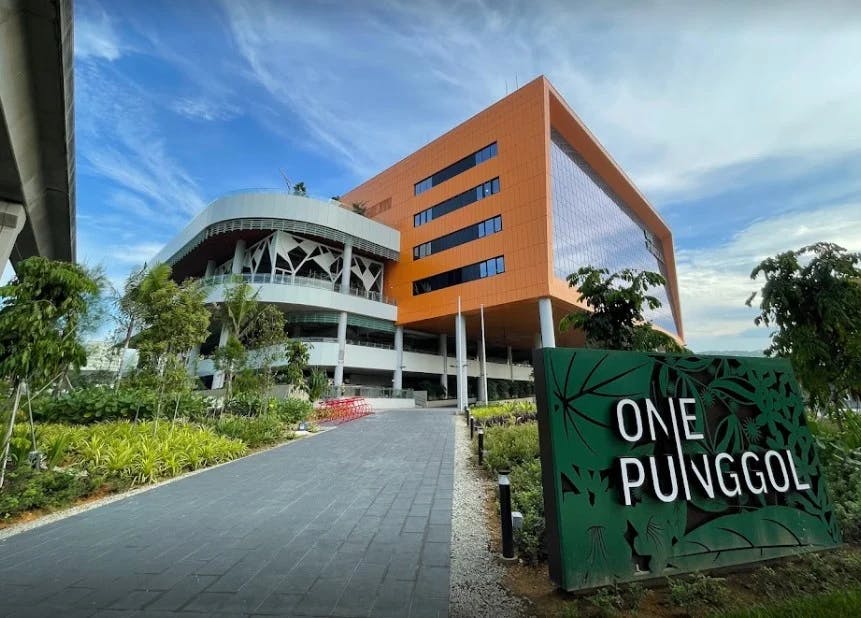 Punggol Point Cove is situated near the coast and offers scenic sea views and parks. The area also offers a tranquil and peaceful living environment while conveniently located near shopping malls, transportation, and other amenities.
Bounded by Punggol Way and New Punggol Road, this waterfront HDB will also benefit from the recent addition to the locale, the 5-storey One Punggol Community Hub. One Punggol has an integrated Public Service Centre, a 700-seater hawker centre, and Punggol Regional Library all under one roof.
Parks near Punggol Point Cove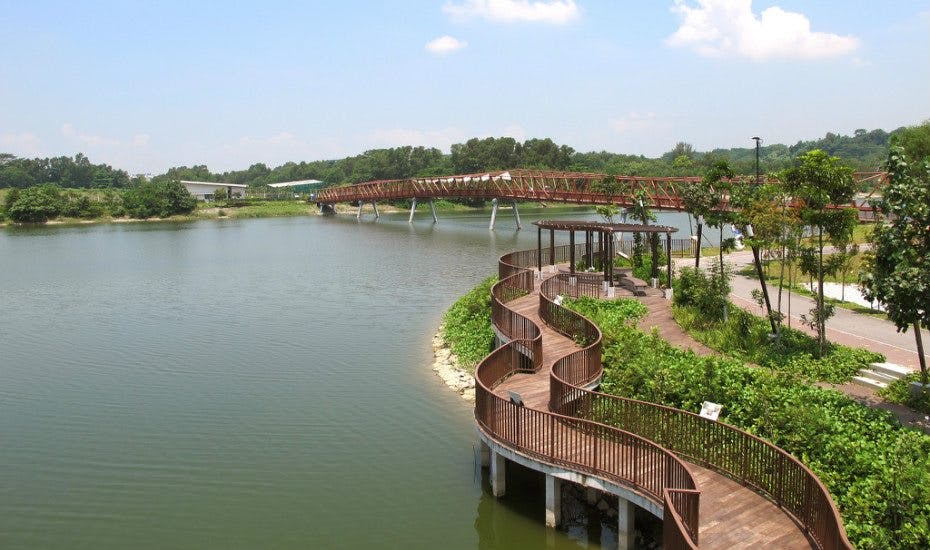 Nestled next to Punggol Promenade and close to Coney Island Park, Punggol Point Cove provides residents with abundant recreational options. Nature lovers will not miss a chance to visit Coney Island. 
Start exploring the forest and mangrove habitats on the newly built boardwalk and move on to the beach after. Coney Island Park houses various habitats, including coastal forests, grasslands, mangroves, and casuarina woodlands. 
Coney Island is also a special spot for bird-watching. While you are around, try spotting one of 80 species of birds here, such as the Baya Weavers. Note that the terrain is rugged in some parts and may be unsuitable for young children and people with mobility issues. 
Alternatively, you can also head to Punggol Waterway Park to enjoy a fun-filled day of leisure activities for all ages.
Shopping malls near Punggol Point Cove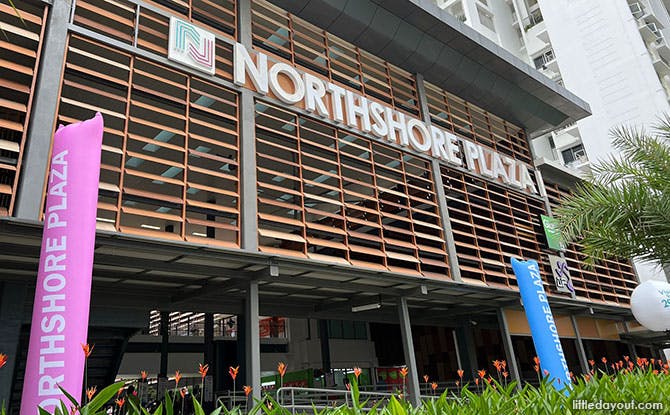 The first seafront neighbourhood centre, Northshore Plaza, is near Punggol Point Cove. You can find numerous waterfront restaurants, retail stores, and a pirate ship playground to keep your little ones happy all day. 
Besides Northshore Plaza, the neighbourhood is highly self-sufficient, with several shopping centres and entertainment hubs like Waterway Point and Punggol Plaza, ensuring all residents' needs are met. 
Hawker centres near Punggol Point Cove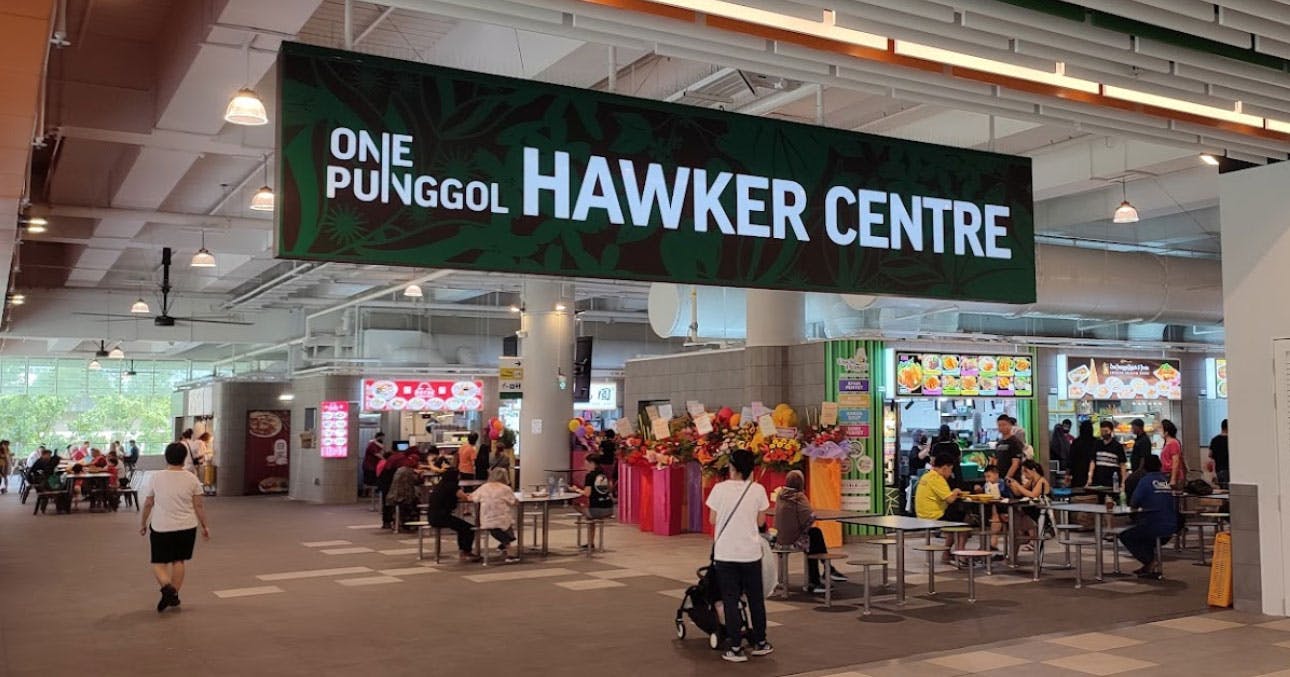 Other than One Punggol Hawker Centre which is located next to Sam Kee LRT station, residents can also head to Kopitiam Square for some food and beverages at affordable prices. What's more, you can go anytime you want to as this food centre is open 24 hours a day – it will be a nice place to go for breakfast, lunch, or dinner. Kopitiam Square has over 50 stalls, with favourites such as the fried rice and pork chop from the King of Fried Rice stall and the omelette from Sengkang Square Oyster Omelette.
Schools near Punggol Point Cove
Several top elementary and high schools near Punggol Point Cove have addressed the need for children's education. Northshore Primary School, for example, is within short walking distance from home.
Most of the schools in the area, such as Punggol Cove Primary School and Yusof Ishak Secondary School, are also located near the train stations and bus stops, allowing a convenient daily commute for the residents of this Punggol HDB.
Sports centre near Punggol Point Cove
Punggol Regional Sports Centre will soon join the neighbourhood. Located along Punggol Drive, the sports centre will consist of a 5,000-seater football stadium, a swimming complex with five pools, an indoor sports hall with 20 badminton courts and a team sports hall with 3 convertible basketball courts. It will also include a gym, fitness studio, sheltered tennis and futsal courts, a water activity centre and an archery training centre.
Places of worship near Punggol Point Cove
Numerous churches near Punggol Point Cove, such as Glad Tidings Gateway, River of Life Community Church, and Church of Punggol Sengkang. The nearest temple is Fo Guang Shan, located approximately 2 kilometres away. 
As for mosques, Masjid Al-Islah is the only one nearby. Located a short drive from Punggol Point Cove, the mosques serve up to 4,500 worshippers during peak periods such as the Friday prayer and Ramadan night prayers.
Hospitals near Punggol Point Cove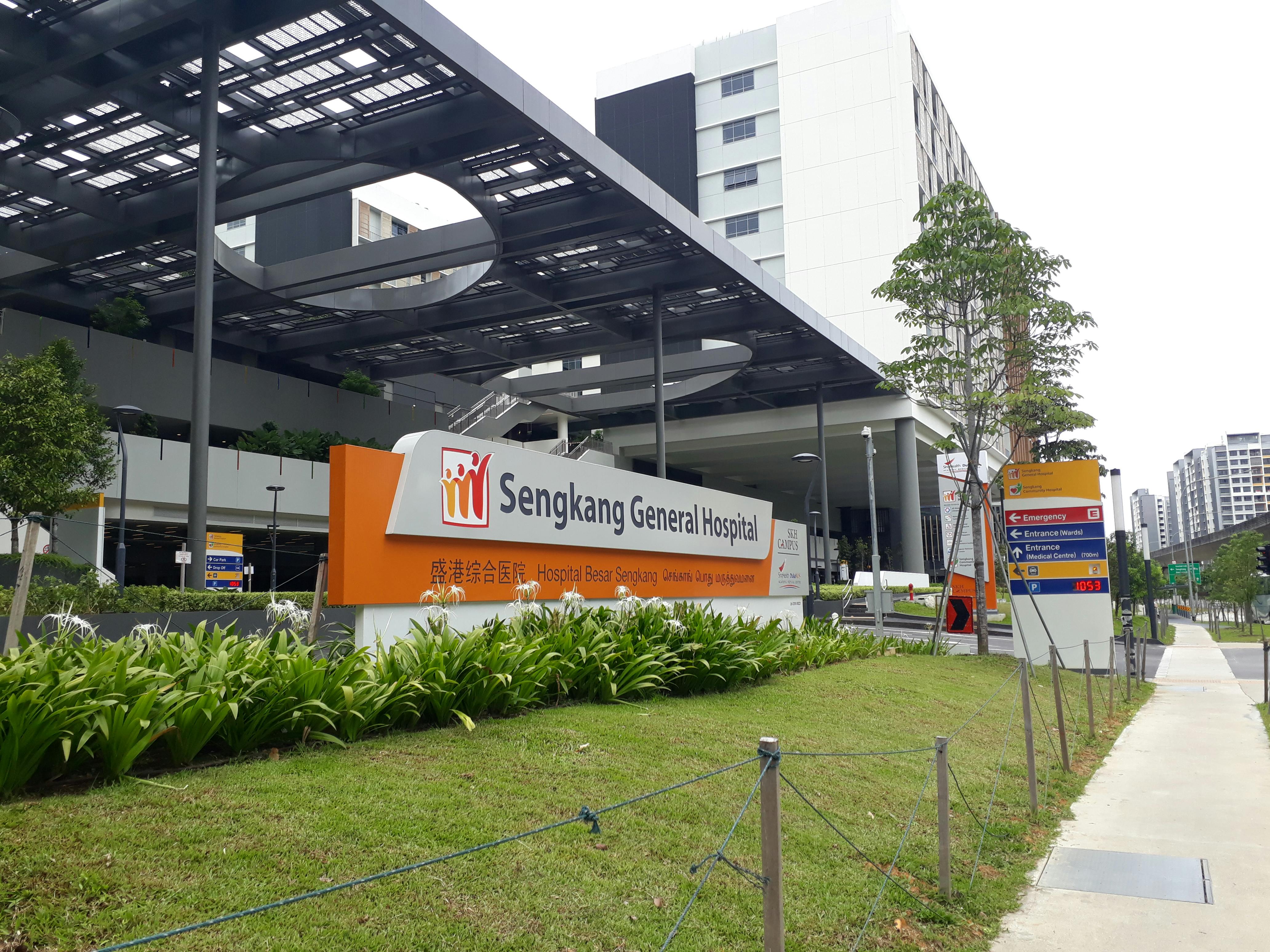 Sengkang General Hospital is located a 13-minute drive from Punggol Point Cove. Offering general hospital services with community-based care, the 1000-bed hospital is open 24 hours daily. However, if you prefer the nearby clinics, several options exist in the neighbourhood, such as Punggol Family Clinic and Prohealth Medical Group. On top of that, One Punggol Community Hub also has a blood collection centre, a kidney dialysis centre, and a senior care centre.