Who's it suitable for?
Tampines GreenCourt is a perfect HDB project if you are looking for:
Multigenerational family housing in Tampines North
Various unit layouts including 2-room Flexi, 3-, 4-, and 5-room flats
Public housing with eco-friendly features
Close proximity to Tampines North MRT Station
Many neighbourhood parks nearby
Accessibility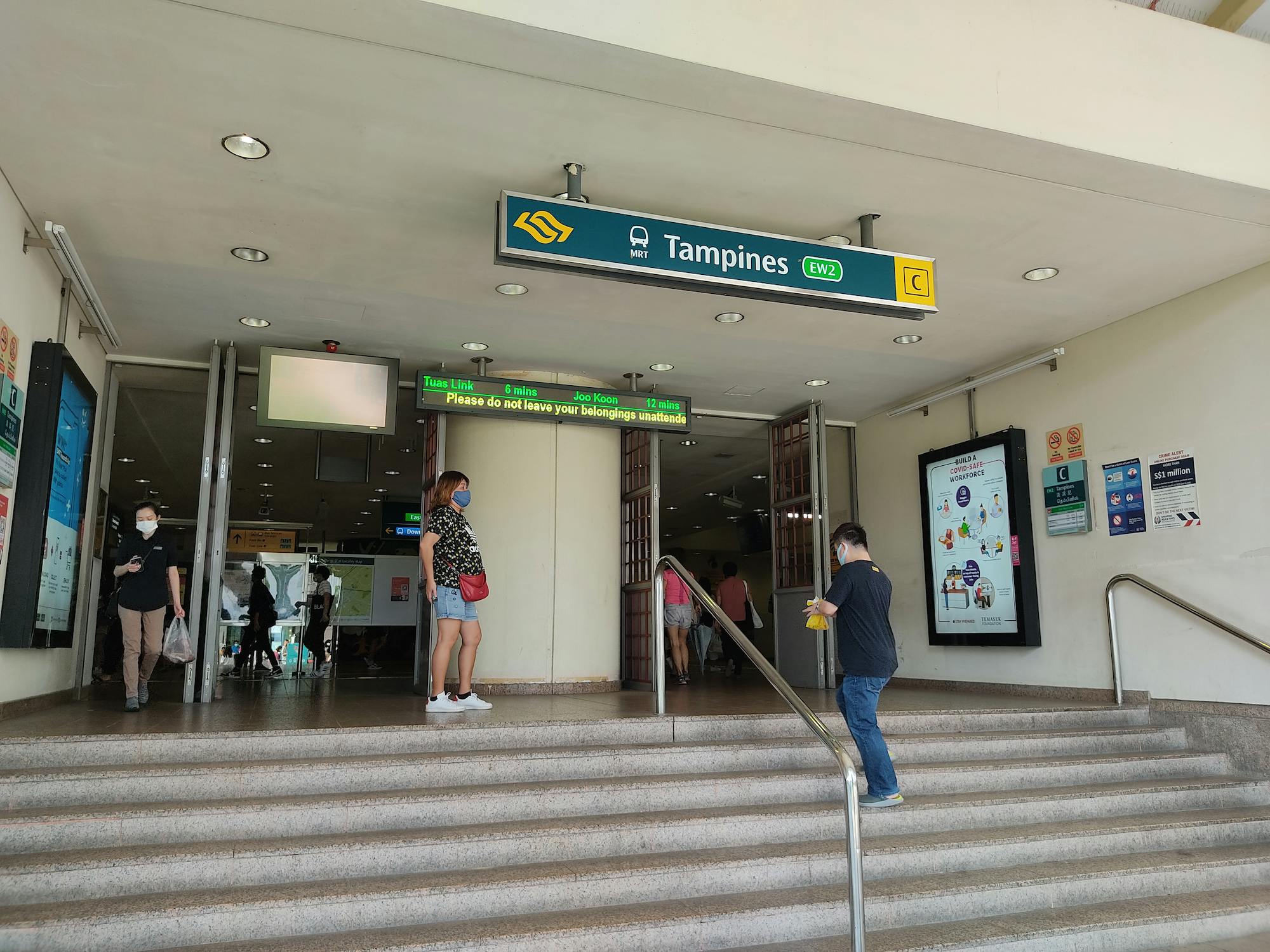 Tampines GreenCourt is bounded by Tampines North Drive 2, Tampines Street 62, and Tampines Avenue 12. Like other HDBs in Tampines North, the development is within proximity of the upcoming Tampines North MRT station that serves the Cross Island Line (CRL) – CRL Phase 1 is targeted for opening in 2030. It takes approximately 10 minutes to walk to the new transport hub from Tampines GreenCourt – a similar walking distance from Tampines GreenVines, and is slightly further compared to Tampines GreenDew HDB. 
The nearest existing station is Tampines MRT, an interchange between the Downtown Line (DTL) and East-West Line (EWL). Commuters can seamlessly travel around Singapore as it only takes a few stops from Tampines to get to other interchange stations that link to other lines. As for residents who drive, expect a 20-minute drive to the CBD and Orchard Shopping Belt via Pan Island Expressway (PIE). The nearby Tampines Expressway (TPE) allows drivers to reach Changi Airport in less than 15 minutes.
Nearby Amenities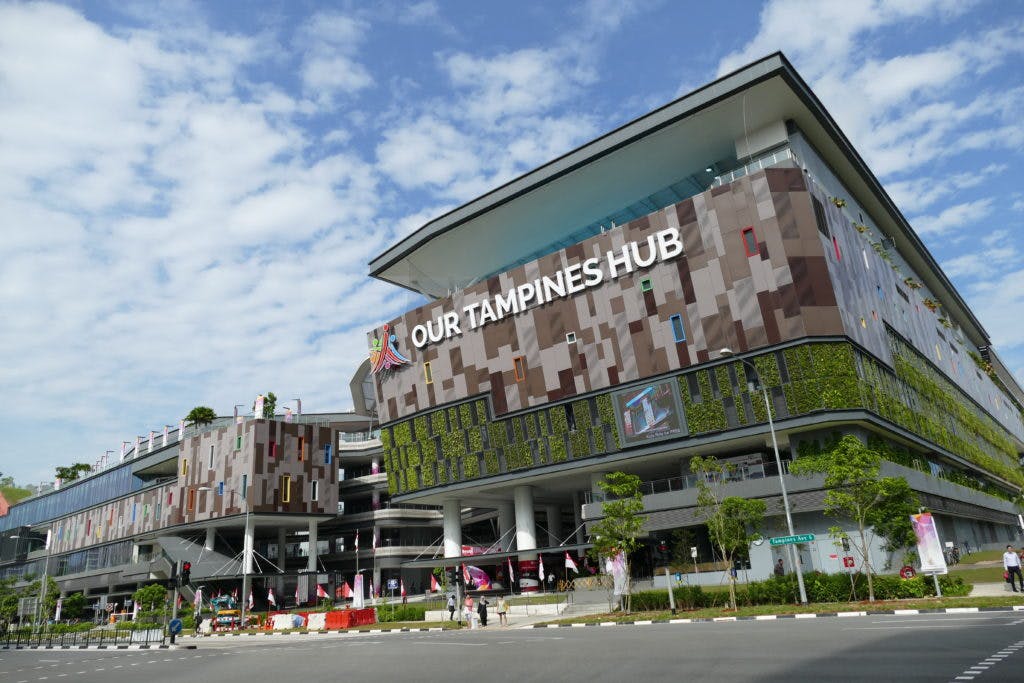 Tampines GreenCourt is nestled within the tranquil living environment of Tampines North, with several nearby parks, many renowned schools and universities, as well as a wide range of public amenities located at Our Tampines Hub.  
Other than the shopping and hawker centre, Our Tampines Hub's main features include The Town Square. Formerly known as Tampines Stadium, it is a 5,100-seater stadium with a FIFA-endorsed football pitch. The artificial turf can be used for both football and rugby matches, and also for other community events in Tampines.
Shopping Centres Near Tampines GreenCourt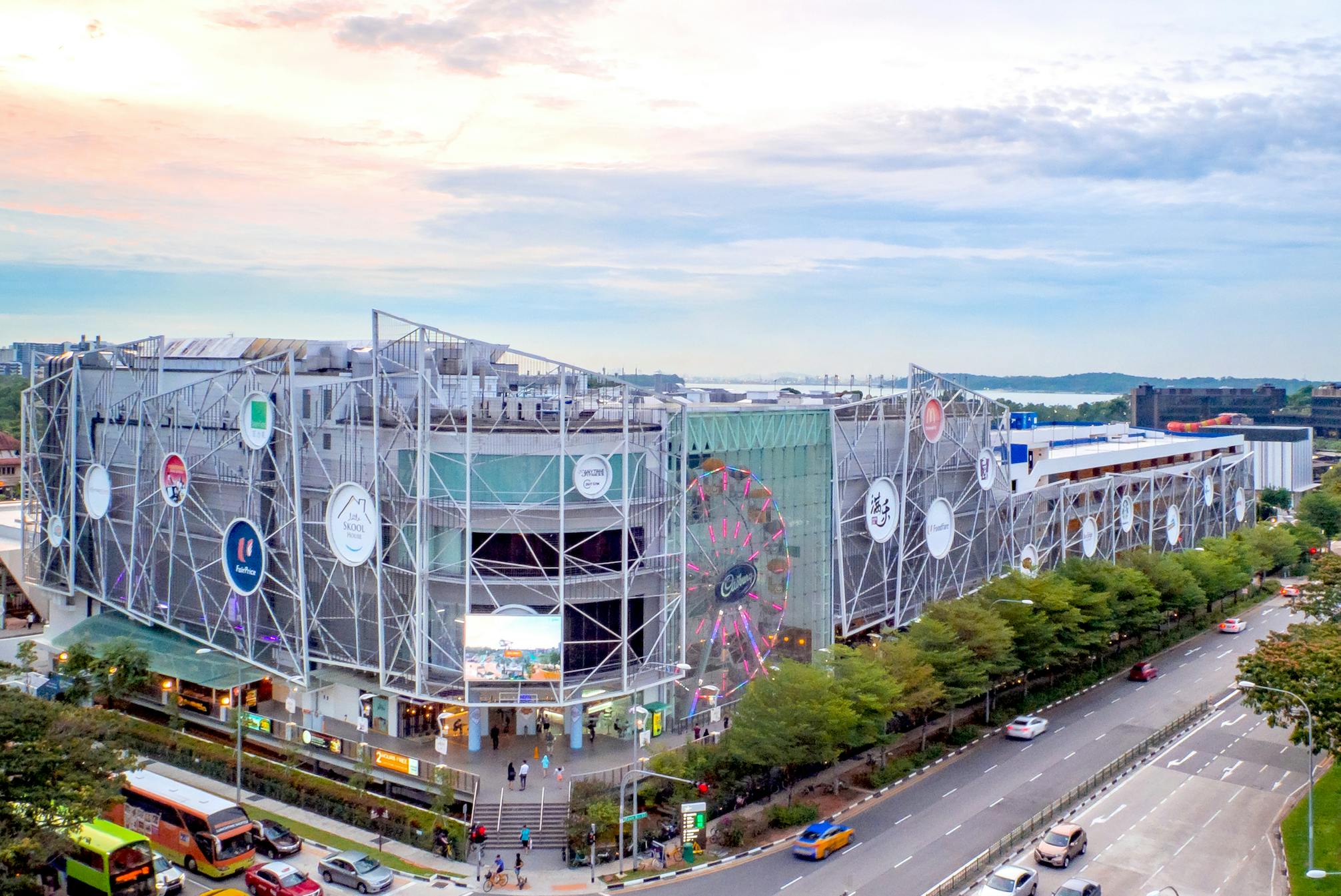 Shopaholics will have the best time living at Tampines GreenCourt. Exciting shopping malls that offer regional and global brands are easily accessible around the area. For example, just a drive away from the development, there is Tampines 1, which is one of the iconic retail landmarks in the East. Tampines 1 has over 180 retail and dining options including Sephora, Vans, Daniel Wellington, Muji, GoroGoro Steamboat, and Korean Buffet. Moreover, expect Tampines North Hub shopping mall within walking distance in the near future!
On the other hand, if entertainment is your focus, come shop at Downtown East. Located at 1 Pasir Ris Close, it is a premier lifestyle, recreational, and entertainment hub catering to the wide interests of families by bringing exciting activities and fun facilities all under one roof. Other than a myriad of retail dining and entertainment options at Market Square, there is a huge water park, Wild Wild Wet, that would turn a regular day into an exciting one.
Here is a list of shopping centres near Tampines GreenCourt:
Tampines 1 (1.5km)
Our Tampines Hub (1.7km)
White Sands (1.8km)
Tampines Mall (1.9km)
Century Square (1.9km)
Downtown East (2.4km)
Elias Mall (2.6km)
Eastpoint Mall (3.6km)
Hawker Centres Near Tampines GreenCourt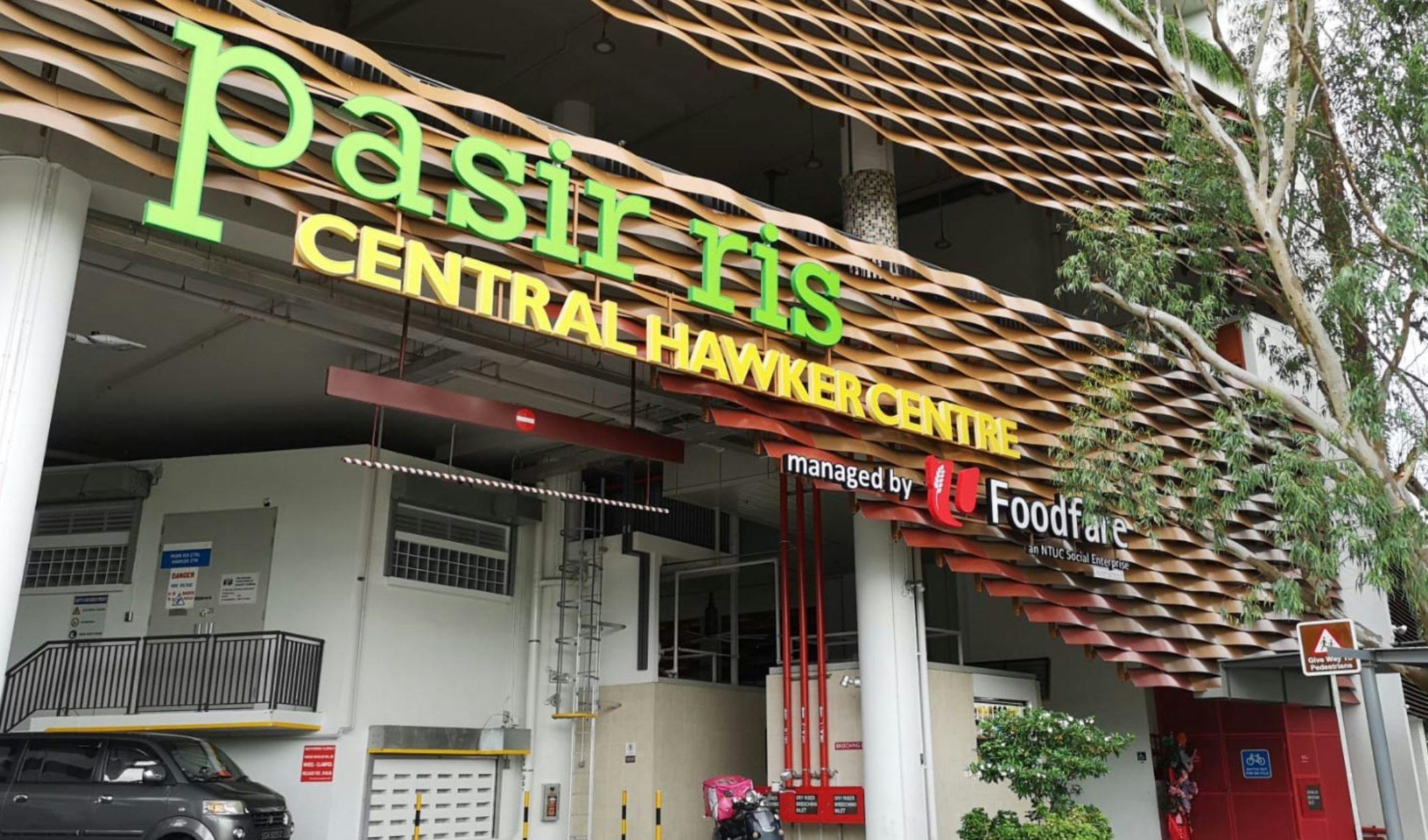 The famous Pasir Ris Hawker Centre is only 2 kilometres from Tampines GreenCourt. This hawker centre offers both traditional hawker food and non-traditional speciality dishes not commonly found in food centres. A dual dining concept is applied, and the second floor (known as Fareground) features "hipster" stalls where you can find beef bourguignon, kebab, and even ice cream with waffles. Of course, you can still find your regular hawker favourites such as bak chor mee, ayam penyet, and fish soup on the first floor.
Here is a list of hawker centres near Tampines GreenCourt:
Hawker Centre @ Our Tampines Hub (1.8km)
Pasir Ris Central Hawker Centre (2km)
Tampines Round Market & Food Centre (2.8km)
Hawker Centre 201 (3km)
Schools Near Tampines GreenCourt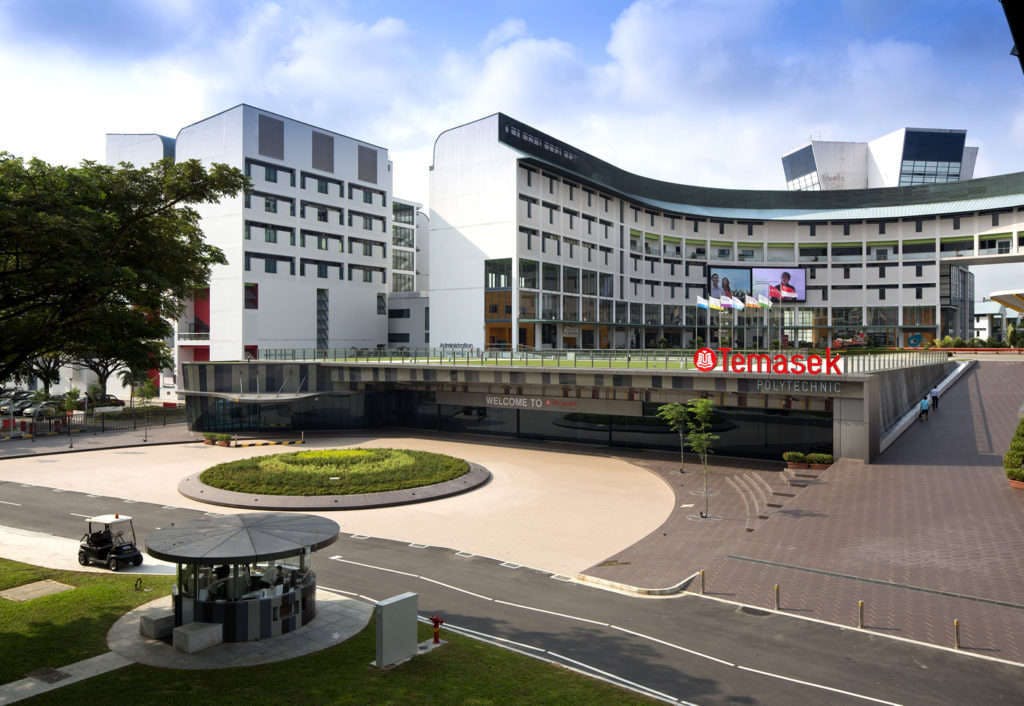 Many educational institutions near the development provide top-class education, thus making Tampines GreenCourt a suitable place to raise a family. Primary schools within a 1km radius of the HDB are Angsana Primary School, Poi Ching School, and Tampines North Primary School – this would be convenient for parents who have concerns about the primary school balloting system. On top of that, secondary schools and higher education institutions like Temasek Polytechnic are also available near Tampines GreenCourt.
Parks Near Tampines GreenCourt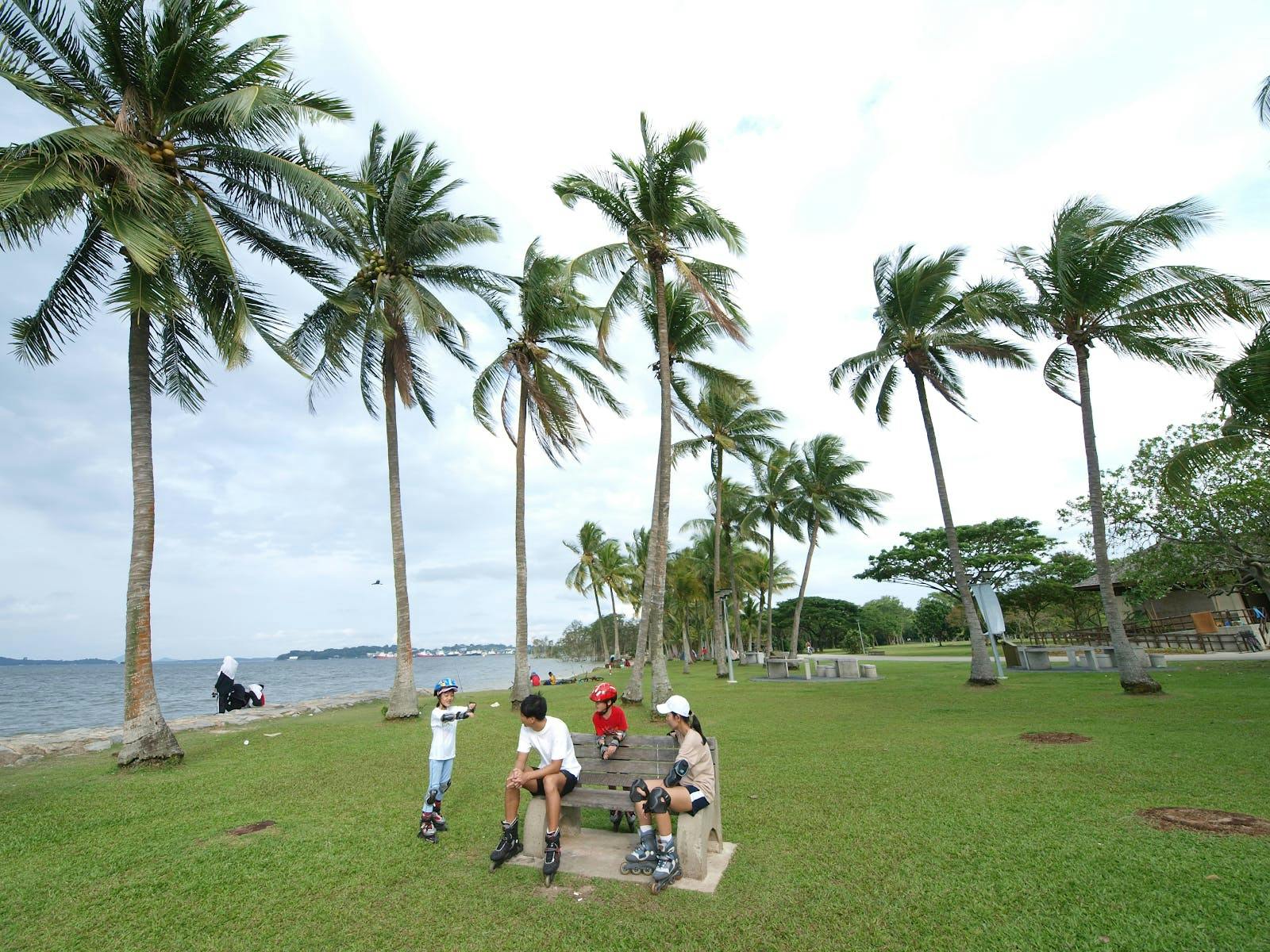 A joy to visit in the mornings and evenings, Pasir Ris Park has lots to offer to unwind with nature. Being just a short drive from Tampines GreenCourt, it is one of the few seaside parks you can find in Singapore.
Facing Pulang Ubin and Tekong, Pasir Ris Park offers tranquillity and a great place for families to have a fun day out. Besides the usual park facilities like water sports, pony rides, a children's playground, inline skating, and BBQ pits, there is also a preserved 6-hectare mangrove forest! Visitors to the Pasir Ris Mangrove Boardwalk can get close to the natural inhabitants of the forest while admiring its beauty. 
Its route is about 1.5 kilometres long and takes visitors up close to mangrove-breathing roots, wild cinnamon trees and wildlife like giant mudskippers, otters and pit vipers. There is also a 3-storey bird watching tower located within the mangrove forest that allows bird enthusiasts to observe Little Egret, White Collared Kingfisher, Oriental Pied Hornbills, and many other species in their natural habitat. 
Other than Pasir Ris Park, you can also find neighbourhood parks around the development. Here is a list of parks near Tampines GreenCourt:
Sun Plaza Park (700m)
Tampines Eco Green (1km)
Tampines Central Park (2km)
Libraries Near Tampines GreenCourt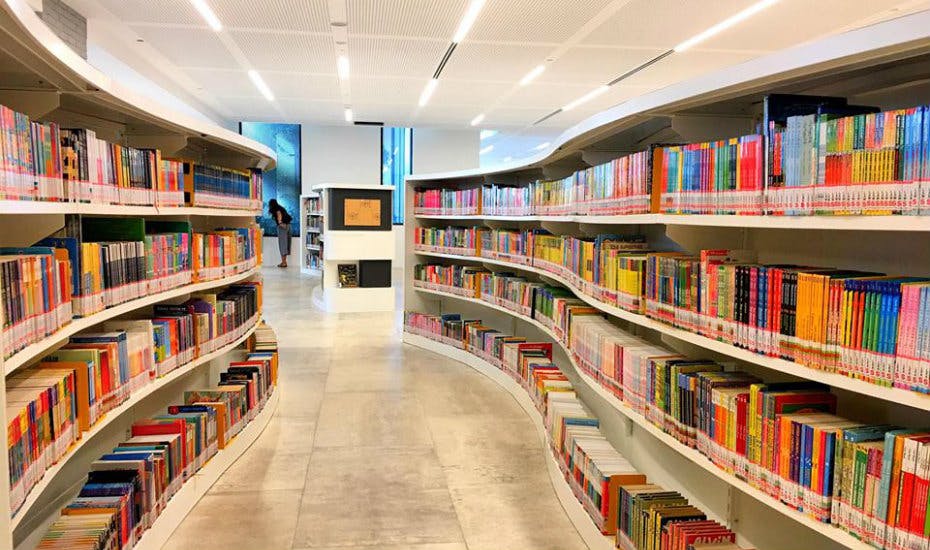 Tampines Regional Library located within Our Tampines Hub is only 1.9 kilometres away. If you would love to take a part in community activities, sign up as a volunteer on NLB's website to be involved in areas such as shelving, library user education, and programme facilitation. 
On level 4 of the building, there is MakeIT at Tampines, a dedicated space with tools, equipment, and hardware kits that enable patrons to learn, create, invent and share skills. The programme is free, and anyone can learn about new technologies such as 3D printing, digital cutting, robotics, and more. 
Tampines Regional Library is also home to several book clubs including Taiji Book Club, WISHers Reading Club, and Tampines Uke Jammers.
Places of Worship Near Tampines GreenCourt
You can find numerous temples along Tampines Link, such as Tian Teck Keng Temple and Golden Pagoda Buddhist Temple. Within a short drive, there are churches too. You can find Lighthouse Evangelism, True Vine Church, and St Andrew's Community Chapel all in a 4-kilometre radius of Tampines GreenCourt.
As for Muslims, the nearest mosque is Masjid Darul Ghufran, located 1.3 kilometres from the HDB complex.  Here is a list of religious buildings in Tampines near the HDB:
Masjid Darul Ghufran (1.3km)
Hiap Tien Keng Leng Poh Tian Temple (1.8km)
Golden Pagoda Buddhist Temple (1.8km)
9 Sen Kong Temple (1.9km)
Tian Teck Keng Temple (2km)
Lighthouse Evangelism (2.1km)
Tampines Chines Temple (2.1km)
True Vine Church (3.3km)
St Andrew's Community Chapel (3.7km)
Hospitals Near Tampines GreenCourt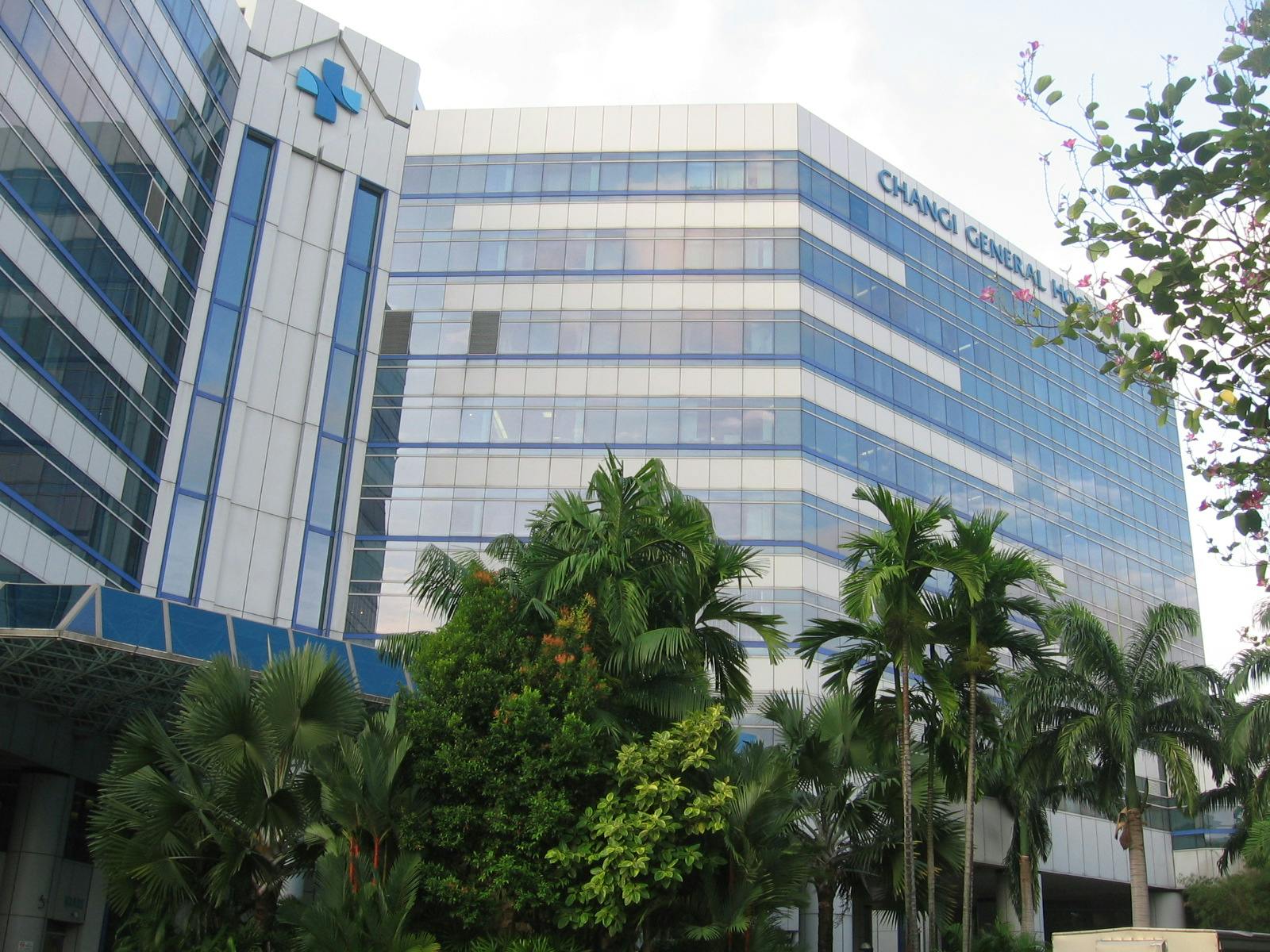 Residents can head to Changi General Hospital located a 10-minute drive from Tampines GreenCourt for any medical emergency. CGH is a 1000-bed hospital with comprehensive healthcare services and many specialist centres. Rest assured that your needs for medical assistance are well catered for.
However, if you prefer medical facilities closer to home, several clinics can be an option – Woodlands Family Clinic (1.3km) and OneCare Clinic Tampines (2km).