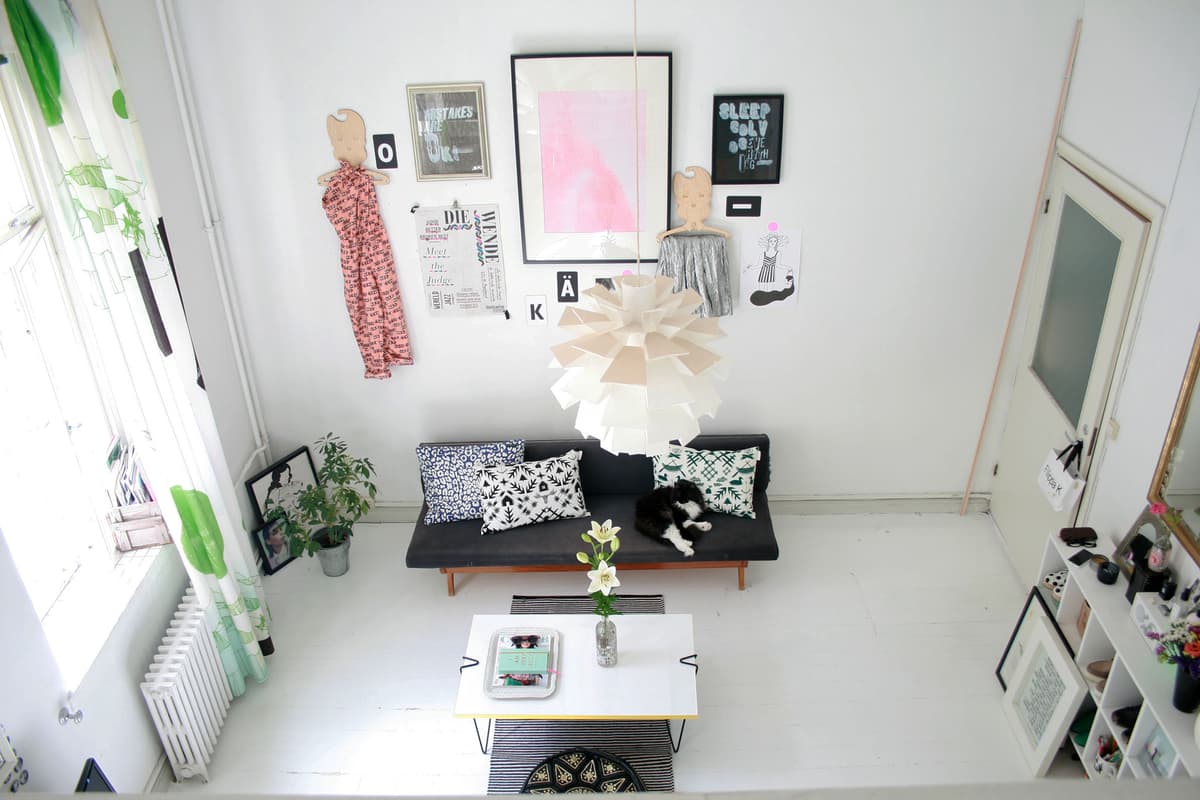 Renting doesn't mean you can't personalise your interior and live in style. Within the limitations set out by the homeowner, anyone can decorate their apartment and make it truly feel like home. Here are five inspiring tips on styling your rented HDB or condo to create a relaxing space that expresses your style and will be a treat to come home to.
1. Use Your Walls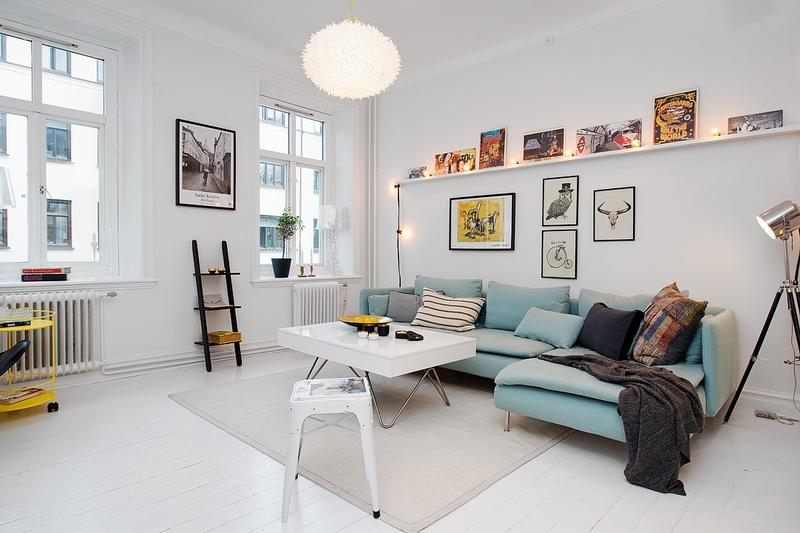 Transform ordinary-looking white walls into gorgeous gallery walls with an assortment of picture frames containing meaningful photos or art prints. For more smaller spaces, wall shelves and ladder racks double up as convenient storage for books, keys, bags, coats and more.
2. Invest in Statement Furniture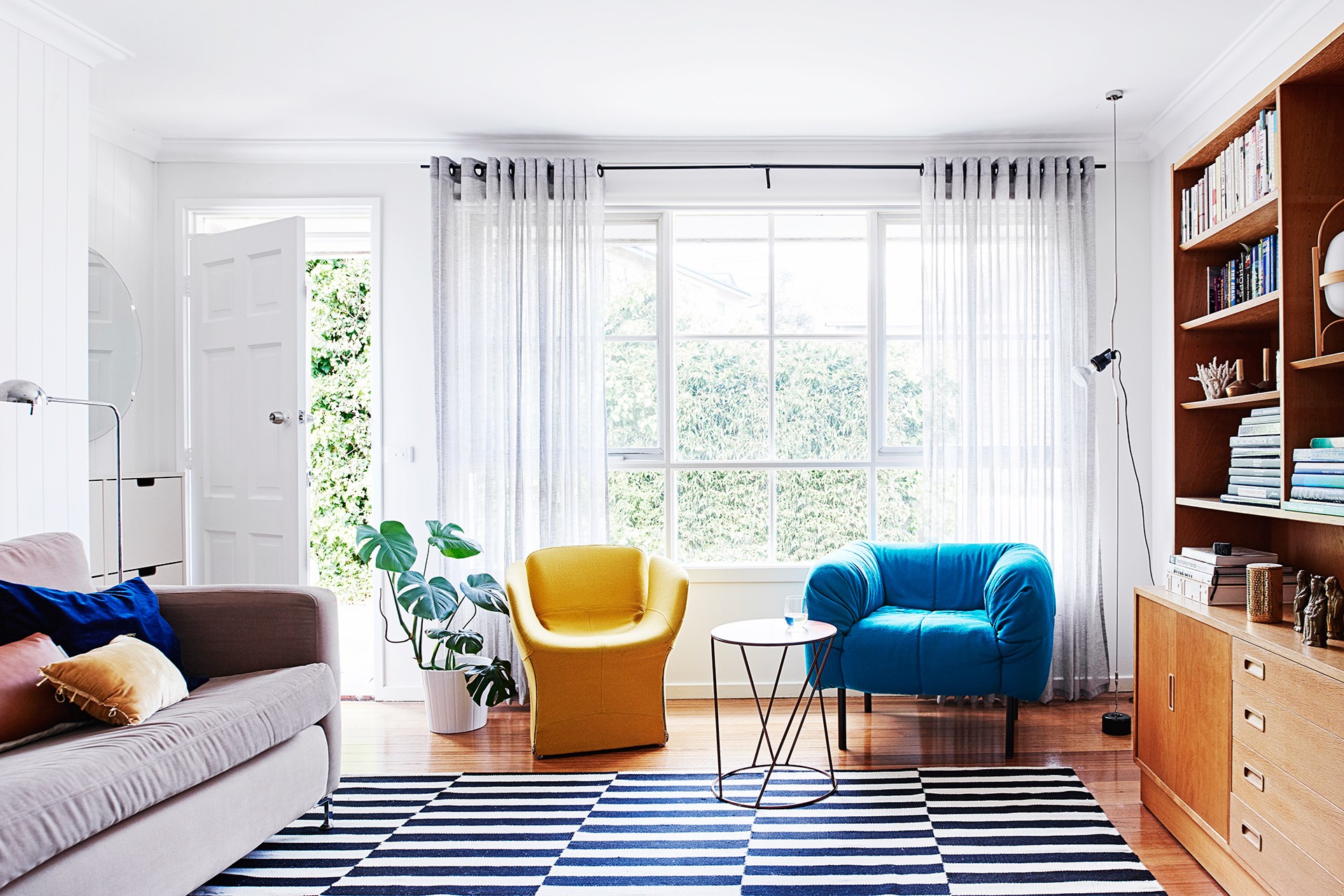 A great way to inject some personality into your living space is a piece of vibrant statement furniture (or two) such as accent chairs. For versatility, you can't beat side tables in visually interesting shapes or colours. They make useful, affordable pieces that can be moved from room to room based on changing needs and space requirements.
3. Place Mirrors Strategically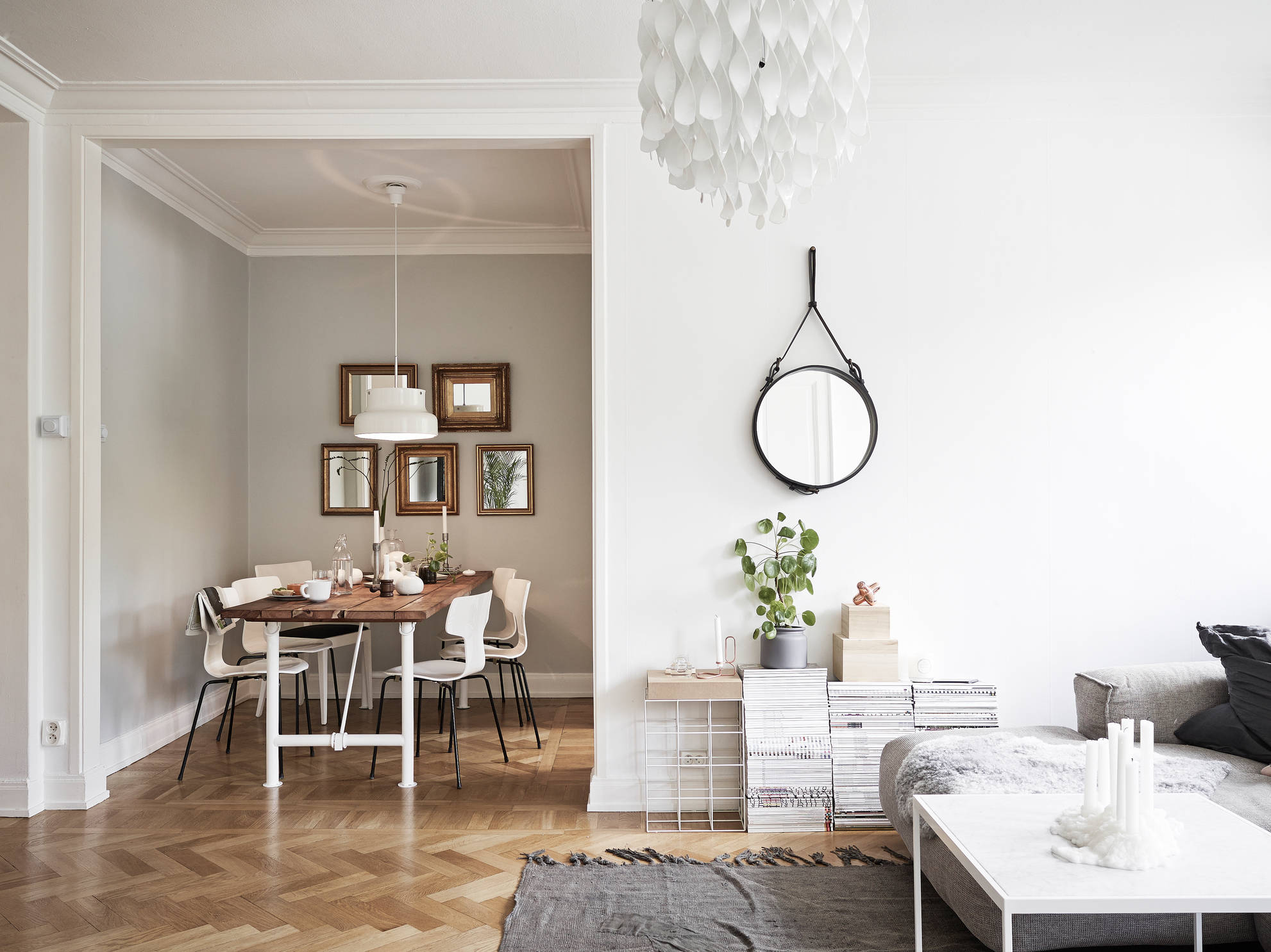 Mirrors make a huge difference when used as decor for your apartment. Using the right type  of mirror brightens your room by reflecting more light, and make an elegant or glamourous touch to your walls.
4. Get Creative With Textiles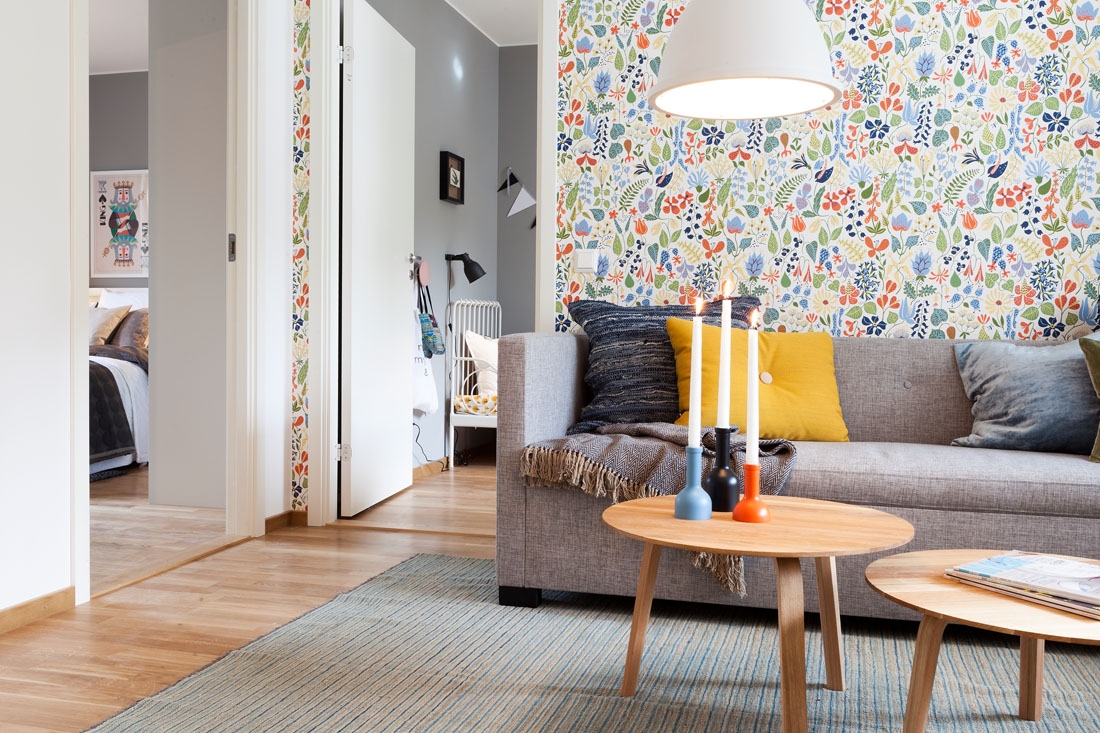 To give your home an extra cosy feel, add some interesting textiles such as cushions, rugs and bedding. The sky's the limit, so mix it up with different prints, colours or patterns and textures. Textiles are ideal if you don't want to spend too much on an apartment you're renting temporarily, you can always bring textiles across to your next apartment.
5. Bring Plants Indoors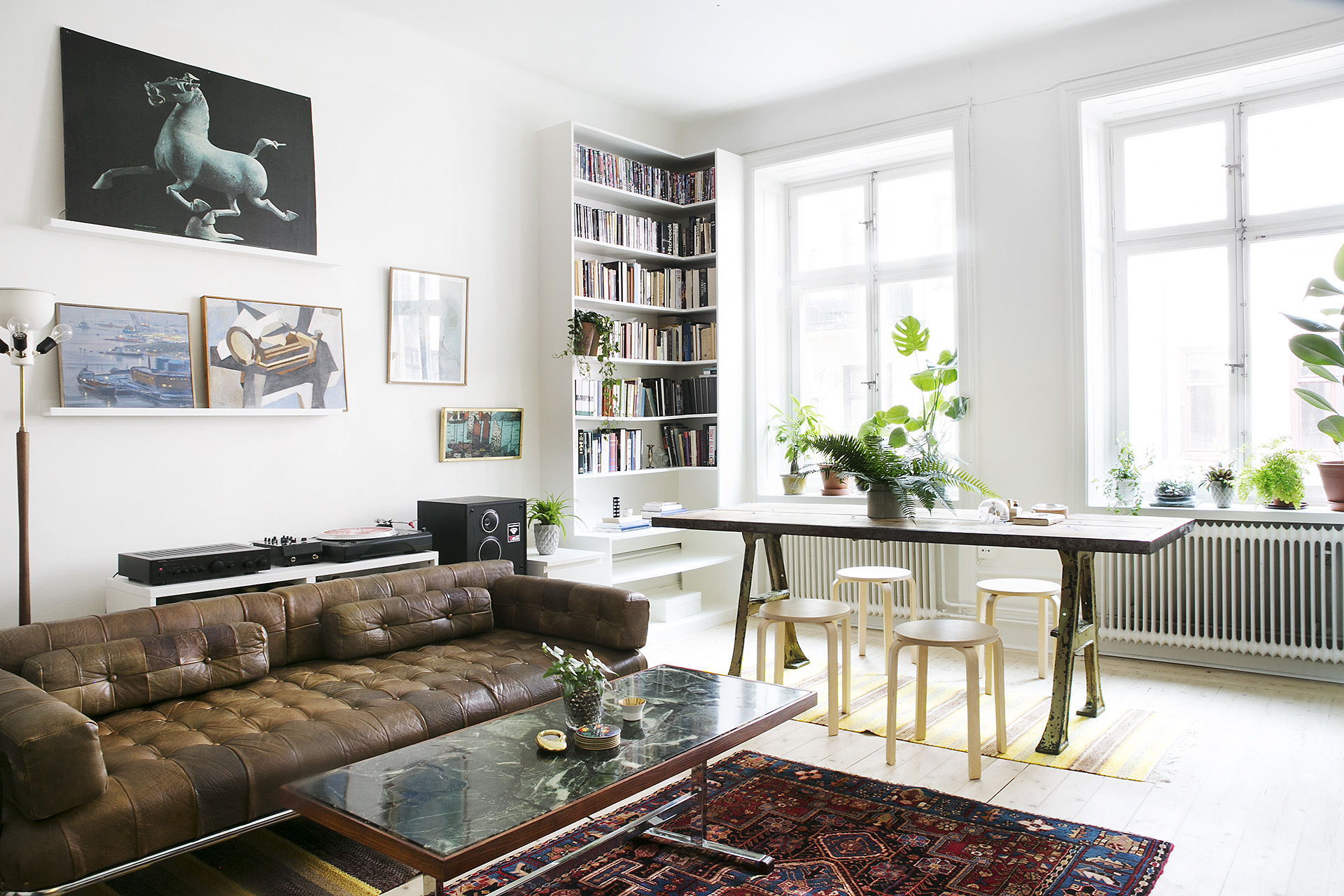 Bring the outdoors inside and get a breath of fresh air with botanicals. For non-flowering plants, choose vases and plant pots in an assortment of shapes, materials and styles for variety. If you're using cut flowers or floral bouquets, try swapping them every 1-2 weeks to keep it fresh.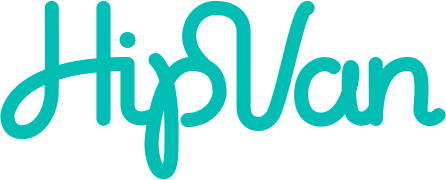 This article was contributed by HipVan,  Singapore's #1 destination for furniture & home decor, inspiring people live better.