Having trouble falling asleep? Insomnia is a sleep disorder also known as sleeplessness. Largely caused by stress due to work, many turn to sleeping pills as their solution to insomnia. However, sleeping pills are not long-term solutions, and thus, here are some plants which can naturally improve your quality of sleep.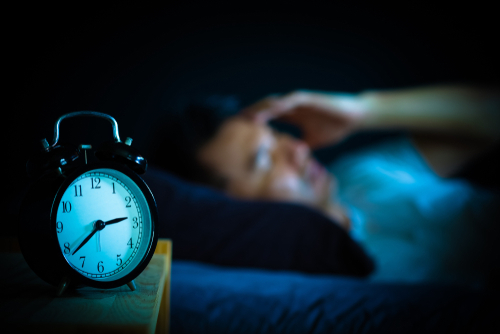 Lavender
Besides acting as a good mosquito repellent, lavender is also known to help with insomnia. Its fragrant, soothing aroma has been proven to fight anxiety, depression and insomnia; studies have shown that it can reduce the levels of the stress hormone, cortisol.
Due to Singapore's humid and moist climate, lavender plants die easily. Therefore, it is recommended to shelter the plant from rain, but expose it to four hours of direct sunlight daily. Potted lavender plants can be bought from large nurseries in Singapore. Alternatively, you can also use lavender essential oil as a substitute. Simply drop some oil into the bath or air diffuser, and let the scent relax your body and mind.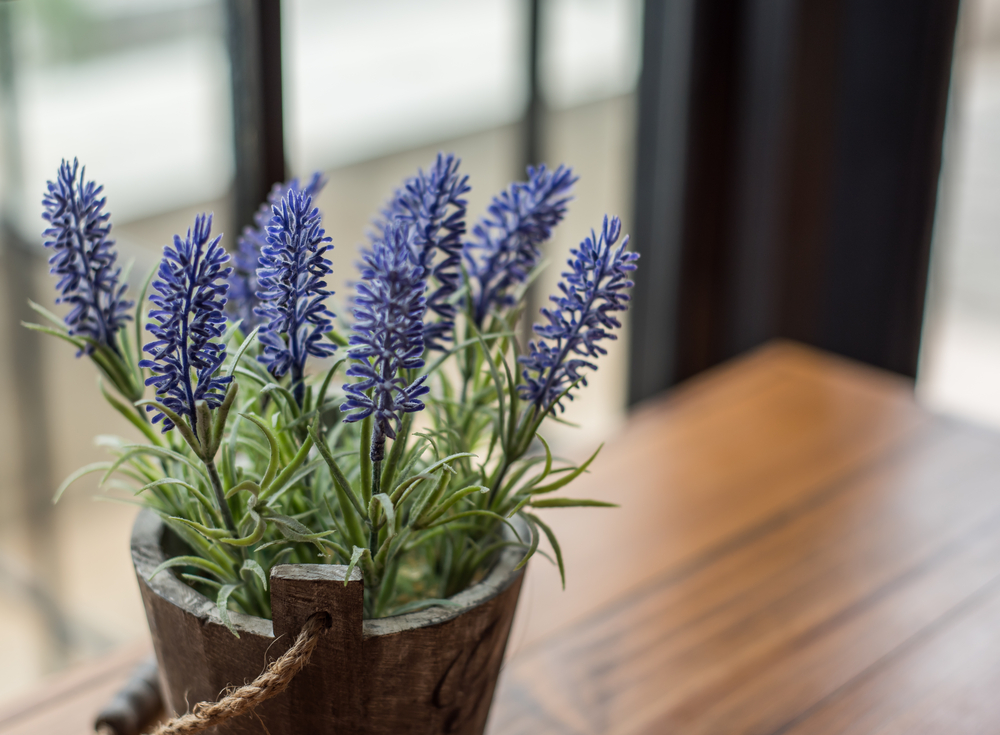 Aloe Vera
Aloe Vera is widely known for its myriad of health benefits; it is commonly used as a topical treatment for minor burns, cuts, insect bites, and dry skin. Furthermore, it is one of the best air-improving plants, producing a lot of oxygen at night. By cleaning the air, it fights insomnia by providing the calmness needed for a good rest.
Growing and maintaining the plant is easy and fuss-free as well. It only requires direct sunlight and minimal watering, so just keep it by the window.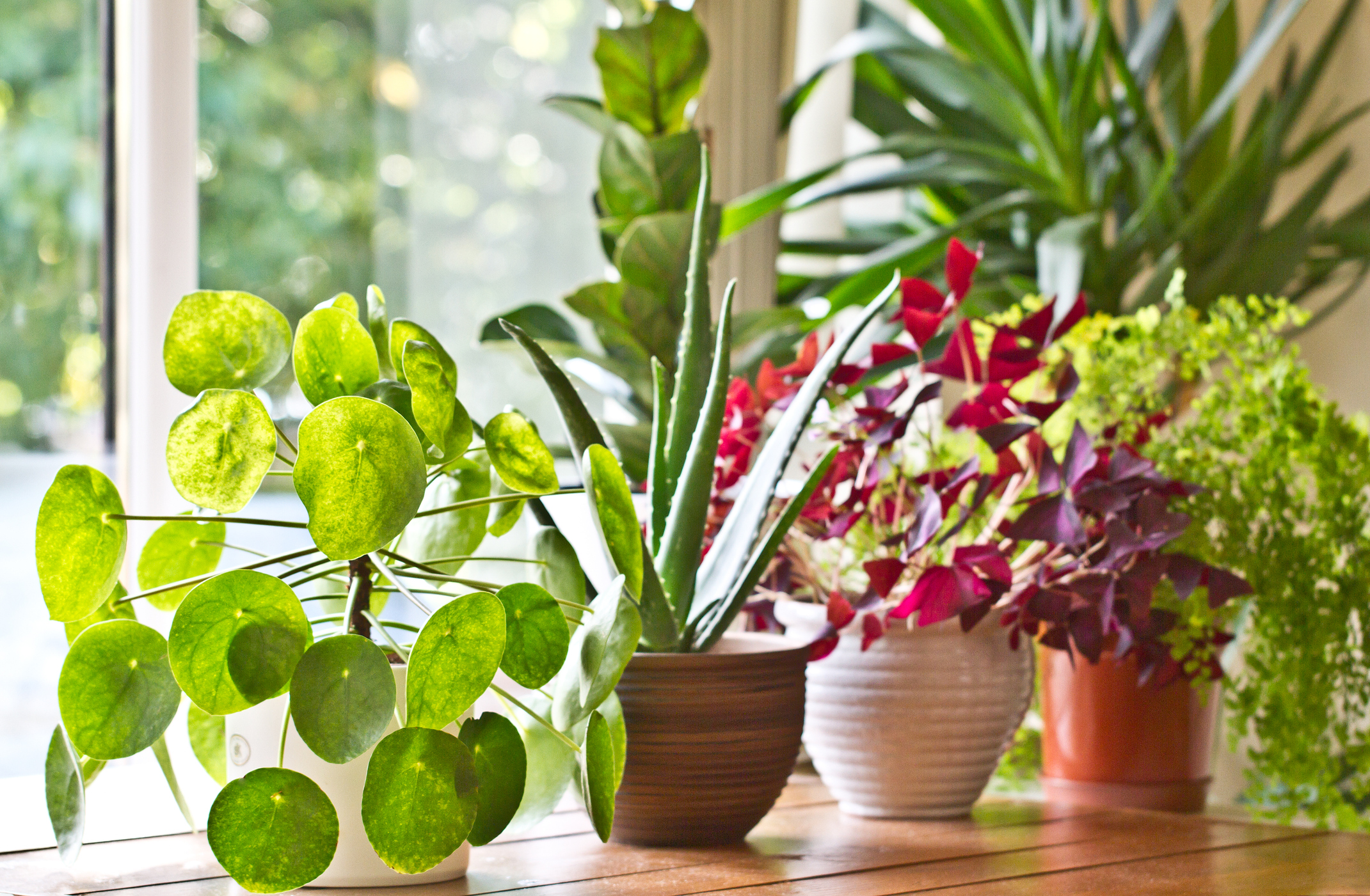 Sansevieria Trifasciata (Snake Plant)
Also known as the Mother-in-Law's Tongue, snake plants have a distinctive tapered leaf shape. Although it generally releases high amounts of oxygen throughout the day, it releases even more during the night. Therefore, it is very efficient in improving the air quality in the room, making breathing easier, which promotes better sleep.
In addition, it filters some common household toxins found in the air, relieves respiratory problems, and reduces headaches. For the plant to thrive, place it in a bright area under indirect light.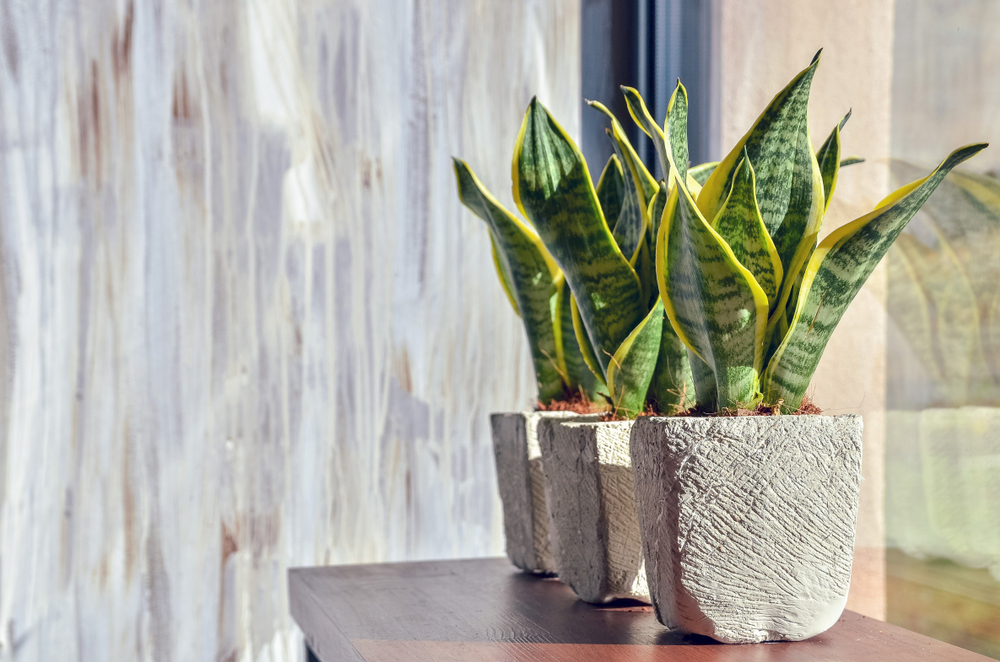 Jasmine Flowers
Jasmine flowers have a fragrance which helps the body relax. Researchers have found that jasmine effectively reduced heart rate, increased calmness, and helped participants sleep more easily. This then led to increased alertness and productivity during the day. However, jasmine plants require a lot of care before the flowers can bloom. Therefore, jasmine essential oil is a common alternative.
Widely used as a natural remedy for depression, anxiety, stress and insomnia, it has been found to contain sedative compounds which help to induce sleep and regulate sleep patterns.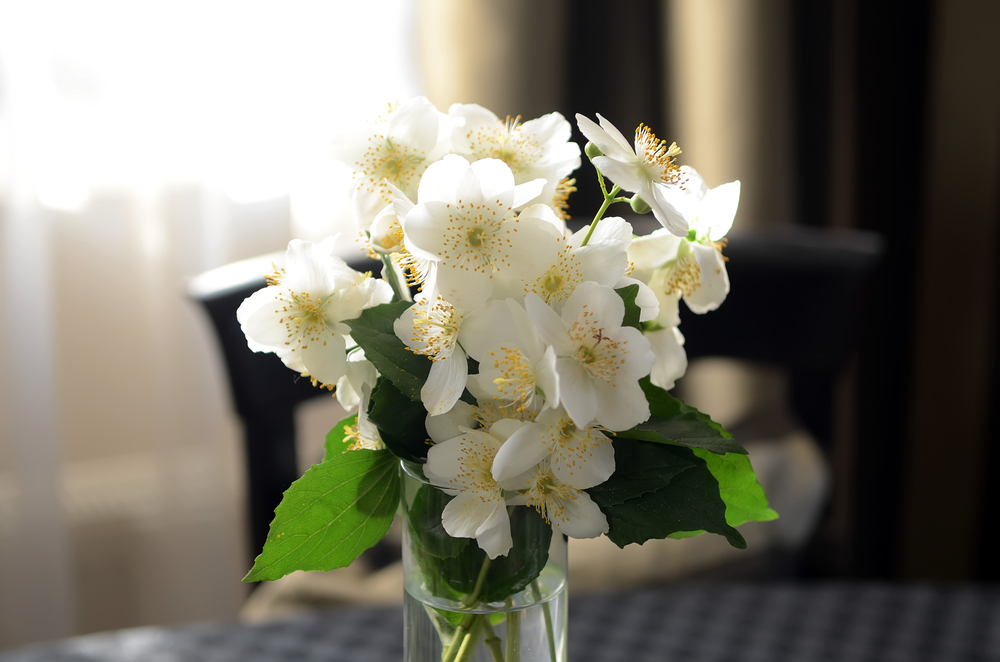 Gardenia
A popular ornamental shrub, gardenia plants contain substances such as lithium and polyphenols which help you achieve restful sleep. Keep the plant in the bedroom, placing it in a bright area that is indirectly exposed to sunlight. Note that the gardenia plant likes moisture but too much could kill it; choose acidic soil that drains fast but retains water.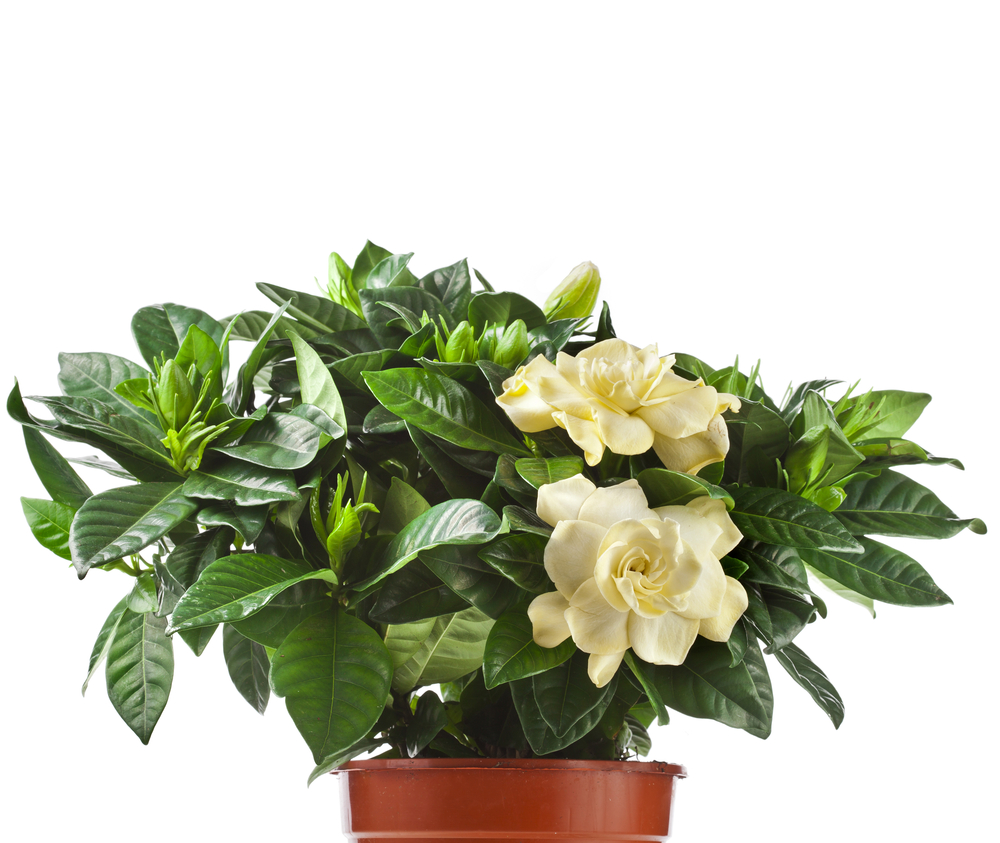 How do you fight insomnia? Voice your thoughts in our comments section or on our Facebook community page.
Looking for a property? Find the home of your dreams today on Singapore's largest property portal 99.co! You can also access a wide range of tools to calculate your down payments and loan repayments, to make an informed purchase.