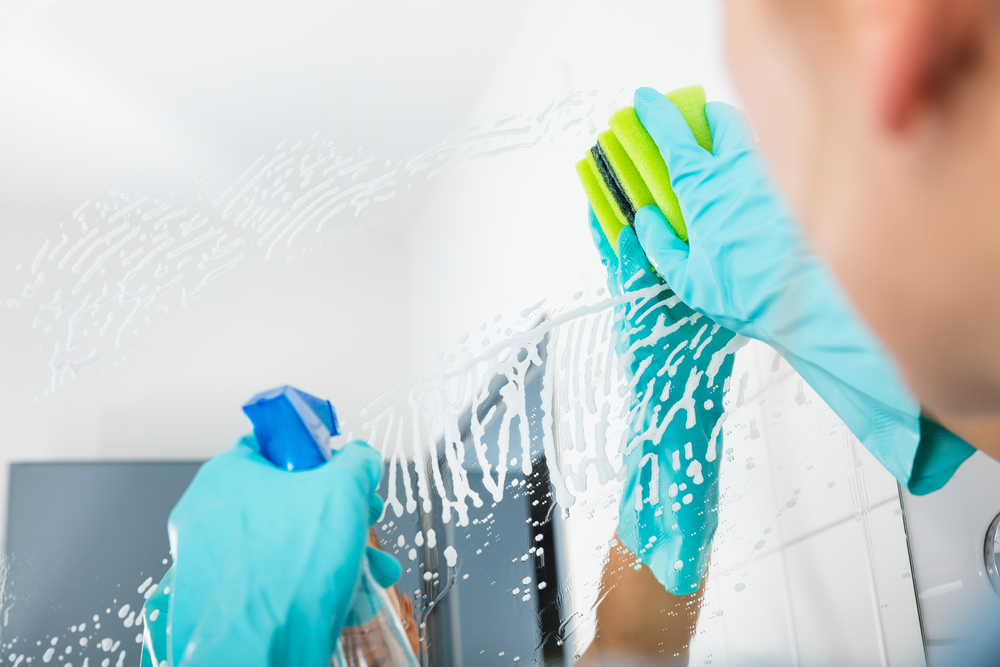 Ever wondered how to get rid of streaky bathroom mirrors? Sometimes, no matter how well you clean, the streaks on the mirror still stay. But fret not; in this article, we will share with you seven ways to get your mirror sparkling clean.  
Before you begin cleaning the entire mirror, it is important to first get rid of "problem spots". This includes toothpaste stains, hairspray, and greasy fingerprints which are often found on mirrors. Take a cotton pad and wet it with some rubbing alcohol. Then, quickly dab these spots away first before you start the cleaning. This ensures that you do not smear the entire mirror with unwanted residues when the actual cleaning is done.
The following are seven ways to clean a bathroom mirror. For optimum results, it is recommended to use microfiber cloth; paper towels and regular rags leave behind streaks. Swap them out for microfiber cloth instead.
#1 Liquid Bleach
Besides brightening clothes, bleach can also be used to clean the bathroom mirror. Simply take a clean, dry cloth and pour some bleach onto it. Then, use the cloth to wipe the mirror evenly. Thereafter, take another new, clean cloth and wipe the mirror to clean off the bleach. Note that you do not need to use water or a damp cloth.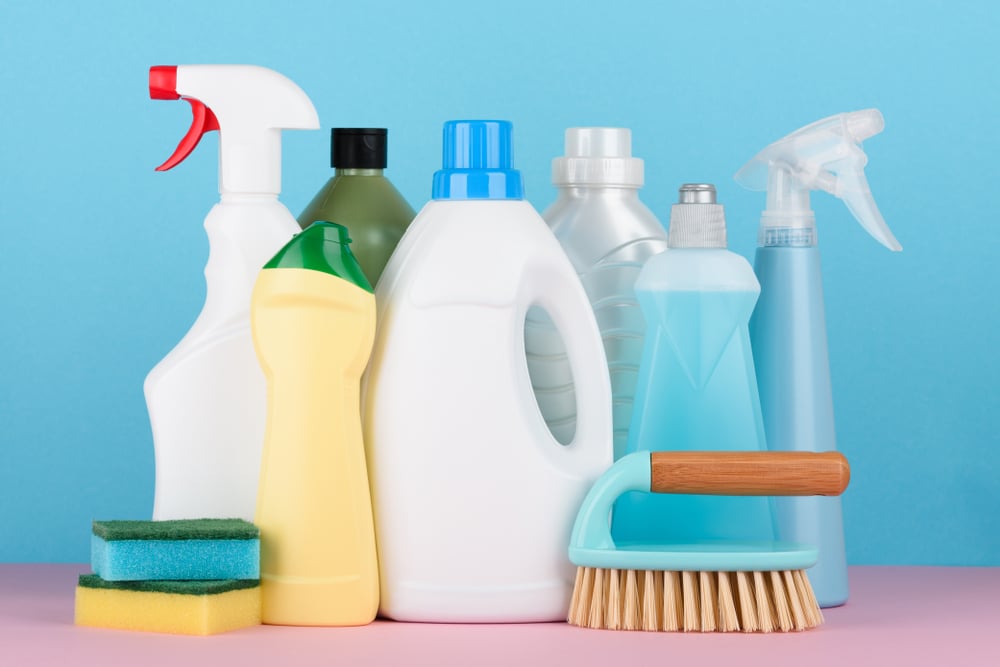 #2 Face Tonic
Pour a generous amount of face tonic onto a cotton pad, then use it to wipe the surface of the mirror. After that, take a clean, dry cloth and wipe it down.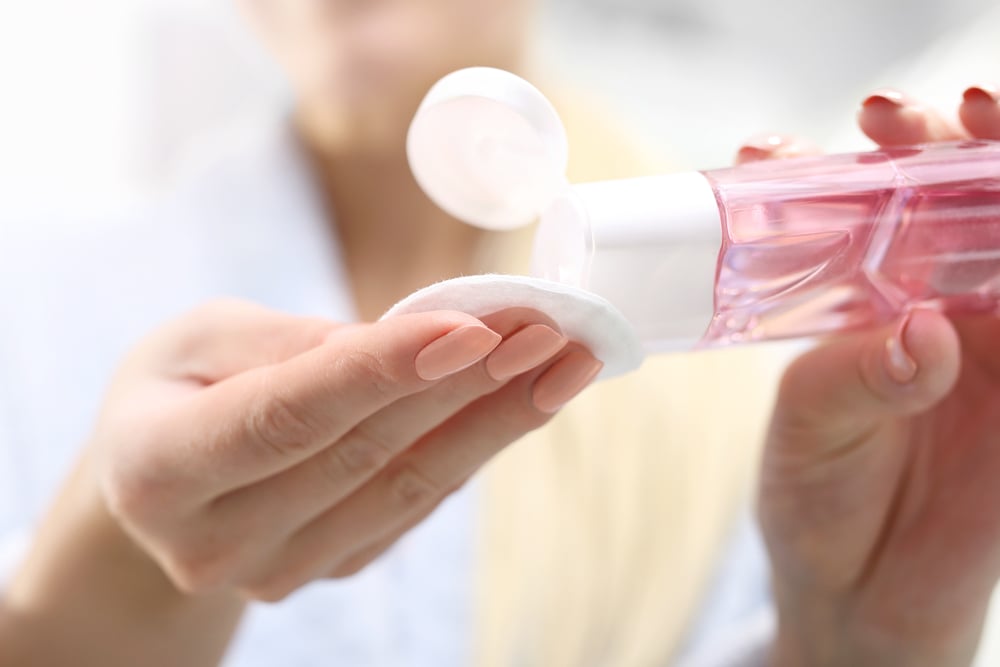 #3 Toothpaste
Taking a clean cloth, squeeze some toothpaste on top and start wiping the toothpaste evenly across the mirror surface. Let it stand for about 15 to 30 minutes until the toothpaste dries completely. After it has dried, wipe the mirror with a damp cloth and finish off by drying it with a dry cloth.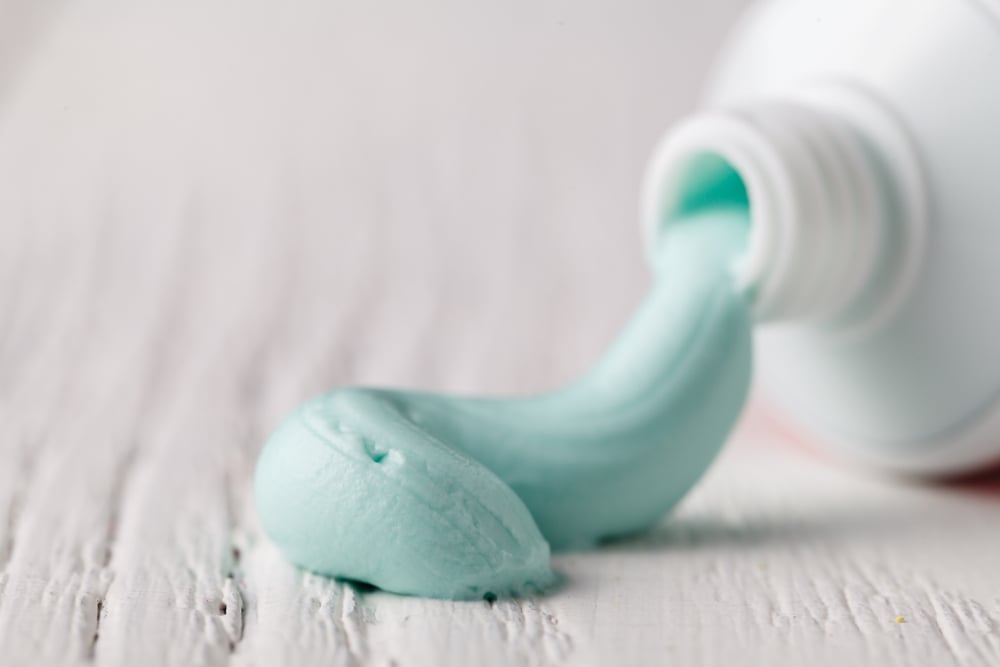 #4 Lemon Juice
Lemons have high acid content which helps to remove fat and grease. Highly effective in cleaning mirrors, simply prepare a container of lemon juice. Then, using cotton pads, soak them in lemon juice and wipe the mirror thoroughly. Finally, wipe the lemon water off the mirror surface with a dry cloth.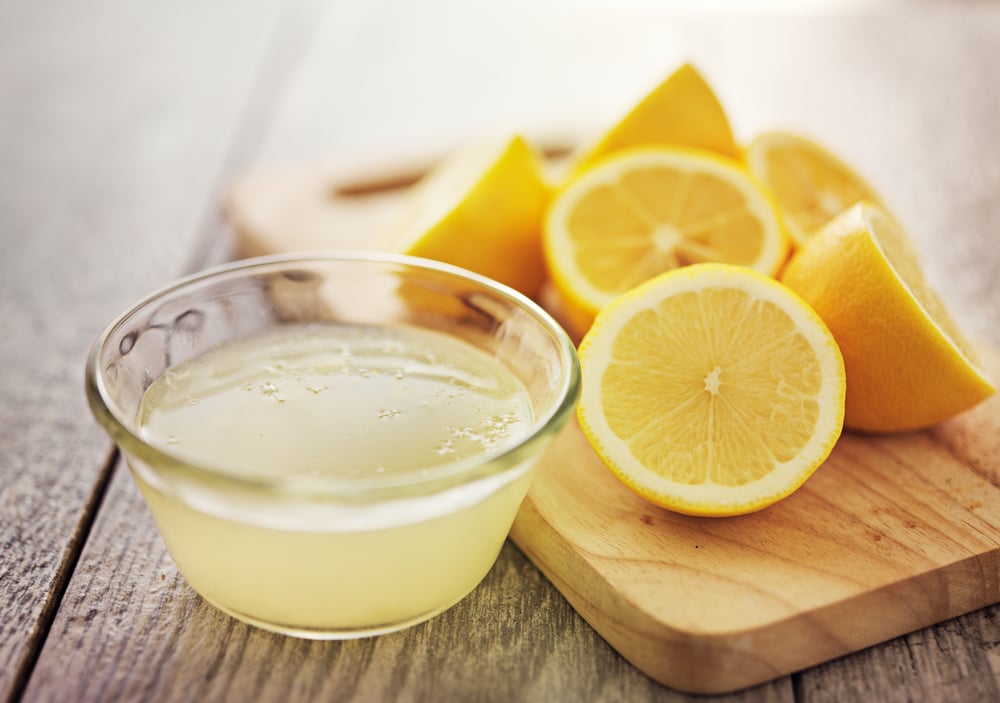 #5 Chlorine Solution
Prepare a thick solution of chlorine powder and water. Apply the solution to the mirror surface and let it stand until it dries; it should take around 30 to 45 minutes. Then, rinse the mirror with water and use a dry cloth to wipe it down.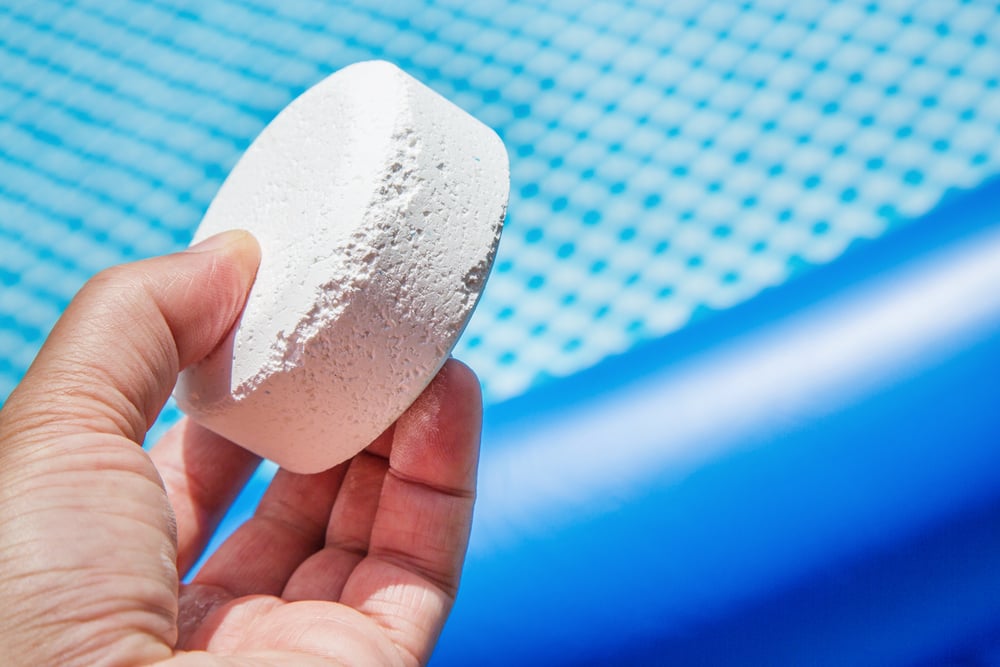 #6 White Vinegar
Mix warm water and white vinegar in the ratio 2:1 respectively. Taking a clean cloth, dip it into the solution and wipe the mirror until the surface dries.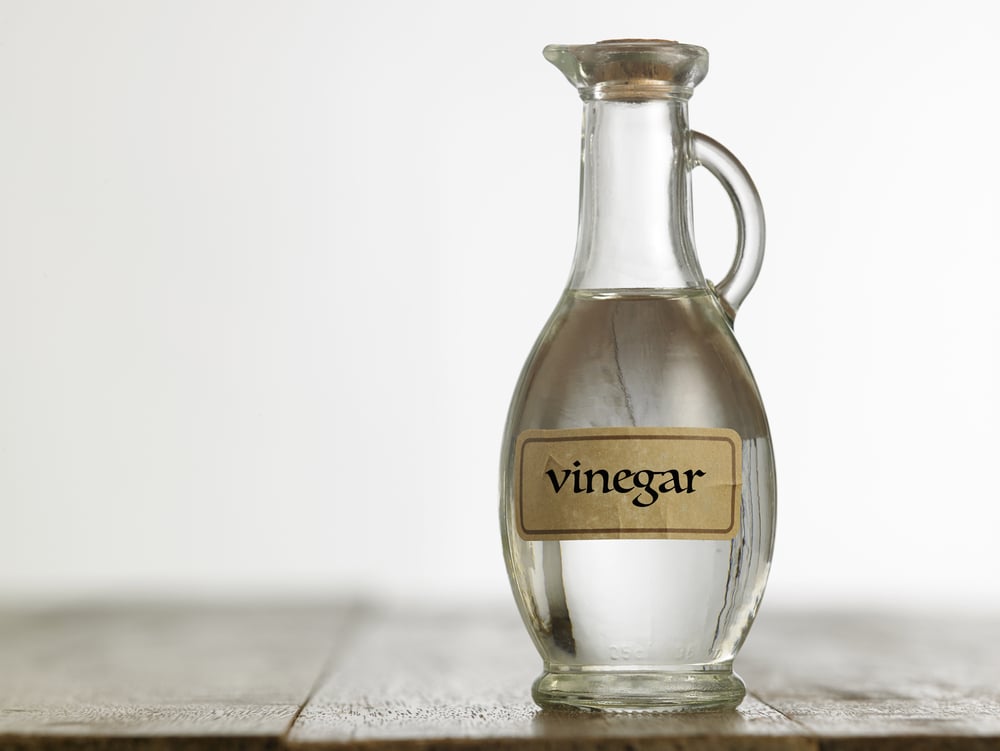 #7 Used Newspapers
Used newspapers are known to be effective in polishing mirrors. Spray water thoroughly onto the mirror surface. Then, crush the newspapers up and start using them to scrub the bathroom mirror. Remember to add some pressure as you scrub so as to remove stubborn stains and dirt.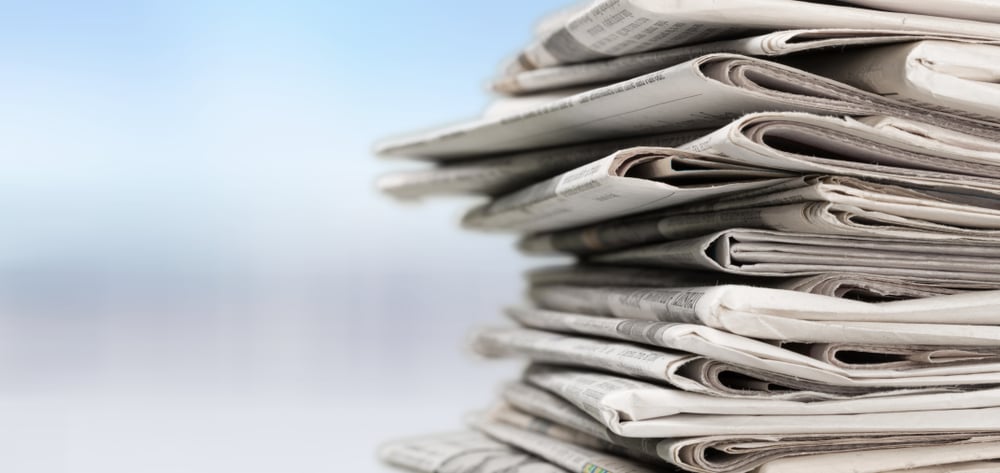 Other than bathroom mirrors, you can use these methods to clean other glass surfaces in your home as well. From glass doors to kitchen countertops and shower stalls, these will keep your house looking new and clean.
What other effective methods of cleaning mirrors do you know of? Voice your thoughts in our comments section or on our Facebook community page.
Looking for a property? Find the home of your dreams today on Singapore's largest property portal 99.co! You can also access a wide range of tools to calculate your down payments and loan repayments, to make an informed purchase.
Looking for a property?
Find the home of your dreams today on Singapore's fastest-growing property portal 99.co! If you would like to estimate the potential value of your property, check out 99.co's Property Value Tool for free. Also, don't forget to join our Facebook community page or Telegram chat group! Meanwhile, if you have an interesting property-related story to share with us, drop us a message here — and we'll review it and get back to you.