What type of flooring is good for your home? Here are the common choices, with the usual pros and cons:
When designing a home, choosing the right flooring is important, as it will bring the whole theme of the room together. An inappropriate type of flooring can spoil the aesthetics of the room, and even cause various problems. Three considerations when choosing the type of flooring:
Functionality: Consider the durability of the material and the ease of cleaning. For example, don't choose carpet flooring for the kitchen area.
Style: Choose a colour and pattern that suits the style and mood of the room.
Price: Certain types of flooring cost more than others. Pick a flooring type which fits in your budget.
Here are seven types of common flooring options, its advantages and disadvantages, and cost.
#1 Vinyl
Vinyl is durable and made from synthetic polymers, beautified with pigmentation (colours). This type of flooring is like a motif, and comes in different colours, patterns, and forms (sheets, tiles, and boards). Common vinyl designs take on the appearance of wooden floors, natural rocks, tiles, and ceramics.
This flooring option is one of the most economical options, costing half the price of tiles. Its 'lock and click' design makes installation easy and fuss-free, taking only about four hours. However, it is prone to scratching and poorly manufactured vinyl flooring can contain high levels of Volatile Organic Compounds (VOC). Avoid cheaper unlicensed products.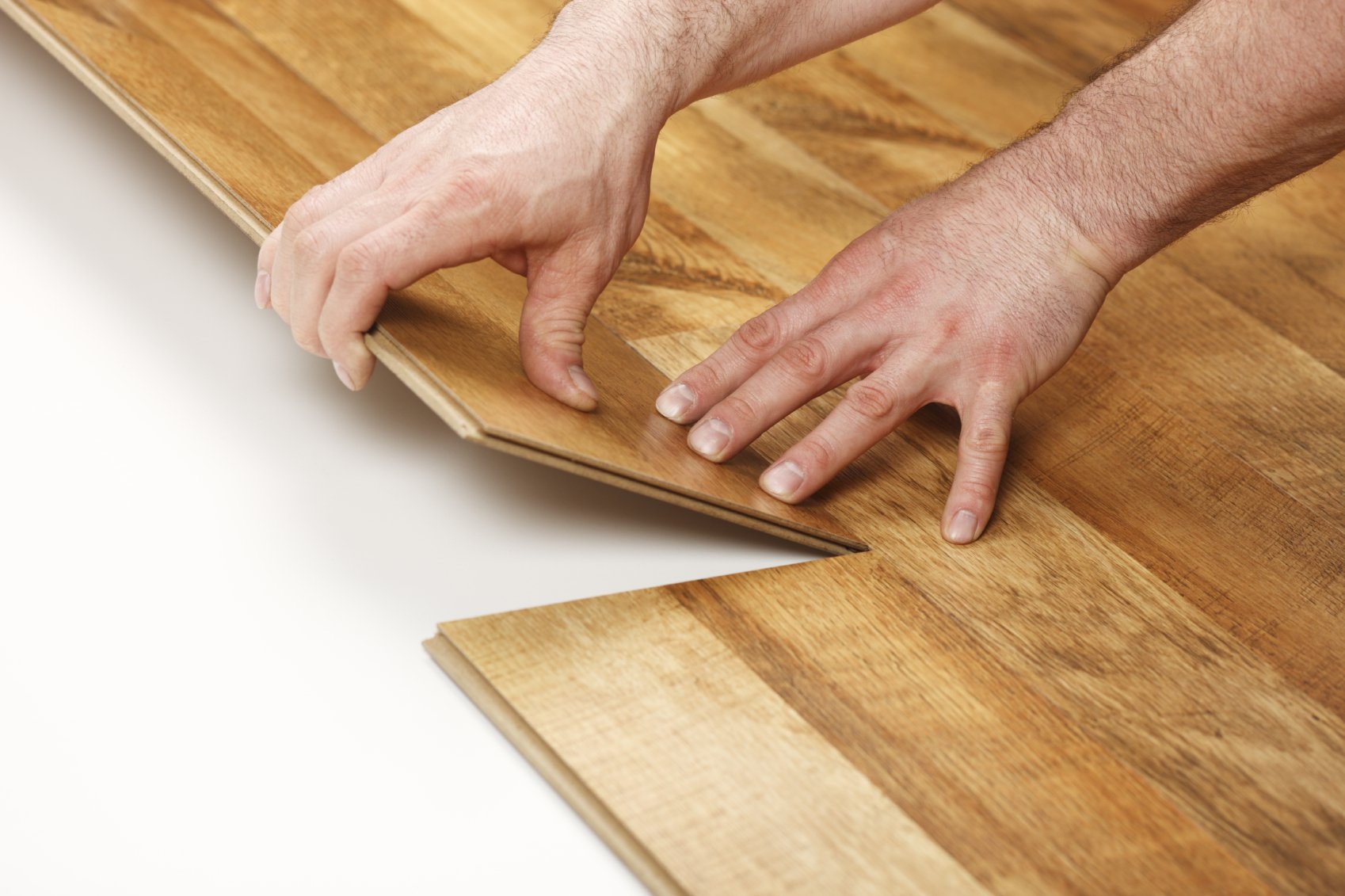 #2 Hardwood
Hardwood is possibly the best-looking type of flooring, with oak and teak being the most common types of wood used in Singapore. It is perfect for minimalistic, contemporary, and Scandinavian home designs, giving the home a warm texture. In addition, hardwood flooring can last a long time; just sand down minor dents.
However, hardwood is expensive, requiring high levels of maintenance. Installation is laborious and requires regular re-coating to maintain its pristine condition. It is also susceptible to dents and scratches. As it is not entirely waterproof, it is not suitable for bathroom and kitchen areas, where it is moisture-prone.
Considering hardwood flooring? Invest in a dehumidifier to prevent the wood from warping!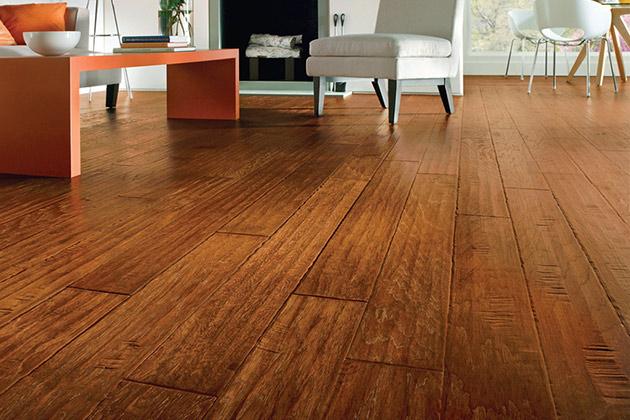 #3 Engineered Wood
Engineered wood consists of a plywood base layer and a thin layer of hardwood (veneer) on top. A cheaper alternative to solid wood flooring, it has the look of real wood at half the cost and can be installed on top of any subflooring material.
The most important consideration when selecting engineered wood is the core layer as it provides stability; choose core layers made from materials less susceptible to expansions and contractions from humidity and temperature fluctuations. A contractor can help you with this decision.

Similar to hardwood, engineered wood can be sanded down when scratches and dents form.
#4 Stone
There are many types of stone floorings, and marble is one of the most commonly used due to its elegant and luxurious appearance. Made of natural materials, this beautiful, glossy material is a pricey flooring option in Singapore. Other commonly used stones are slate and granite; slate is a rustic, rough-textured alternative, while granite does not stain easily. The drawbacks of marble, however, is its porousness and its susceptibility to stains and chips. To protect and maintain the marble flooring, reapply a sealant every year.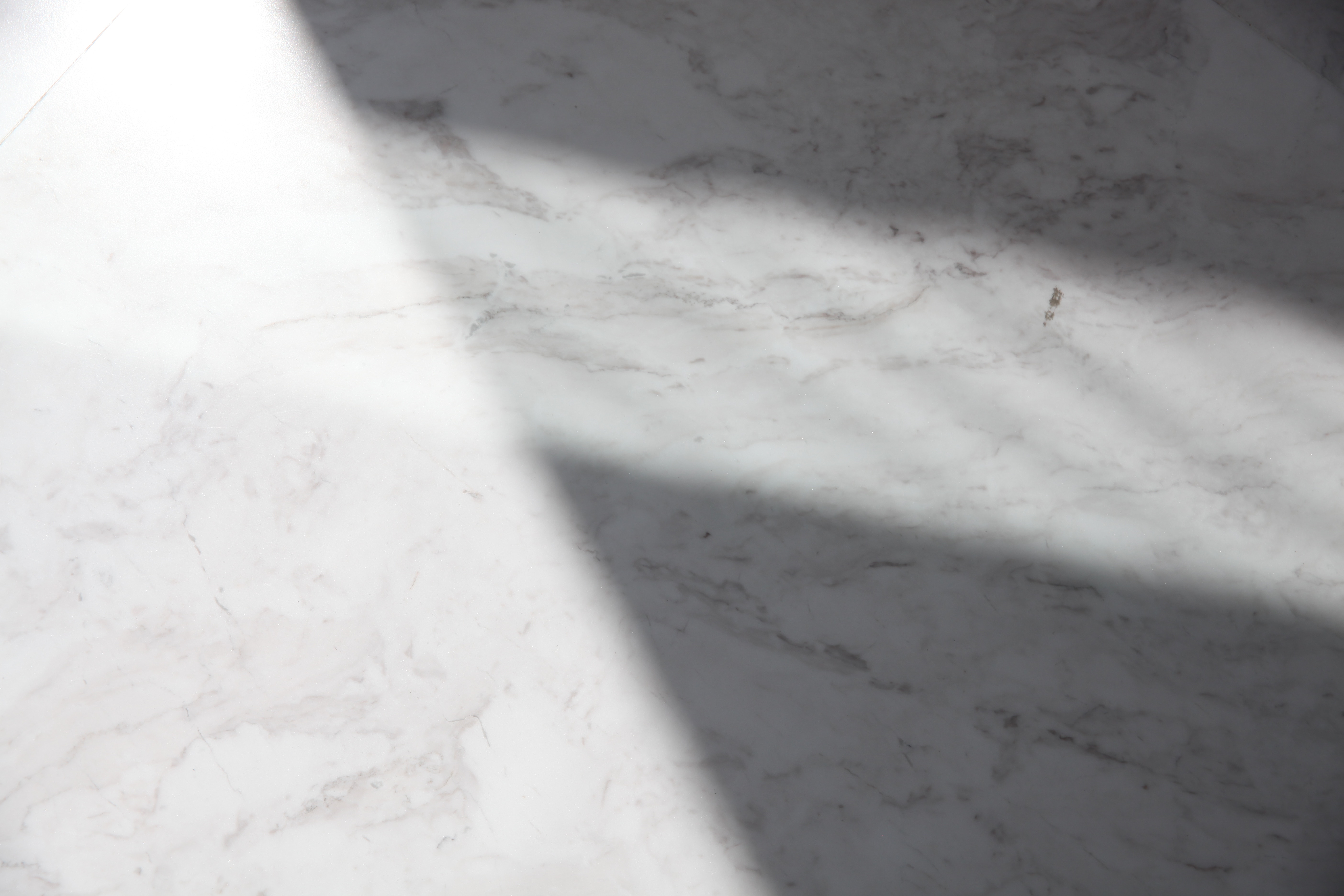 #5 Cork
Made by peeling off the bark while still keeping the tree intact, cork flooring is great at insulating the home and keeping it relatively sound-proof. Though expensive, it is an environmentally-friendly, sustainable alternative, is abrasion-resistant and easily cleaned. It is also hypoallergenic because it contains suberin, a major constituent of cork. Note that cork flooring has to be properly installed, or else it can absorb and store water.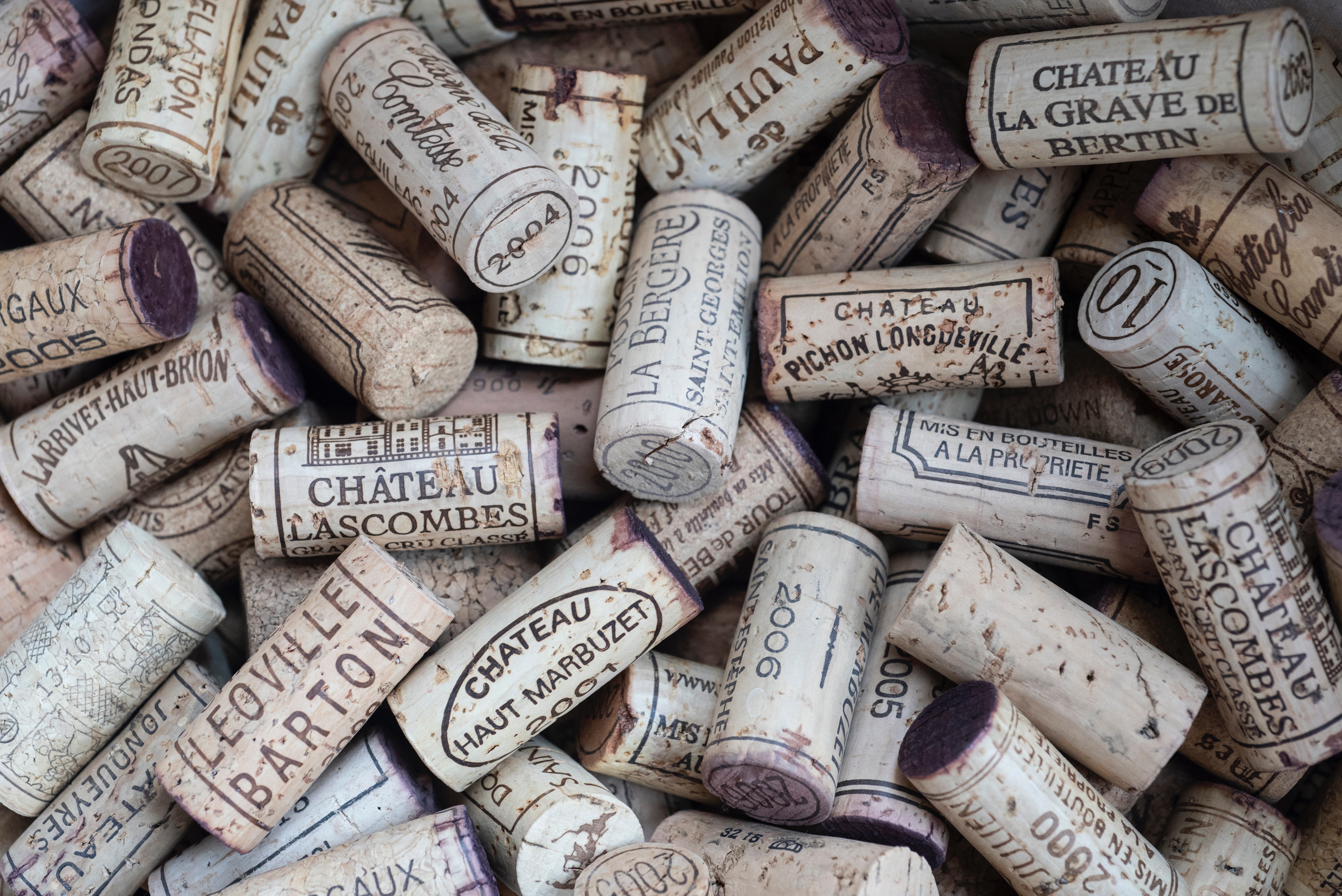 #6 Tile
Tile flooring comes in various types such as ceramic, porcelain, and mosaic. It is durable, requires little maintenance, moisture resistant, and does not lose its colour easily. Thus, it is a popular option for bathrooms, but can also be used in all other areas of the house. However, it needs to be cleaned regularly to prevent mould growth and staining as dirt tends to accumulate in the grout lines. The downside to tile flooring is that installation is labour-intensive, especially for mosaic tiles.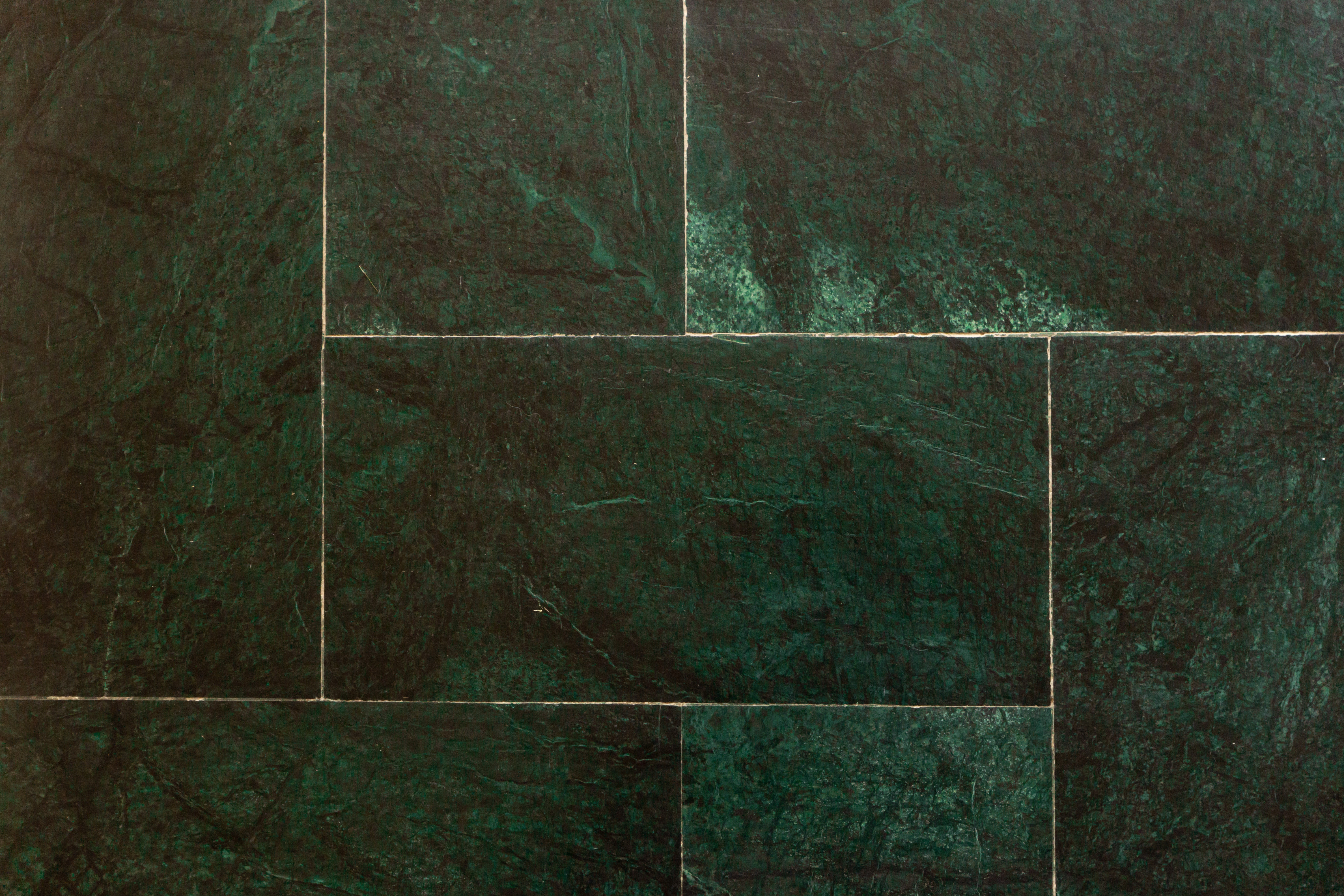 #7 Carpet
Carpets are attractive, installs quickly, and gives the room a warm, soft look. It also absorbs noise and is a good option for bedrooms, children's playrooms, and living rooms. Due to Singapore's hot and humid weather, it is not common to use carpet flooring. Note that it is also prone to permanent damage from spills and stains, and can be difficult to clean. Due to sanitary reasons, it is also not advisable for use in bathrooms and kitchens.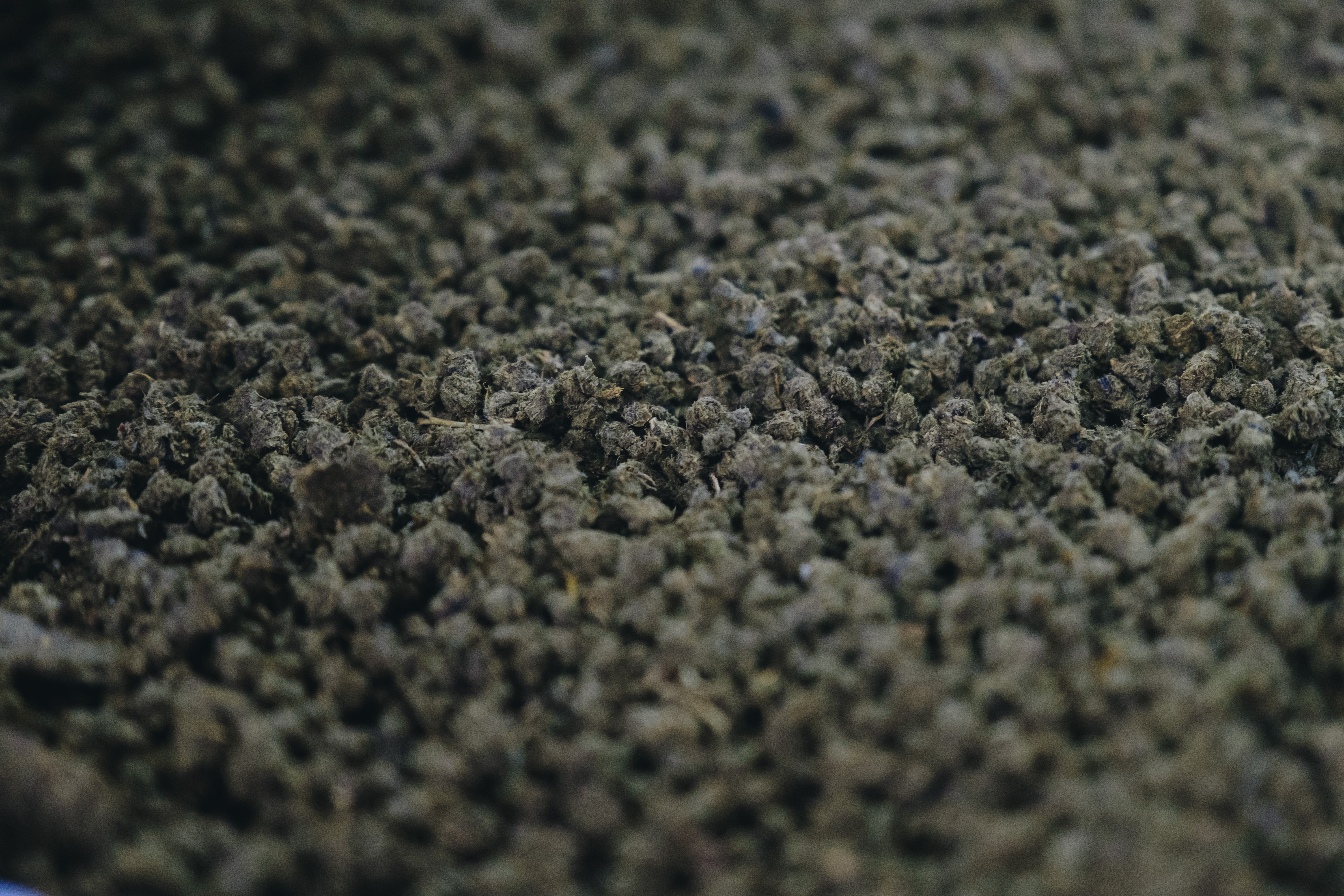 What else should homeowners consider when designing their homes? Voice your thoughts in our comments section or on our Facebook community page.
Looking for a property? Find the home of your dreams today on Singapore's largest property portal 99.co! You can also access a wide range of tools to calculate your down payments and loan repayments, to make an informed purchase.