Home interior arrangement is a factor that must be carefully considered, especially for families. Besides providing comfort, it must ensure the safety of all the occupants. It is especially important for families with young children, as young children are unable to differentiate between what is safe and dangerous.
So, how do you make your home comfortable and yet, child-friendly at the same time? Fret not as your friends at 99.co are here to help you: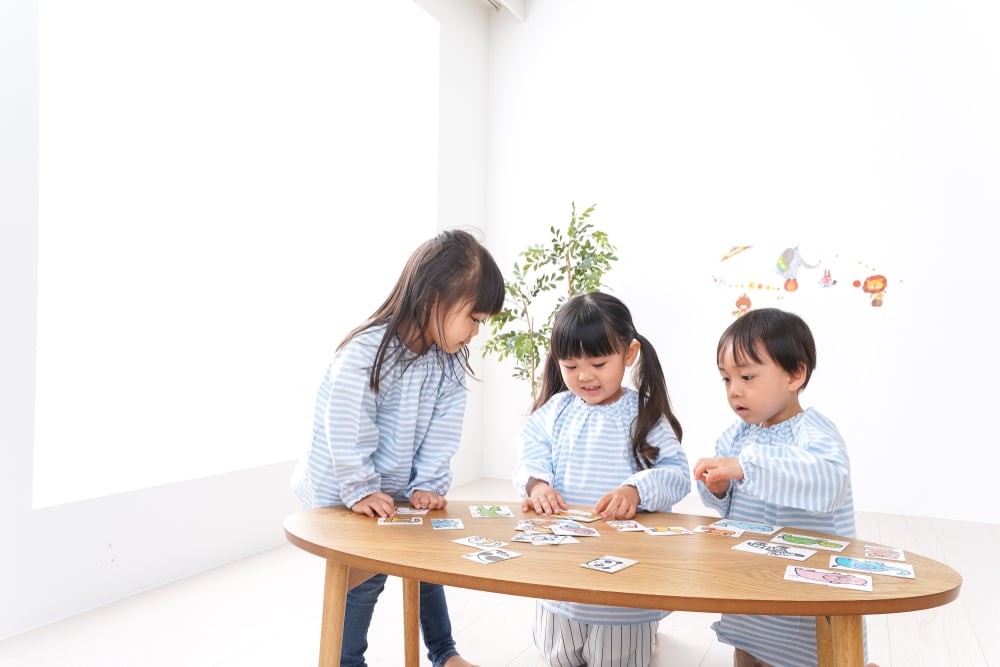 Tips for Creating a Child-Friendly Home
Make sure the socket is in a hidden position
Sockets are one of the most dangerous parts of the house as they can produce unexpected electricity when tampered with. Hence, ensure all outlets are out of reach from children. You can do so by adjusting the layout of the room, so that the socket is hidden behind the sofa, bed or sideboard. To enhance protection, you can cover the sockets with plastic socket plug cover protector.
Secure windows and doors
Secure open balconies, terraces and windows with grilles. You can choose from a variety of designs to suit the style of your apartment. Though unsightly, you can also use wire fencing to secure open terraces and windows. Try to use more child-safe locks for rooms and cabinets. Avoid using latches and aldrops. Alternatively, use such locking methods that are beyond your child's reach.
In addition, remember to always check if the main door is fully closed when someone leaves (if they leave it open your child might wander out).
Select Child-Friendly Furniture
Since young children like to play with objects around them, the quality and material of the furniture have to be safe for them. Purchase furniture with round instead of sharp edges. Choose wooden furniture over materials such as steel and iron. You have to ensure that such furniture do not contain harmful chemicals that are detrimental to your child's health.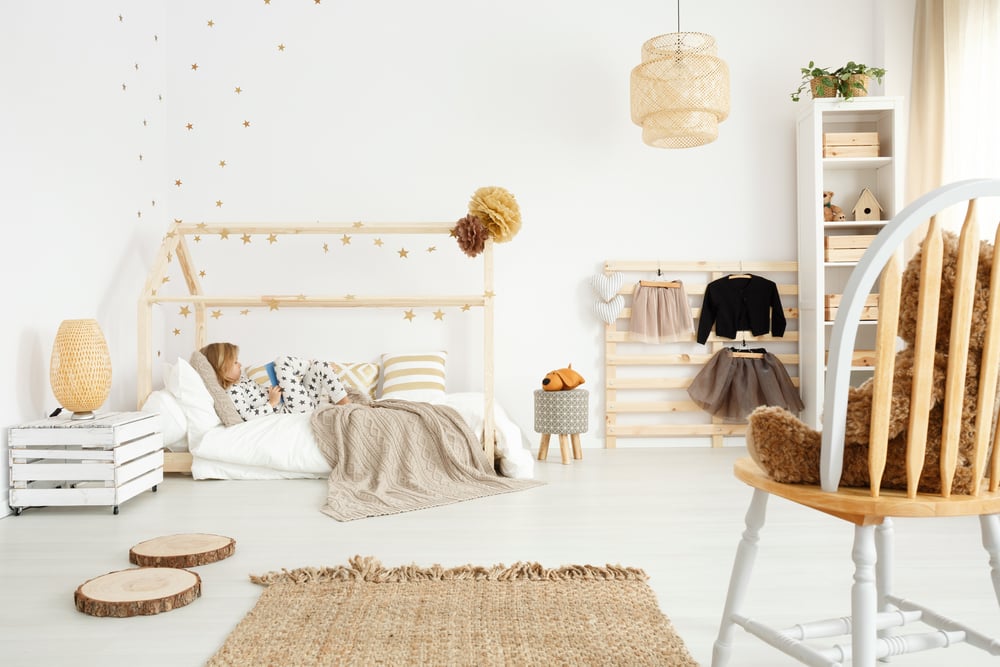 Cover Sharp Corners
Young children have higher risk of getting injured when they are near furniture with sharp corners. They may bump or knock into such corners, resulting in bruises and cuts. You should wrap these sharp corners with soft foam or thick cloths. A more popular and common way is to cover the sharp edges with soft silicon baby corner protector guards. With these, you do not have to worry about your child getting bruises and cuts around the house!
Choose Appropriate Flooring and Rugs
Hardwood flooring is one of the most favoured solutions for a child's room. It tends to minimise the accumulation of allergens as there are no fibres to trap these substances. Furthermore, it is soft enough to prevent any serious injuries in case of accidental falls. It can also withstand considerable wear and tear. Besides hardwood flooring, bamboo floor is another affordable and child-friendly option.
Choose traditional silk, cotton or woolen rugs to go with your floor. These materials trap less dust and are easy to clean. It is best to avoid fancy and cosy rugs made of artificial fibres as they may cause allergic reactions.
Keep Chemicals and Medicines Away from Children's View
Household essentials such as detergents contain hazardous chemicals. If consumed, the consequences are fatal. Likewise, drugs cannot be consumed carelessly. Since chemical and medicinal objects are often packed with attractive and colourful packaging, children are more likely to pique interests in them. Keep all chemicals and drugs away from them to avoid undesirable consequences.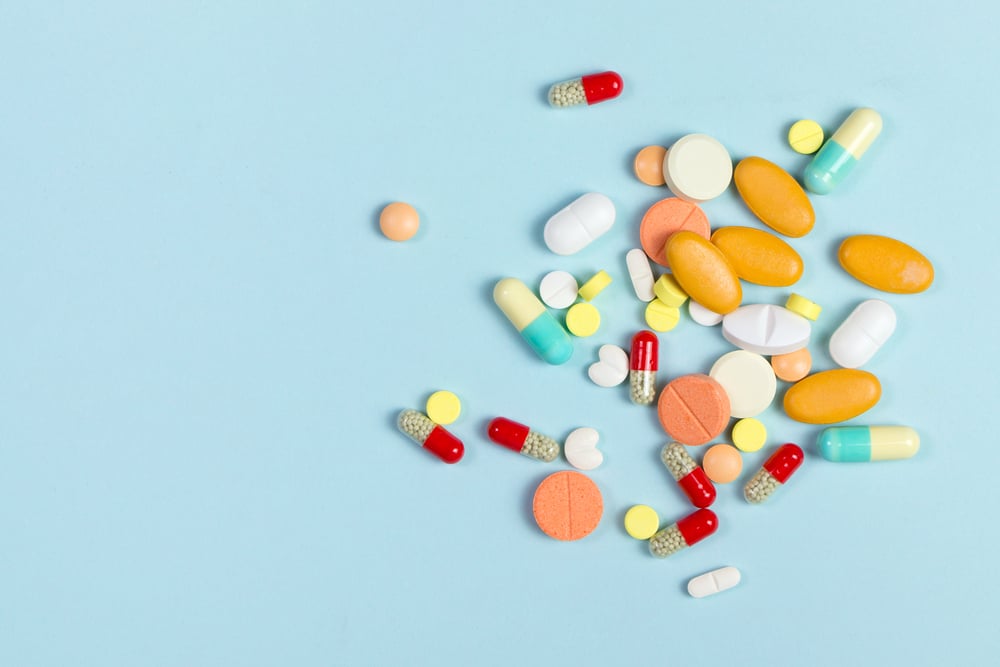 Put Away Sharp Objects from Children
Keep these sharp items such as knives in the drawers and secure the latter with child-safe locks. Furthermore, you can provide your children with plastic tableware that is safer for use.
Avoid Displays with Small Objects
Young children, especially those under the age of three, like to insert various objects into their mouths. Upon consumption of small objects, they may choke, and this leads to undesirable consequences. Hence, avoid placing small objects around.
Are you a first-time parent or do you know of anyone with children? Voice your thoughts in our comments section or on our Facebook community page. 
Looking for a property? Find the home of your dreams today on Singapore's largest property portal 99.co! You can also access a wide range of tools to calculate your down payments and loan repayments, to make an informed purchase.