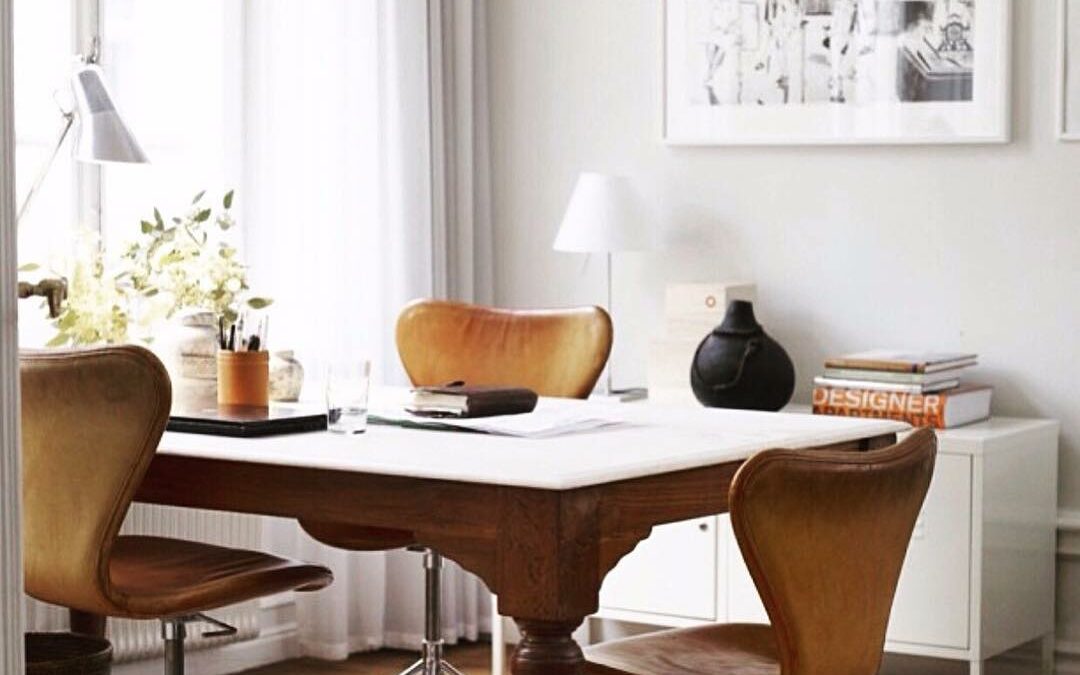 When designing a functional home office, it has to be a practical yet enjoyable space which encourages productivity. Here are nine essential tips for making a functional home office:  
#1 Noise
While some people work best in a quiet environment, there are others who prefer to have just the right amount of noise. Depending on which you prefer, decide where you want your office space to be at. If you need peace and quiet to be productive, it would be better to have an enclosed office. On the other hand, if you prefer some noise, set your office up in a common area.
#2 Colours
Colours have an impact on moods and energy levels; the different colours elicit various emotional and physical responses from people. Bright, warm colours like red stimulate activity while cool colours evoke calmness and relaxation. For an office, you should pick a colour that stimulates focus and concentration, such as medium to deep shades of green. Yellow is also an appropriate colour as it stimulates creativity and conversation, which is a good colour for mental work.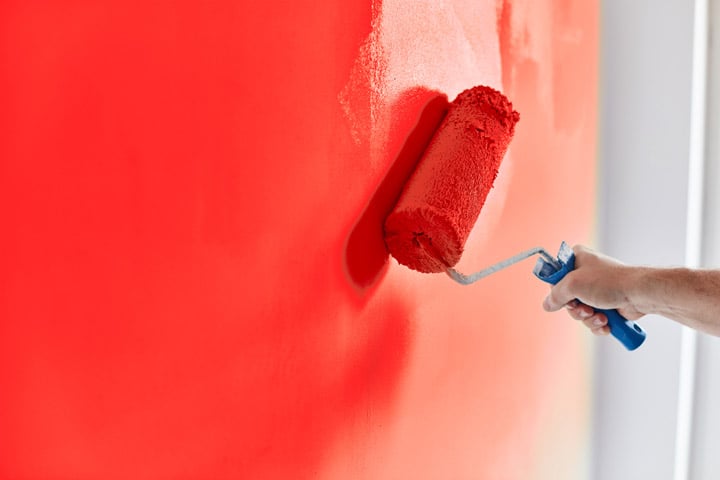 #3 Lighting
If possible, have the desk situated by the window where there's natural light. It helps to make space feel bigger while keeping you connected to the outdoors. Be sure to position your computer monitor in a way where there is no glare from windows or overhead lights. Also, ensure that the office is well-illuminated too so that you don't strain your eyes. In addition, you can use a mixture of lighting types, placing a small desk lamp for added task lighting.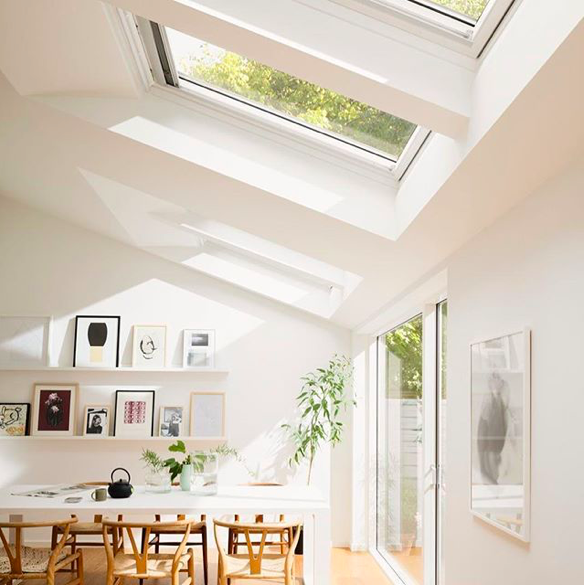 #4 Comfortable Seating
Since you will be spending most of your time at the desk, it is very important to choose a good chair which is comfortable to sit on for extended periods of time. More importantly, it should have good back support and encourage good posture. Invest in an ergonomic chair with customisation options to adjust to the fit of your body. The desk should also be of an appropriate height to prevent backaches and bad posture.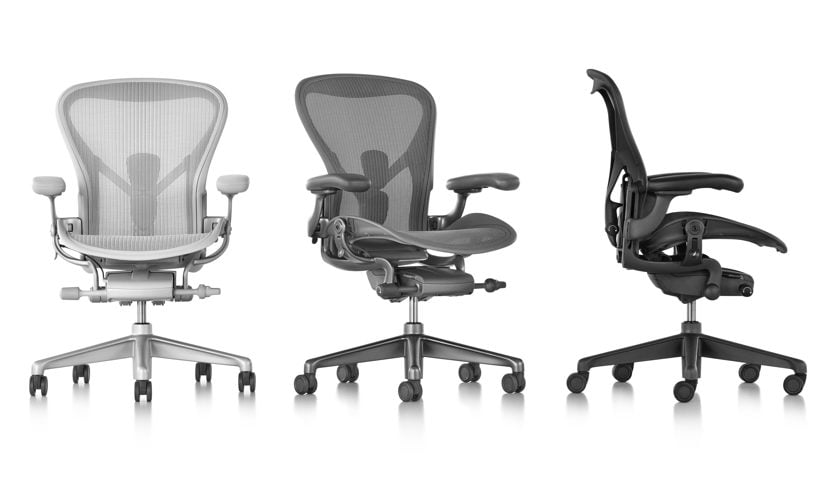 #5 Technology
When designing your home office, keep in mind the number of power sockets you'll need for your various technology devices. Think about what is important to you and get the equipment that best suits your needs. For example, if your work requires you to travel and meet clients, it is better to opt for a laptop rather than a desktop. Invest in quality, surge-protected extension leads to protect your computer and information from electrical power outages. For maximum productivity, ensure that you have high-speed internet access and have your various devices seamlessly connected to different monitors.
#6 Keep Things Organised
Space optimisation is key, especially for small office spaces. Install shelves and drawers to store and declutter the room, keeping the desk neat and tidy for better productivity. You can fix floating shelves, file holders, stationery holders, and drawer dividers to sort and arrange your stuff. Often, cords from computers, printers and charging cables leave the room looking messy and unsightly. Tame the cords with cord winders and wire organisers for a cleaner look.
#7 Visual Appeal
Design an inviting space that is visually appealing to you. Art can energise and motivate. Hang up your favourite art piece or have photos of loved ones framed up. You can also have a corkboard for sticky notes and inspiring quotes, whichever works for you! Add an area rug to give the room some texture and personality. Check out these inspirational designs.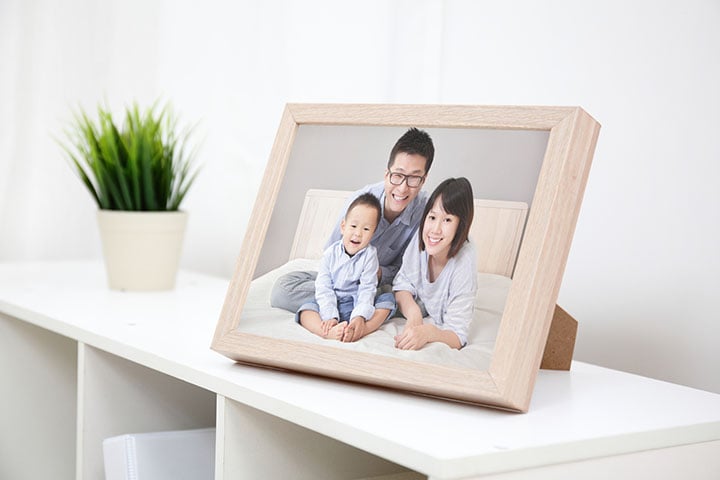 #8 Add Some Plants And Greenery
Plants are great stress relievers and air cleaners. They transform the look and feel of a room while filtering the air you breathe, giving you cleaner air for better thinking and productivity. If you are worried about keeping the plant alive, choose plants that are easy to care for. These include cacti, succulents and palms.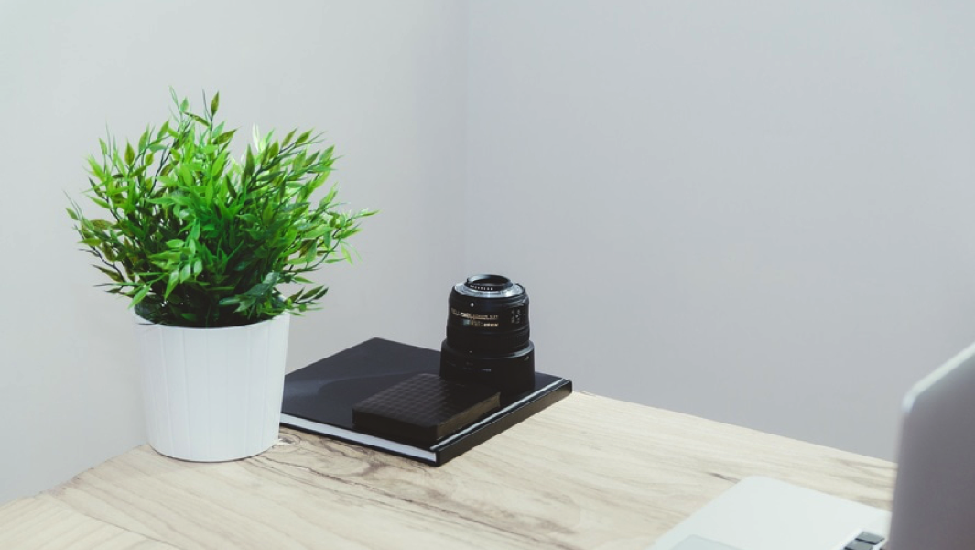 #9 Remove Distractions
Avoid using your office space for anything other than work as it will limit your productivity in the long run. Remove all distractions such as televisions, game consoles and sofas so you can focus on getting your work done.
Is working from home becoming increasingly popular? Voice your thoughts in our comments section or on our Facebook community page.
Looking for a property? Find the home of your dreams today on Singapore's largest property portal 99.co! You can also access a wide range of tools to calculate your down payments and loan repayments, to make an informed purchase.
Upcoming Freehold Condo Launch: The Arcady @ Boon Keng
About Madeline Foo
Looking to sell your property?
Whether your HDB apartment is reaching the end of its Minimum Occupation Period (MOP) or your condo has crossed its Seller Stamp Duty (SSD) window, it is always good to know how much you can potentially gain if you were to list and sell your property. Not only that, you'll also need to know whether your gains would allow you to right-size to the dream home in the neighbourhood you and your family have been eyeing.
One easy way is to send us a request for a credible and trusted property consultant to reach out to you.
Alternatively, you can jump onto 99.co's Property Value Tool to get an estimate for free.
If you're looking for your dream home, be it as a first-time or seasoned homebuyer or seller – say, to upgrade or right-size – you will find it on Singapore's fastest-growing property portal 99.co.
Meanwhile, if you have an interesting property-related story to share with us, drop us a message here — and we'll review it and get back to you.
Join our social media communities!
Facebook | Instagram | TikTok | Telegram | YouTube | Twitter