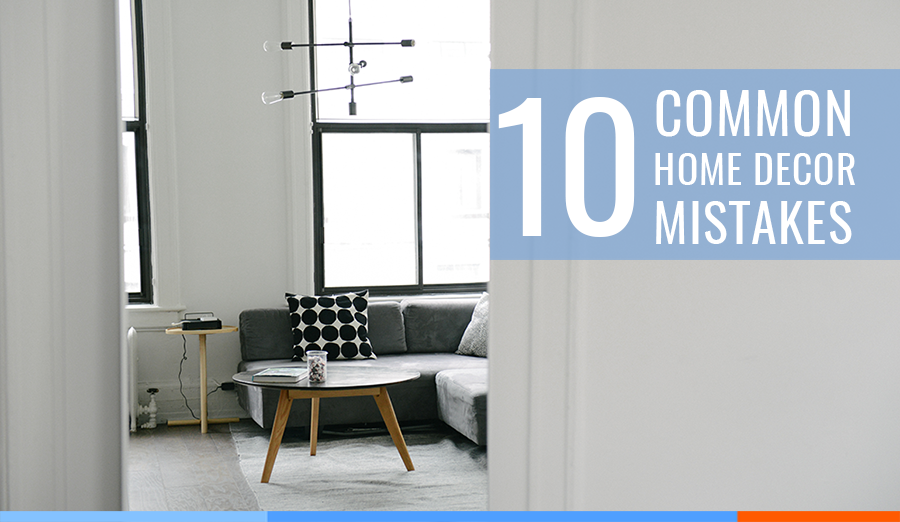 Home decorating projects can be daunting because it often amounts to largish amounts of money, which leads to a fear of making mistakes. Read on to find out what to know and the pitfalls to avoid before doing up your dream home.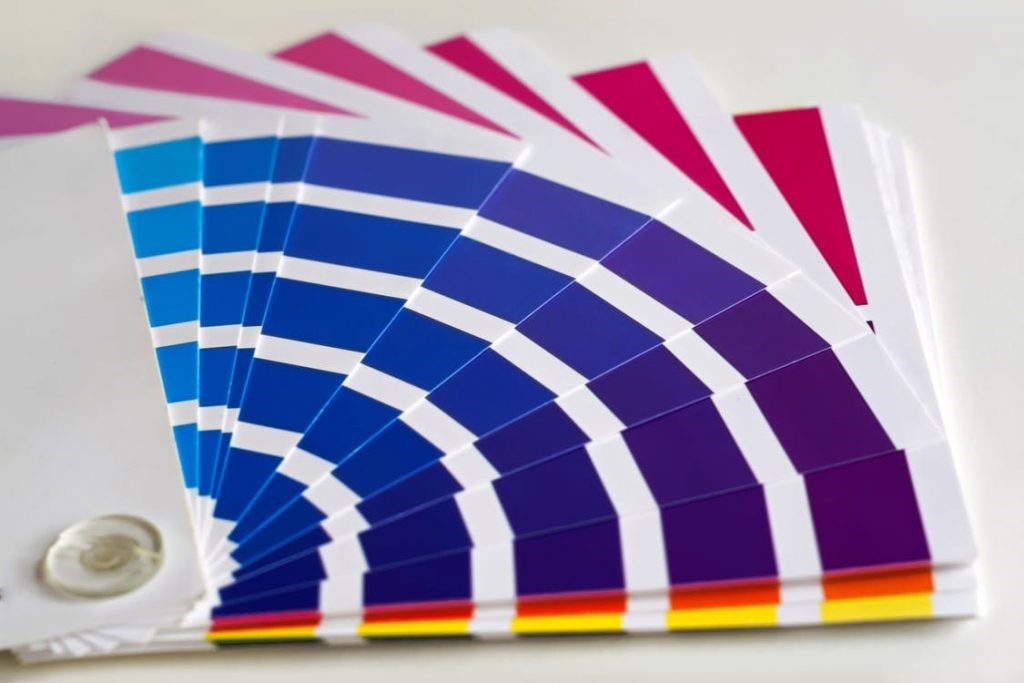 Deciding wall colours before everything else
Quite often, people make decisions about the paint before everything else, because it seems logical to get that sorted before working out what goes in the room. However, that could limit your options once you start furnishing. Instead, pick out choice pieces, like a couch you love, and make some decisions about fabrics and patterns you intend to have in the room first. You can then choose a coordinating colour that brings everything together.
Buying everything from one shop
Home shopping can be time-consuming and tough, which is why many home dwellers succumb to one-stop shopping. Sure, it's convenient, but it could also drain the personality out of your apartment. In short, don't buy everything from IKEA unless you like living in an IKEA showroom. Home decorating should allow your own distinct personality to shine through.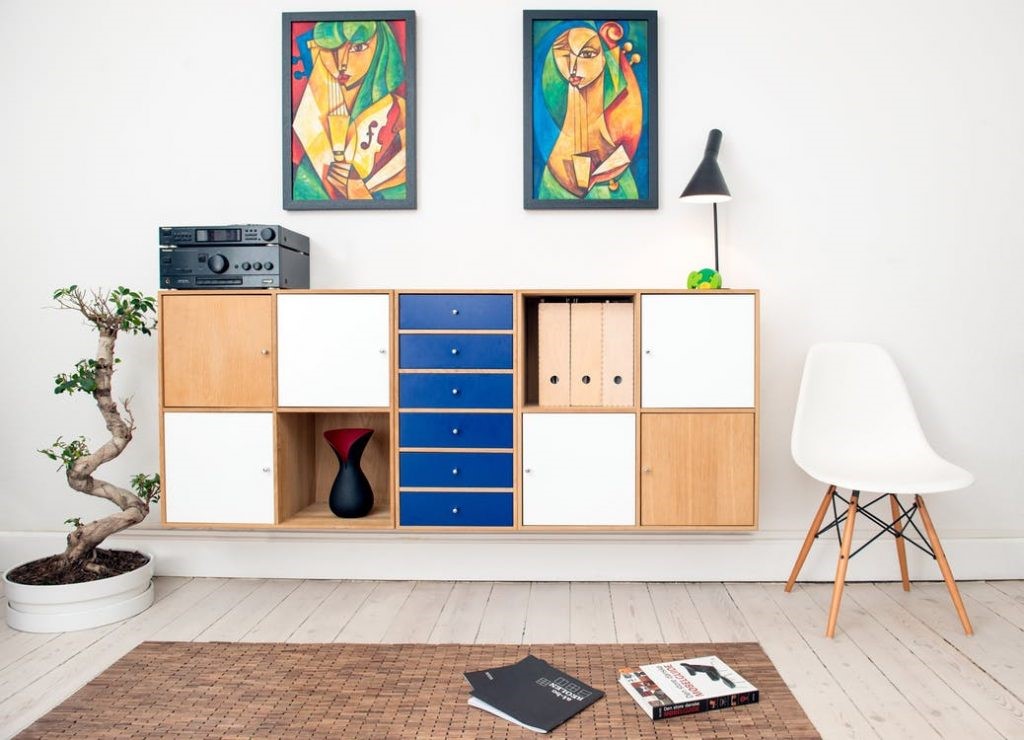 Going all matchy-matchy while home decorating
Similarly, it's easy to find furniture sets and mix-and-match pieces these days from single retailers, such as a coordinated suite of sofa and bedroom pieces. It's convenient and sometimes cost-efficient, but it can also be visually blah. It injects a lot more of your personal style to pick one item you love from one shop, and then adding pieces to the room from other places. Even if you're too busy to be traipsing in and out of furniture stores all day long, there are plenty of options online these days to make shopping for the home that much easier.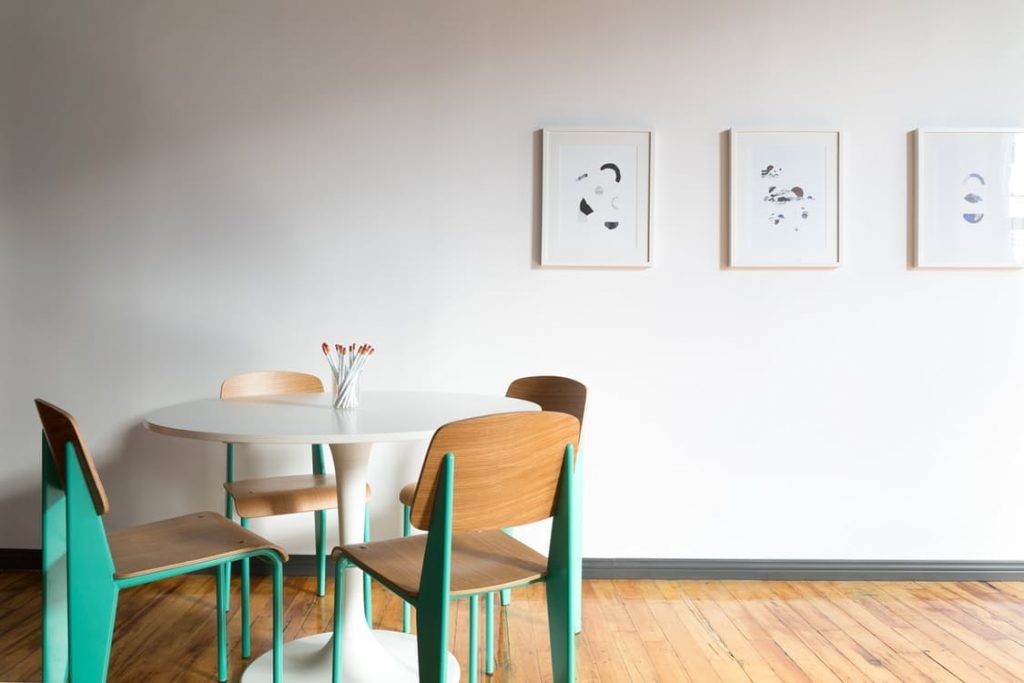 Not taking the external environment into consideration
You've pored over interior decor websites and magazines, and made all your home decorating decisions based on the drool-worthy photo spreads. It's important, however, to also factor in the surroundings of your home. If your place gets a lot of sun, for instance, you want to think about how to play up the natural light and at the same time, leave lots of open space in the rooms so that it's airy, but not sweltering.
Pushing all furniture up against the wall
It's a common enough misconception that by lining all your furniture against the walls, you create more living space. But bringing the furniture inwards can actually create more balance, not to mention intimacy.
Ignoring scale and proportion
Consider the size of the room when you are shopping for furniture. A snazzy coffee table may look just right in a sprawling showroom but it may overwhelm your living room once you bring it back. Always have the room measurements with you when you shop. And when you are not sure a piece would fit well in your home, ask for its measurements and use masking tape to mark out its size to visualise whether you like how occupies the space. Similarly, the proportions of the furniture with respect to one another is also important.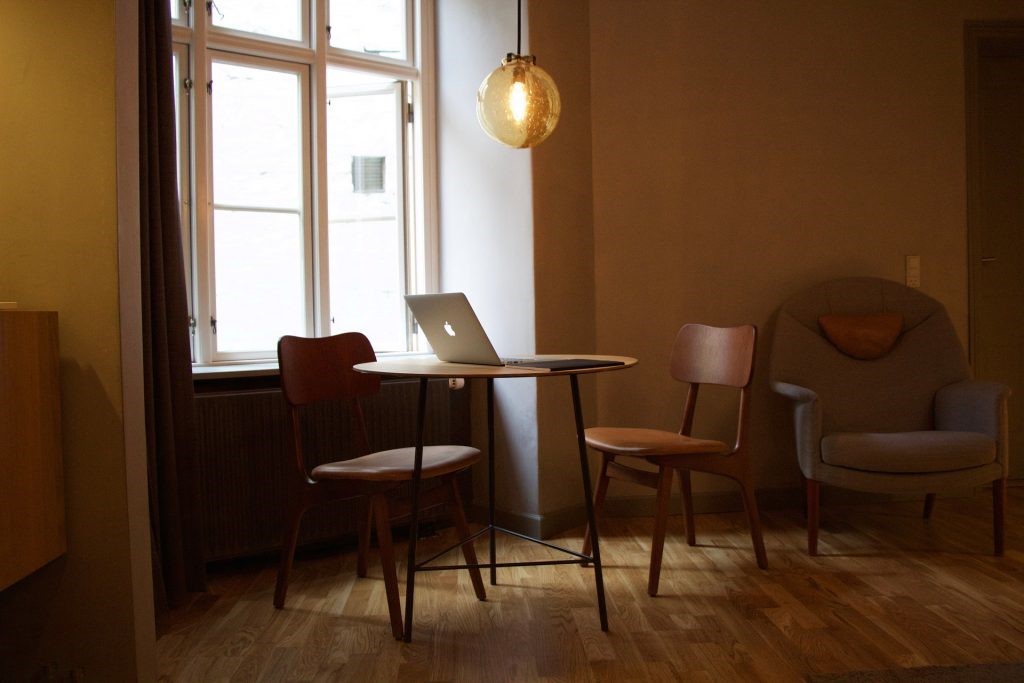 Inadequate lighting
Living with one harsh ceiling fluorescent lamp may be functional, but it's hardly uplifting nor flattering. Have multiple sources of light instead by using a mixture of overhead lighting, task lighting and indirect lamps.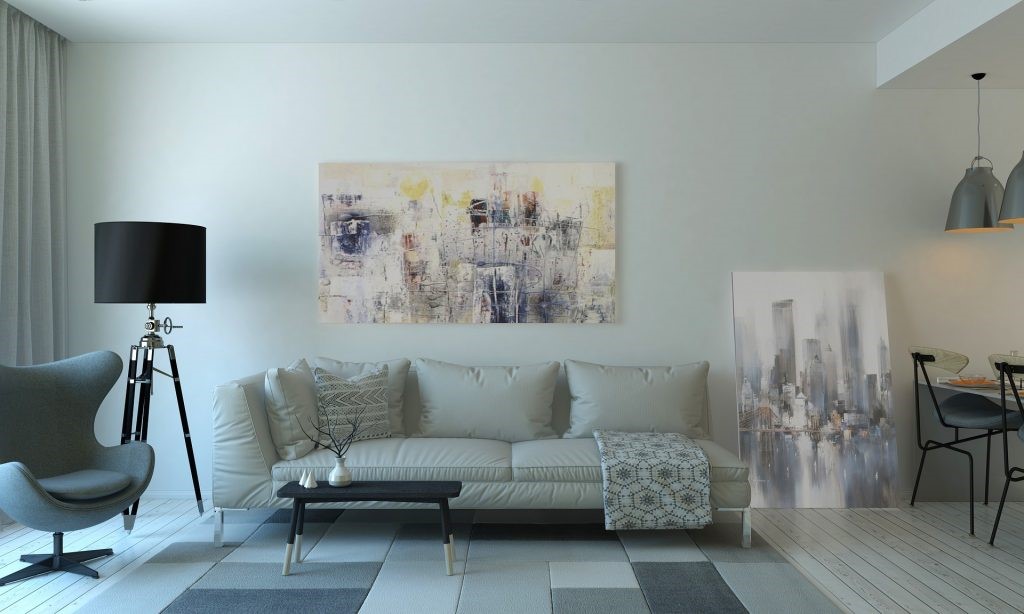 Ignoring the tiny details while home decorating
Go the extra mile and put care into even the tiniest details. Artwork or portraits should not be hung so high that everyone has to crane their necks to look at them. Never buy fake flowers and most importantly, always fluff your pillows and cushions. Flattened, misshapened cushions make for a sorry sight.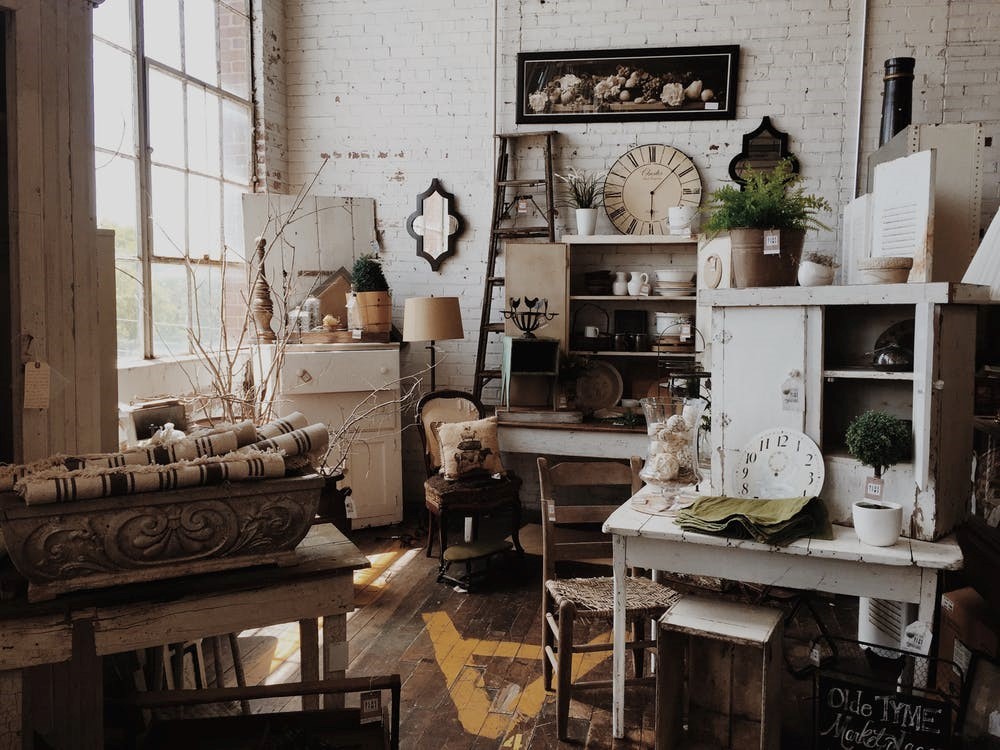 Buying more instead of curating what you currently have
When you're sick of the decor, it's easy to run out and buy more stuff in an attempt to fill the Martha Stewart void. Take a moment instead to declutter and edit so you don't even end up with more knick-knacks or things that do no favours for the room.
Forgetting comfort and practicality
Lastly, we all love beautiful things. By all means, make bold choices and don't be afraid to go all out for a dream pad you love. But don't forego all practicality for aesthetics. If you know how clumsy you can get, a cream sofa may not be your best option unless you want to spend your time only admiring it from afar just so you can keep it pristine.
For more home decor and furnishing ideas, be sure to head on to ezbuy.sg for the widest variety and unbeatable savings!
This article was first published on ezbuy's online shopping & lifestyle blog. Ezbuy.sg is Singapore's largest global online shopping platform offering you unbeatable savings.
If you found this article useful, 99.co recommends Essential home decorating tips for newbies and 4 fuss-free ways to make your rental apartment more comfy.
Find the home of your dreams today at Singapore's largest property portal 99.co!