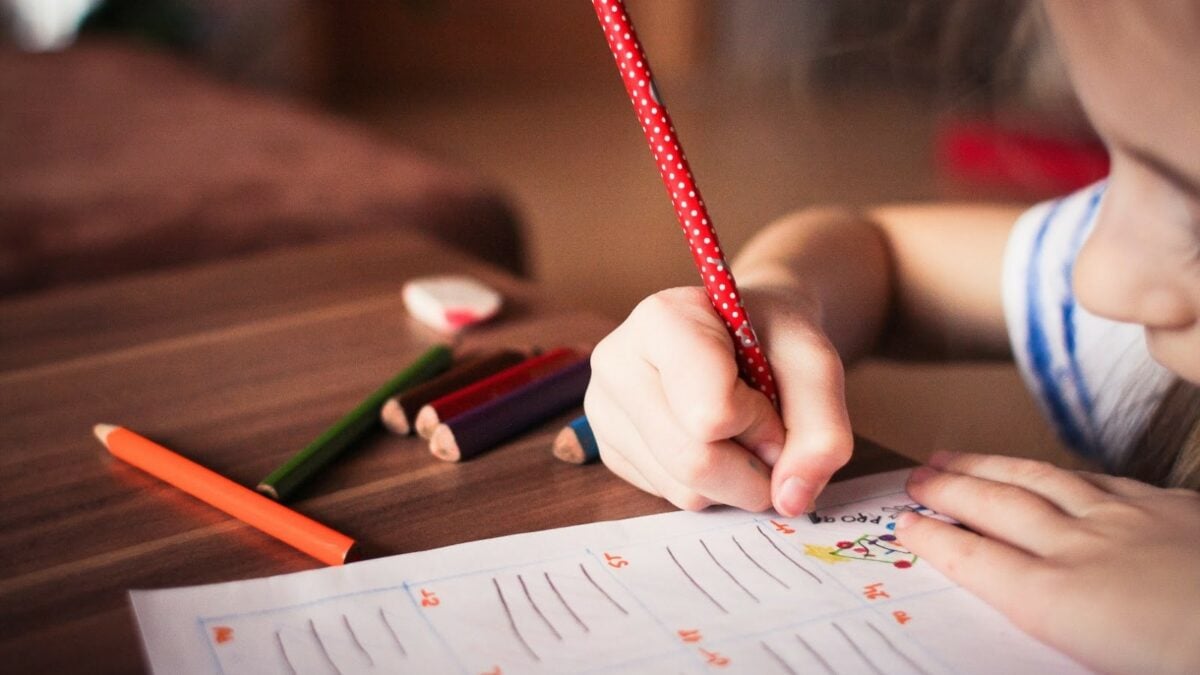 The school holidays are upon us once again, and there's only so many enrichment classes and workshops that your children can attend. How do you keep them happy and entertained for the rest of the time that you have on your hands? By trying out these 7 parent-approved activities that come highly recommended!
#1: Get them a penpal
Put away the iPad (even if your child is watching educational videos, that's still no excuse for them being glued to that thing for hours at a stretch!) – and get your kid to sit down and write letters to a penpal of choice. They'll have tons of fun licking and sealing the envelope, mailing it out, and of course, eagerly awaiting their penpal's reply.
#2: Have picnics and tea parties

If it's too troublesome to arrange an outing to the Botanical Gardens, you can always do this at home among other activities. Invite a few of your children's friends over, and make sure that you have plenty of daintily arranged snacks and drinks on hand. That's really all that there is to it!
#3: Get them to start a family magazine
If your child has an interest in writing, help them hone their "journalism" skills by getting them to produce a family magazine. They can draw up a calendar of the different birthdays and special events, interview granddad for a special feature, and include the recipe for one of mom's signature dishes. The sky's the limit!
#4: Try out parent and child yoga

Having a healthy lifestyle is a habit that, ideally speaking, should be cultivated since young – so try out some activities that involve parent and child yoga to bond with your children, and keep them active! There's plenty of information on parent and child yoga poses online – just make sure both of you do some light stretching before these activities, and that you hydrate sufficiently as well. Alternatively, if you're more comfortable learning under the guidance of a trained instructor, check out the parent and child yoga classes organized by various studios and fitness centres, including Happy Kids Fitness!
#5: Enlist their help for a makeover
There are plenty of styling challenges in which women let their children pick out their outfits for a week – although you'll have to be highly courageous (and also: not work in companies with a super strict dress code) in order to attempt this. This definitely isn't something for the faint of heart – but if you're game, your child will be ecstatic at his or her chance to play stylist!
#6: Allow them to decorate their room

Give them a budget of $100 (or more, if you're feeling generous), and bring them to a craft store such as Art Friend at Bras Basah. Let them pick out anything they like – stickers, prints, bedsheets, glitter, paint – these will serve as materials for them to revamp their room and decorate it in whatever way they wish. The goal of this exercise is to give your kids space to be creative – so try not to influence their decisions, and let them have free reign.
#7: Get them to sort through and donate their toys
An overwhelming majority of children hate tidying up – but explain to them that it's for a good cause, and you might just be met with less resistance. Get them to sort through their toys and books, and amass a pile of items that aren't frequently used, but still in good condition. Then explain to your child that these will be better off with needy kids who don't have as much, and together, bring these items to the Salvation Army to donate. You'll be killing two birds with one stone – decluttering and affording your child with a valuable lesson about charity along the way!
If you found this article useful, 99.co recommends 6 DIY projects to keep your kids busy this school holidays and 7 ways to occupy your kids' time during the March school holidays.
Find the home of your dreams today at Singapore's largest property portal 99.co!