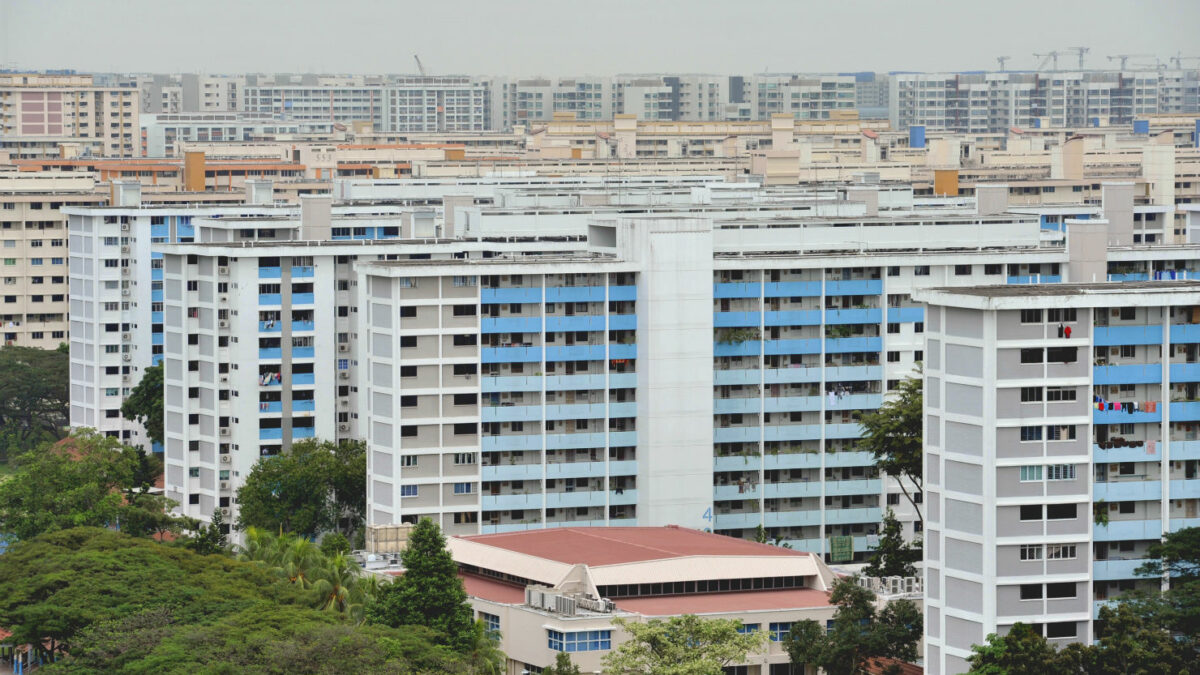 If you are a young and successful PMET in Singapore, it is very tempting to disregard the HDB, and instead, think of buying a private property for your first home. Landed houses and condominiums, after all, come with attractive freehold leases and in the case of the latter, great amenities and facilities such as pools and gyms.
However, the Singapore government hands out plenty of subsidies and benefits to first-time HDB homebuyers. (Unless of course, your income is so high that you are not eligible to purchase a HDB unit.) If you are a Singaporean with a combined household income of less than $12,000 a month, however, the benefits of buying a HDB unit are worth serious consideration.
Below are the key doles:
For one, first-time homeowners are eligible for grants of up to $20,000. Additional CPF Housing Grants of up to $35,000 are also given to buyers who fall into certain household income brackets. This could mean a 10 percent subsidy for three-room flat buyers in some of the areas like Ang Mo Kio.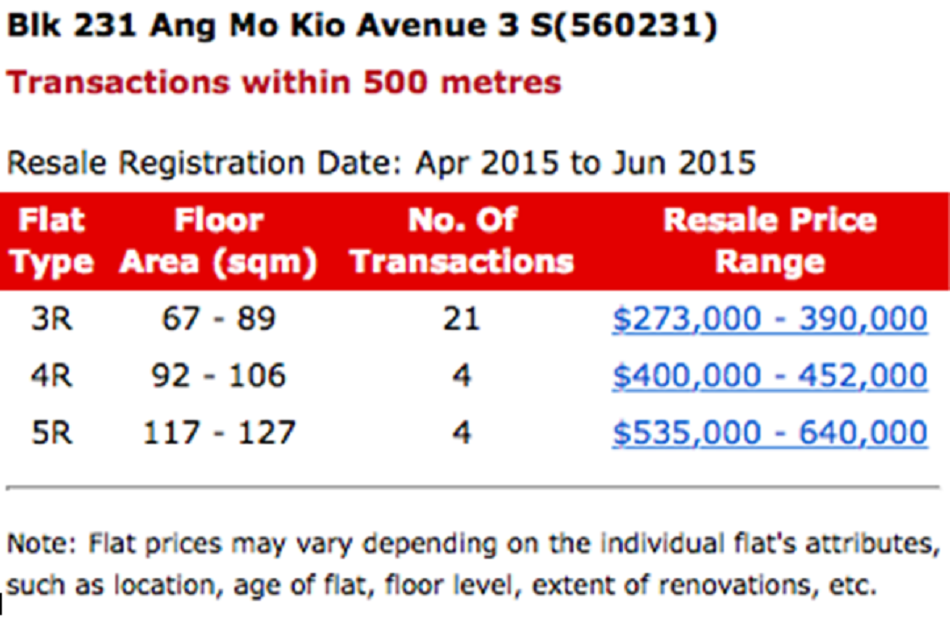 Source: HDB Price Comparison Webpage.
These additional incentives give young homebuyers a good start in owning their first property. More information on these grants can be found here and here.
First-time Singaporeans and Permanent Residents are also entitled to a purchase of new units directly from the HDB. These subsidized units, which are called Build-To-Order (BTO) units, have been set aside primarily for first-time homeowners. Since these units have not been exposed to open market forces, homebuyers enjoy more affordable rates as compared to resale HDB units. A quick check on the HDB website shows that a new four-room BTO flat in Hougang sold between $255,000 and $315,000 in February 2015. In comparison, the median price in the first quarter of 2015 for a four-room resale unit in Hougang was $400,000.
There are also other benefits of buying a new unit from the HDB. These include enjoying a full 99-year lease, moving into new units that need little renovation works and facilities upgrading, and enjoying better designed homes that mimic condominium planning.
As first-timer families generally have more urgent housing needs than second timers, the HDB sets aside more flats for them. From November 2014 sales launch onwards, the Married Child Priority Scheme (MCPS) has set aside a proportion of the flat supply for parents and married children who wish to live closer to one another.
Additionally, the HDB accords priority allocation to first-time buyers that are recent couples or parents under the Parenthood Priority Scheme (PPS).
From May 2015 sales launch onwards, up to 50 percent of the 2-room flats in the non-mature estates in each BTO launch will be set aside for Single Singaporeans
There is also the plus of seeing your property value appreciate over the mandatory five-year occupation period. Thanks to market forces and the perception of SG as a safe haven for investment in the region, the prices of homes in Singapore generally tend to increase.
Even though the market has significantly stabilized in the last two years since the Monetary Authority of Singapore (MAS) introduced the Total Debt Servicing Ratio (TDSR) to cool prices, there are some instances where resale home prices have been increasing—albeit more slowly than pre-TDSR days. For instance, the centrally located units at the Pinnacle@Duxton are fetching resale prices of around $940,000. These units were sold at $340,000 by the HDB in 2004.
The government's primary aim is to make public housing a means to put roofs over its citizens' heads. So, if you are a first-time homebuyer in Singapore, the imperative should be to buy a home you can afford and call your own. And if the government is helping you in so many ways to achieve this milestone, then you may just want to embrace it with open arms and make use of the various grants and subsidy schemes. Happy planning!
Ready to buy your first home? Prepare yourself with the 101s on surviving the journey of being a first-time homeowner!
Find the home of your dreams today at Singapore's largest property portal, 99.co!
New launch alert! Welcome to Grand Dunman
About 99.co
We are a property search engine with the overarching goal of building a more transparent and efficient property market. We are working towards that future by empowering people with the tools and information needed to find a place to live in the best way possible.
Looking to sell your property?
Whether your HDB apartment is reaching the end of its Minimum Occupation Period (MOP) or your condo has crossed its Seller Stamp Duty (SSD) window, it is always good to know how much you can potentially gain if you were to list and sell your property. Not only that, you'll also need to know whether your gains would allow you to right-size to the dream home in the neighbourhood you and your family have been eyeing.
One easy way is to send us a request for a credible and trusted property consultant to reach out to you.
Alternatively, you can jump onto 99.co's Property Value Tool to get an estimate for free.
If you're looking for your dream home, be it as a first-time or seasoned homebuyer or seller – say, to upgrade or right-size – you will find it on Singapore's fastest-growing property portal 99.co.
Meanwhile, if you have an interesting property-related story to share with us, drop us a message here — and we'll review it and get back to you.
Join our social media communities!
Facebook | Instagram | TikTok | Telegram | YouTube | Twitter