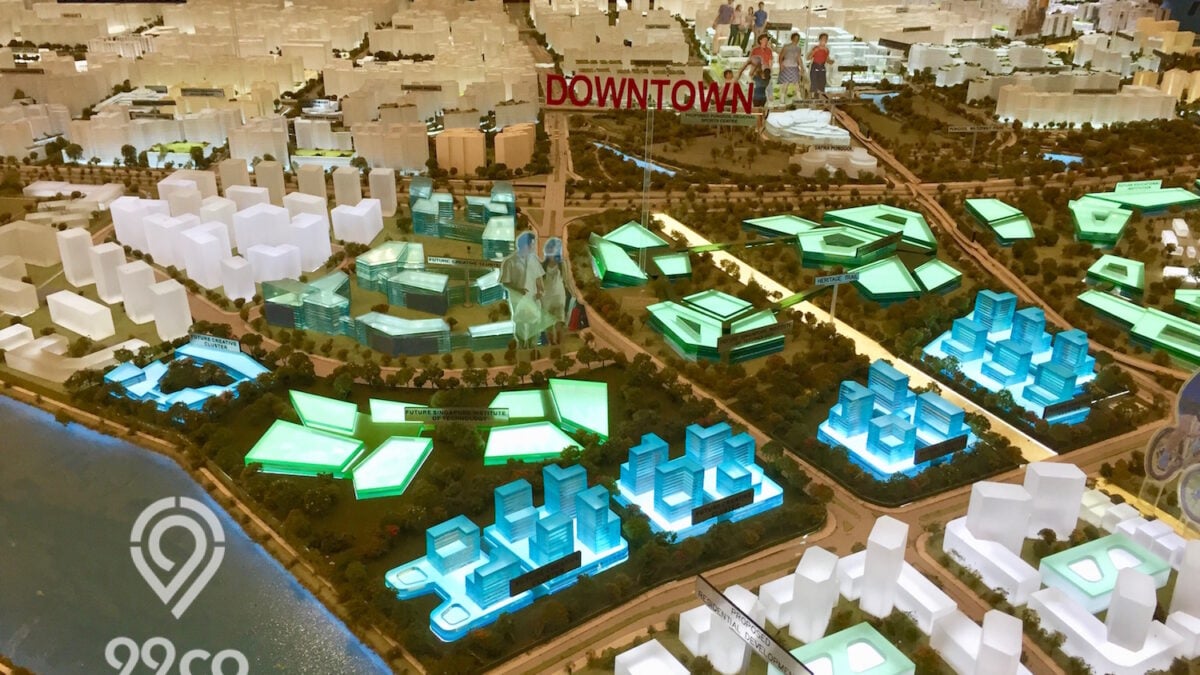 So let's say you're thinking of purchasing a 5-room BTO flat in Punggol, which will cost you approximately $400,000. You'll need to scrape together 10% of that for your downpayment, and assuming you and your partner split it evenly, that's $20,000 per person. It might seem like a pretty big sum of money, but don't sweat it – even if you don't have much in your bank account as of now, you can still save (and earn) that downpayment of $20,000 in a single year. Here's how.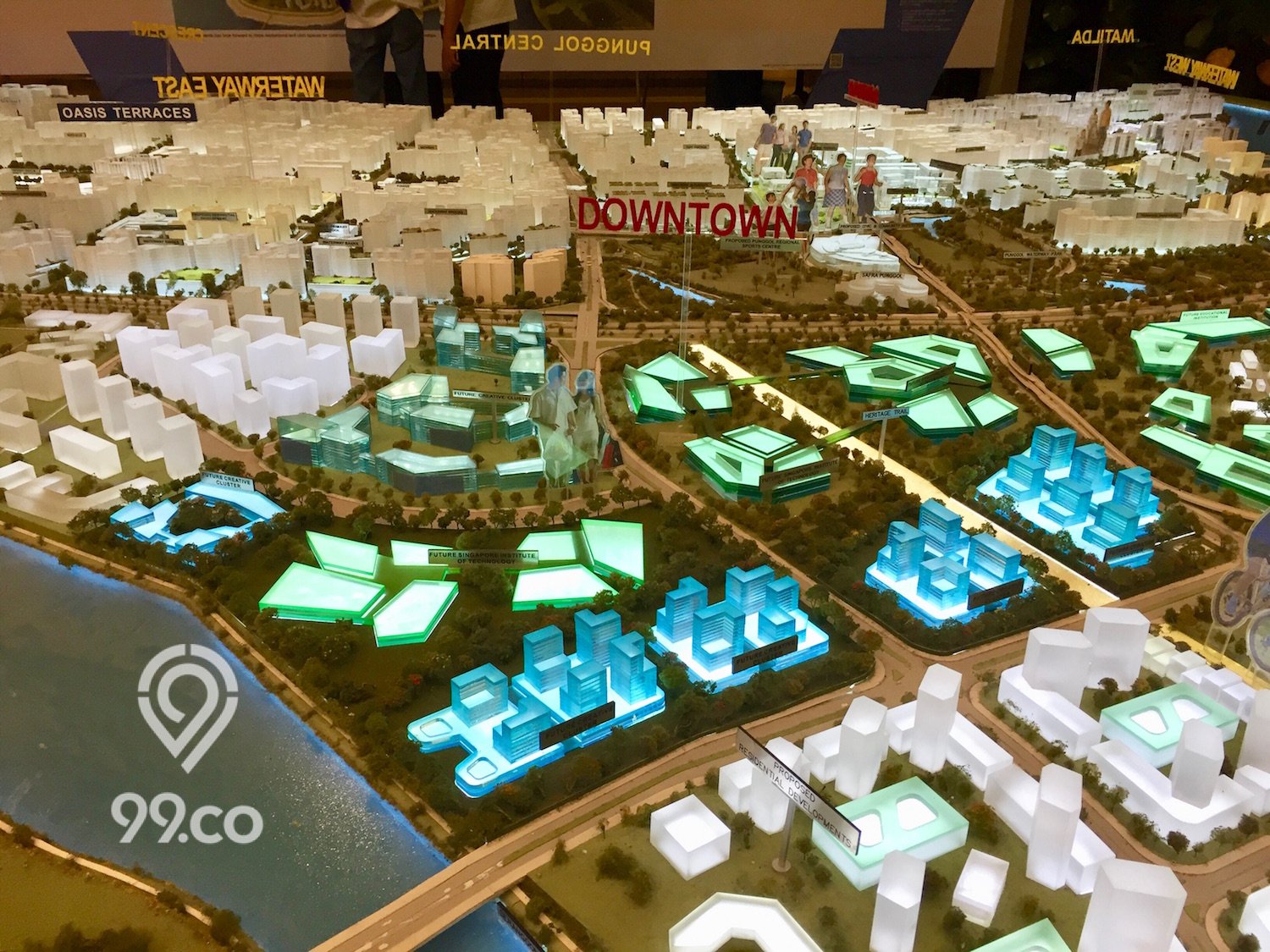 #1: Save on your overseas trips
One big expense that millennials have? Travelling! Let's say you take two trips per year, and you spend an average of $1000 on accommodation and $1000 on flights per year. Here's what you can do: stop splurging on hotels and Airbnbs and start couchsurfing and hanging with the locals. You'll need to exercise a bit of caution because you're essentially staying with strangers, but that's how you get to know the city on a whole new level!
Total cash saved & earned: $1000
#2: Earn whilst grocery shopping
You probably go grocery shopping at least once a week. Whilst you're at it, why not put in some time as a shopper bee for honestbee, and earn some extra cash? You can work out of any of their 23 hubs in Singapore, which means that you won't need to travel far from your home. honestbee pays up to $11 an hour, and even if you just work an hour every week, that's $572 you'll have earned in one year.
Total cash saved & earned: $1572
#2: Save on your daily coffee
Many of us need caffeine to wake up in the morning… but rather than buying that pricey $6 Starbucks drink, why not just head to your office pantry and make yourself some coffee instead? Saving $6 each day for five days a week adds up to a hefty $1,440 over the course of an entire year.
Total cash saved & earned: $3012
#3: Stop going to movies
…and start streaming or torrenting instead. A movie ticket plus popcorn will set you back by about $15 or more on a weekend – and assuming you catch a movie every two weeks, you'll have saved $360 in a year.
Total cash saved & earned: $3372
#4: Start going to focus groups
Psst, here's a lobang for you: there are plenty of companies who will offer cold, hard cash in exchange for you sitting through one of their focus groups. You can expect to earn anywhere for $100 – $150 in a single session; check out this page for more information. Assuming you attend one focus group paying $125 per month, that contributes $1,500 to your pot.
Total cash saved & earned: $4872
#5: Freelance as a tutor
Being a tutor in Singapore is a pretty well-paid gig – especially if you're able to teach students in secondary or tertiary education. Let's say you earn $50 per hour as a tutor, and you have 3 students who see you for two hours each per week. That's $300 per week, and $15,600 per year!
Total cash saved & earned: $20,472 (Goal achieved!)
If you found this article helpful, 99.co recommends 5 Singaporeans on the best and worst parts of being a homeowner and 99.co's guides: Things you need to consider when selecting a BTO unit.
Find the home of your dreams today at Singapore's largest property portal 99.co!