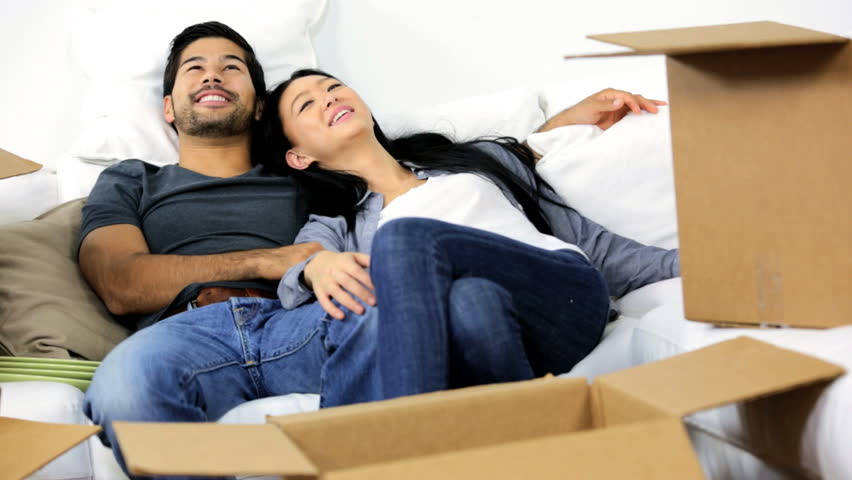 Moving out of your parents' house (or your rented apartment!) and becoming a full-fledged homeowner is a rite of passage for every young Singaporean. But we all know that having your own home isn't a bed of roses – whilst you'll enjoy having a space to call your own, there are other things which aren't as great about being a homeowner. (Cover image credits)

In this article, 5 Singaporeans tell us what are the best and worst parts about being a homeowner. Read on to find out more!
#1: No more curfew, but no more good food
"My parents are super overprotective, so whilst I was living with them, they'd constantly text me and ask me what time I was coming home. They'd also get upset if I reached home past midnight a few nights in a row. I get that they have good intentions, but at the same time, it was kind of suffocating. So the best part of being a homeowner is definitely not having to answer to anyone about how late I come home.
The worst part of being a homeowner? Having less access to my mom's amazing food. I couldn't cook at all when I moved out, so my husband and I lived on takeout for half a year before we picked up some basic culinary skills. I still shudder at the thought of those MSG-filled days."
Charlene, 27, Insurance Agent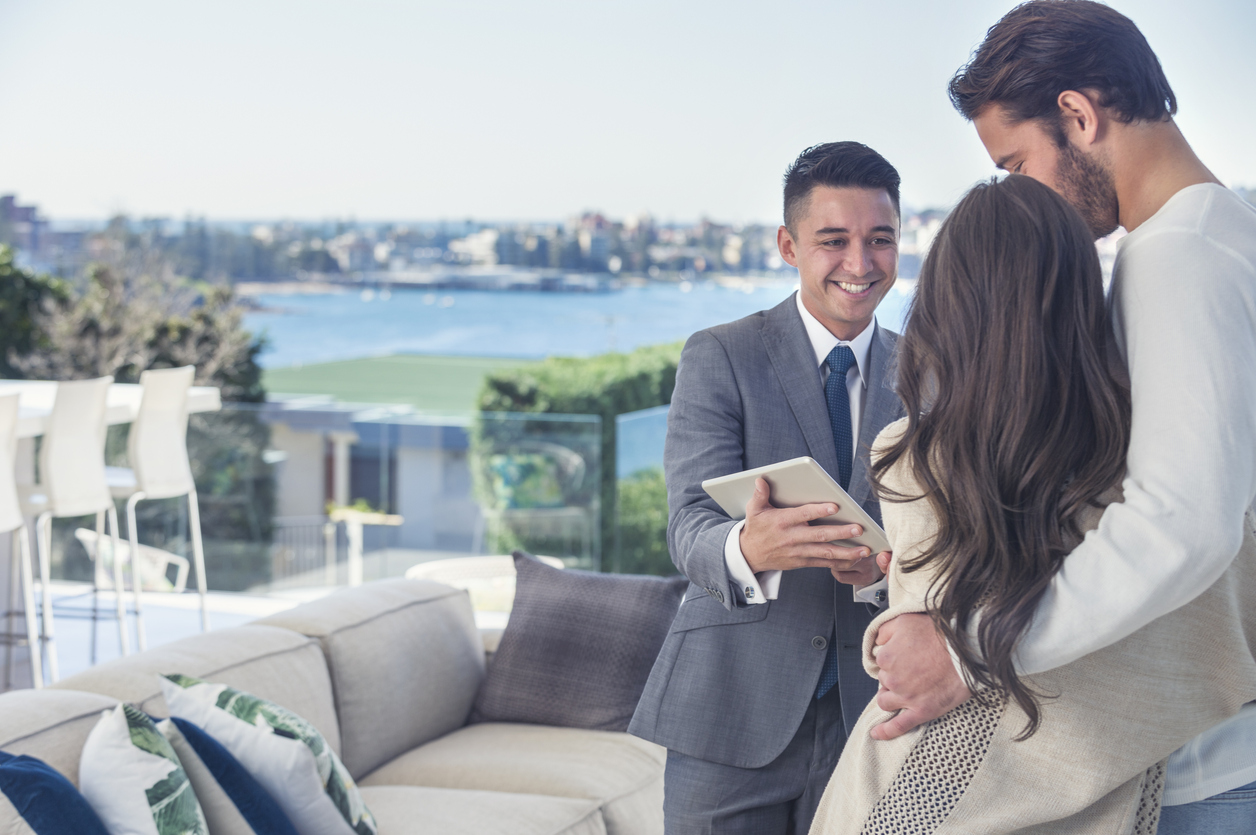 #2: I can do things exactly how I want, but my living expenses increased significantly
"I'm a bit obsessive when it comes to my space – I can't stand it if people use my stuff without asking, or even if they take something and put it back a few inches away from where it originally was. (I know, I'm not the easiest person to live with). Moving out was really such a relief because finally I had full control over my surroundings (my wife knows about this pet peeve of mine, so she never messes with my stuff).
What I didn't expect, though, is how expensive everything really is. I guess I took all these things for granted when I lived with my parents – so it was a shock to see how much we spent on groceries once we moved out. Facial wash is expensive. Detergent is expensive. Even toilet paper is expensive, man!"
Joshua, 28, Investment Banker
#3: My relationship with my parents improved, but I hate doing housework
"I guess the saying 'absence makes the heart fonder' is true – when I was living with my parents, we kept stepping on each other's toes, and I wanted nothing more than to move out. Now that we have some space from each other, though, I've come to appreciate them a lot more, and spending time with them is a lot more enjoyable.
What I absolutely hate about being a homeowner is the amount of housework you have to do. I mean, vacuuming and mopping the floor is fine, but you also have to do things like unclogging your shower drain and clearing all the hair from it. That shit is nasty."
Clara, 25, Teacher
#4: More privacy, but I don't have a sense of attachment to my new home
"The best thing about having your own home is that you can do whatever you want. I walk around pantless most of the time, and I don't need to shut the toilet door whenever I'm taking a dump. That's pretty damn awesome.
I still kind of feel like a stranger in my own neighbourhood, though. Maybe it's because I've been living in Woodlands my whole life, and now I'm suddenly in the East. Back when I was still at Woodlands, I'd run into people I knew every single time, within five minutes of stepping out of my house. Over at my new place, I don't have that, and there's no sense of attachment to this neighbourhood."
Guo Qiang, 28, Engineer
#5: I can be as nocturnal as I want, but I don't like my tenant
"I tend to sleep really late, and somewhere around 2am I'll get hungry. Back at my parent's place, I had to endure my hunger or snack on whatever is at hand – I couldn't tinker around in the kitchen because my parents are light sleepers, and once I open the door to my room, I'll wake them up. Now that I have my own place, though, I'm cooking up feasts of Korean-style ramen every other day. Have you ever dug into a steaming hot bowl of ramen at 2am? It's freaking amazing.
The biggest drawback about having my own place is that I have an annoying tenant. My husband and I thought it would be a good idea to rent out our spare room to earn some passive income, but I guess we didn't screen our tenants well enough. This guy never picks up after himself and has some pretty gross habits. I can't wait till his lease ends, and he moves out."
Diyana, 30, Sales Manager
If you found this article useful, 99.co recommends Adulting 101: 99.co's survival guide for first-time homeowners and What Singaporean homeowners should know about mortgage refinancing.
Find the home of your dreams today at Singapore's largest property portal 99.co!