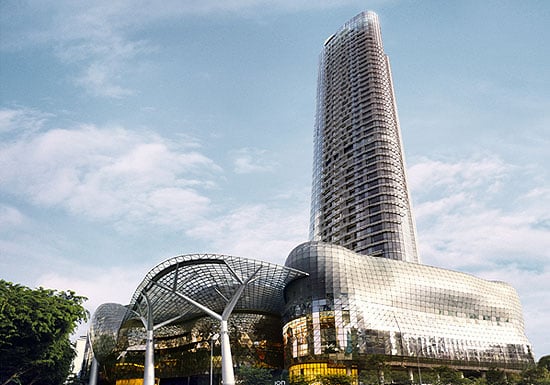 Ever wondered where – or how – the rich and the famous live? We give you the scoop on these celebrity homes in Singapore where both famous personalities and local celebrities stay!
Eduardo Saverin: The Orchard Residences Condominium
(Credits)
Co-founder of Facebook (and one of our investors), Eduardo Saverin, made waves when he moved to Singapore in 2009. He now resides in a 5,000 square foot penthouse unit at The Orchard Residences, and enjoys living in our sunny little island pretty well!
The Orchard Residences is a 56 storey, 218 metre tall condominium that sits on top of ION Orchard. Residents pay an average of $3,497 psf for their apartments; however, seeing as Eduardo owns one of the four penthouse units, it's likely that he paid upwards of $4,000 psf for his pad.
2. Jackie Chan: The Orchard Residences Condominium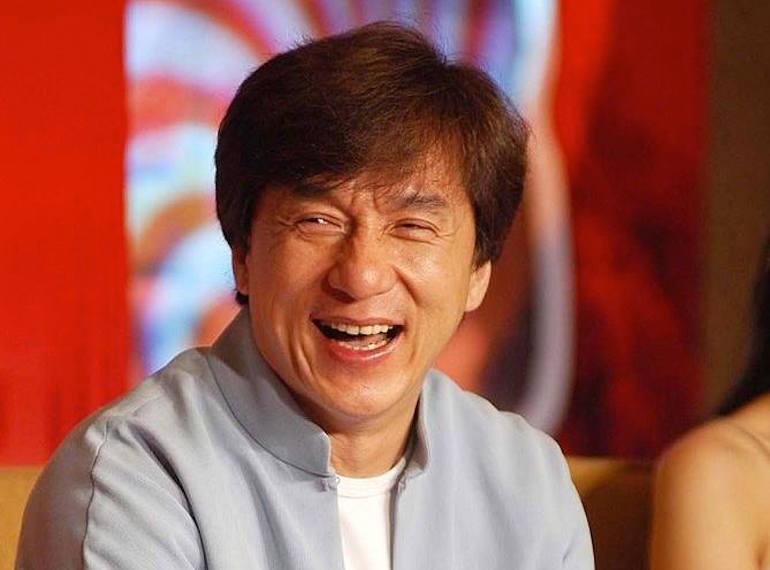 (Credits)
Our favourite martial artist and film star, Jackie Chan, is no stranger to buying property in Singapore. Since he became a permanent resident back in 1998, Jackie has purchased homes at Centennia Suites and Grangeford Apartments. Rumours are that his latest acquisition is a unit at The Orchard Residences – which would make him neighbours with Eduardo!
3. Emmanuel Stroobant: Landed property at Sixth Avenue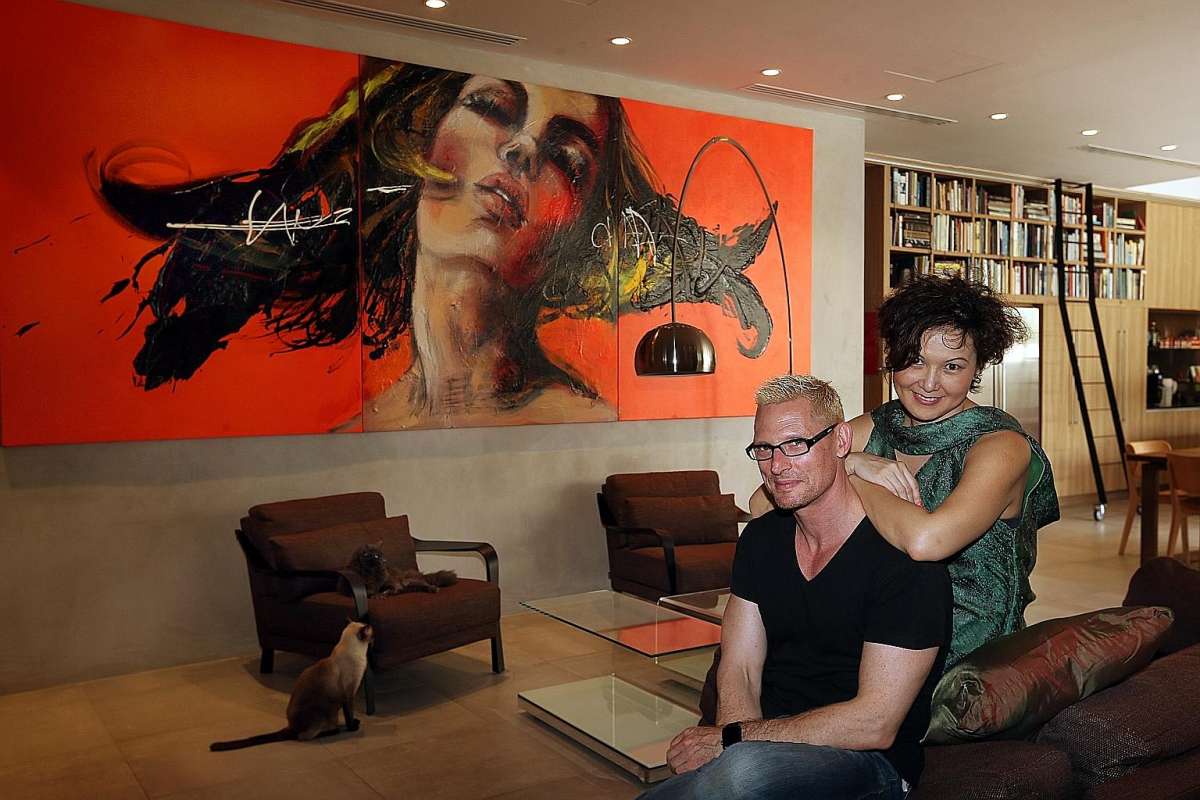 (Credits)
Celebrity Chef Emmanuel Stroobant cut his teeth working as a dishwasher at several Michelin-starred restaurants within his home country, Belgium. Today, he lives in Singapore, and runs the Emmanuel Stroobant Group together with his wife.
Emmanuel owns a 7,000 square foot house at Sixth Avenue, which cost him a cool $3,500,000 to purchase, and an additional $1,800,000 to rebuild and furnish. The property includes a basement, swimming pool, and of course, a beautiful open-concept kitchen.
4. JJ Lin: OUE Twin Peaks Condominium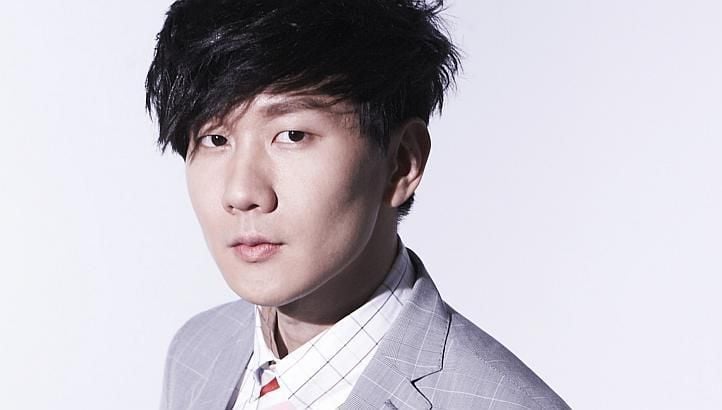 (Credits)
Local singer and songwriter JJ Lin might be based in Taiwan, but he's still very much a Singaporean at heart. When in town, this talented artiste stays at his 571 square foot, 1 bedroom apartment at Twin Peaks at Leonie Hill Road.
OUE Twin Peaks is a 35 storey condominium and luxury project that is a short drive away from Orchard Road. The project by Overseas Union Enterprise (OUE) features state-of-the-art triple volume sky gyms, rooftop bars, and more. Residents, on average, pay $2,606 psf for a unit at this property.
Thinking of getting a unit at OUE Twin Peaks? You'll be eligible for a Deferred Payment Scheme – read more about it here.
5. Jet Li: Bungalow at Bukit Timah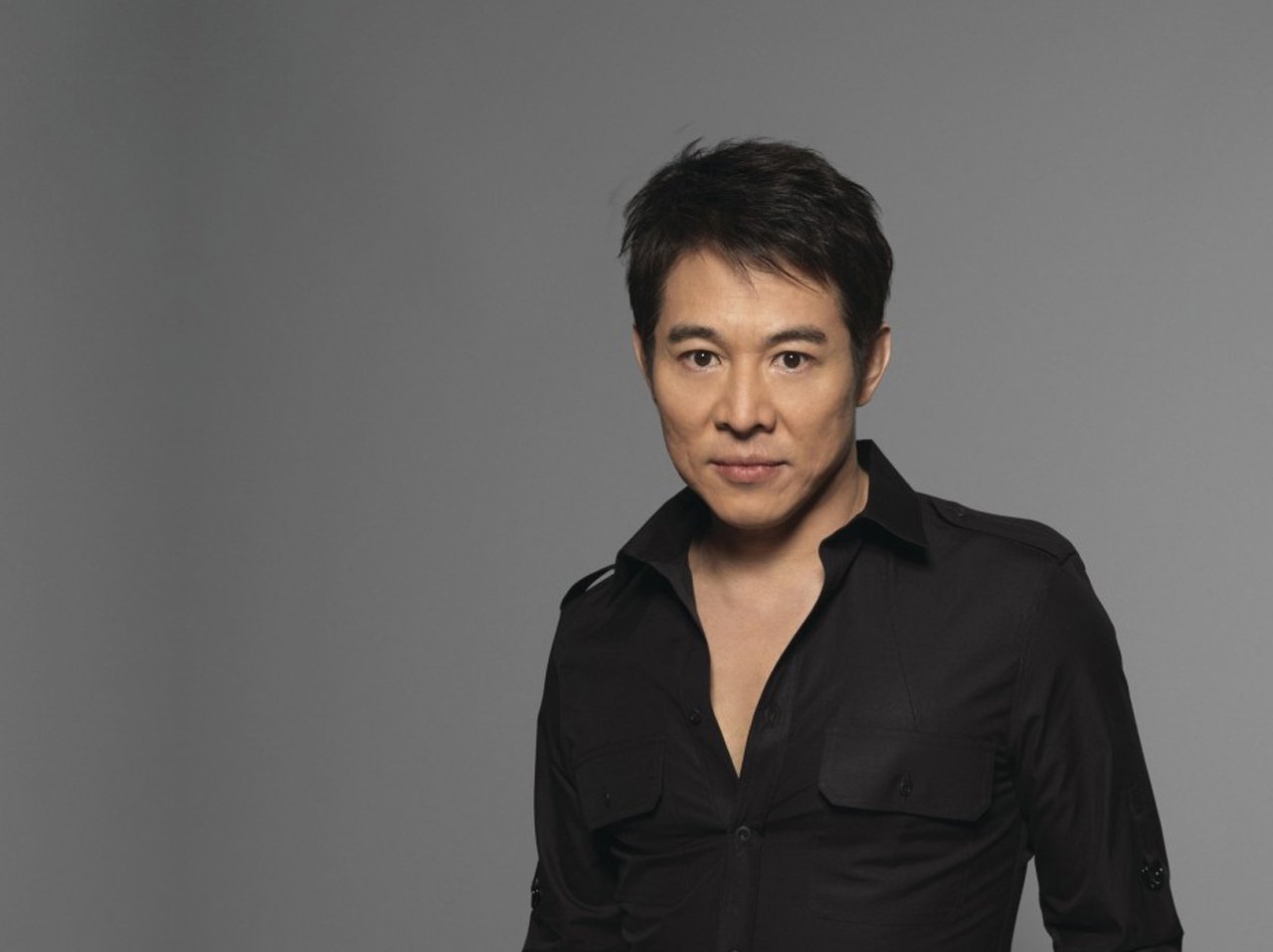 (Credits)
Top notch martial artist and actor Jet Li is yet another celebrity who renounced his American citizenship in favour of being a Singaporean. His huge bungalow at Binjai Park, Bukit Timah, was previously owned by retailer FJ Benjamin, and cost a whopping S$20,000,000 to purchase back in 2009.
The three-storey bungalow sits on 22,723 square foot of land, and is built on a slope with a long driveway leading up to his front lawn. We hear that the inside is both opulent and extravagant, with a grand staircase as the centrepiece of his foyer.
6. Jade Seah: Tanjong Katong shophouse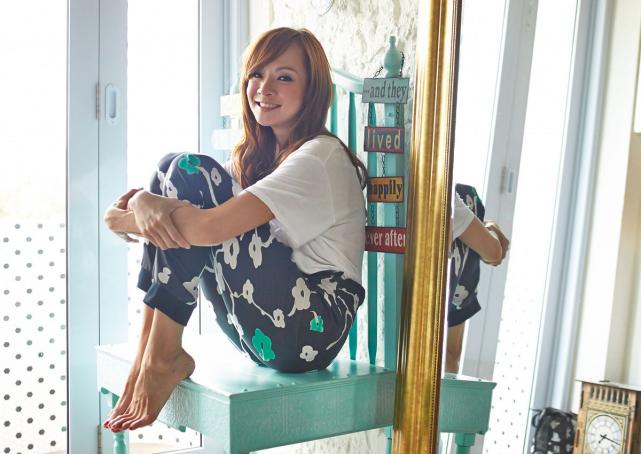 (Credits)
If anyone's got style in spades, it's local actress and host Jade Seah – and this is evident in the charming design of her loft-style shophouse in Tanjong Katong. This space that she owns with her husband Terence Lim is a vintage-lover's dream come true – featuring statement pieces such as tables made from old sewing machines, vintage bar carts, and adorably kitsch mint-green kitchen counters.
7. Royston Tan: Condominium in Serangoon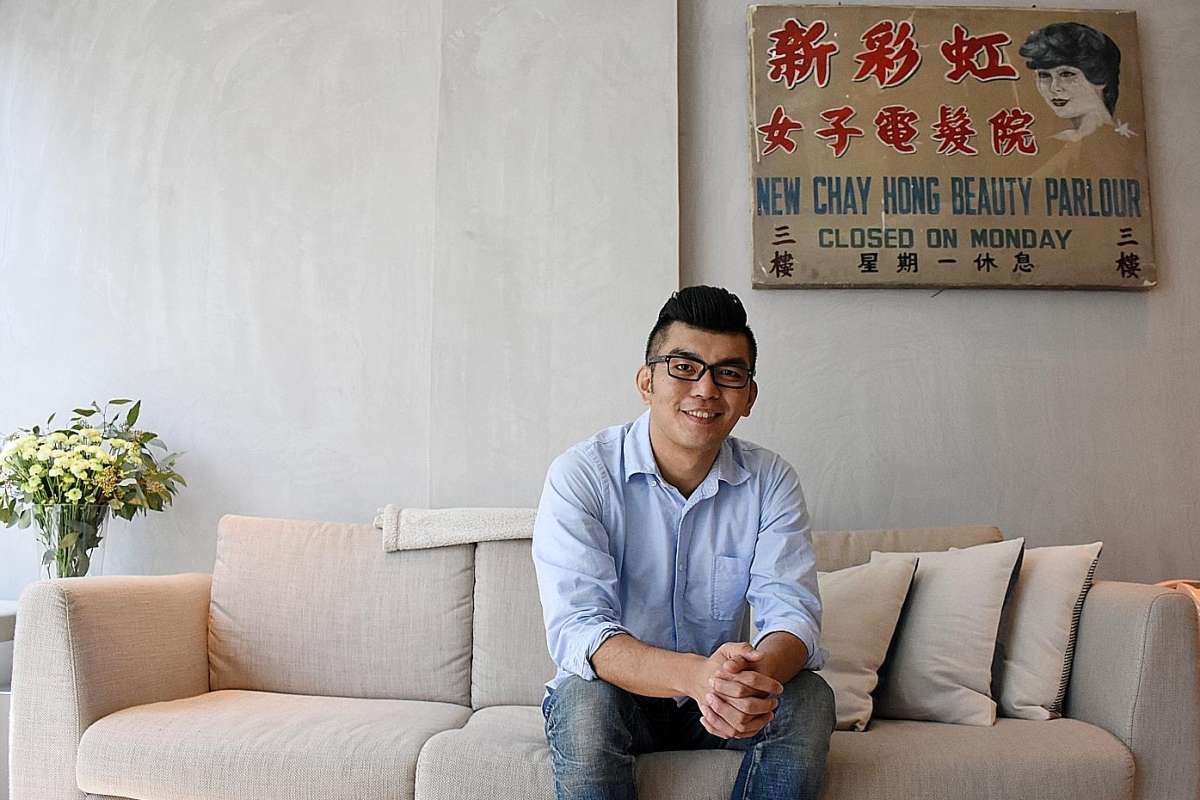 (Credits)
Award-winning filmmaker Royston Tan has similar vintage accents in his home, but complements them with a more minimalist, industrial style. The forty year old, who is currently working on several government-commissioned projects, invested a significant amount of time and effort into curating his home furnishings and decor. One of the coolest items in his celebrity homes in Singapore? His movie seats from Capitol Theatre, circa the 1940s!
8. Xiaxue: HDB flat at Hougang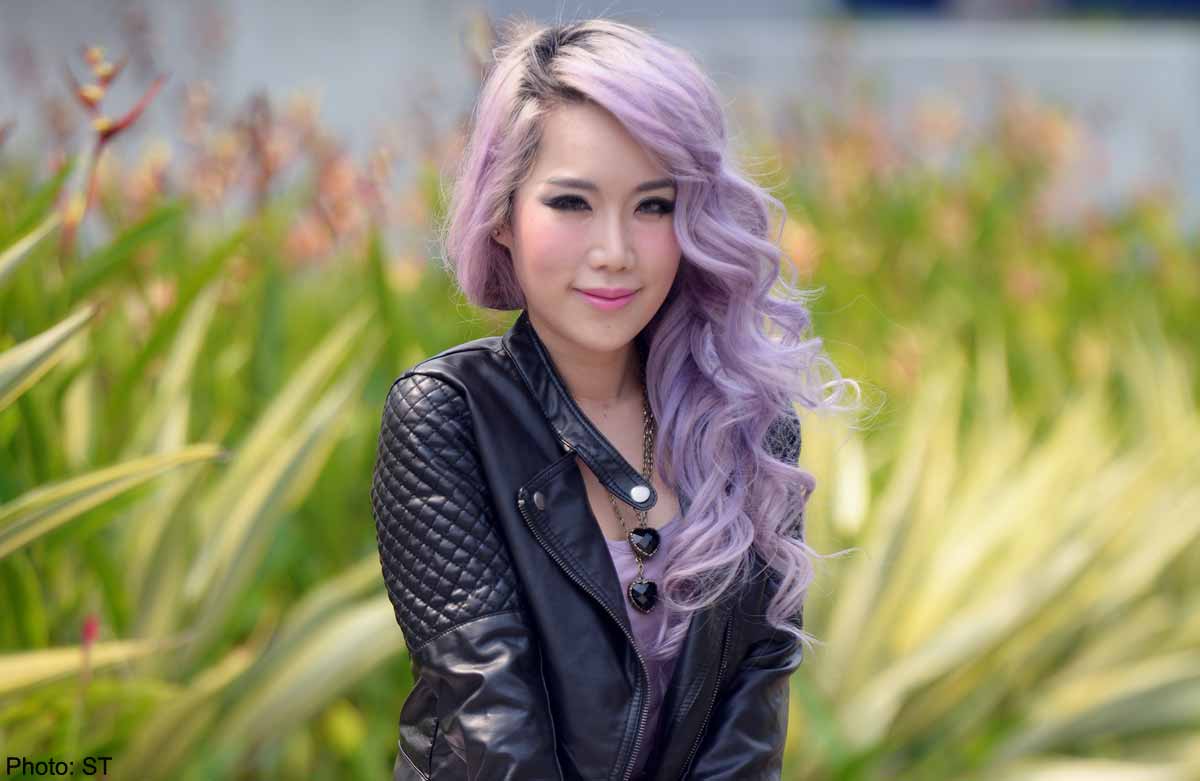 (Credits)
Queen of the Singapore blogosphere, Xiaxue, stays in an executive HDB flat in Hougang together with her husband, Mike Sayre. The couple revealed that they tore down all the existing furnishings and completely rebuilt their flat before moving in – with the renovations taking almost a year to complete.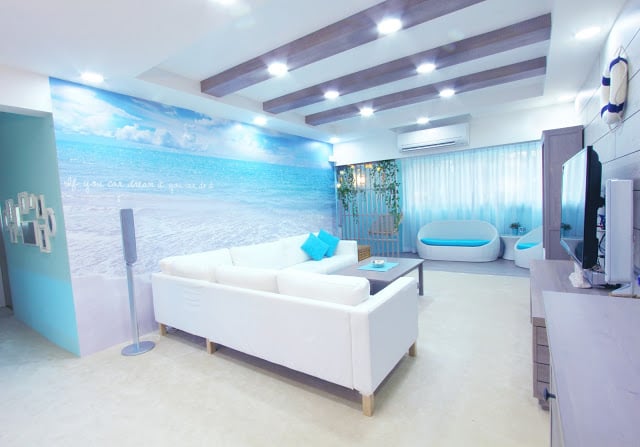 (Credits)
Xiaxue and Mike went with a vintage beach theme, with entailed plenty of blue, white and sand colours throughout the house. The look was completed with oak beams on the ceilings, as well as various beach-related knick knacks that Xiaxue purchased from online shopping site Taobao.