When it comes to renting your apartment out, there is always the question of whether one should pick a male or female as their tenant. Which gender is better as a tenant? What makes a female tenant different from a male tenant?
1. Level of Tidiness
In general, women are known for being tidier than men. They're more bothered by clutter and unkempt things. They simply can't stand being  disorganised house. As such, most women would choose to reorganise almost immediately after, say, a house-warming party.
Men, however, can walk into a room and are not be (immediately) bothered about dust bunnies gathering on the floor. Dishes stacked up in the sin,  or the piles of clothes accumulating in the laundry basket, do not irk them. They will clean it up eventually, but most men would rather wait till everything accumulates for a bit, and then clean up.
Of course, this is not to say that all men are not tidy. Having a male tenant just means the mess is dealt with in a different way – you're more likely to find the unit swing between very tidy (when they've just cleaned up), versus messy (when they're waiting for the mess to accumulate before they fix it en masse).
2. Active vs Passive interaction
What kind of landlord do you want to be, active or passive? Women tend to prefer having an active landlord, who constantly checks in to ask about the situation. Men, on the other hand, prefer if the landlord doesn't call too often.
In addition, women tend or prefer having the landlord provide the necessary home appliances. Men, on the other hand, prefer to choose their own household appliances. This also related to the TV (most women just want the landlord to provide whatever TV works, whereas men are more likely to want to pick a specific brand or type).
And while it's a stereotype, there's a grain of truth in how women prefer to have the landlord service issues like busted light fixtures. This doesn't mean they can't fix them – it's just that they're more likely to see it as the job as their landlord, and expect you to come down. Men tend to be a more relaxed about this, and may fix it themselves without calling you.
Note that the latter can be an issue: tenants are not supposed to fix things on their own without informing the landlord. Sometimes, their approach to fixing things is duct tape, prayer, and future issues with their stopgap methods.
Men also tend to be a bit more tolerant; they might live with something that's leaking or not working well for a much longer time. Women tend to be quicker in raising the issue (and expecting a fix).
3. Security Levels
Women tend to be more cautious about security, for cultural reasons if nothing else. As such, many women tend to prefer condominiums, especially if they live alone or with other female friends. This is because condominiums provide private security.
Men, on the other hand, tend to be less worried about living on their own – even if there's no security guard. In fact, some are quite annoyed by condo security measures, such as having to register their cars, call the guards when they have a guest, and so forth. And while Singapore has very few shady neigbourhoods, men are generally less afraid to rent in such areas.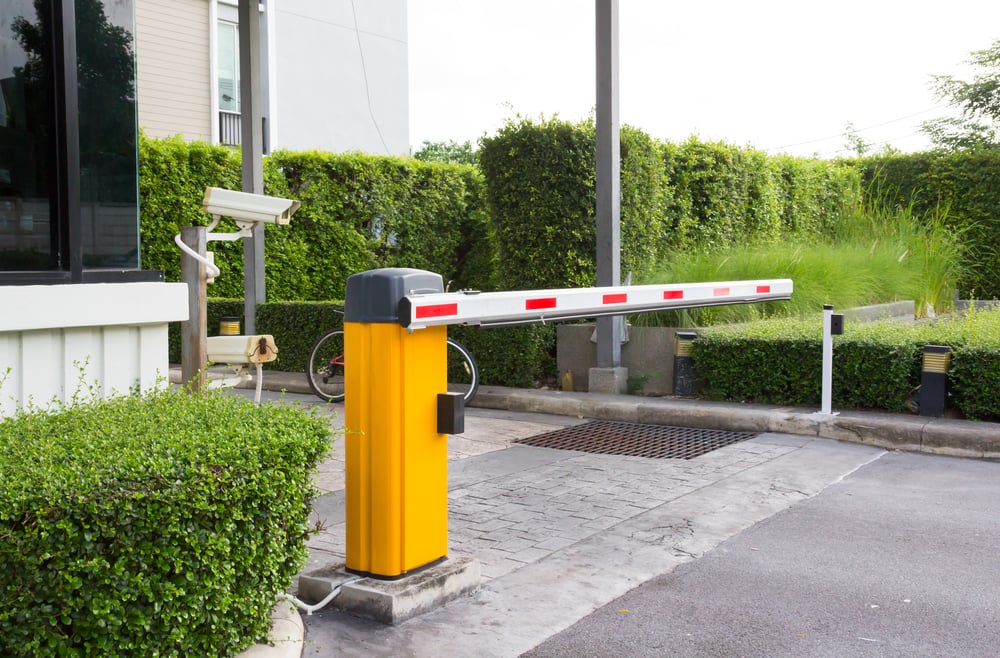 Another distinction is that men tend to be more comfortable with an informal sort of security: having lots of neighbours is, to them, a pretty secure situation already; but women don't always associate more neighbours with greater safety.
Would you rather have a female or male tenant?
When it comes to choosing between a male or female tenant, no one gender is better than the other. Despite the differences, it's important to not discriminate against a potential tenant based on their gender. It's up to you as a landlord to pick which gender you prefer and are more comfortable with. After all, you are renting out your personal space for other people to reside in.
Is having a male or female tenant better? Voice your thoughts in our comments section or on our Facebook community page.
Looking for a property? Find the home of your dreams today on Singapore's largest property portal 99.co! You can also access a wide range of tools to calculate your down payments and loan repayments, to make an informed purchase.