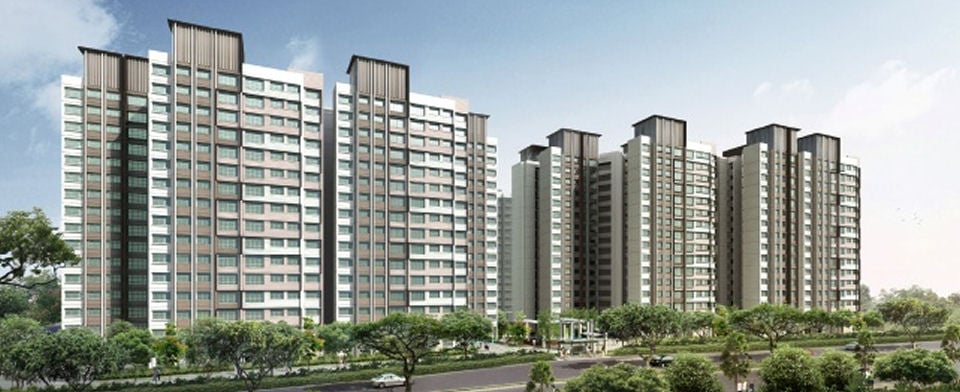 Despite having to pay off loans faster, first-time buyers are now using less of their monthly income to do so, the Housing and Development Board (HDB) found.
The debt-servicing ratio (DSR), which reflects the portion of one's monthly income channelled towards housing loan payments, has fallen for buyers of new flats in non-mature estates, TODAY reported.
The drop was a result of new grants and stable housing prices, a HDB spokesperson said. DSR, used as one of the agency's measures of affordability, fell from 24 percent in 2013 to 19 percent last year.
This means that less than a fifth of the group's monthly income is currently set aside to service home loans. Buyers have had 25 instead of 30 years to settle HDB loans since 2013.
Visit TODAY for the full report.
Check out other related articles here: How much does it cost to renovate an old landed home? and 9 reasons why renting to student tenants is best for landlords
Find the rental home of your dreams today at Singapore's largest property portal 99.co!