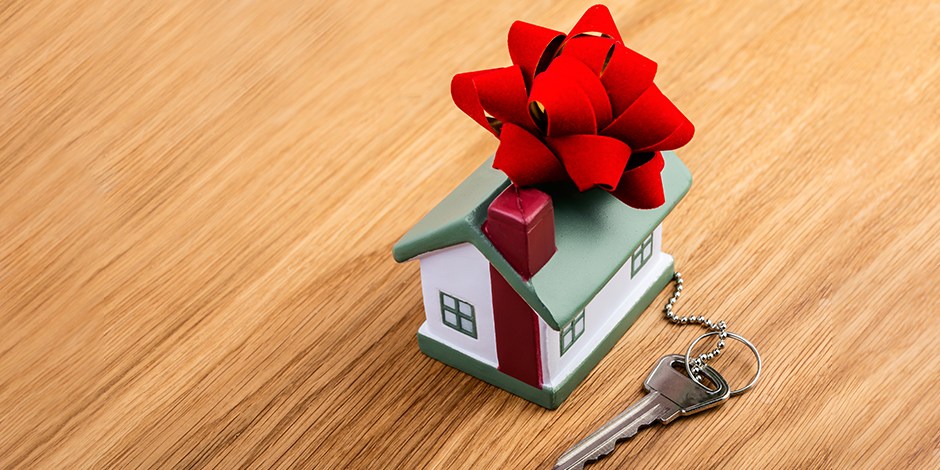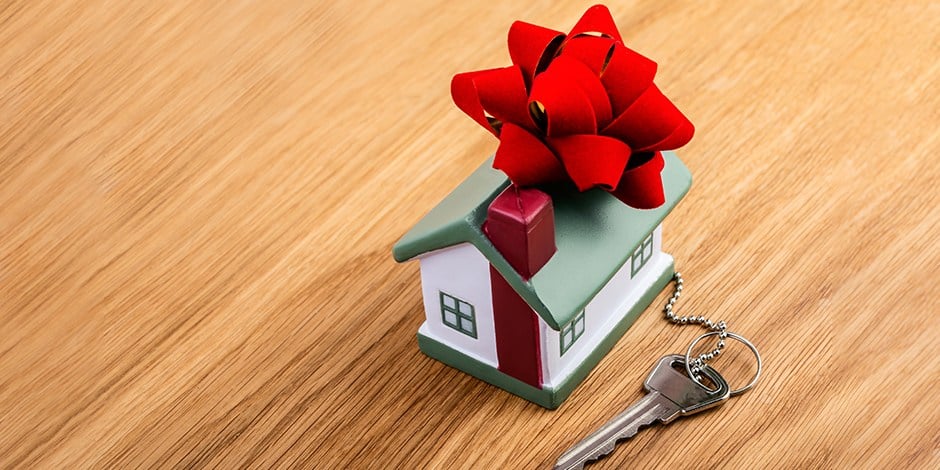 (Credits)
Don't want your friend's housewarming invitation to be the last invitation you'll ever receive to his or her place? Then put some thought into your housewarming gift instead of buying a generic photo frame and calling it a day.
Lucky for you, we've done the dirty work and collated a list of items that your friends will actually want – check it out below!
For the hardcore traveller: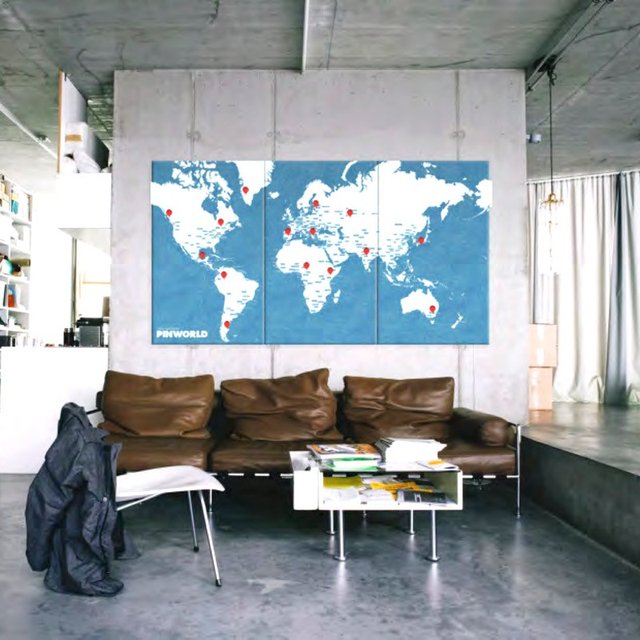 Whilst the rest of you are content with shopping till you drop in Bangkok, this friend of yours wouldn't dream of doing the same. Instead, he's busy backpacking in Peru, exploring tea plantations in Sri Lanka, or going on sunrise treks in Hawaii. Help him keep track of his bucket list of places to visit with the Pin World World Map.
For the queen of make-up: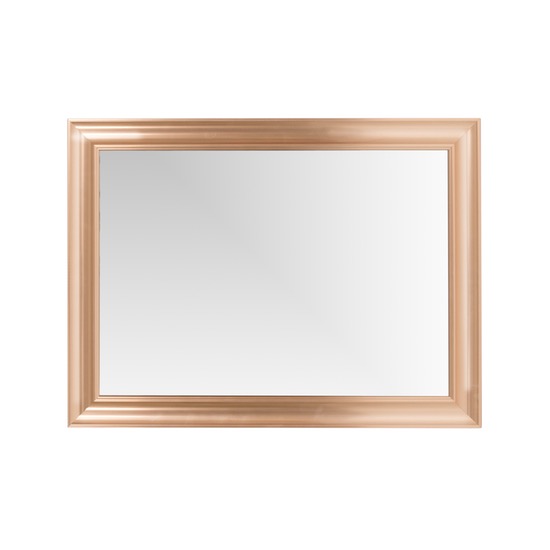 Half-length Rose Gold Mirror, $69
Her eyeliner is always on point, her brows are always immaculately groomed, and you've never seen her without her signature bold lip. Gift her this beautiful Rose Gold Mirror so that she can primp and preen in style every morning!
For the Asian Gordon Ramsay: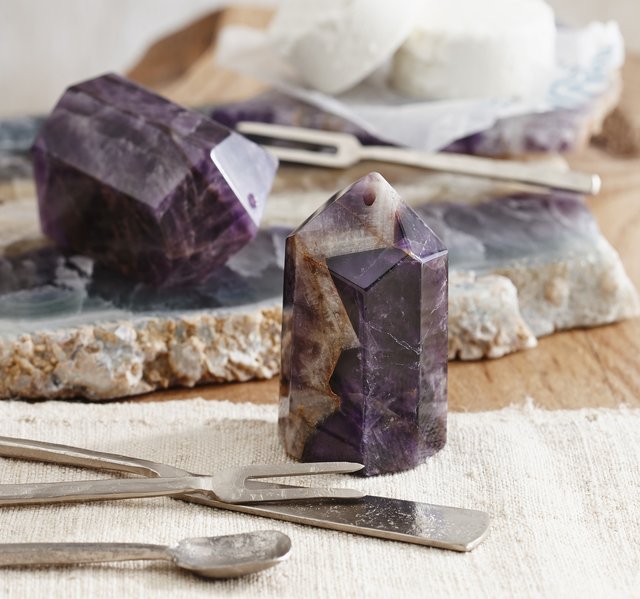 Amethyst Salt and Pepper Shakers, $138
This friend probably already has all the pots and pans he or she needs to whip up a delicious home-cooked meal. Instead, gift him this beautiful pair of Amethyst Salt and Pepper Shakers that will go a long way in elevating any dining experience.
For the Instagram and #OOTD obsessed friend: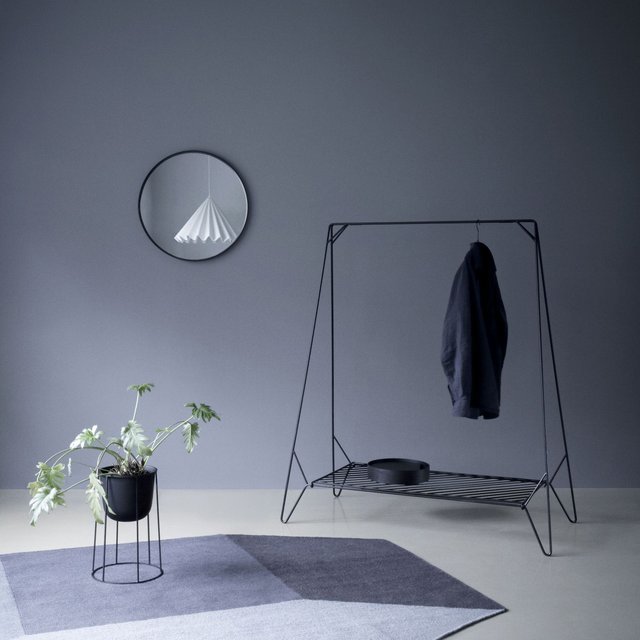 Coordinating all those outfits isn't easy, so here's the powder-coated Anker Stainless Steel Clothing Rack to the rescue. Trust us – your friend will love this minimalist rack that will free up closet space, and help her get the job done in record time.
For the junk food fiend: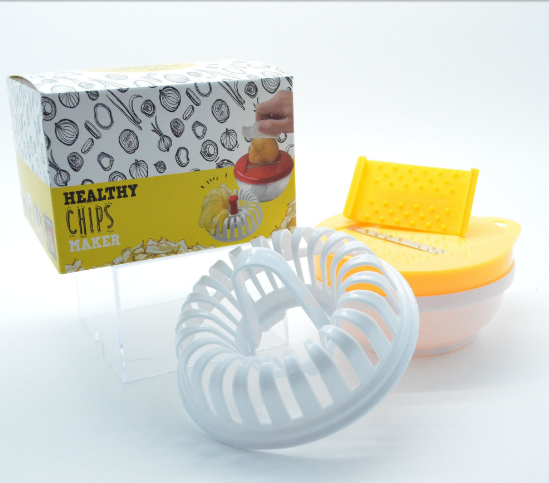 With this Healthy Chips Maker that lets you make perfectly crisp chips with a microwave oven, your friend will never purchase another bag of chips from the store. Why restrict yourself to the typical chip flavours when you can experiment with apple, sweet potato, carrot chips and more?
For the caffeine addict: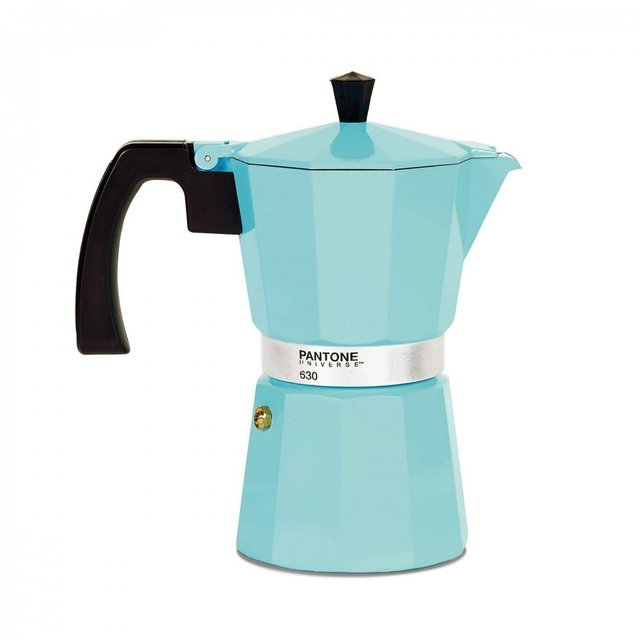 Know someone who's pretty much non-functional until they've had their first cup of coffee in the morning? Help them ease into their day with this percolating coffee maker which is simple to use, and also looks great on the countertop.
For the friend who's always napping: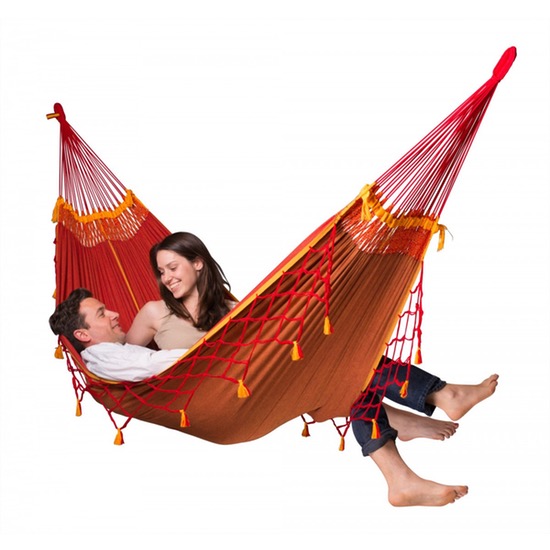 We all have that one friend who insists that he or she is sleep-deprived even though they get in a good 8 or 9 hours per day. For that person, what could make a better gift than this fun Double Hammock that provides yet another napping location?
For the vintage-lover: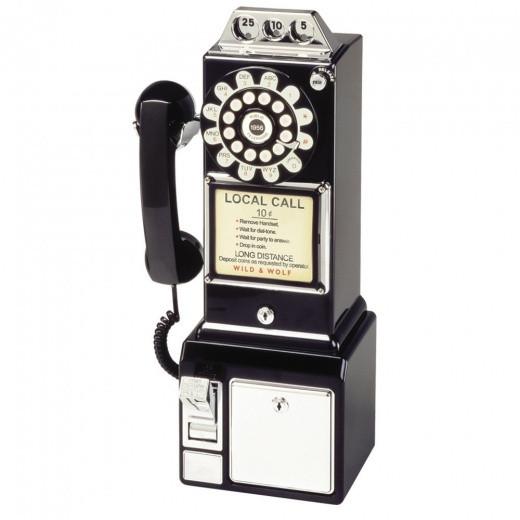 1950s American Diner Telephone Black, $373
With their penchant for wearing retro glasses and their insistence on doing things the old-school way, it feels like this person is born in the wrong era. They'll love this 1950s American Diner Telephone, which is sure to be a focal piece in their house!
Have a particular item in mind, but don't know where to get it? Check out our list of 8 furniture and home decor stores to buy from!