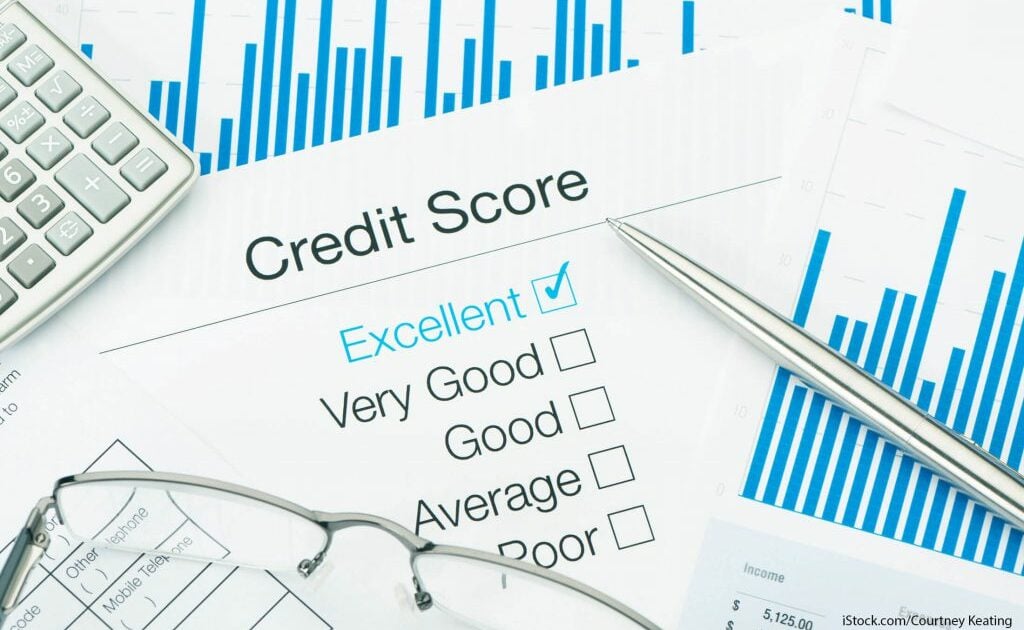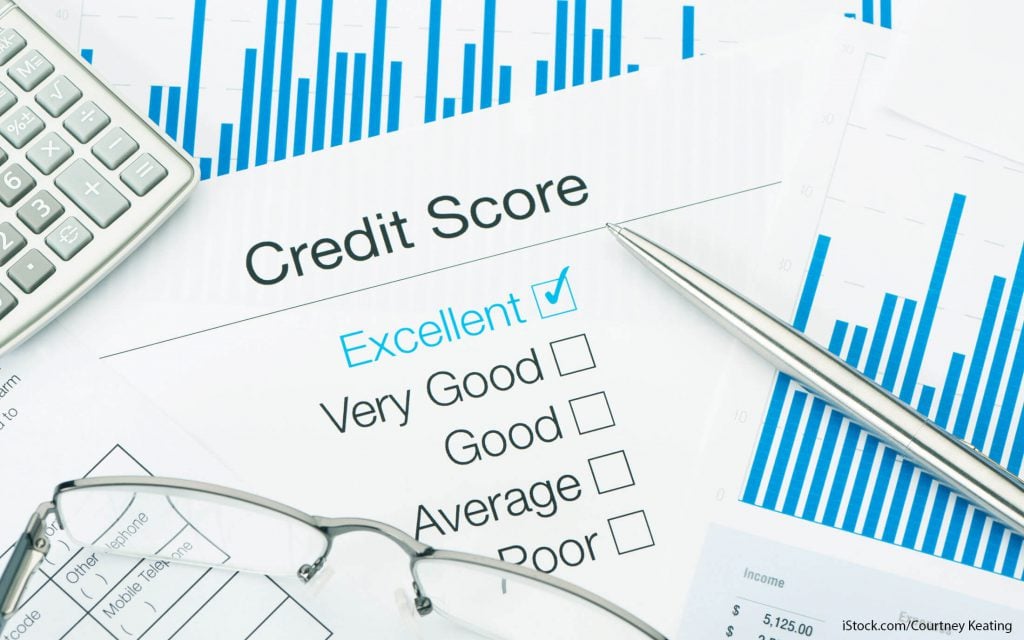 (Credits)
When people start thinking about buying their first flat, they're normally preoccupied with questions such as – should I go for BTO or resale? How many rooms do I need? Which part of Singapore should I stay in? There's another important aspect that you should start thinking about one to two years before you actually buy your flat, though – and that's your credit score.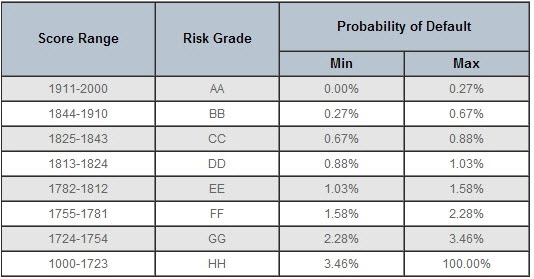 (Credits)
Your credit score is a number which is computed by the Credit Bureau of Singapore (CBS), and used by lenders to determine how likely it is that you'll repay your debts (or go into default). This will, in turn, determine your credit grade; both your credit score and grade influence the amount of money HDB (or banks and other financial institutions) will be willing to loan you for your first home.
How do you get your credit grade?
You may obtain your credit grade by purchasing your report from CBS. Do note that there will be a fee of $6.42 levied. Alternatively, you may also get your report sponsored by Citibank, if you give consent for Citibank to market their products and services to you for a three-month period following the date from which you get your credit report.
What do the different grades mean?
'AA' is the ideal credit grade, and individuals with this credit grade are likely to be awarded higher loan quantums than those with lower scores. If your grade is 'BB' or 'CC', you've probably repaid loans late in the past; if your score is 'DD' or lower, this means that you might have previously defaulted on a loan.
What if you don't have a history of using credit cards or taking loans? In that case, you'll likely have a 'CX' grade – this means that there is insufficient credit activity, resulting in the CBS being unable to derive a credit score. For thrifty Singaporeans who would rather use a debit card rather than purchase items on credit, watch out – this could work to your disadvantage, as loan providers see you as an "unclassified risk". Because these loan providers aren't able to ascertain whether you're likely to default on a loan, your potential loan quantum will be reduced significantly.
Improving your credit grade and score
For those who have a low credit score, you already know how to improve it – make sure you always repay your loans on time, and limit the number of credit cards and loans you take out. But for those who have received 'CX' grades, what should you do?
Firstly, apply for a credit card (if you haven't already got one), and use it to start paying your bills. That having been said, you should not be sending out multiple credit card or loan enquiries at once – because this will cause financial institutions to identify you as "credit hungry". As this behaviour is associated with people in financial difficulty (eg people who have recently been retrenched), it will raise a red flag, and cause your credit score to plummet.
Apart from this, you can also take small loans (even if you don't require the cash) and pay them off in full. Do this several times throughout the year – but be sure you've paid off your previous loan before taking your next one – and as you build up a reliable track record, your credit grade and score will slowly but surely improve.
Want to read up more on the home loan you'll be getting for your first property? Check out our articles on 6 items to double-check on your home loan before signing on the dotted line, 4 alternatives to a conventional property loan and Fixed Deposit Home Rate (FHR) loans.