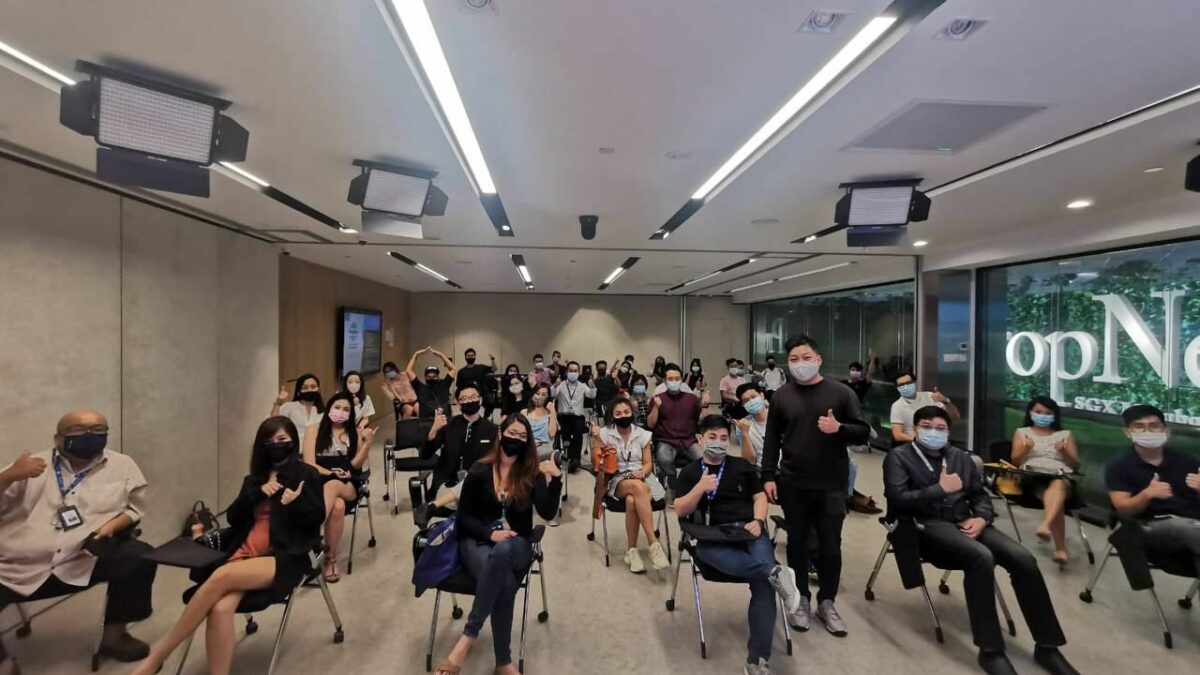 Michael Lim seems to have had an early head-start in the real estate industry. He was exposed to the industry when he was young through the conversations he overheard between his mother and her clients, and when he followed his mother to viewings and client presentations.
With time, Michael became interested and grew to appreciate the dynamism of real estate. Despite the early exposure, he was initially apprehensive to become an agent himself as the industry was unregulated. But that changed in 2012 with the introduction of the Council for Estate Agencies (CEA) and the gradual regulation of the real estate industry.
With that, Michael felt that it was a good time to seize the opportunity to become a real estate agent. He took the Real Estate Salesperson (RES) Examination and passed on his first try.
Life circumstances eventually made Michael move decisively into the industry full-time: as his wife became pregnant with their first child, he began thinking more long-term and decided that he wanted to increase his earning potential and have more flexibility in his working hours.
Michael's pivot to real estate

Michael's journey was not always smooth sailing. Having graduated 2nd class honours from the University of London with a BSc in Banking and Finance, it was not clear to his classmates that he should become a real estate agent. He knew that when he first started in real estate, he would have to forgo his income for a period of time.
In the initial months as a real estate agent, he took up multiple part-time jobs to supplement household expenses. Being new to the industry also meant that he had no direction and little guidance. But, he knew the potential of residential landed properties right from the start, and he wanted to specialise in it. Therefore, he took the plunge. He adopted a positive mindset and saw challenges as opportunities for growth.
Being a degree holder turned out to be Michael's strongest advantage, as it burnished his credentials as a trusted real estate agent who could offer sound financial advice. This created a niche position amongst a competitive market of real estate agents.
He also saw it as a good opportunity to help his university friends who were seeking property investments and may require his service as a real estate agent.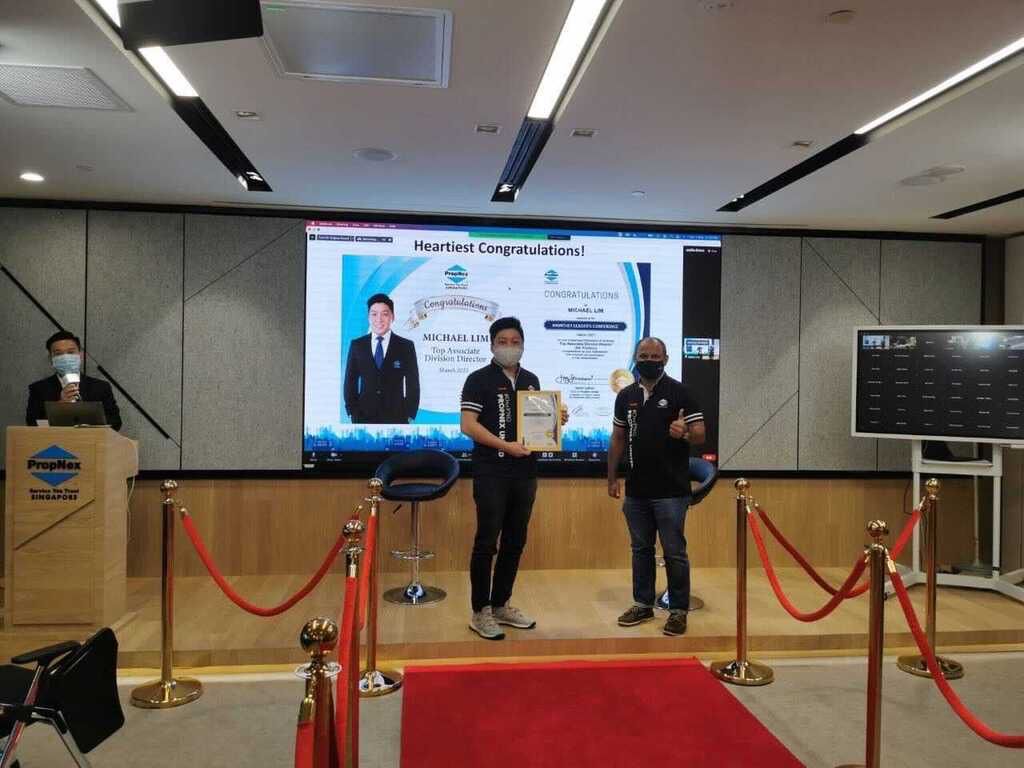 To strengthen his property knowledge, he picked up new skills by attending relevant courses; getting tips from his mother; and lots of self-learning and trial and error as he navigated the CEA regulations. Over the years, he picked himself where he fell and learned from his mistakes.
All his hard work were paid off when Michael has been awarded Top Private Property Transactor, Top Commercial/ Industrial Transactor, multiple Top Producer and Top Recruiter awards, and was recently promoted to Group Division Director at PropNex.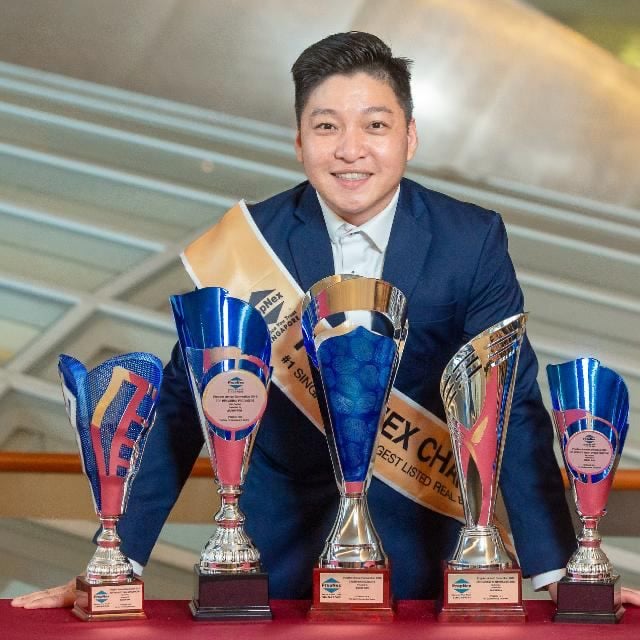 Helping others leverage digital tools to break past professional plateaus
These days, Michael finds himself leading a team of experienced agents with well-established businesses. Since 2020, he has been recruiting new members to join his team and helping them upgrade their IT knowledge and digital skills. This is especially important with the ongoing Covid-19 pandemic, which has accelerated the rate of digital transformation.
From the adoption of new digital tools and processes such as the use of e-signatures in contracts, and the shift from in-person meetings to virtual ones, Michael's team has adopted many of these processes and stayed ahead of the curve.
Agents also have access to platforms like the SRX's Analyser tool for them to use to better serve their clients, and 360-degree cameras to provide virtual access to properties where there are prevailing social distancing restrictions.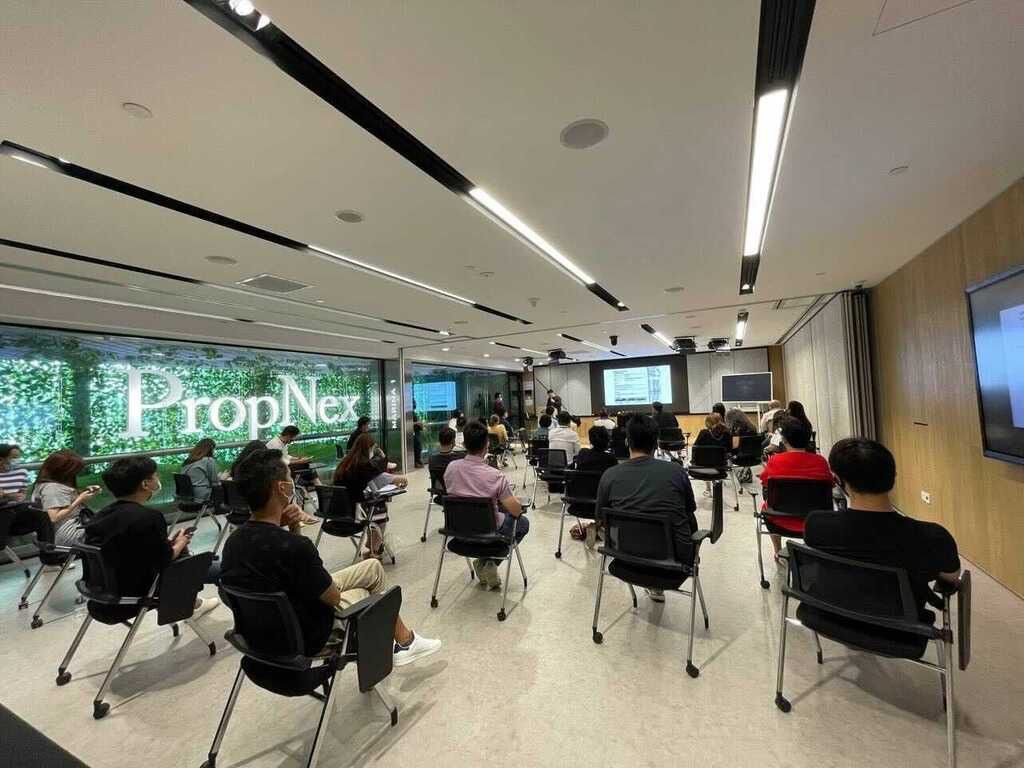 He didn't think of setting up a team when he first began as an agent, as his initial goal was to grow his earning potential and support his family. But by 2015, having been honoured with so many awards, he realised that it was the right time to set up a community of agents to share his experiences and secret success formula.
There were some initial challenges when he started. Despite investing time and money, he wasn't successful and almost gave up on this new dream to build a team in 2018. When he joined PropNex in 2019, he did not have any intention of building a team.
However, in 2020, with the encouragement of his mentor, he tried again— and this time he succeeded. He currently has close to 40 agents in his team, including 2 Key Executive Officers (KEOs).
Since 2020, many agents in his team even received the Platinum Award, which means that they had achieved more than $100k sales in a month.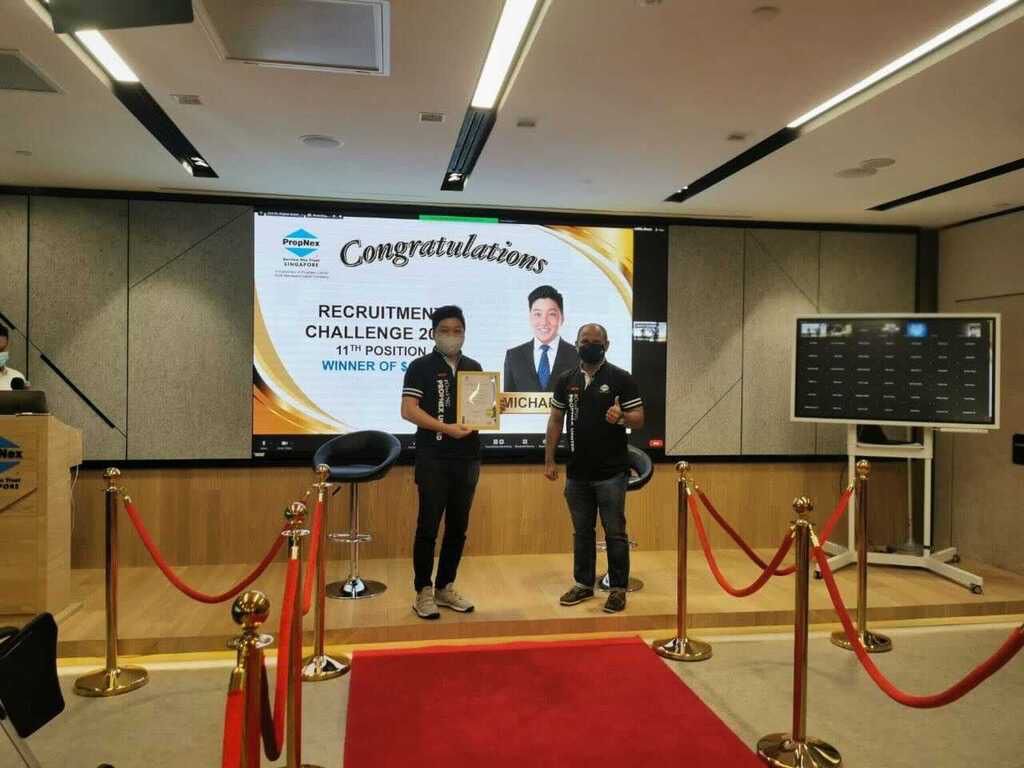 Empowering agents to be self-sufficient and digitally-savvy
Michael intends to continue growing the team, leveraging on the excellent structure and systems that the Aaron Wan Division (AWD) can offer for a strong team-building journey. There is also a systematic and comprehensive training programme that helps agents learn effectively, and they are empowered to seize these opportunities to upgrade their skills.
One especially important skill is to provide accurate financial calculations of metrics such as the client's loan affordability, and the property's gross rental yield. Beyond that, it is important that there is positive team dynamics, and that the agents feel comfortable sharing their ideas and having constructive dialogues.
For example, new agents will meet the team in small groups to get to know each other and their working styles. One of the signature "28 Masterclass" at AWD is where his mentor will meet the agents weekly for 13 weeks to inspire and motivate them by sharing what it takes to be a consistent million dollar achiever in the industry.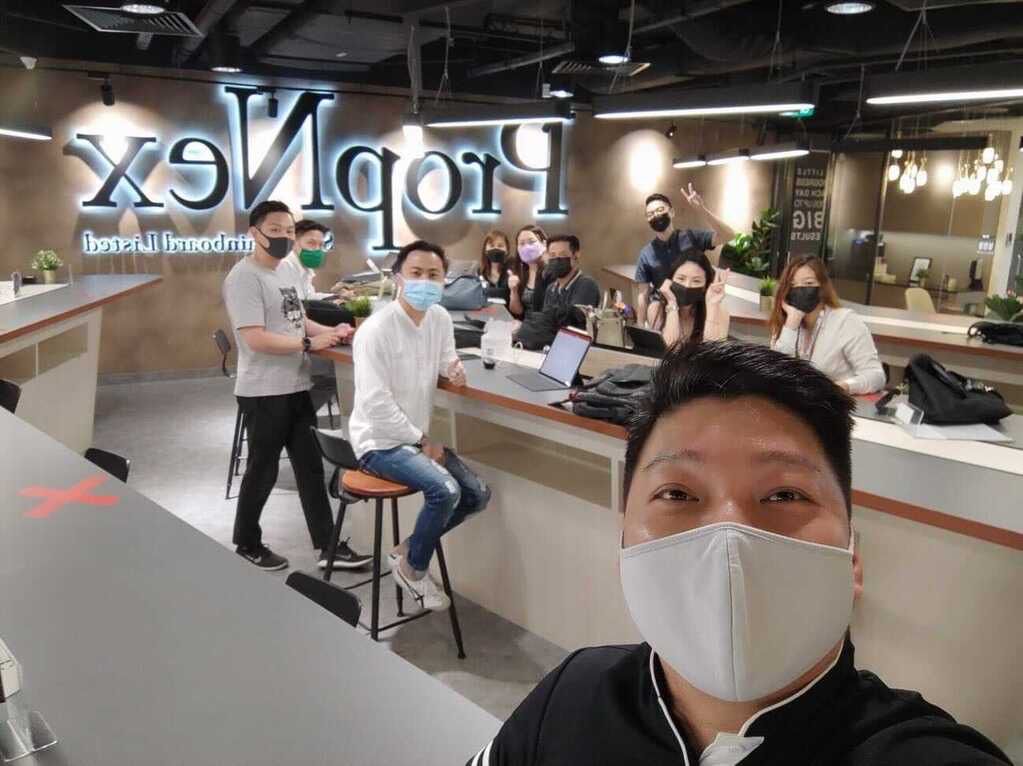 As he plans to expand his team, he shared that he wants to reach out to agents who are looking to break their personal records and improve their sales to join his team. Such agents may be experienced and could see more success by leveraging new digital tools and upgrading their skillsets to achieve greater heights in their careers.
Michael is also interested to recruit new agents who have recently joined the industry and want to learn the ropes. These agents will be given opportunities to learn from the real-life examples of their more seasoned colleagues.
New entrants in real estate can bring a breath of fresh air and offer new perspectives. Michael's advice to these new entrants is to leverage their resources effectively to succeed in the industry:
"Willingness to make small changes will bring the biggest results. Don't be afraid to try out new things. And, as always, the use of a good digital tool can go a long way, like 99.co's Prospector tool which allows agents to filter out and target homeowners with specific criteria, such as homeowners without a seller's stamp duty."