You've probably spotted this story on your Facebook newsfeed: some time back, a flat owner accidentally snapped a naked selfie, and uploaded the picture to various property websites. At first, nobody noticed that anything was amiss… but a few weeks later, an eagle-eyed browser spotted the homeowner's naked body in one of the pictures. The whole saga blew up overnight, and the flat owner unwittingly became an internet sensation.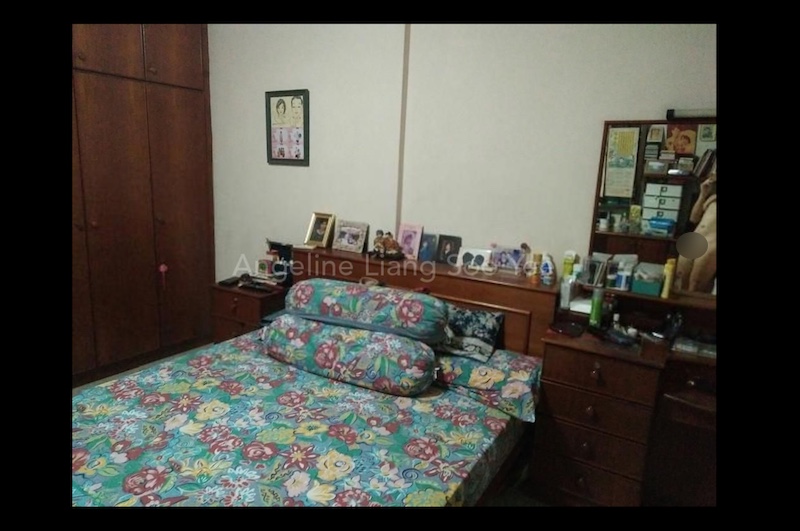 (Credits)
If you're wondering how this even happened, here's the backstory: the flat owner was doing some spring cleaning, and while he was cooling off naked about to step in the shower, he decided he'd snap a few pictures to use on his property listing. The pictures were subsequently uploaded to several property portals (including 99.co!) and the rest, as they say, is history.
If you're a homeowner who's trying to sell your flat, the above story should be enough to scare you into checking and double-checking your listing thoroughly. Apart from making sure you aren't accidentally showcasing your family jewels, here are more tips to help you craft a good listing:
#1: Minimize clutter
Ever notice how the apartments featured on home decor magazines are always pristine? That's because clutter is both distracting and a buzzkill.
Don't worry – you don't need to devote an entire weekend to cleaning your home. Even if you just spend 15 minutes picking up before you take a picture of your place, it'll make a ton of difference. If you really don't have the energy to clean up, the other option is to shift your clutter somewhere else (temporarily!) – just so that you can get a good picture of your place.
#2: Do away with personalised decor
We've previously mentioned this in our home staging guide – basically, you want your home to be as bland and un-offensive as possible, so that people can picture themselves living there.
This means leaving your eccentric art, eclectic sculptures, and unusual home decor out of the picture. The closer you get your apartment to looking like a generic hotel suite, the better!
#3: Create a sense of urgency
Here's how you can make your listing stand out from the crowd, and have your inbox flooded with enquiries. On your listing, state that you're offering a small discount if the deal goes through within a limited period (3 months, perhaps)?
If you're not too keen on lowering the price of your property, another way to do this is to throw in some furniture or other freebies.
Sell your home today at Singapore's largest property portal 99.co!
If you found this article helpful, 99.co recommends 5 easy hacks for property agents and Is your HDB flat an asset or liability?