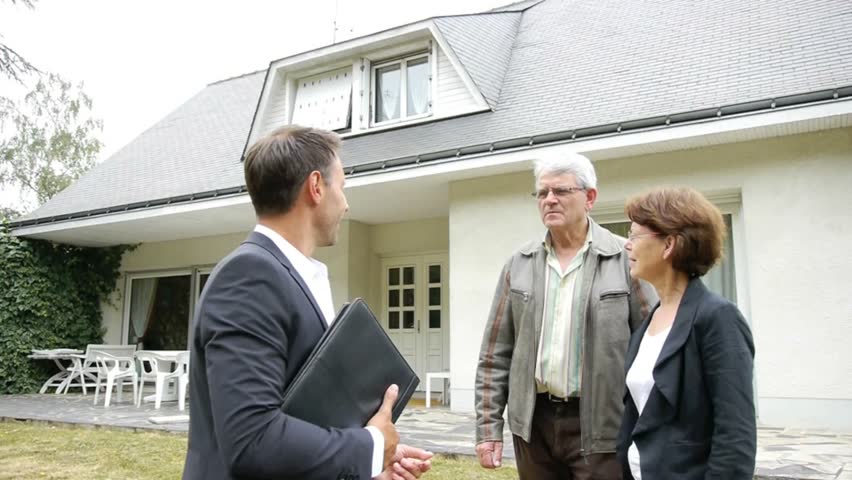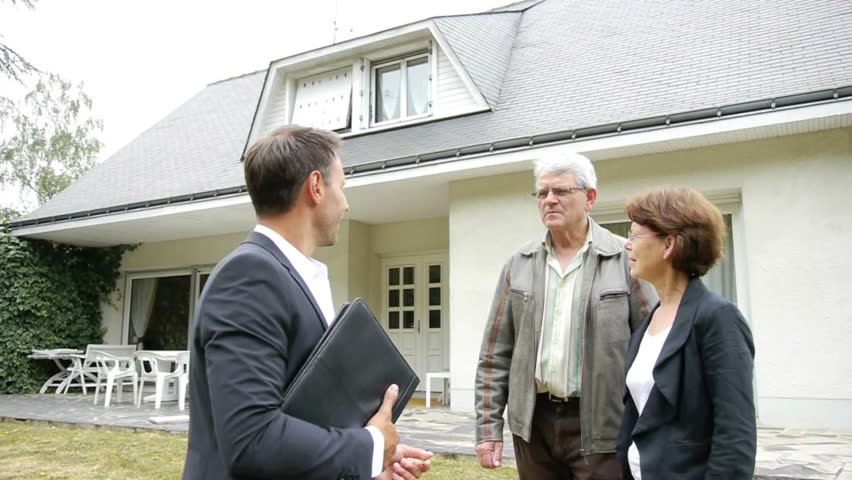 (Credits)
Being a property agent sure got difficult. Back in the day, you could sell a cockroach infested home complete with a colony of rodents with a week of effort; and probably at a nice premium. These days, there are complaints of picky buyers. Don't panic, here are some things that could help you up your ante in the property industry:



    

Work out the CAC of your various approaches
A lot of property agents forget to do (especially new ones) forget to work out their Customer Acquisition Costs (CAC). This is a ballpark estimate of how much it costs to get a buyer, for different channels. This is always going to be a crude figure, it's not rocket science – but it helps to give a general sense of the most cost effective method.
For example, say you use Facebook marketing to find buyers. You could tally the cost of Facebook advertising (boosted posts and such), and add the number of hours spent (messaging people, responding to comments, writing the posts, etc.) The combined total would be your CAC via Facebook.
Do this for each marketing approach you use, and get a sense of which one is most cost-effective.
Don't pay too much attention to generalised advice, such as "social media is the most cost effective". Remember that, even if it's statistically true, it may not be true for you as an individual.
For example, some property agents have a lower CAC when they resort to seminars, which are supposed to be an expensive way to market – but these agents close more deals at seminars because they're better at selling in person / public presentations. As such, social media might be less cost-effective for them.
Knowing the CAC helps you plan for your operating costs. It also alerts you to methods that are too expensive for their returns.
Write an effective listing
You may think this is common sense, but it's amazing how many property agents fail to do this. Writing "Good deal! Near MRT!" and then sticking your contact number next to it isn't the best way to use a listing (which you're paying money for, by the way).
Here's how to write a better listing:
– Start by addressing the target demographic
– Mention the main selling point
– Specify the location's advantages
– Highlight primary or unique amenities
For example:
Looking for a spacious FAMILY home near St. Margaret's school?
XYZ Apartments is located right across the street from St. Margaret's, and is the only residential unit in (neighbourhood) with access to both XYZ train station and the school.
Just 10 minutes' drive from the CBD, with Sheng Siong and Giant located less than two blocks away.
Recently renovated by the previous owner, by award winning Interior Design Firm XYZ – features walk-in wardrobe, kitchen island, and water features.
The magic source is specificity. Buyers have learned to tune out generic statements, like "many amenities nearby". You need to mention specific shop and restaurant names. The more exact you are, the better your listing will stand out.
Piggyback others, if you want to network or cold call
Don't just wait for your agency to do everything. If they aren't organising a talk (and you don't want to pay to host one), see if you can piggyback someone.
Check out seminars about financial planning, interior design, wealth management, etc. Ask the organisers if you can come on as a contributor, to talk about home ownership or property investment.
They may ask you to pay for it (see point 1 about knowing your CAC), or they may even take you on for free (if you're a well-known veteran that can happen). Either way, it's a chance for you to reach out to prospective buyers, without having to wait for your agency to organise everything.
Develop tangential knowledge
Don't just know the properties you're selling – make sure you brush up tangential information as well. When you know more, you'll project it in the way you speak. That builds trust, and most home buyers (especially first time home buyers) will latch on to property agents who can provide them with clarity.
Tangential things to know about include:
– Common home maintenance issues
– Interior design
– Insurance
– Home loans
– The property market in general
This doesn't mean you need to be an expert, who can move load bearing walls, or discuss the impact of developer listings on their unit costs. You just need to know the bits that could impact the buyer.
For example, a tenant may not know that damages to the house from renovations is claimed from the contractor's insurance company. A first-time home buyer may not know that banks can charge wildly differing interest rates, and they shouldn't be settling for the first bank they come across.
These small contributions help you to stand out as an agent.
Developing tangential knowledge is easier than you think. Just devote some time every morning – whether at breakfast or on the bus – to reading up on blogs, newspapers, and magazines.
Mention that the buyers' problems are not unique
This is a small thing, but it makes a huge difference. Almost all buyers have a problem that they think is unique to them (e.g. mobility impaired family members, pets with certain needs, financial issues).
But as all experienced property agents can tell you, most such issues are predictable – you've probably heard them from a thousand other people.
The easiest way to create reassurance is to gently convey that. Explain that the buyers' problems are not unique and unsolvable; it's even better if you can give an example of how you've resolved it before. If they're talking to multiple agents, this one little method can make you stand out.
Upcoming Freehold Condo Launch: The Arcady @ Boon Keng
About Ryan Ong
Looking to sell your property?
Whether your HDB apartment is reaching the end of its Minimum Occupation Period (MOP) or your condo has crossed its Seller Stamp Duty (SSD) window, it is always good to know how much you can potentially gain if you were to list and sell your property. Not only that, you'll also need to know whether your gains would allow you to right-size to the dream home in the neighbourhood you and your family have been eyeing.
One easy way is to send us a request for a credible and trusted property consultant to reach out to you.
Alternatively, you can jump onto 99.co's Property Value Tool to get an estimate for free.
If you're looking for your dream home, be it as a first-time or seasoned homebuyer or seller – say, to upgrade or right-size – you will find it on Singapore's fastest-growing property portal 99.co.
Meanwhile, if you have an interesting property-related story to share with us, drop us a message here — and we'll review it and get back to you.
Join our social media communities!
Facebook | Instagram | TikTok | Telegram | YouTube | Twitter