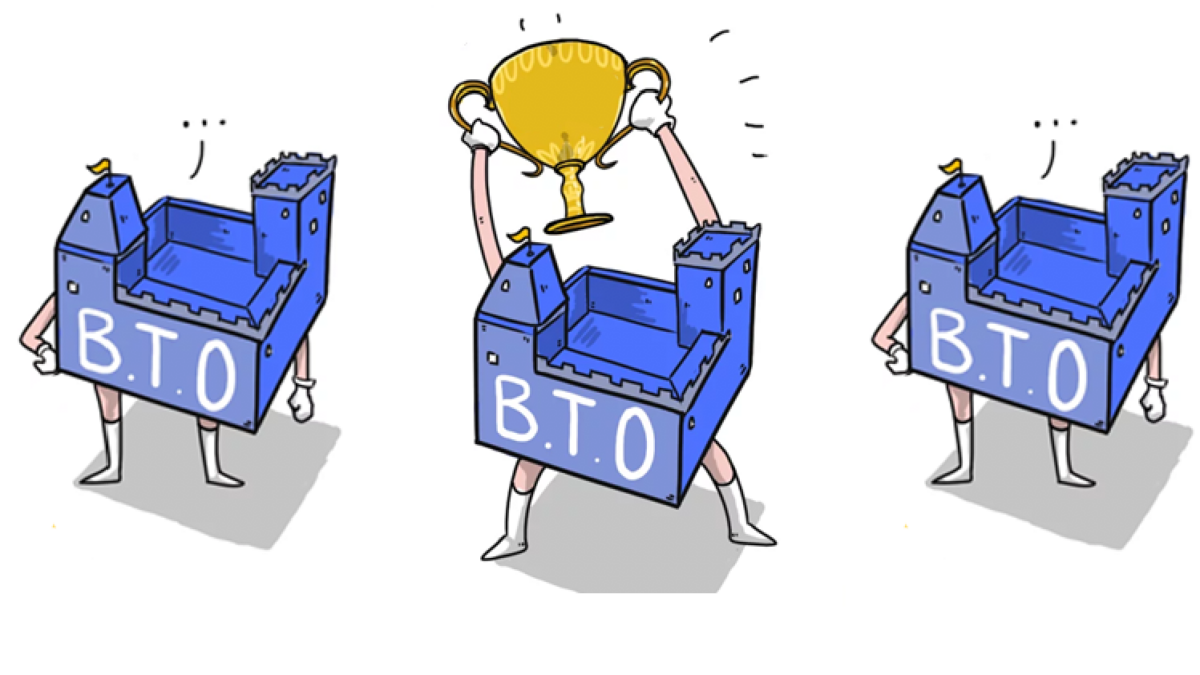 We have three BTO launches to look at this November: Ang Mo Kio, Tengah, and Tampines. And if you're expecting me to say something like "oh, it all depends on your needs when choosing", you are wrong. Only property agents have to say that. I'm not, so I'm going to give you a common-sense personal opinion:
The pros and cons of the different BTOs aside…TAMPINES IS THE BEST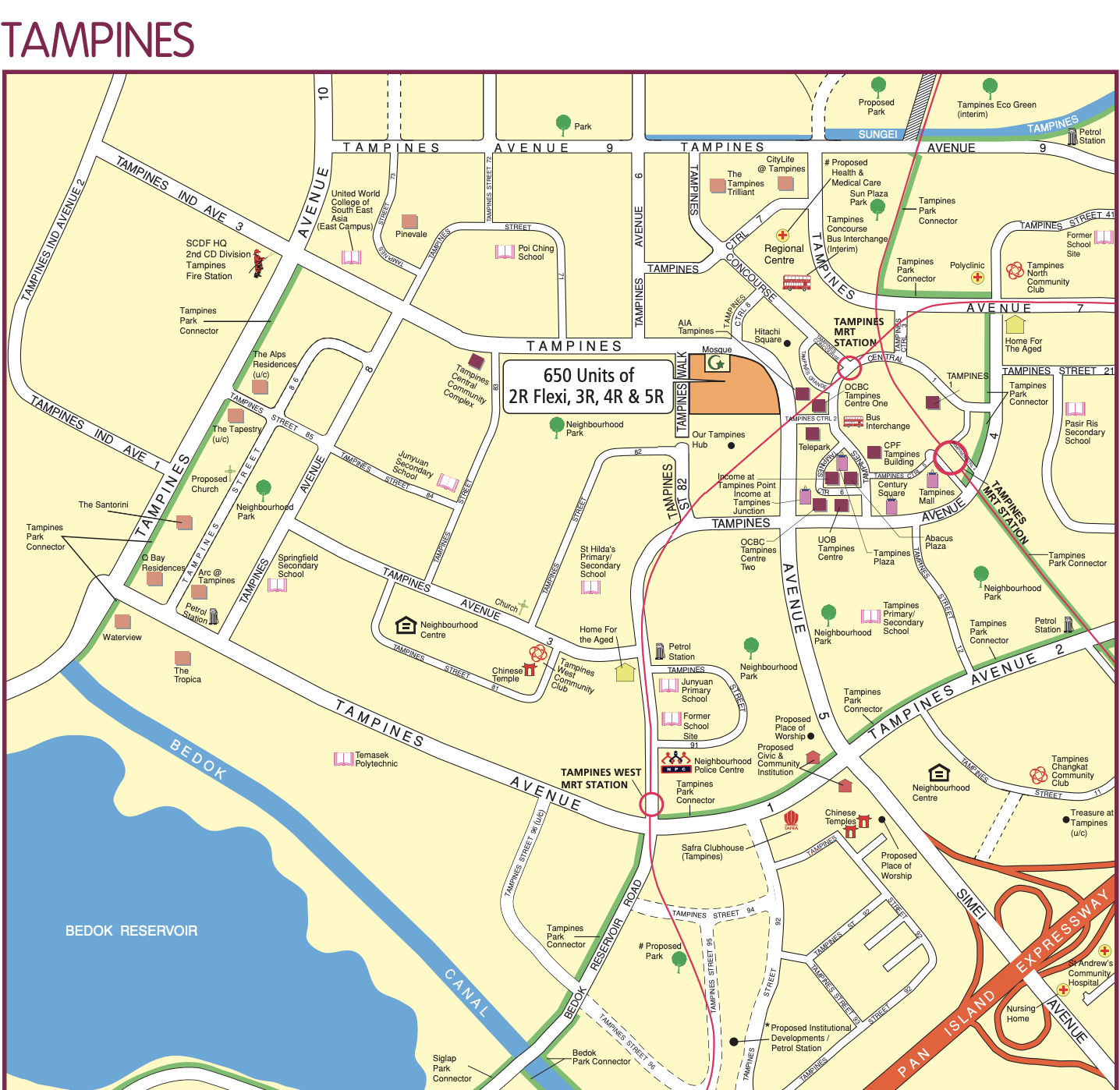 I don't care if the limit of your property expertise is just knowing which room you're supposed to bathe in; you can still figure this out. The Tampines BTO site is a five minute walk from the Tampines MRT and bus interchange. That's the very hub of this well developed district.
Tampines Mall, Century Square, and Tampines 1 are all clustered in this area. You have multiple fast food options, teppan-yaki, Italian food, Starbucks, a food court…you even have a cinema, big fashion chains, and home and decor stores.
Not enough for you? Okay, in the general Tampines Hub area there's also a hawker centre, a public swimming pool, and a regional free-newspaper-for-freeloaders centre (aka "library").
About a 10 minute drive away, you can get to Giant, Courts, and Singapore's largest meatball shop (Ikea).
There are 650 units here, ranging from two to five-room flats. Demand will not be high. Demand will be insane. If HDB made it an option, people would get into cage matches with live chainsaws to fight for a flat here.
Ang Mo Kio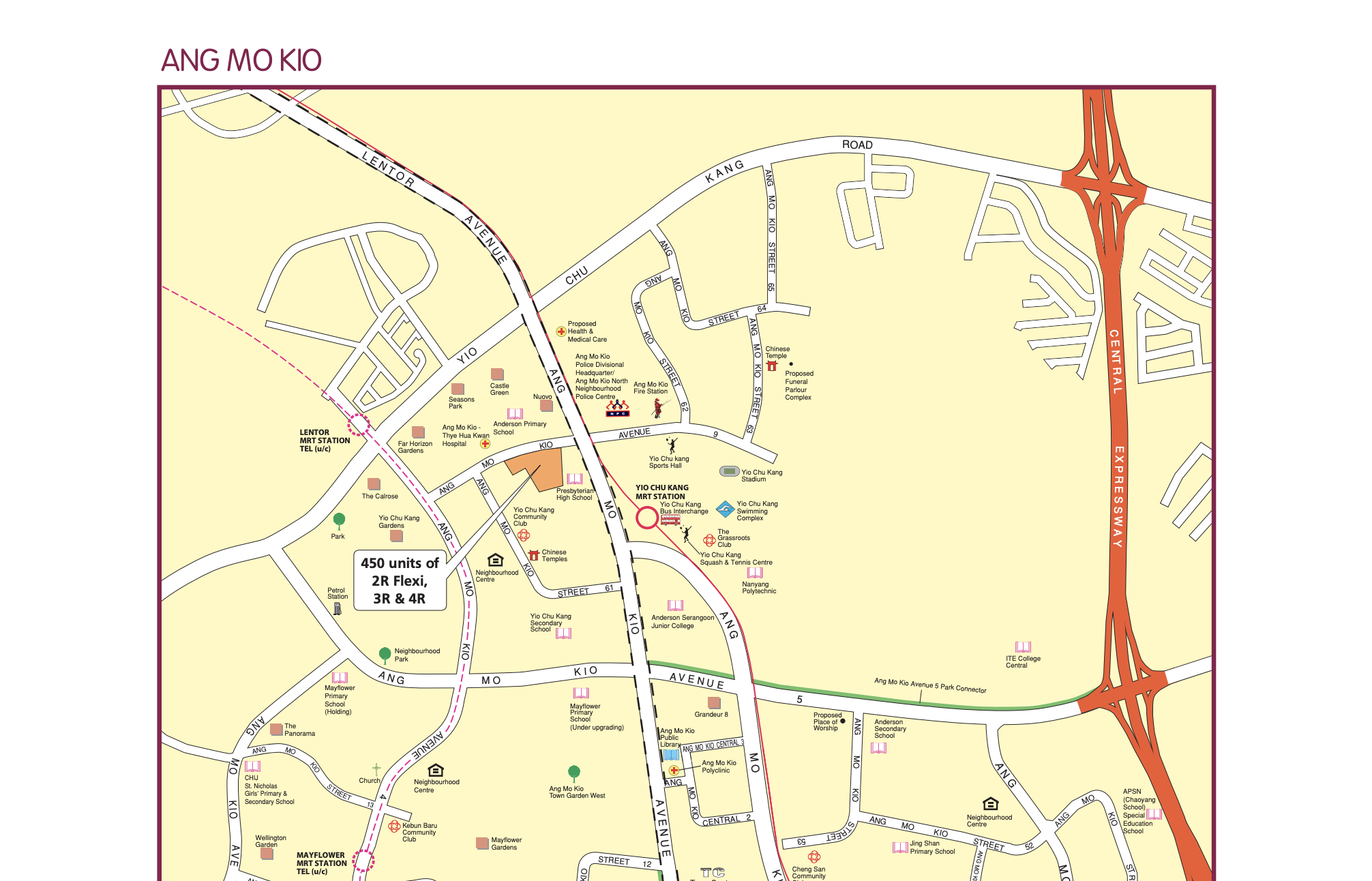 Yes, it's in a mature neighbourhood. But is it as good as the Tampines site? No.
The Ang Mo Kio site is actually pretty far from the Ang Mo Kio town centre (Ang Mo Kio Avenue 9). You're going to need to use a bus to get there (about 15 minutes, and you know how much of a pain groceries are when you need to use the bus). Now there will be an MRT about five minutes away (Lentor MRT station), but you're going to have to wait for 2020.
When that opens up, this location will be a lot better – because then you can easily take the train to Marine Parade / Katong. That came out sounding overly positive, so let me clarify: when I'm saying the best thing about your area is that you can soon take a train to another area, that shouldn't be read as high praise.
But let's be fair and equal attention to each of the BTO sites, of which Tampines is clearly the best and you should ignore the other two. One key draw of Ang Mo Kio is that there are huge number of coffee shops and small eateries in the area; and once you do get to Ang Mo Kio hub, you have outlets from Pepper Lunch to Ichiban Sushi. Most of your retail and grocery needs can be met there too.
Other than that, you have most of the usual conveniences attached to older HDB estates: playgrounds, neighbourhood convenience stores, and being able to lie about your diet by eating your McDonald's in the void deck.
Tengah
There are 3,460 units available here, in what will be the first new town in 20 years. So whoever decides to buy here is kind of a pioneer.
As for the current amenities, I'm surprised National Geographic isn't taking pictures of this place for an issue of Nature's Undiscovered Wastelands 2019. My air force camp was in the area; and if I were to state the progress from the late 1990's till the present, I would say something like "the lalang used to be up to my waist, now it's up to my nose".
But that said, there will be a Tengah Plantation MRT station opening here…in 2027. Up till then, you need to take the bus from Bukit Batok Road to whichever MRT station you're going to.
As for notable future plans, Tengah is going to be Singapore's first car-free town, and the Tengah Market Place will be a hub for family activities. But until then, your entertainment is Tengah is probably going to be an Xbox.