In this series of obscure malls, we will be looking at various obscure malls located in different parts of Singapore. This week, we will be looking at Midpoint Orchard.
Midpoint Orchard is a mall that is located right next to Centrepoint, just opposite [email protected] Despite being located right along Orchard Road, Midpoint Orchard is not receiving as much attention as compared to other malls in the vicinity.  It's concealed, which is quite an achievement when you are on Orchard, and right in front of the bus stop where bus 14 alights.
History of Midpoint Orchard
Midpoint Orchard is one of the more mysterious malls along Orchard, because its completion date is unknown. Seriously, try looking it up.
For a brief period in the 90s, the mall was famous for niche hobby stores such as toys and cameras. Hobbyists often frequented the place; and in the end the gaming crowd (Magic cards, miniature war games and so forth) stayed the longest; you can still find them congregating at [email protected] today. At its peak, people of all age groups – from students to adults – would even sit outside in the corridors playing games.
Over the past decade, however, Midpoint Orchard has drawn more beauty and nail salons – it's one of the few places that are affordable to such small businesses in Orchard. The patrons of these stores are quite dedicated, and you'll see the same faces again and again when you step in; their appointments are often weekly, and easy to keep given the central location.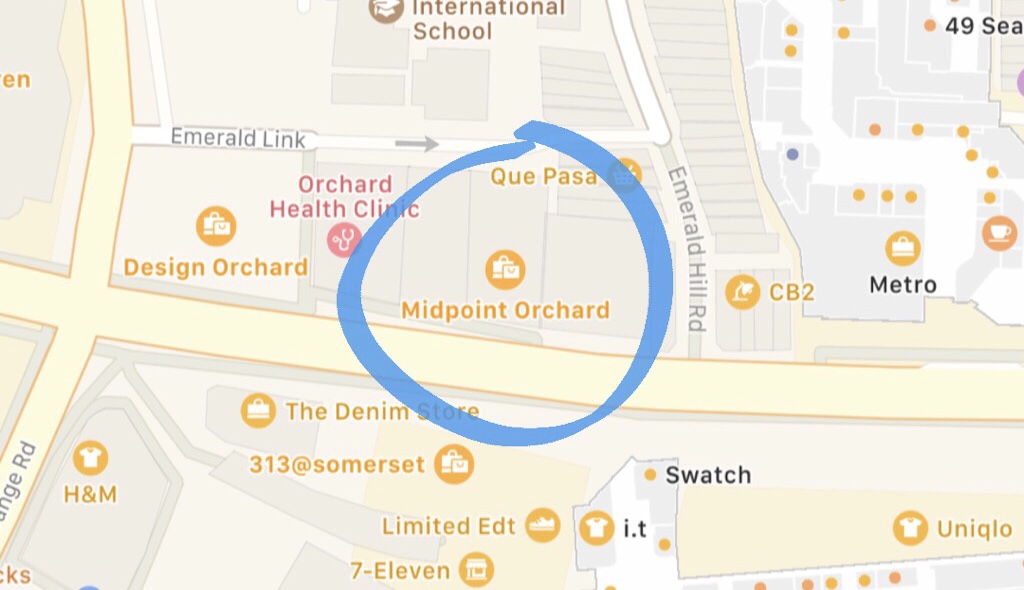 The last interesting event was in 2016, when a fire broke out in Midpoint Orchard; thankfully, there were no injuries. The source of the fire was dry towels from one of the beauty salon.
Old school layout
F&B shops are found in the basements, while retail shops are found on floors above the basement. Unlike new malls, Midpoint Orchard has a rigid and old-school structure. The escalators are very narrow, barely able to fit one person. Just like any older malls, each level has only one toilet, which is built beside the elevator.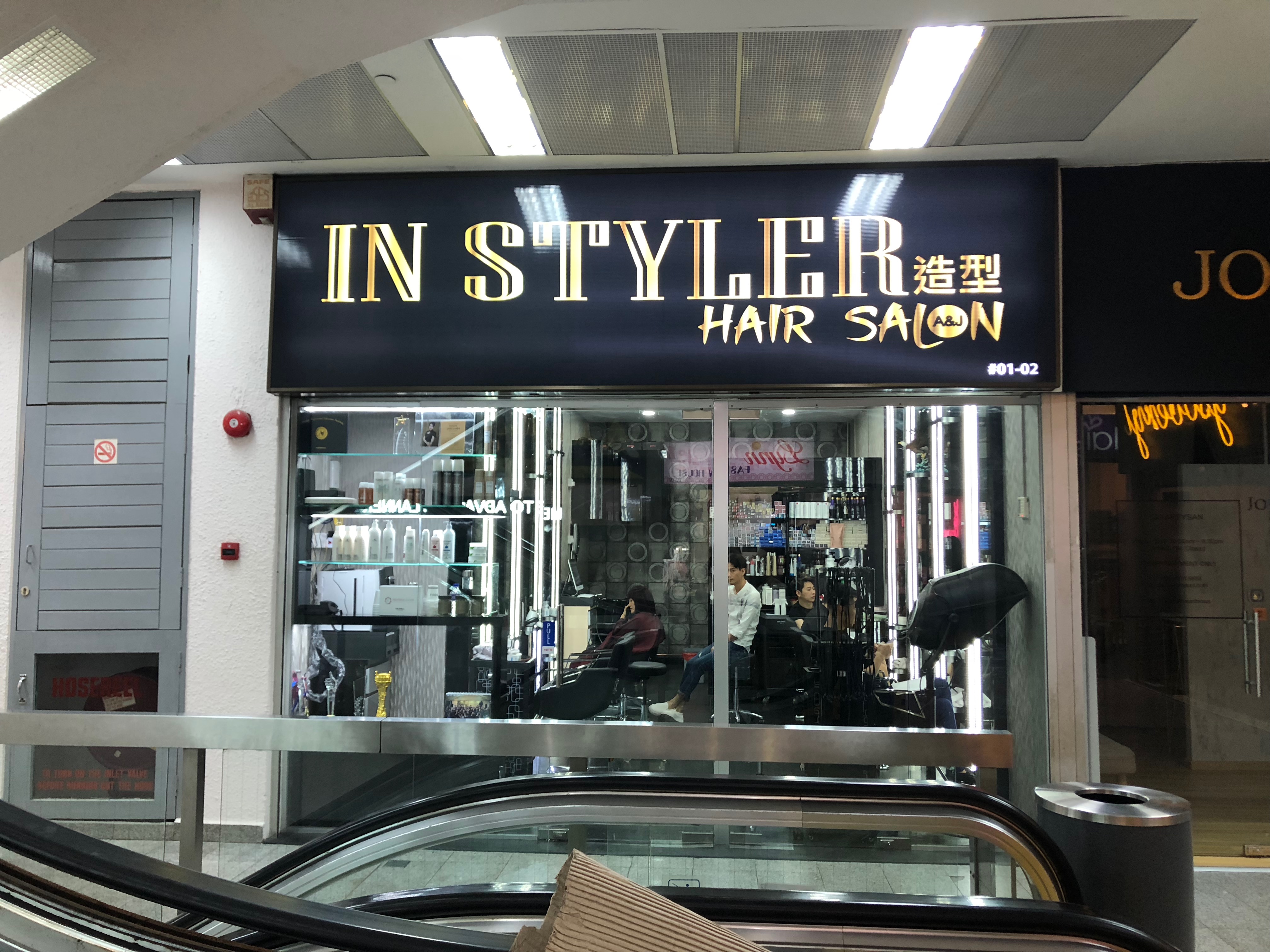 Also, like old school malls, these toilets are locked. You'll have to ask the store owners for the keys if you're a customer. That's a system we normally find in office buildings that are stuck in the '90s!
A few beacons amid the silence
[email protected] specialises in board games, selling anything related to physical board games. It's the latest incarnation of a game store that has changed hands many times, and had many names (in the 1990s, LeisureCraft was the hobby store of the mall). This shop continues to draw a regular crowd on weekends.
The hair salon, facial and nail polish shops  make up the bulk of the other tenants. Despite being located in a relatively run-down mall, these shops are well and fully decorated; and patrons insist they're hidden gems.
On the ground floor, My Foot Reflexology also sees a stream of regulars. Some of the workers here are visually impaired. The service is renowned among residents in Orchard, and it's in a more family friendly place than, say, Orchard Towers. Make an appointment though, as the place is small and may be booked to capacity on weekends.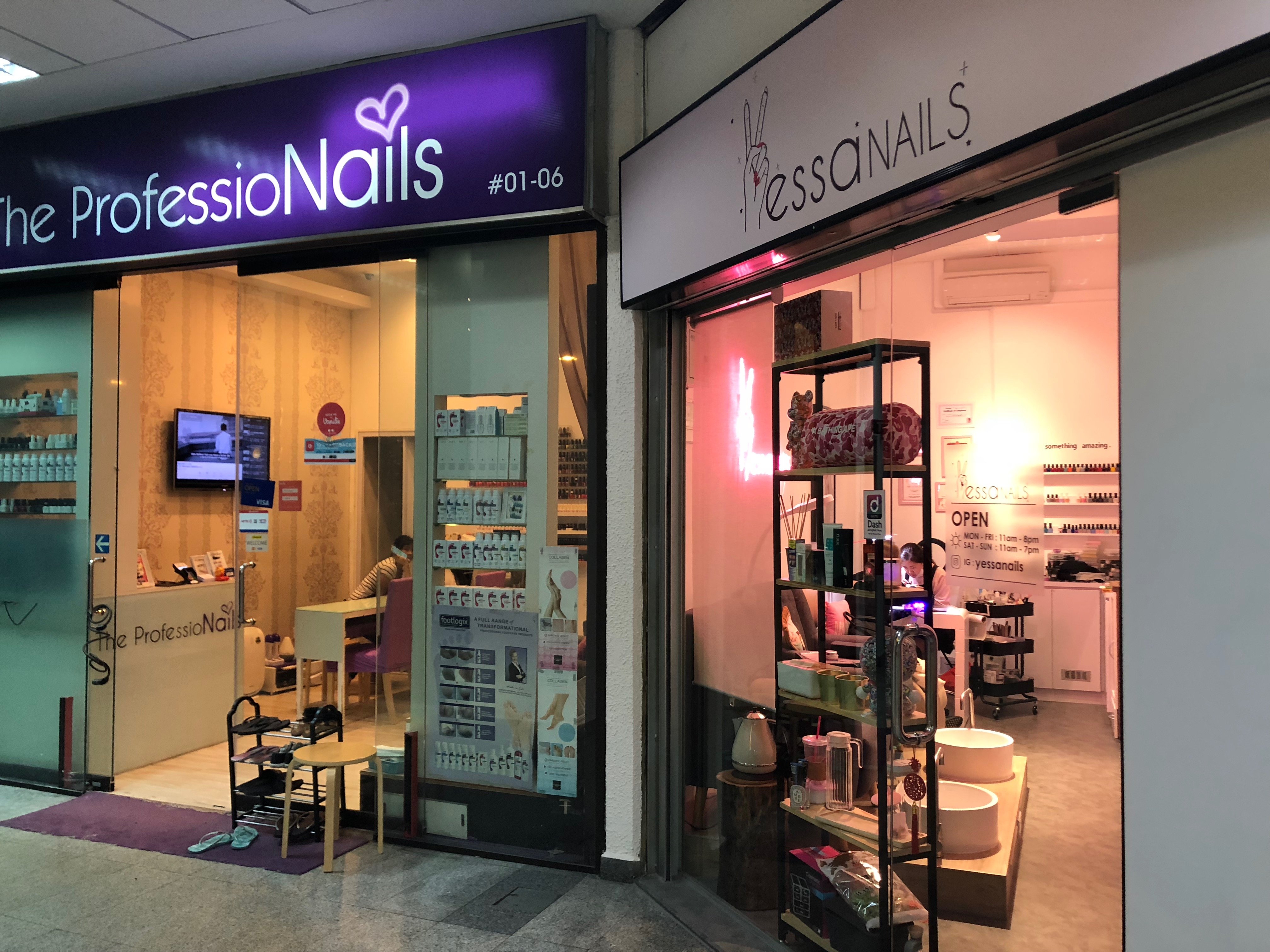 On the basement level, the tenants consist of largely F&B. There is a small coffee shop with a few vendors such as Roasted Delight and Handmade noodle, catering to workers working nearby.
Famous Old Airport Road Wanton Noodle also set up a tiny shop on its own, which can only fit about a maximum of 16 customers at one go (bet you didn't know you could find it in Orchard).
The most well known F&B shop is the J-Town Café. It's famous for Indonesian food, and has a cult-like following for its murtabak (especially the cheese one).
There's also Signs A Taste of Vietnam Pho (yes that it's actual name, not a typo). It's set up by a deaf couple who sell authentic Vietnamese food, at a crazy low price given its Orchard Road location. Along with J-Town, these two stores can still pack the basement level on weekends; even more than the small food court here.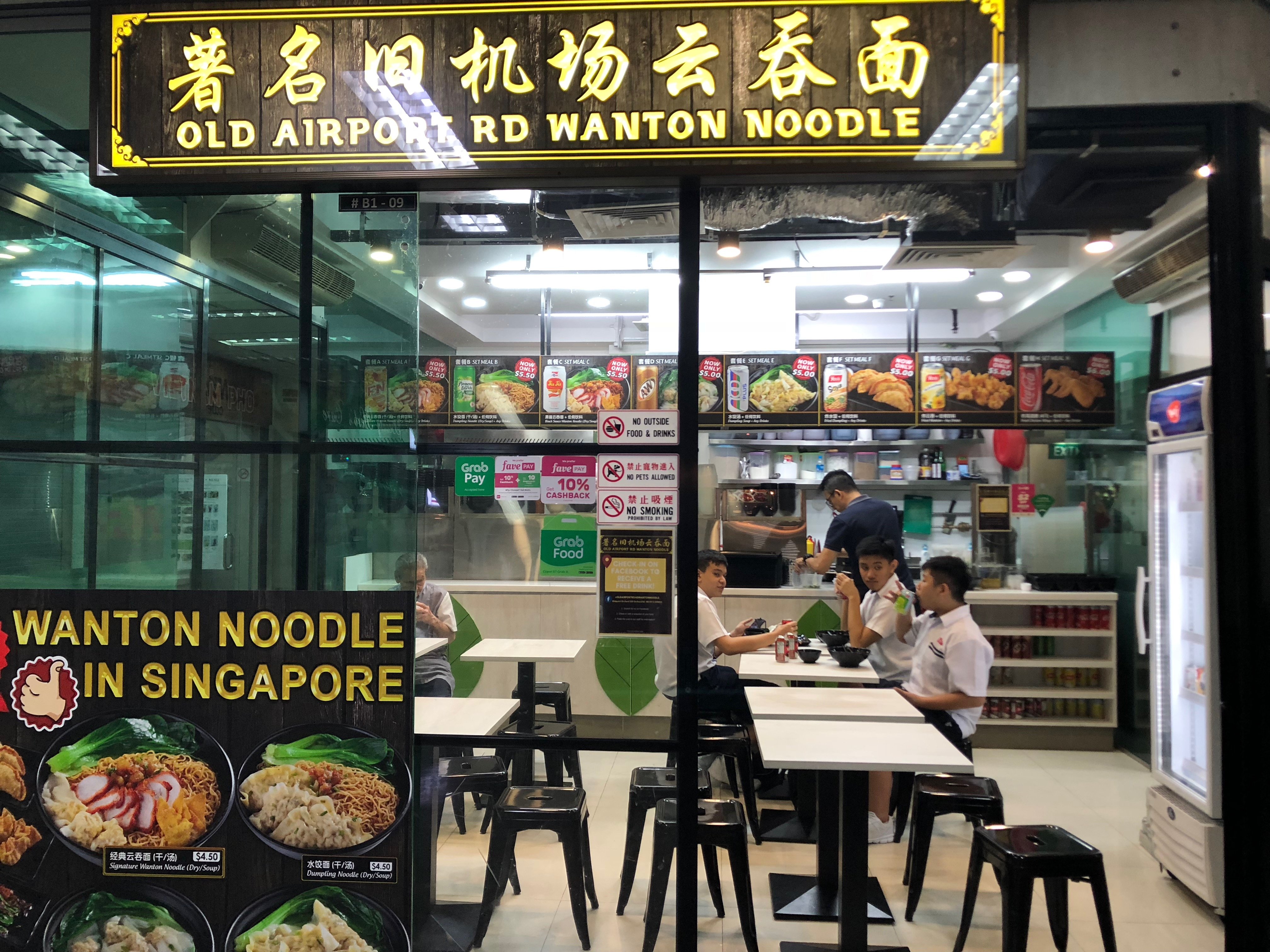 Should it be spruced up?
Trying to ramp things up will be tough, because of the intense competition with its surrounding neighbours such as [email protected] and Orchard Ion. But we get the sense that, even if the mall could be spruced up, it would somehow be a loss – Midpoint Orchard feels like a personal oasis amid the noisier and more flashy malls on Orchard.
Drop by the next time you're in Orchard though, and need your nails or hair done (it's right where bus 14 stops). Or grab a bite in the basement – this is going to be one of the few places you can get a nice meal for under a two-digit figure on Orchard.
Know of any obscure malls? Voice your thoughts in our comments section or on our Facebook community page.
Looking for a property? Find the home of your dreams today on Singapore's largest property portal 99.co! You can also access a wide range of tools to calculate your down payments and loan repayments, to make an informed purchase.