The range of properties you can buy are mind boggling; and it can get weird. Sometimes, a unit right across the road can be worth 50 per cent more. That's why hunting down good property investments is an art, and here are some of the methods the experts use:
1. Picking based on rental yields, or capital gains
The two main ways you make money from a property are rental yields (the amount of rental income it generates, relative to its price), and capital gains (how much more you make when you re-sell the property).
A good investor knows how to consider both of these, rather than just fixating on one of them. For example, you might think that industrial properties with short leases (60 years or less) are a bad deal; after all, they'll probably be worth less than you bought them for, due to the limited lease.
However, an industrial property can generate a much higher and consistent rental income than most residential properties. For example, industrial properties often have a rental yield of around five per cent, whereas many residential units only have yields of about 2.5 per cent. Even if you sell the industrial property for less than its initial price, you would have more than made up for it with the rental income.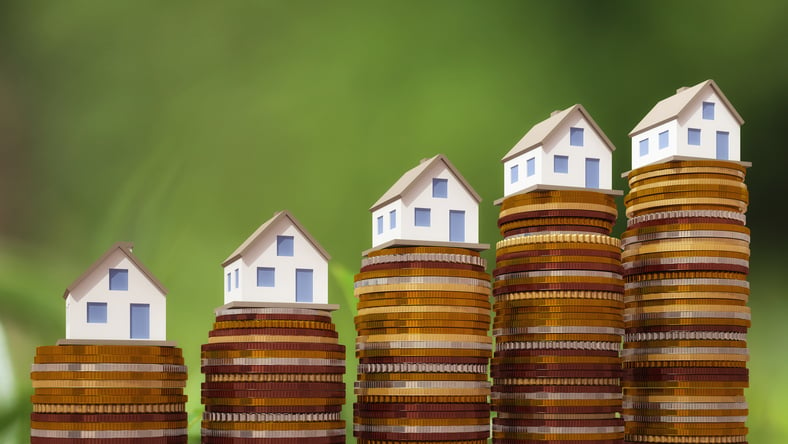 The inverse is also true. You may not think a rental yield of 2.5 per cent is impressive for a condo. However, the rental yield doesn't take into account the property appreciation. For example, the typical leasehold condo has appreciated by 86.7 per cent over the past 10 years. This is on top of its admittedly low rental yield.
So don't just fixate on how much rent a property can generate, or speculate on resale gains. Take a holistic view of the investment.
2. Consider what amenities will be there, not just what you see at the moment
Top property investors don't just pay attention to which malls, train stations, or entertainment spots are near the property. They consult the URA Master Plan frequently, to determine how the area will change in future.
For example, Jurong was once a mainly industrial area, with little in the way of lifestyle amenities. However, once the government announced efforts to create the Jurong Gateway, smart property investors were quick to move. Some people may have thought they were crazy, to buy in a dull area with little to recommend it.
But with the construction of malls like JEM, and the development of lifestyle parks and the opening of the nearby lake district, some Jurong properties have almost doubled in price over the past decade.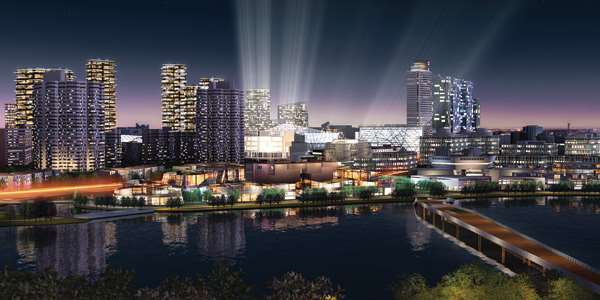 The inverse is also true. For example, a commercial property (say an F&B outlet) may be doing well now, because it's the only one near a group of offices. But what if the area is being redeveloped into an entertainment strip, with lots of restaurants, cafes, and other competitors springing up?
This what happened to some food outlets near the Paya Lebar MRT – when the area was redeveloped into a new business hub, some of the old food businesses there saw a surge in competition; and some landlords saw rental incomes fall due to the overcrowding.
Just like when you're playing football, the trick is to run to where the ball will be, not where it is right now.
3. They look at nearby transactions over time, not just the most recent transactions
One commonly known way to determine a property's "correct" price is to look at surrounding units. You can find data on prices and rental rates easily on 99.co. However, many new investors make the mistake of just comparing immediate prices.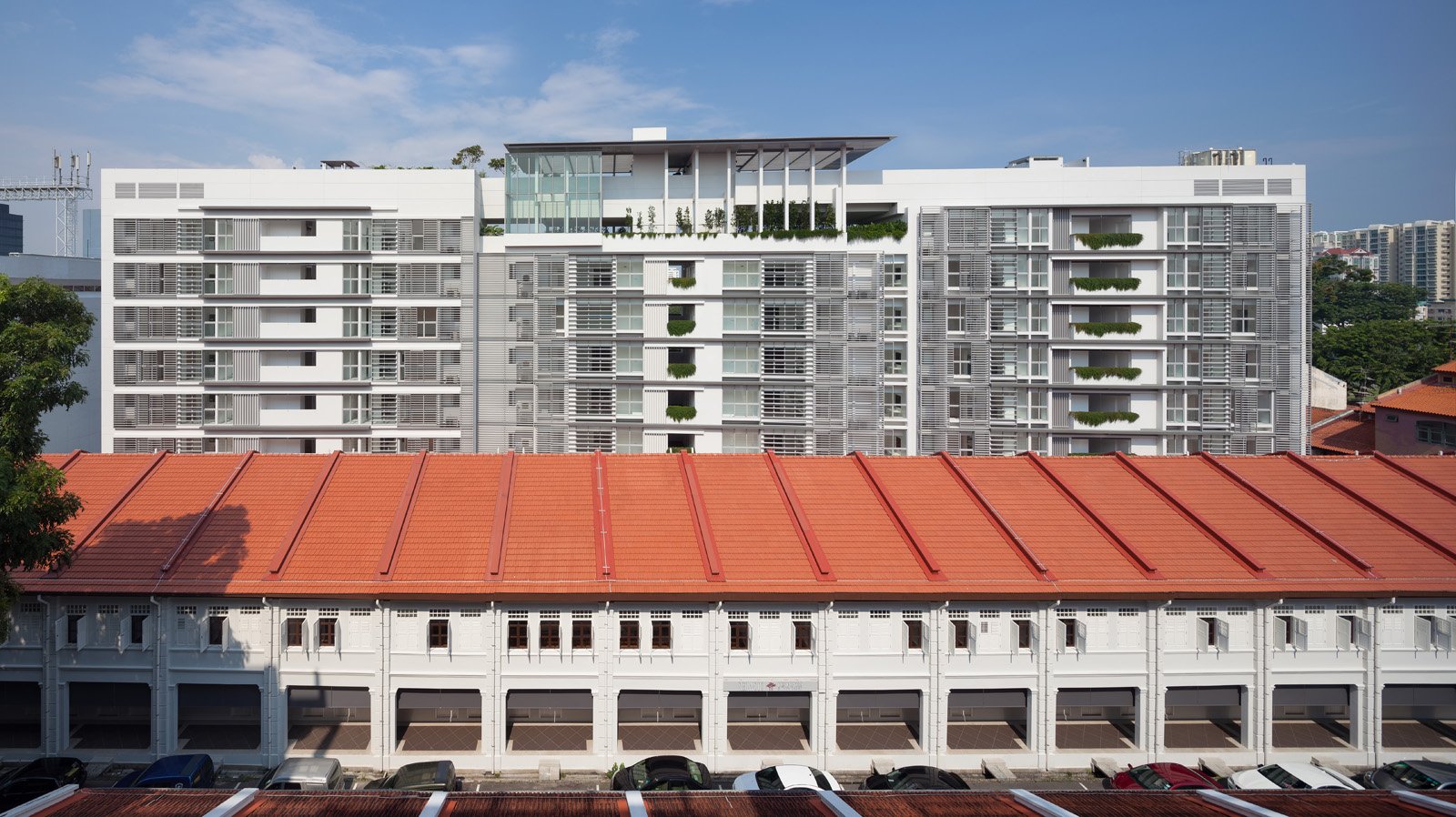 To get a sense of how well the property can perform, it's important to look at transaction history over time. On 99.c0, for instance, don't just look at the transaction history over one year – click the 10-year or 15-year option, to get a better sense of normal price appreciation or rental.
This is because many one-off quirk can paint the wrong picture, if you just look at a single year. For example. if you look at prices from 2018 to 2019 only, you may see a dip due to cooling measures in August 2018. These short term distortions paint an inaccurate view of how prices are really moving.
Want to know more property hunting secrets, or how to use these in more detail?
We're going to explain it to you. Visit us at HDB Hub on 25th May. Our property experts will break down the common methods of Property Investing for Non-Millionaires. At the same time, our panel of industry veterans will be at hand to answer all your questions.
Looking for a property? Find the home of your dreams today on Singapore's largest property portal 99.co! You can also access a wide range of tools to calculate your down payments and loan repayments, to make an informed purchase.
About Ryan Ong
Looking to sell your property?
Whether your HDB apartment is reaching the end of its Minimum Occupation Period (MOP) or your condo has crossed its Seller Stamp Duty (SSD) window, it is always good to know how much you can potentially gain if you were to list and sell your property. Not only that, you'll also need to know whether your gains would allow you to right-size to the dream home in the neighbourhood you and your family have been eyeing.
One easy way is to send us a request for a credible and trusted property consultant to reach out to you.
Alternatively, you can jump onto 99.co's Property Value Tool to get an estimate for free.
If you're looking for your dream home, be it as a first-time or seasoned homebuyer or seller – say, to upgrade or right-size – you will find it on Singapore's fastest-growing property portal 99.co.
Meanwhile, if you have an interesting property-related story to share with us, drop us a message here — and we'll review it and get back to you.
Join our social media communities!
Facebook | Instagram | TikTok | Telegram | YouTube | Twitter