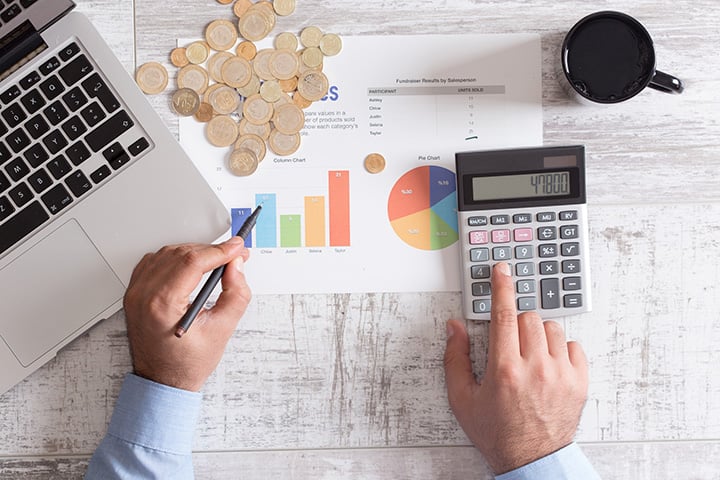 Let's say you've squirrelled away a significant amount of money and have been thinking of plonking it down on a property for investment purposes. Uncles at your local coffeeshop have been filling your head with praise for various condo projects, and how residential property prices over time and the monthly loan repayments are more than taken care of by renting out the unit. Well, they should really pay more attention to commercial property instead.
Given that the Monetary Authority of Singapore (MAS) has sounded out caution with regard to the residential property market, property buyers should know that there are more options than meet the eye when it comes to investment. Here's five reasons why investing in a commercial property could be a viable alternative to the usual practice of buying a condo and renting it out. We spoke with real estate sales person Stanley Tan of Principium, who shared with us his views on the advantages of going commercial:
1) You could actually afford to buy one on your own
"Usually, you'd have to buy the entire office building, which isn't possible for most people. Strata–titled units however, can be bought individually and prices are reachable. You're looking at units 500 square feet or below under $1.2 million."
2) Less cooling measures for commercial property
"Commercial property is not subjected to Additional Buyers Stamp Duty (ABSD) or Seller's Stamp Duty (SSD). Without having to pay these stamp duties, you have fewer obstacles in your way while investing and divesting your money."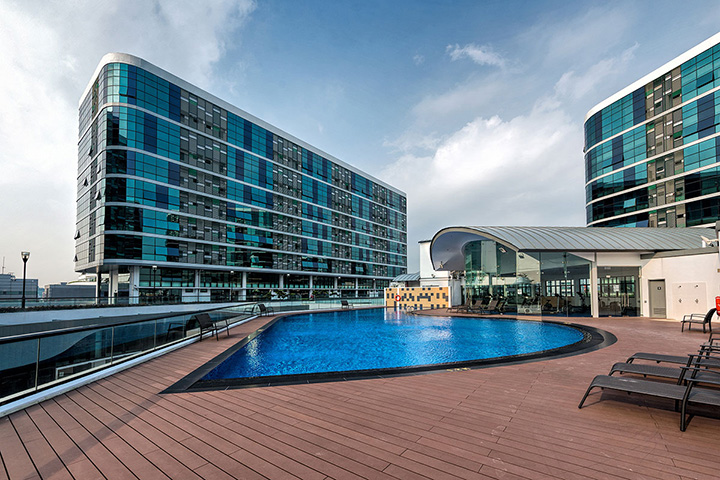 3) Landlords have the upper hand
"An owner or landlord of a strata-titled commercial property in the CBD area usually has the upper hand as the supply of such properties is limited. So if you manage to get one, you shouldn't have a problem renting it out or selling it when you deem fit."
4) The value should hold up quite well
"The inability to add large amounts of supply, as well as Singapore's emerging significance as a regional hub and headquarters for a growing number of service-oriented sectors, should contribute to sustainable growth in rental rates and capital values of prime CBD office properties."
5) Get the price right, and rental income takes care of your monthly costs
"A yield of up to 5% could result in you having the mortgage paid off every month by the rental income, depending on whether you secure good interest rates and how much you loan from the bank."
Should I invest in a commercial property?
Commercial property is definitely something worth considering if you have investment funds ready to be deployed. When deciding between residential and commercial property, comparing mortgage rates and enlisting professional consultation is key to making a good call.
Have any thoughts on buying commercial properties? Share them with us in the comments section or on our Facebook community page.
If you found this article helpful, 99.co recommends Residential vs Commercial property investment in Singapore: which is right for you? and Launch of 99.co's Commercial Portal – More reach for real estate agents 
MoneySmart.sg is Singapore's leading personal finance portal, and aims to help people maximise their money with powerful tools and engaging content.
Looking for a property? Find your dream commercial property on Singapore's largest property portal 99.co!