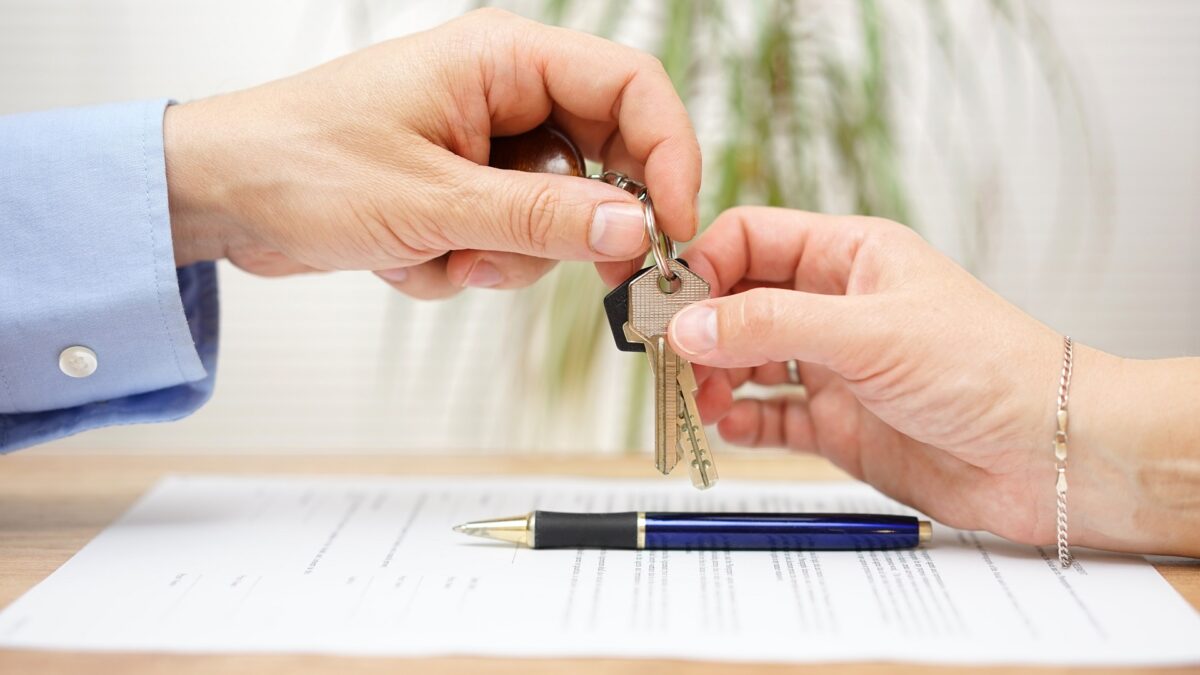 (Credits)
So you've found a rental unit which is located in relatively accessible place, large enough to not give you claustrophobia, and is extremely cheap to boot. Before you sign on the dotted line and start packing and getting ready to move, check out these 7 rental hidden costs which will burn a hole in your wallet.
#1: Repairs
A lot of people prefer to rent older HDB flats and condominiums, because these typically come with more space. But here's the thing: the older your rental unit, the more you can expect to spend on plumbing, electrical and other repairs.
To keep yourself covered, look through your rental contract and make sure that the clause on paying for repairs is reasonable. Most rental contracts will state that landlords will bear the cost of repairs which are above $200 or $300 – but there are scheming landlords who will try to take advantage of unsuspecting renters by revising the figure upwards of the standard amount, so it's always good to double check.
#2: Condo-related expenses
If your landlord doesn't provide additional access passes for you, you'll need to purchase these from the condo's management, and each pass is likely to set you back by $10 to $50. (You'll also need to pay a minimum of $100 as a security deposit for each pass). Whilst this isn't an exorbitant fee, it does add up!
#3: Air conditioning maintenance
The vast majority of rental contracts specify that the tenant is the one footing the bill for the air conditioning maintenance – so there's no getting out of this. But you can save a significant amount on this bill – by shopping around and making sure that you're not paying too much for your air conditioning maintenance.
#4: Deposits
Landlords typically ask for a 2-month deposit from tenants, but this can stretch all the way to a 6-month deposit as well. This should be one of the very first things you check when speaking with a potential landlord – you wouldn't want to sign a contract, and then realize that you've committed yourself to putting 6 months worth of rental fees with your landlord.
On top of this, do also make sure that the clause regarding deductions from your deposit is crystal clear. We also recommend going the extra mile, and taking pictures of the space before moving in. If there are any cracks on the walls, chipped paint or other defects, be sure to document everything – in the event that a dispute arises (touch wood!), it'll be much easier to make your case if you have relevant evidence on hand.
#5. Accidental damage
There's normal wear and tear, and then there's unexpected damage such as fire, flooding, and the like. This is more important to do if you're renting in a country which is prone to natural disasters, but even in Singapore, it's still best to err on the side of caution, and ask your landlord if their property is insured against these damages. If possible, have the contract state that your liability (in the case of such an event) is limited to only the goods in the apartment, and not the actual apartment.
#6: Agent fees
If you found your rental apartment by yourself, you're in the clear. But if you've engaged a tenant's agent to help you look for your rental  space, it goes without saying that you'll have to pay your agent. The amount that you'll have to pay depends on your rental rate and lease period; read this article for more information on the standard rates.
#7: Pre-handover cleaning
Many people won't think so far ahead (especially when they haven't even moved in yet!), but when you do move out of your rental space, it's likely that you'll have to pay for an industrial cleanup of the house. This can range between $500 or $800 – to keep costs at a minimum, you'll want to do your homework and choose a cleaning company which is reasonably priced. Bearing this in mind, have it stated in your contract that the contractors chosen for the cleanup can be specified by you.