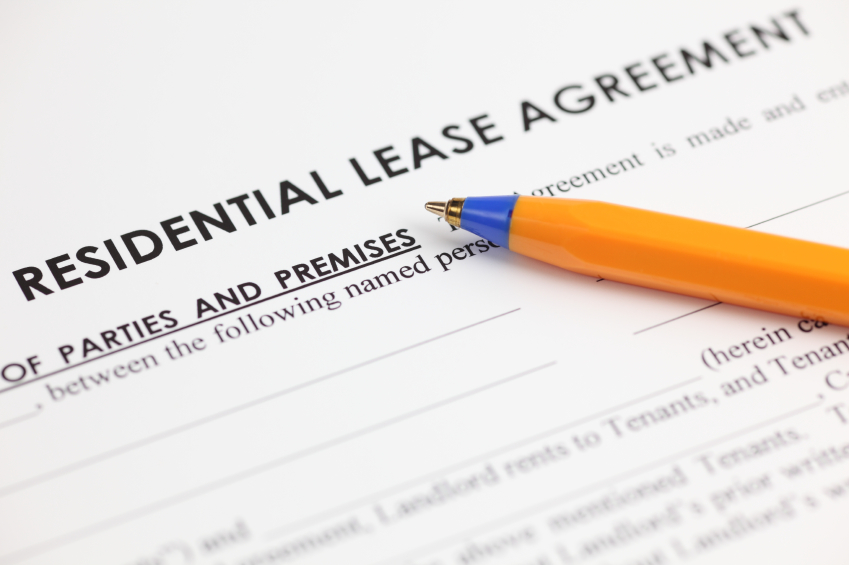 According to a study done by ECA International, Singapore is the world's seventh most expensive place to rent property. According to this survey, the average amount you can expect to fork out for an unfurnished three-bedroom apartment in popular expatriate neighbourhoods is roughly S$6,426 per month. Yup – renting in Singapore definitely doesn't come cheap!
What if you're on a tight budget, and you can't afford to blow the majority of your pay on rental fees every month? There are some obvious things you can do, such as looking for an apartment in a suburban area, rather than one that's located right in the middle of the CBD. But location aside, there are other things you can do to maximize your rental budget, and get the most bang out of your buck. Read on to find out more!
#1: Split costs with your flatmates
If possible, rent a room in a larger apartment, as opposed to getting a studio apartment all to yourself. Yes, you'll have less privacy, and you'll have to get used to your flatmates' quirks, but you'll also have someone to split your wifi and cleaning bill with. These things add up quickly, and having flatmates will help defray some of the cost!
#2: Make sure your landlord allows you to cook
Can your landlord be so barbaric as to ban you from cooking? The answer is yes! Although these cases are rare, they're not completely unheard of. Some landlords will specify that their tenants are only renting a single room, and as such, are not allowed to make use of the facilities in the kitchen and common areas. Make sure there isn't such a clause in your agreement – because that will mean that you'll have to spend money dining out (or getting takeout) every single day.
#3: Renegotiate your rent when your contract is due to be renewed
If you're the meek, non-confrontational sort, it's easy to just go with the status quo, and not make a sound. But think about it this way: rental prices in Singapore have been decreasing steadily, and if you don't renegotiate, you're doing yourself a disservice, and flushing your money down the drain. Plus: your landlord won't hesitate to increase your rent when the property industry is doing well, so why should you behave any differently now that market conditions are in your favour?
#4: Rent an entire unit, and sublet out extra rooms
If you're particularly entrepreneurial, subletting is a great way to make some extra cash. Rent an entire home (making sure, of course, that the rental contract allows you to sublet rooms to other tenants!), and then invest in a little home staging to spruce up the place. If you play your cards right, you should be able to get a decent rental fee for your extra rooms – and this will help you to offset the rent that you're paying to your landlord!
Check out other rental related articles here: 6 important rental terms tenants in Singapore should know and telltale signs of unruly neighbours.
Find the rental home of your dreams today at Singapore's largest property portal 99.co!