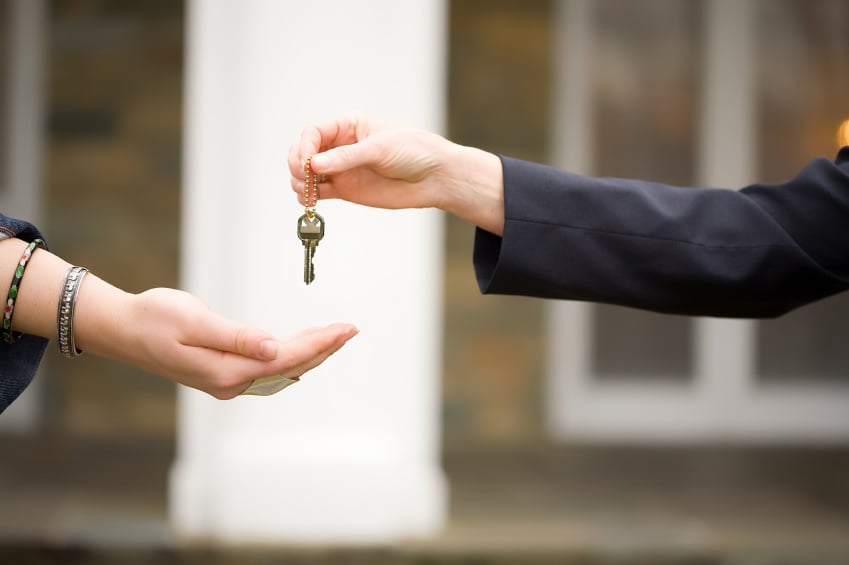 If you're already renting out your vacant room or apartment, then congrats, that's a great way of making passive income. Having said that, chances are that you could be getting a lot more rental income as compared to what your tenants are paying now – this can be done with a few easy tricks that we'll detail in this article. Read on to find out how!
#1: Upgrade the bathroom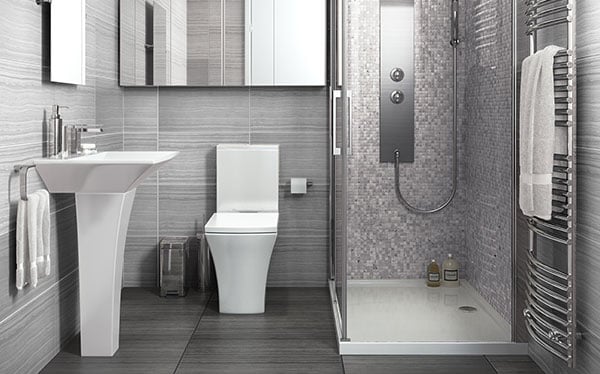 (Credits)
We're not going to tell you to paint your entire house or to replace all your appliances – because your costs are obviously going to add up quickly, and might even exceed whatever increase in rental revenue that you get. You should, however, allocate a small budget to upgrading your bathroom and making sure that your faucets, sinks and sprayers are in good condition and squeaky clean.
Think about it – the sight of a dingy or simply outdated looking bathroom is likely to repulse your potential tenants, and might either botch the rental deal, or at least shave off a significant amount from what your tenants will be willing to pay.
#2: Creating buzz and demand
When showing your apartment to potential tenants, arrange a mass viewing on the same day, at the same time, instead of doing viewings one-on-one. Once your potential tenants see that they're up against other "competitors", the scarcity effect will kick in and they'll naturally feel more drawn to your home than they might otherwise be. Pro-tip: get them to fill in forms to leave their contact details, and indicate how much they'd be willing to pay for the space!
#3: Short term rentals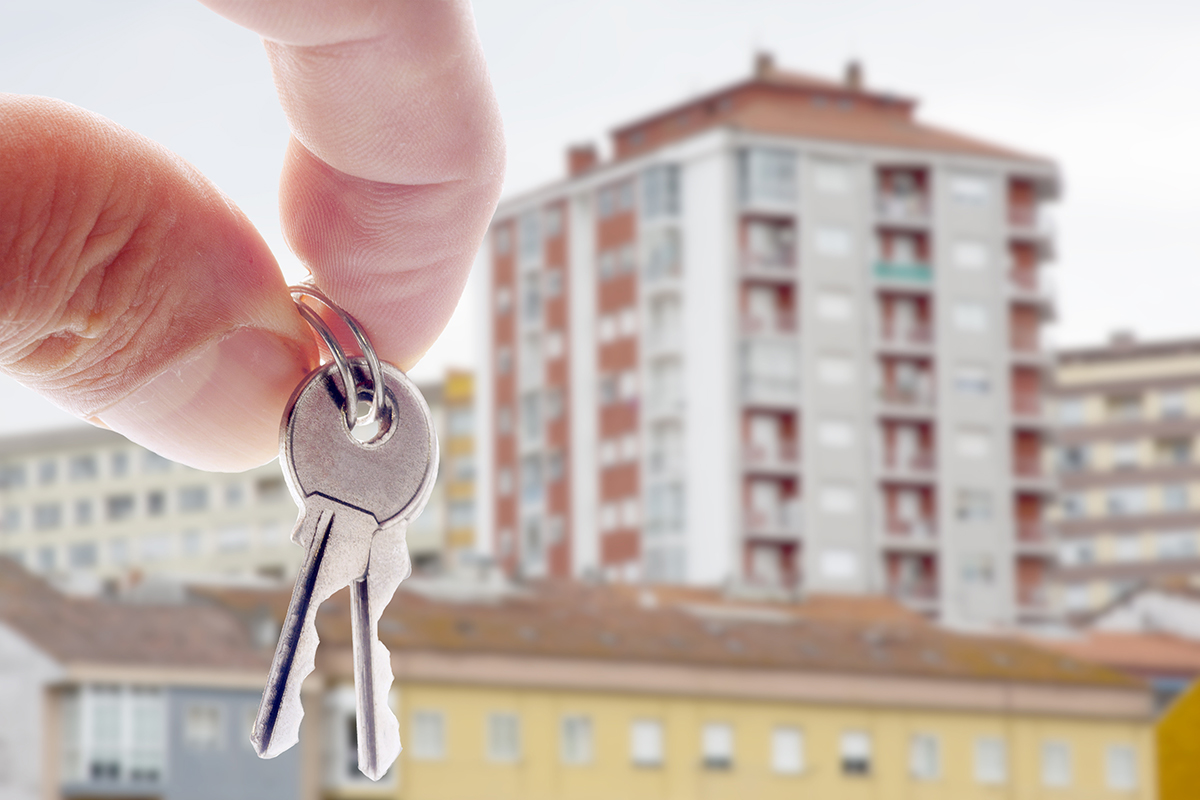 (Credits)
Now that the minimum rental period for private homes has been reduced to 3 months instead of 6, a great way for landlords to increase rental income is to allow shorter stays, but at a more expensive rate. Those who are commitment-phobic or who wish to rent on a short-term basis for whatever reason can do so – they'll simply have to pay a premium to enjoy this flexibility!
#4: Throw in value-added services
It's simple enough to hire a part-time cleaner to come over once a month, and charge your renter a little extra than what you're paying your part-time cleaner.
#5: Keep up with market rental rates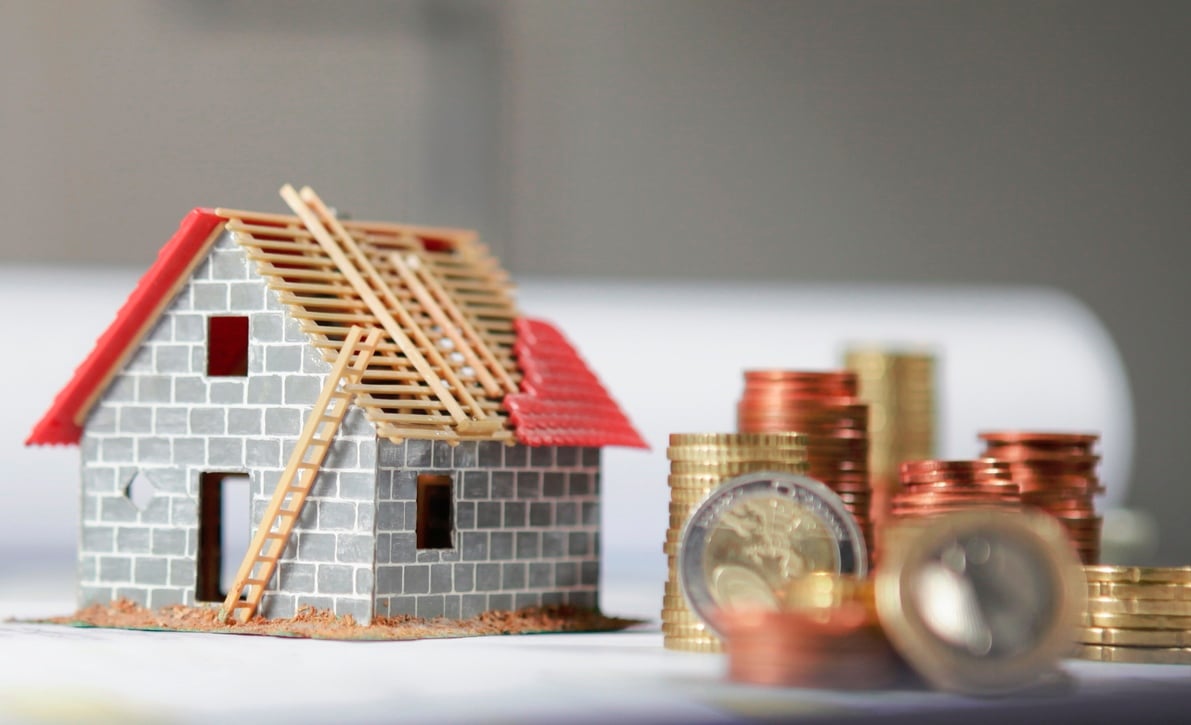 (Credits)
If you've got a long-term tenant who's been with you for years now, chances are that you'll forego rent increases as a gesture of goodwill. Yes, it's a kind act, but what you're essentially doing is throwing money down the drain. Think of it this way – if your tenant is paying $100 lower than the market rate per month, that's $1200 that you're giving away per year. That $1200 could buy you two helicopter rides in New Zealand, a two-week stay in a private villa with infinity pool in Bali, or a shopping spree at Champs-Élysées in Paris.
You might be wondering – what if your tenant decides to leave because of the increase in rent? As long as you're raising your rent to meet the market rate and not exceed it, this isn't likely to happen. Moving is a huge hassle, after all – one that incurs a lot of time and money!
Now that you know how to easily increase your rental income, it's up to you to implement our above suggestions to get maximum dollar for your property. For more insights on renting, check out our articles on how the new occupancy laws will affect Singapore's landlords and things you should know before becoming an Airbnb host!
Check out other rental related articles here: Here's why renting in Singapore isn't as expensive as you think and Revised occupancy cap for renting out HDB flats to take effect May 2018
Find the rental home of your dreams today at Singapore's largest property portal 99.co!