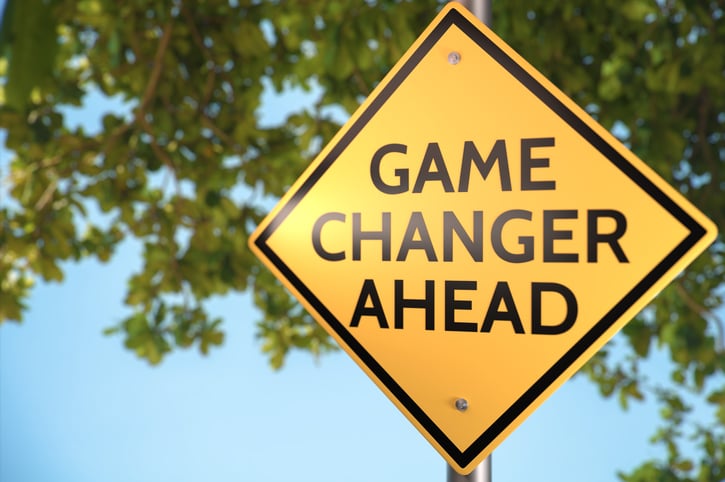 New occupancy laws kicked in on 15th May 2017. The total number of unrelated tenants is now restricted to six, because that's what happens when bureaucracy is confused with logic. Here's how it could impact our landlords:
Occupancy rules, then and now
Prior to this new ruling, landlords could have up to eight unrelated tenants. But from 15th May onwards, the maximum is six. If there are six related persons living in the property, no tenants are allowed.
This is regardless of the size of the private property involved. That's right; a 5,000-square foot home, with a living room you could play golf in, has the same occupancy limit as a 1,400-square foot apartment.
The Urban Redevelopment Authority has said, "We have simplified the control for greater clarity to the public by not adopting a stratified occupancy cap control based on unit sizes".
After all, imagine if we had a system as complex as, say, one tenant per X square feet. You'd need to be some kind of nuclear physicist to work it out.
The URA also said the change is to ensure residential units are "consistent with the character of the local community and integrate better with the neighbourhood."
And we all know, six tenants are fine. But once a seventh moves in, everyone develops an urge to dress differently, hate their neighbours, and host loud parties. The current limit is eight occupants, and look at how many of our neighbourhoods are wastelands because of it*.
For tenancy agreements made before 15th May, the new occupancy limit will only kick in on 15th May 2019.
*estimated number = below one.
How will this affect landlords?
There are a few ways this is going to affect landlords:
Owners of larger properties will lose out

Landlords will lose the incentive to target certain demographics

Owners of four-room or bigger HDB properties have a slight advantage now
Owners of larger properties will lose out
If you have a massive private property, be ready for some of your rooms to stay vacant. Again, it doesn't matter if you have 1,500 square feet or 4,000 square feet; the maximum number of tenants remains six.
It's almost certain that landlords will raise – or try to raise – rental rates to make up the difference. That's a bit of a tough call in the present rental market however, so we'd best hope for a recovery soon.
Landlords will lose the incentive to target certain demographics
Landlords who go for volume (larger numbers of tenants) tend to target students, as well as foreign workers. With the new cap in place however, landlords will probably have to shift their attention to family units.
This is the main aim of the new occupancy cap – when landlords rent out to families instead of groups of students or foreign workers, there is less potential disturbance in residential neighbourhoods, according to totally unprejudiced opinions.
Besides, it's more comfortable to other residents – heaven forbid that they'll have to see a lot of strangers, while living in an international port city.
Owners of four-room or bigger HDB properties have a slight advantage now
If you have a four-room or bigger flat, you can still have up to nine tenants. Because apparently, the threat of too many tenants spoiling the peace is an issue for private properties only.
Regardless, this gives an edge to people lucky enough to have a five-room flat to rent out.
Some business owners have more reason to be unhappy than landlords
Business owners who employ and house foreign workers are in for it now. If they have eight foreign workers living in a rental unit for example, they'll have to split them up once the lease expires. From now on they'll need to rent two separate properties instead, so their operating expenses will be higher.
On the upside, some of those foreign workers will finally have more space to themselves.
Check out other rental related articles here: 4 reasons why a shorter rental lease is better for expats in Singapore and 5 types of crazy landlords renters will encounter in Singapore
Find the rental home of your dreams today at Singapore's largest property portal 99.co!